Events:
Halloween is here, and when it comes to hauntingly beautiful decor, Maham Akmal Events is setting a standard like no other. It's spook-tacular!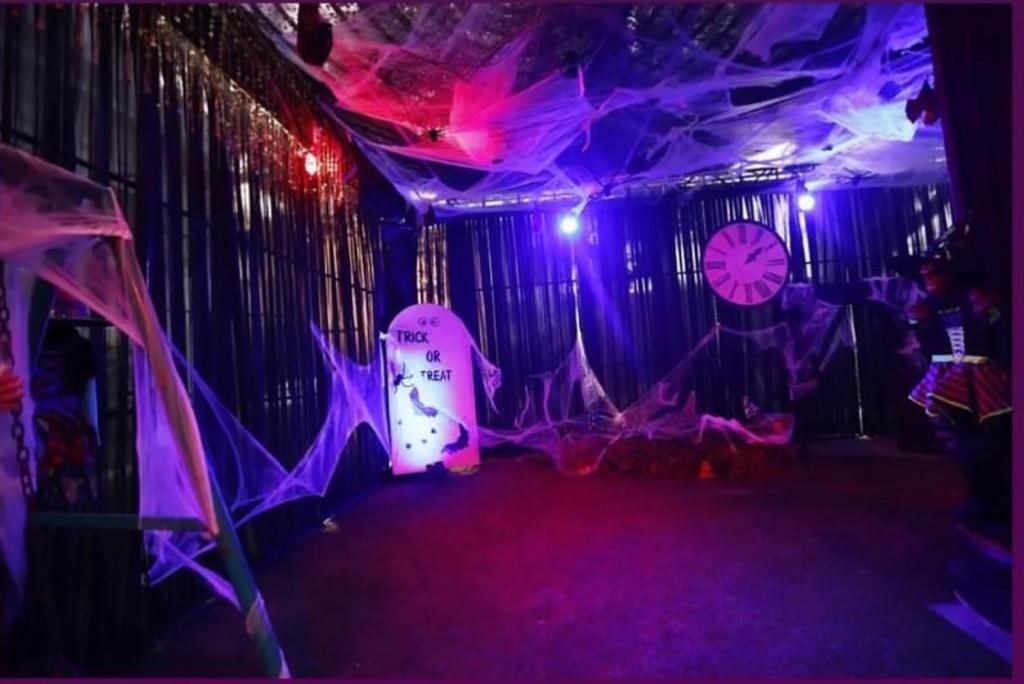 Hot Couple:
Ananya Pandey and Aditya Roy Kapoor are on our hot couple list this week.
Food:
We recently dined at Inka and amidst the exquisite menu, the Gambas Al Ajillo truly captivated our taste buds. Plump, succulent shrimp immersed in a flavorful blend of olive oil and garlic sauce- perfect with some crusty bread!
Music:
"Nice 2 me" by Tommy Villiers and PIRI is on our playlist this week.
Netflix:
We recently enjoyed 'Downton Abbey' on Netflix. Among its many offshoots, this particular one truly captured our hearts.
Winter staple:
Daaliofficial's 'Sunset' quilted shirt that captures the awe-inspiring beauty of a setting Sun is a must-have for this winter season!
Paperazzi Picks:
Birkenstock Boston Soft Footbed clog has made it onto our wish list!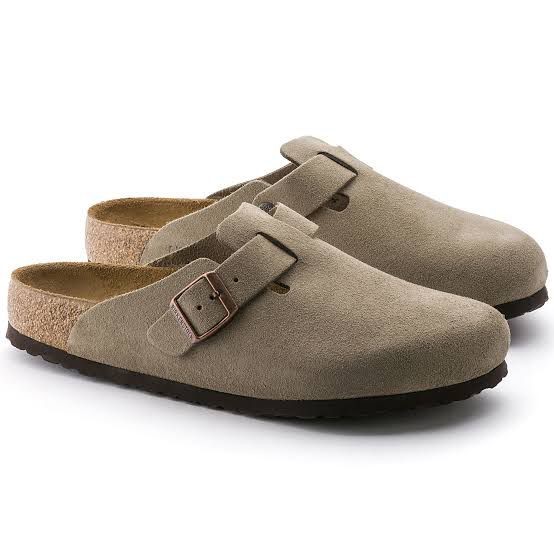 New space:
We discovered a cutting-edge coworking hub, Space 101 in Raya designed for the next generation of professionals. It offers private offices, a conference room, an office lounge, a cafe, and more.