Let's see who guesses this first!
What has more than 5,000 products, earth-shattering discounts of up to 70% OFF and an unmatchable online shopping experience?
Well? Yes, you guessed it right!
It's The Great Summer Sale by Ideas! This online exclusive event is filled to the brim with the season's best fashion for you and your home. A one-stop solution to all your shopping needs for summer 2023. So, don't laze around and catch the most sizzling discounts of the season before stocks run out.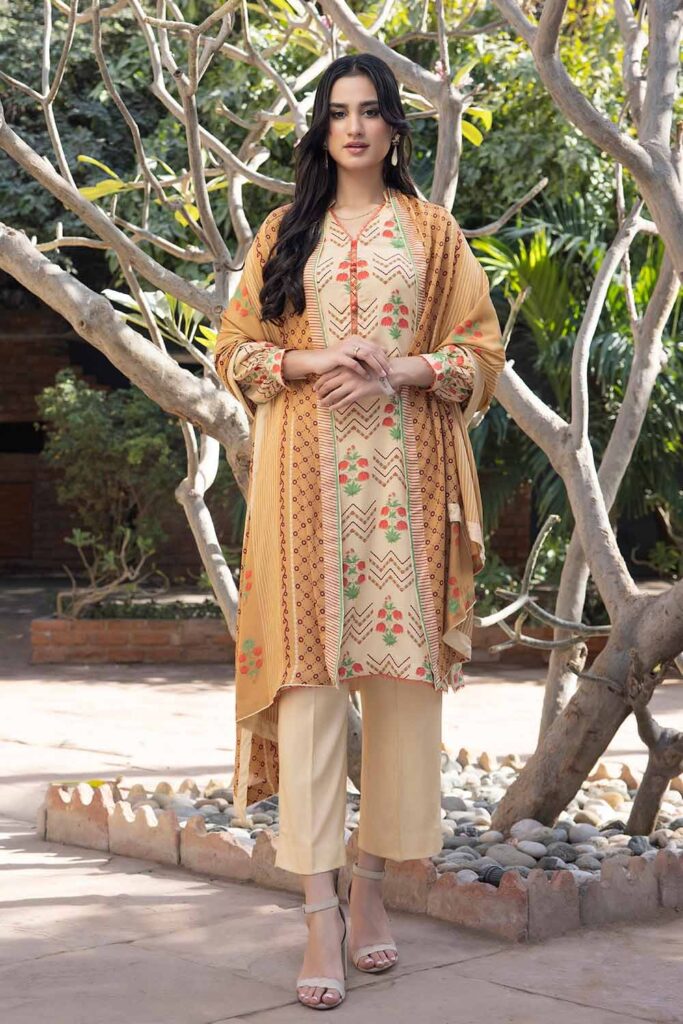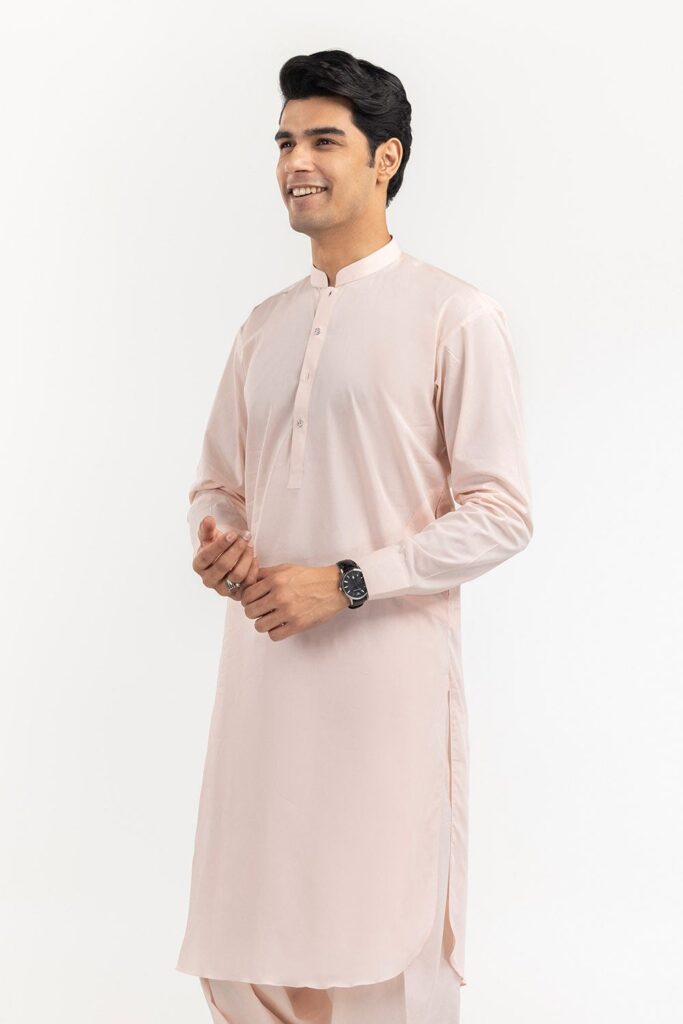 Let it not be said that you were not informed as we are here to give you a quick rundown of the best deals from Ideas Great Summer Sale.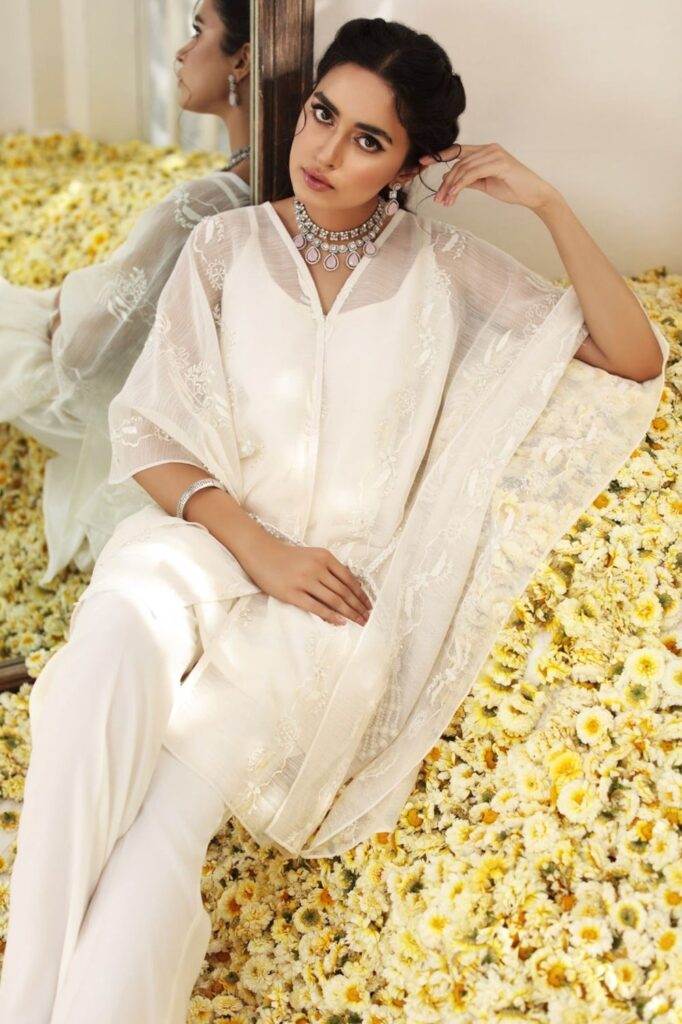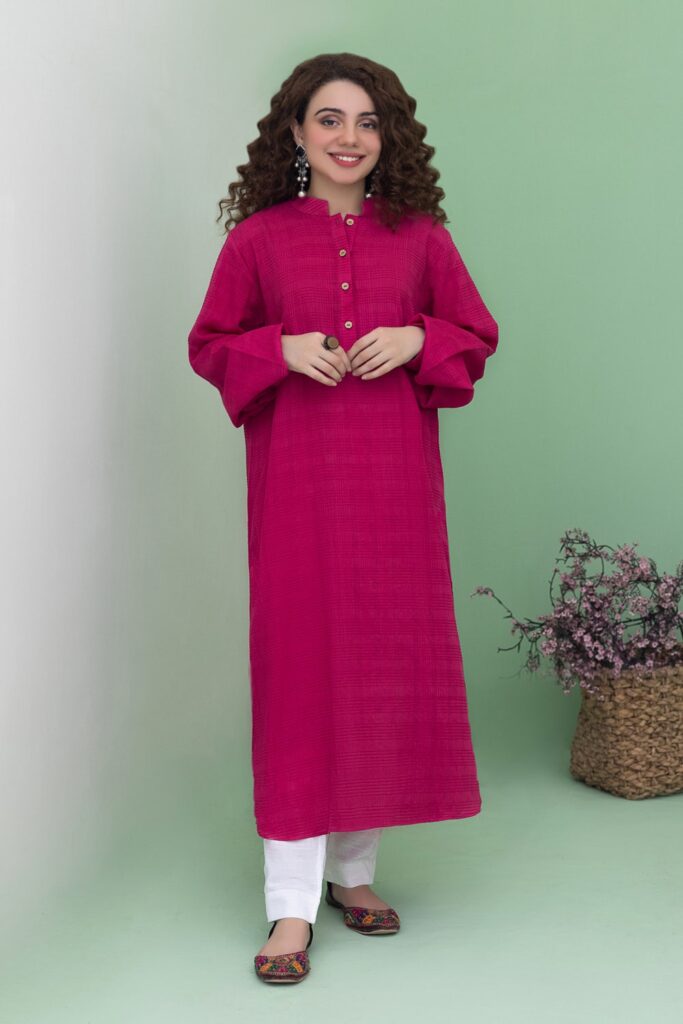 Elevate your daily wear with Ideas Pret newest digital printed and embroidered kurtis. This year's collections are lively and chic, perfect to create budget friendly Instagram worthy outfits.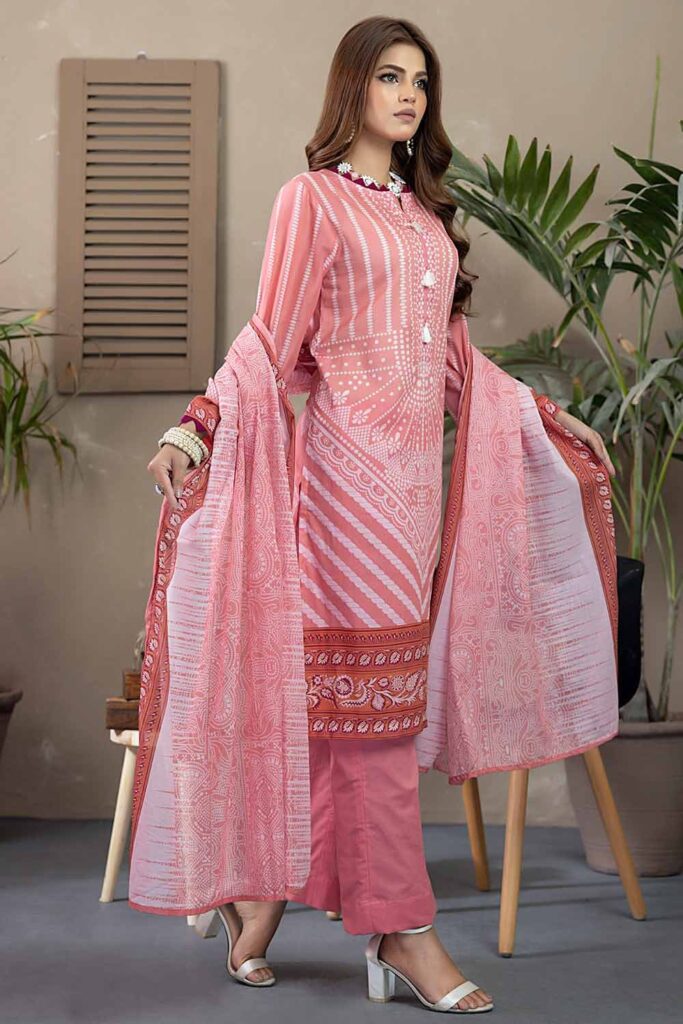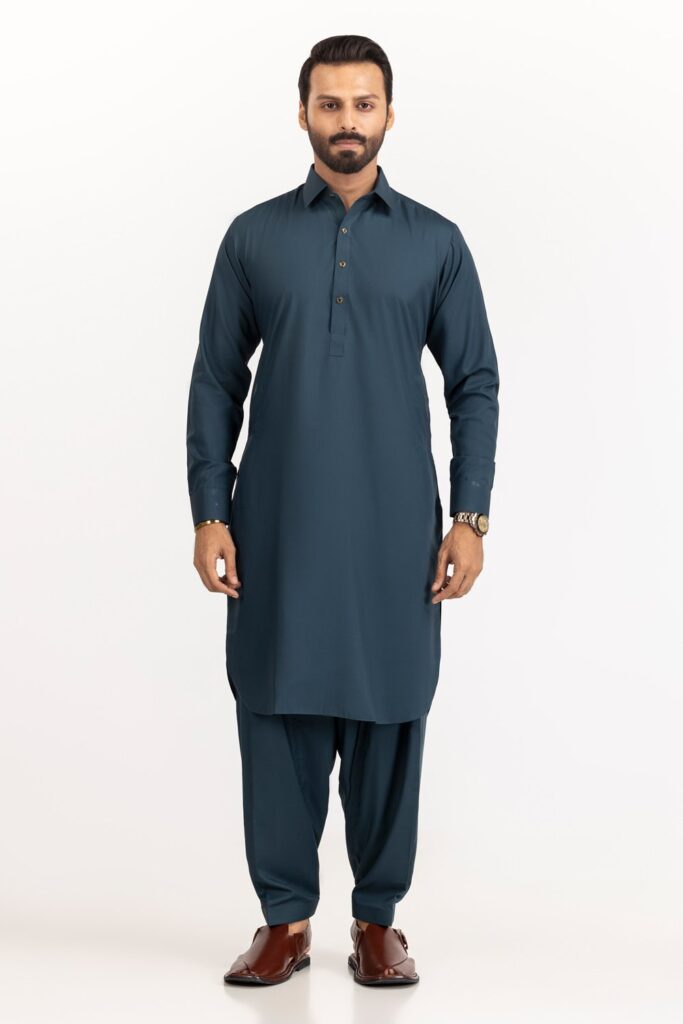 Explore GulAhmed fabrics for women and men. Made with premium quality materials, the unstitched collections invite you to experiment with all kinds of colors and patterns. Truly let your inner fashionista shine by showcasing your sartorial talents with unstitched fabric available at unbelievable discounts.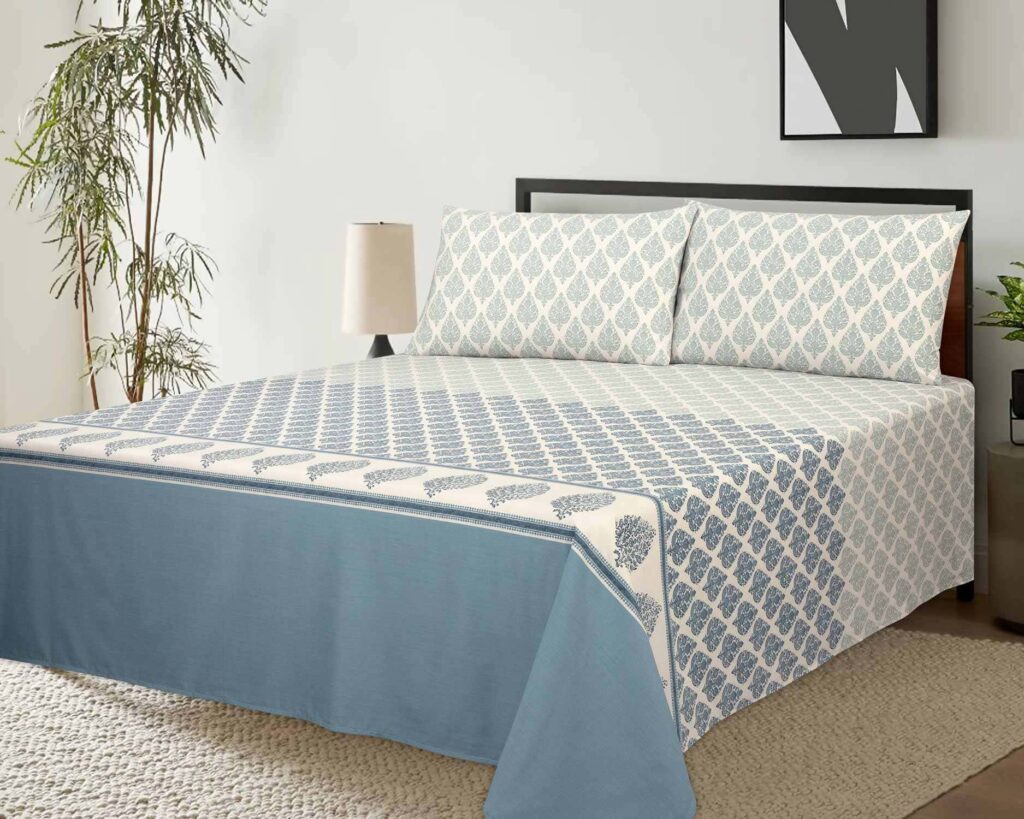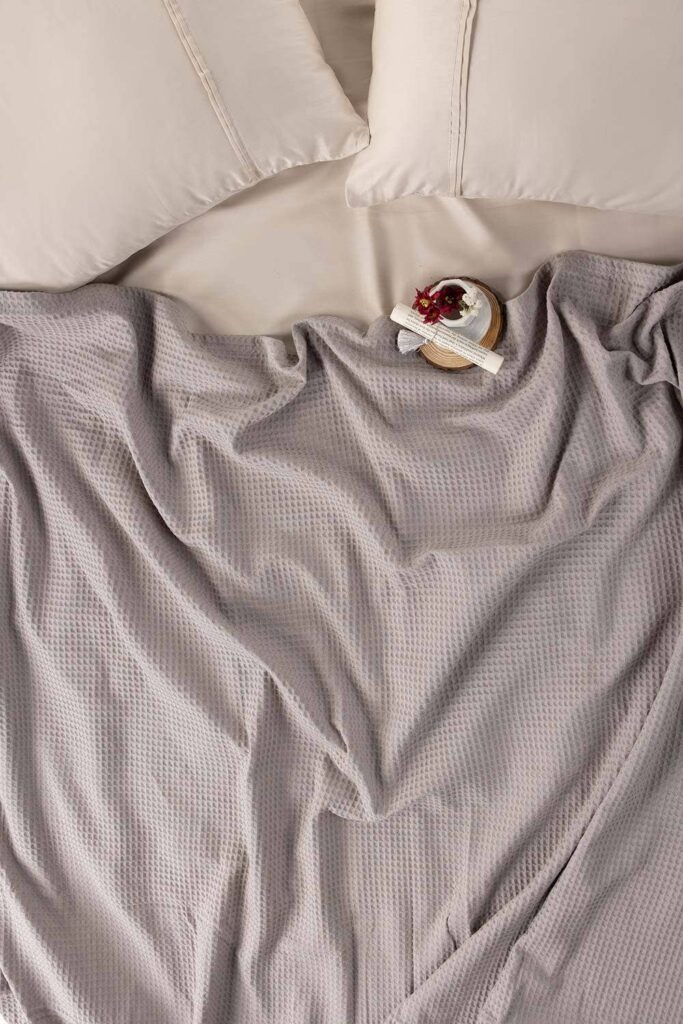 With a seasonal refresh in order, The Great Summer Sale has up to 70% OFF on Ideas Home. You can now spruce up your living space with colorful and comfy bed sheets, plush towels, and beautiful home accents without breaking the bank.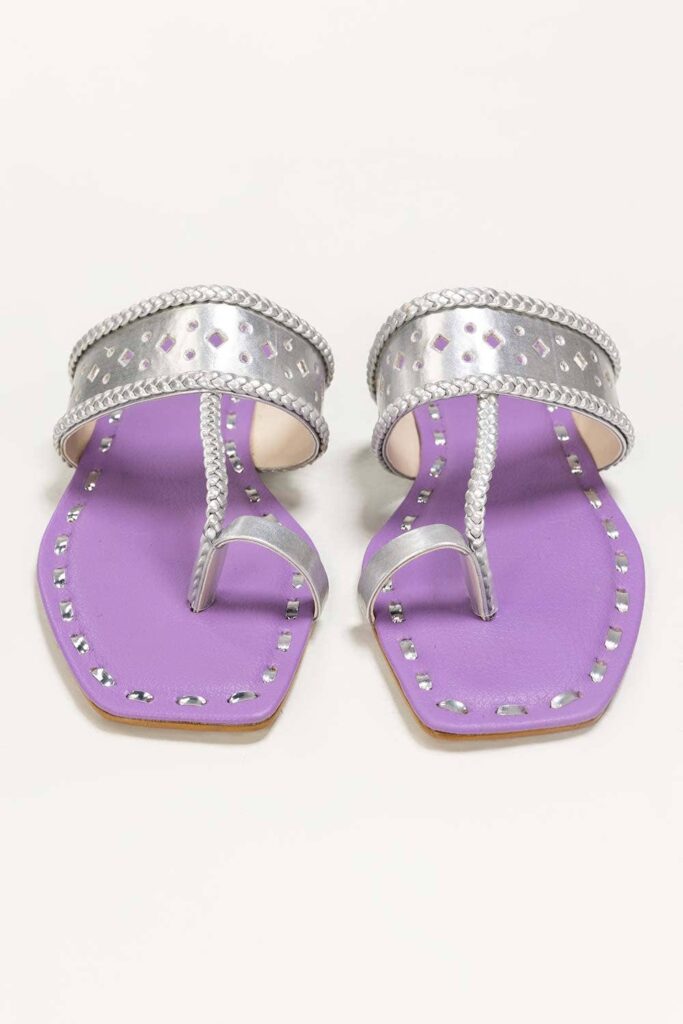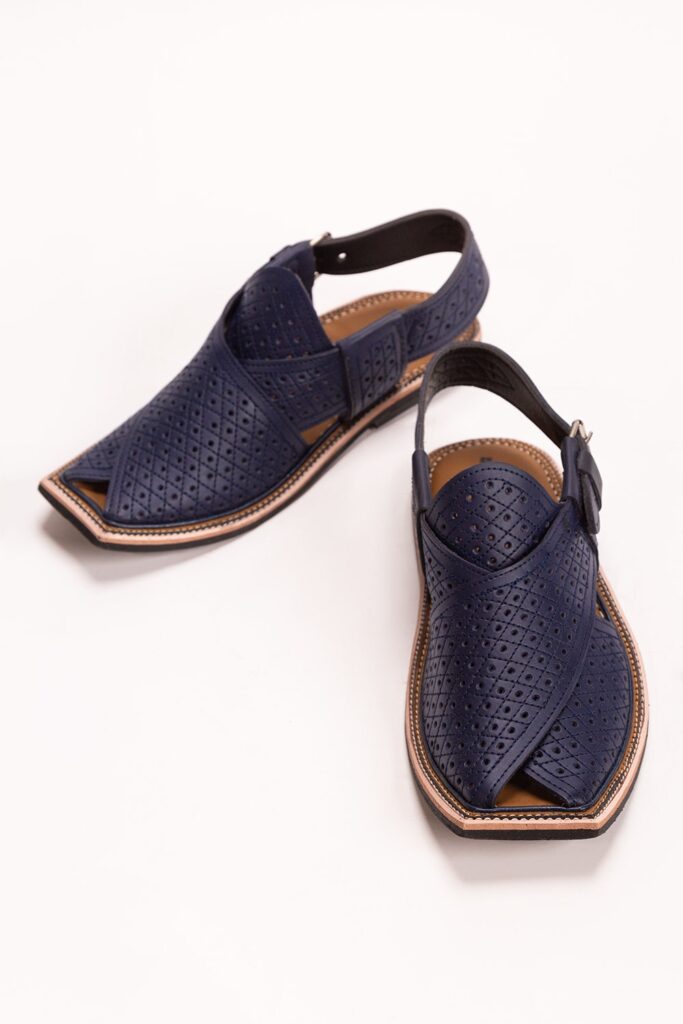 No wardrobe is complete without the perfect accessories to match. With up to 70% on shoes and bags from Ideas, you can "Add to cart" the best minis, shoulder bags and totes without denting your wallets. While we are on the topic, let's shop for a few kolhapuris, khussas, pumps, and mules too.
With thousands of trendy products at up to 70% OFF, this year's Great Summer Sale should not be missed. The delightful aspect is that you can shop the online sale from their website www.gulahmedshop.com . to top it all off, Ideas has a 30-day exchange policy and a flat delivery rate of PKR 99 on local deliveries for a hassle-free shopping experience.
So, what are you waiting for? Shop now to get the best for less.