Hooded dresses have made a stunning comeback in the fashion world, capturing the interest of both critics and fans with their charming and enigmatic appeal. A number of well-dressed celebrities have fully embraced this trend, bringing it back into the spotlight. Whether it's worn to a high-profile runway show or a red carpet event with a star-studded guest list, the hooded dress has returned as a versatile and alluring fashion statement.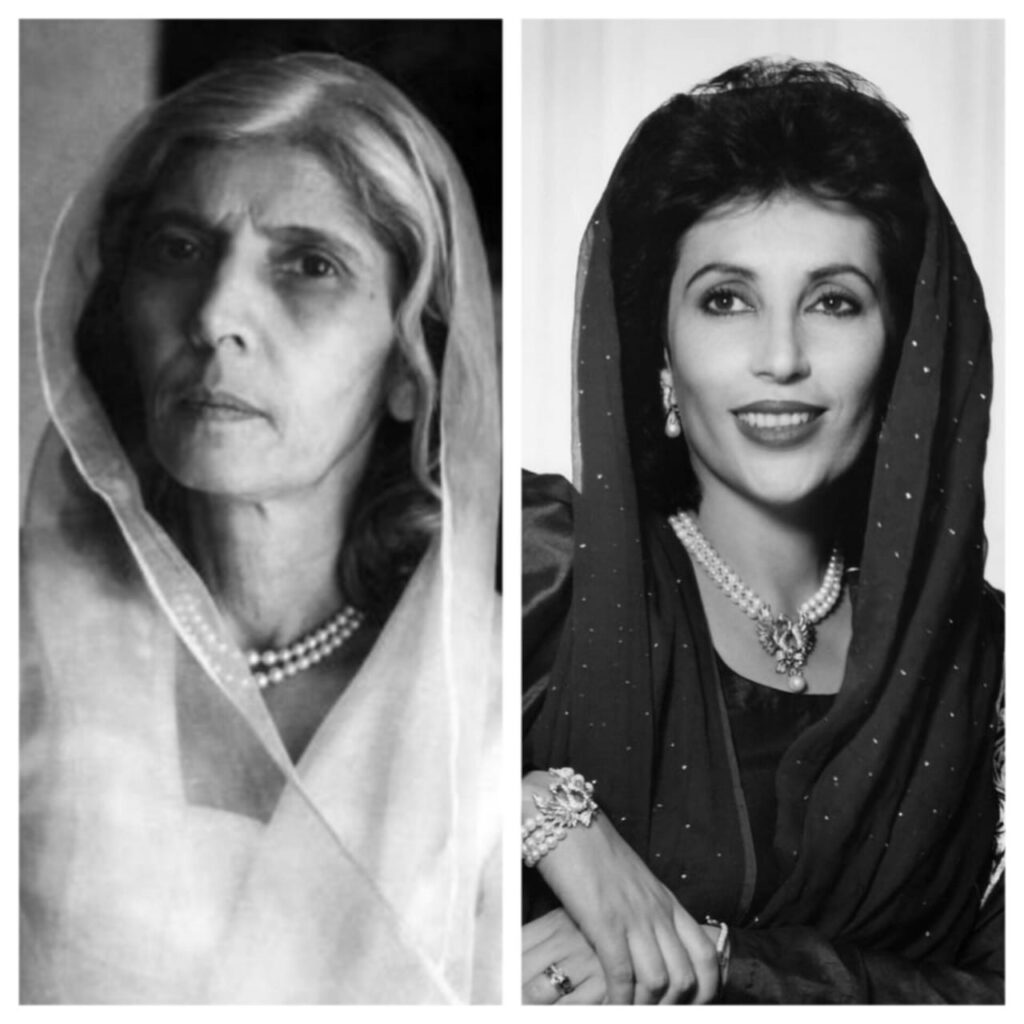 Hooded dresses are not new to the fashion world. With centuries-old roots, the silhouette has been used throughout history. Hooded dresses have always drawn attention, from their opulent appeal during the Renaissance to their cultural and religious usefulness in the Middle East.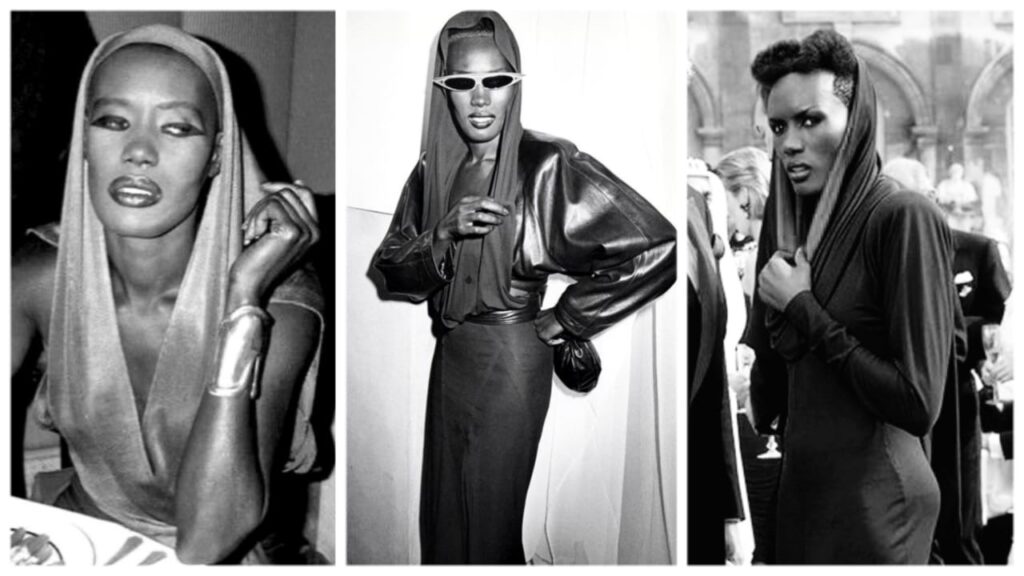 In Western culture, the dress is most frequently associated with the 1980s, when Grace Jones made headlines for donning a purple hooded Alaïa dress in the 1985 movie "A View To Kill". She later wore the same ensemble to the Alaïa Spring/Summer 1986 Haute Couture show. However, Yves Saint Laurent, who debuted its signature hooded "capuche" pieces in the middle of the 1980s, was among the fashion houses that supported the trend and contributed to the popularity of hooded dresses throughout the decade.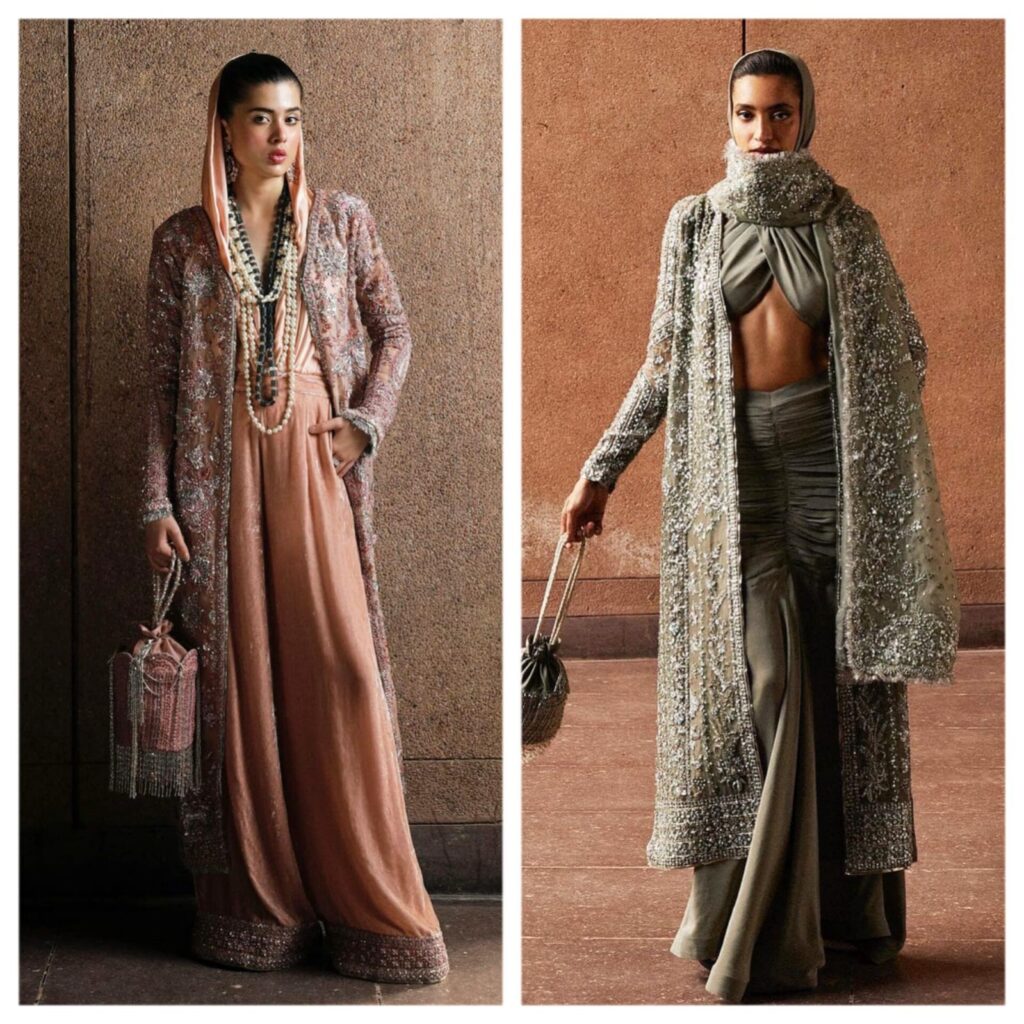 Hooded dresses have regained popularity off the red carpet and on the runways. Hussain Rehar, a Pakistani fashion designer, ran with his own interpretation of hooded dresses for the new collection, and we absolutely adore it.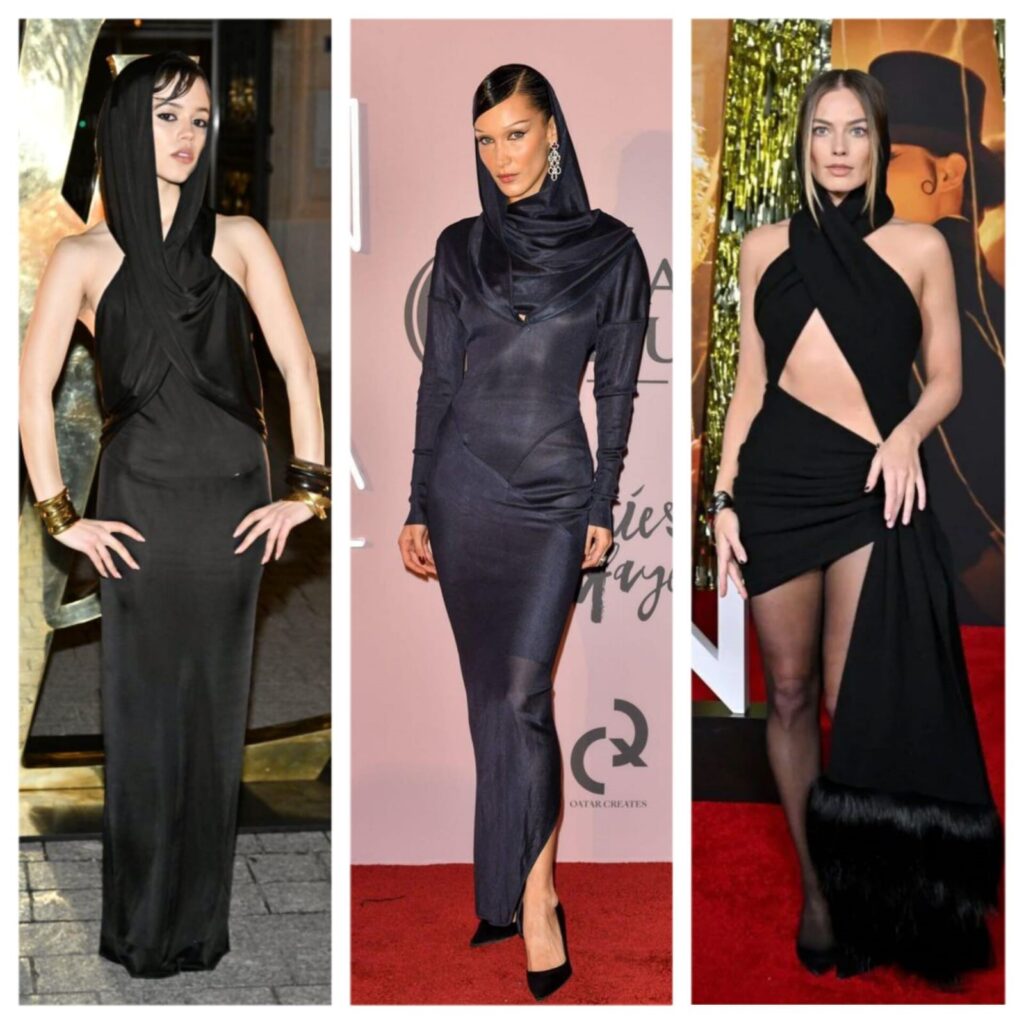 Hollywood's newest go-to outfit for the red carpet is the hooded gown. Stars like Margot Robbie, Bella Hadid, and Jenna Ortega have been spotted making a fashion statement in hooded gowns. The eye-catching evening look was first popularized in the 1980s by late fashion icons like Yves Saint Laurent and Azzedine Alaïa, but it still looks modern today.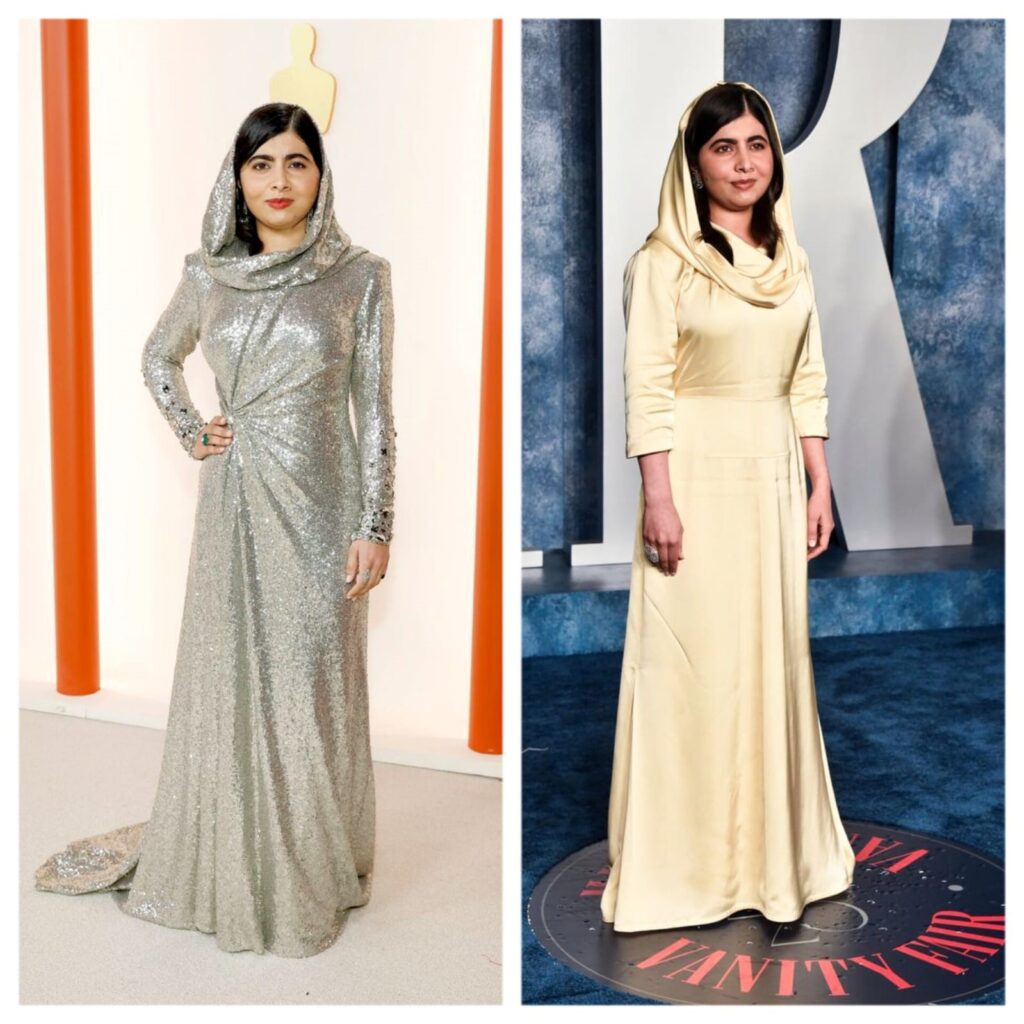 Malala, the youngest recipient of the Nobel Prize, made her Oscars debut in 2023 wearing a Ralph Lauren sequined hooded gown. She stunned everyone in yet another custom-made Jil Sander gown for the Vanity Fair Oscars party.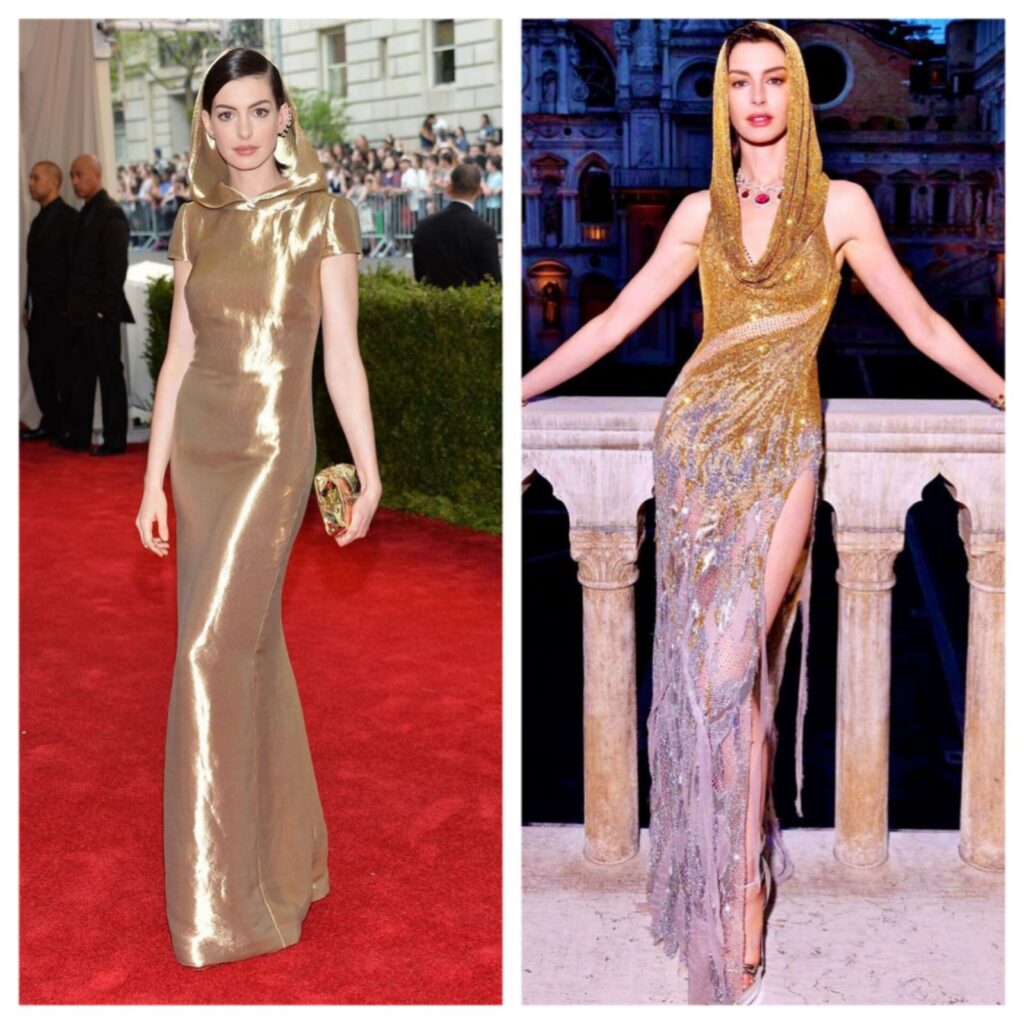 Not once, but twice, Anne Hathaway nailed the hooded gown look. Anne looked stunning in a Ralph Lauren dress at the 2015 Met Gala. Recently, she looked stunning in a Versace hooded gown at the "Bulgari Mediterranea High Jewellery" event in Venice.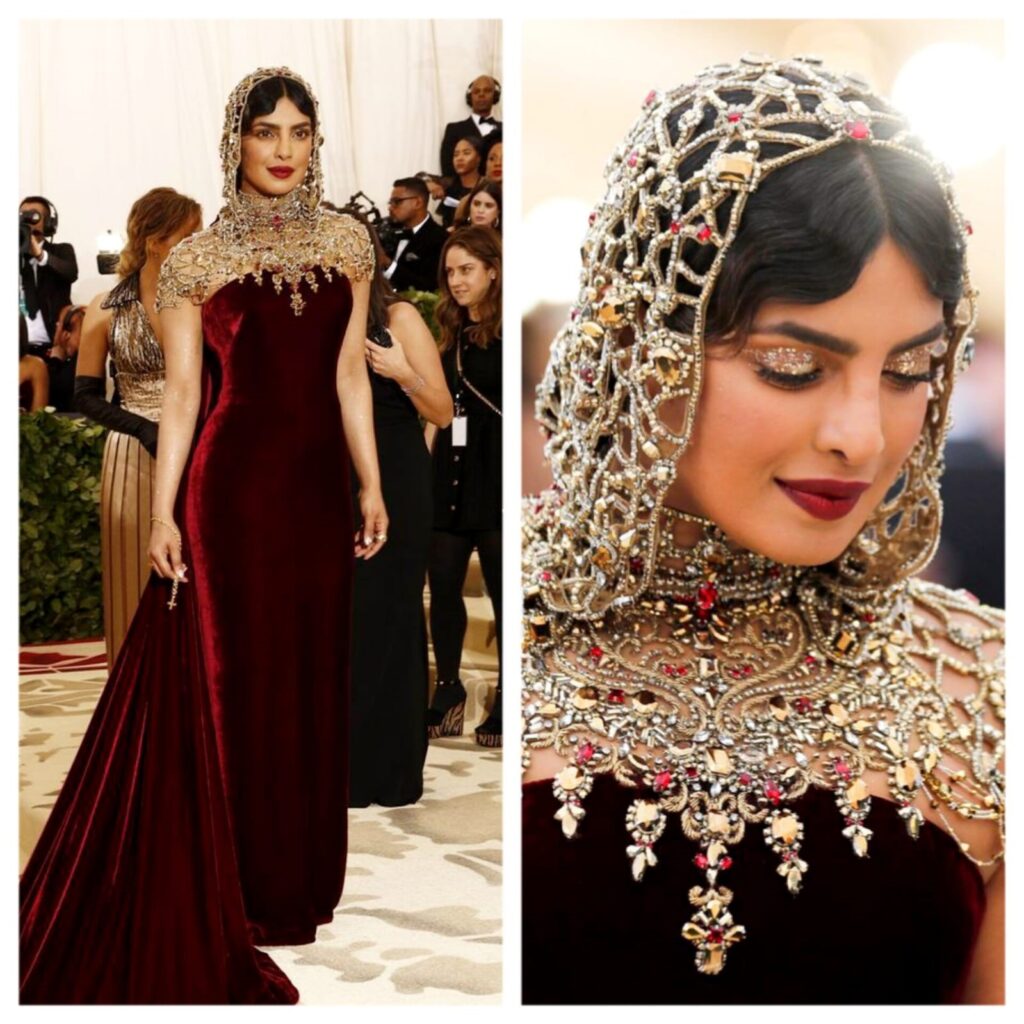 At the 2018 Met Gala, Priyanka Chopra, the undisputed queen of fashion, stood out in a custom velvet Ralph Lauren gown with a bejewelled hood.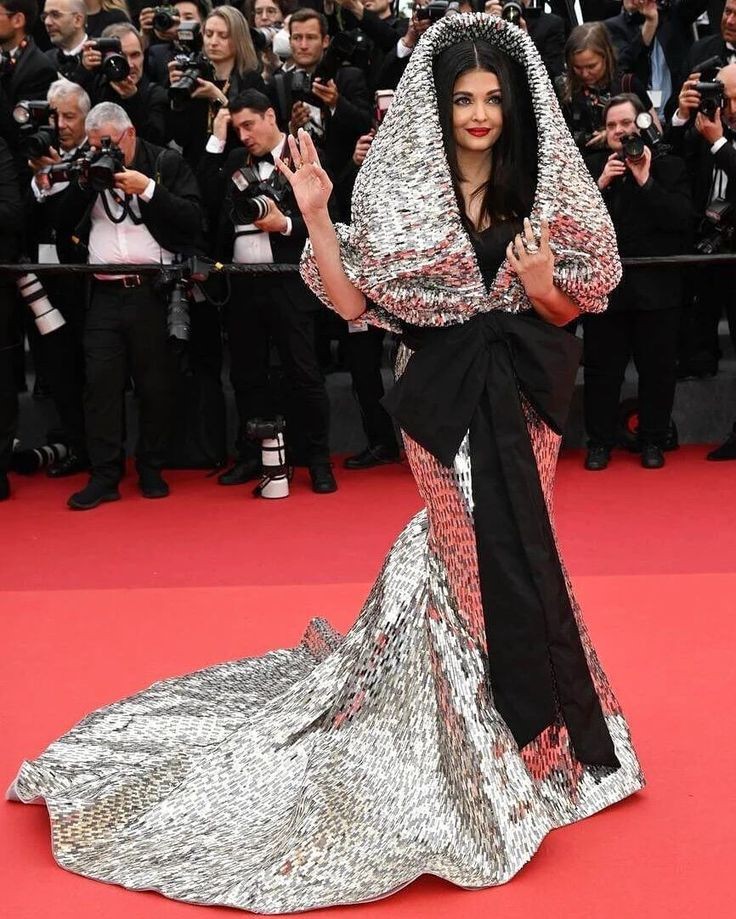 Aishwarya Rai made an appearance at the premiere of "Indiana Jones and the Dial of Destiny" at the 2023 Cannes Film Festival wearing a hooded gown designed by Sophie Couture. She gave off a very unimpressed look, but the look still went viral online.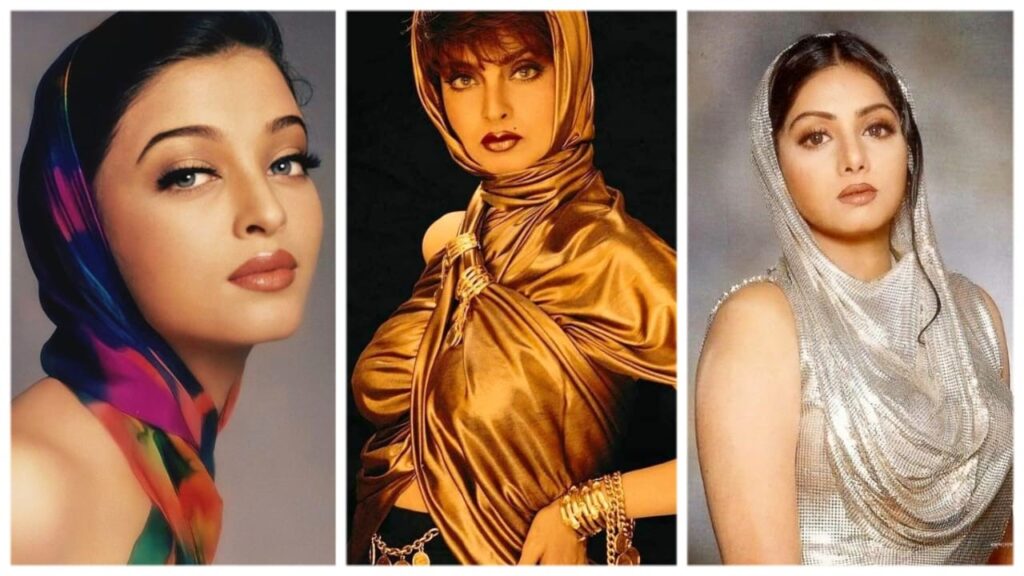 All of our favorite celebrities are beautifully embracing this trend and making fashion statements, which proves that it is here to stay. It expertly fuses traditional themes with modern sensibilities, allowing for risk-taking and iconic style statements.
Furthermore, hooded clothing gives people a modest way to express their individual style. The adaptability and aesthetic appeal of hooded clothing are valued by many people, regardless of their background. While embracing fashionable looks, they can be worn in a way that respects individual modesty preferences.
Other stars like Natalia Bryant, Laura Harrier, Sabrina Carpenter, Amber Valletta, Simone Ashley, Doja Cat, and Ashley Park also looked amazing in the hooded gowns.