Netflix:
One Piece season 2 is officially coming to Netflix, meaning we're 100% heading on another voyage with Luffy, Nami, and the rest of the Straw Hats.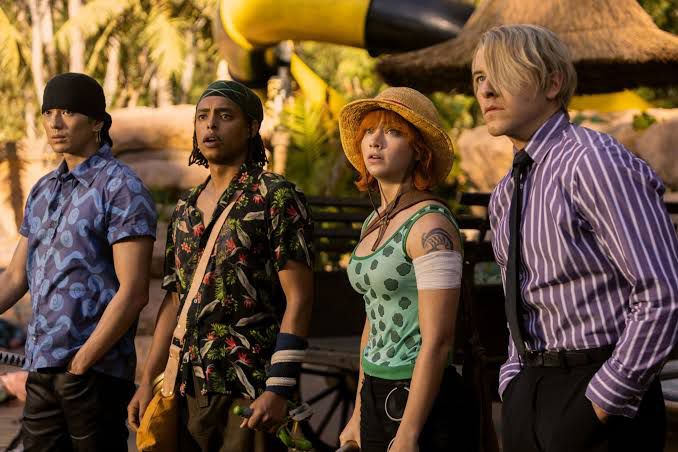 Hot couple:
Dua Lipa and her new boyfriend Romain Gavras are on our hot couple list this week!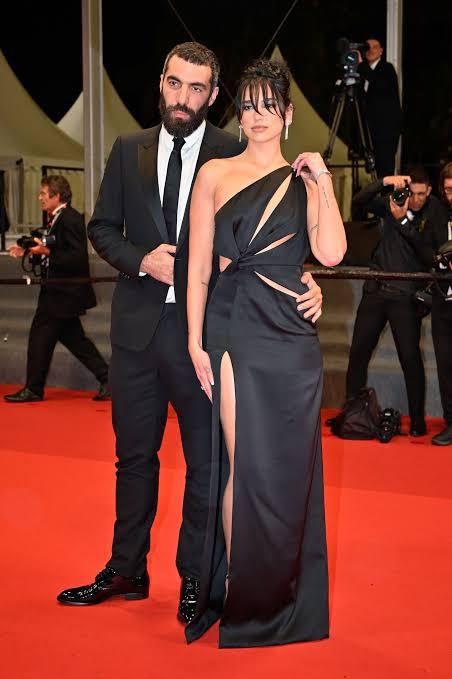 Food:
The "Undercutpk'' truly wowed us with their creation, the "Black Sesame Easter Egg Forest." A delectable chocolate shell, filled with a luxurious blend of rich dark chocolate sponge, roasted black sesame crunch, and creamy vanilla ice cream, must-try for every chocolate enthusiast out there!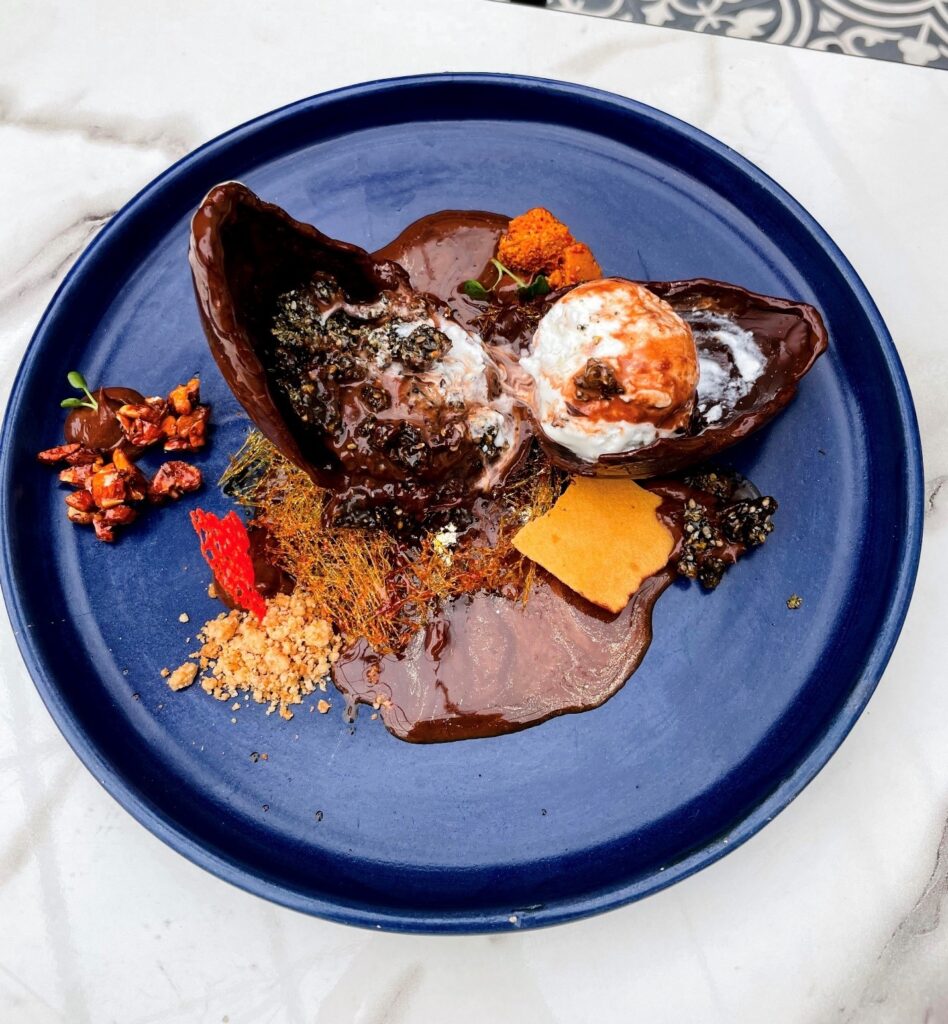 Autumn Staples:
Elevate your autumn wardrobe with Gianvito Rossi's 'Borneo' flats. Crafted from supple snake-effect leather, they feature square toes and dainty Mary Jane straps, offering a perfect complement to skirts or stylish straight-leg jeans!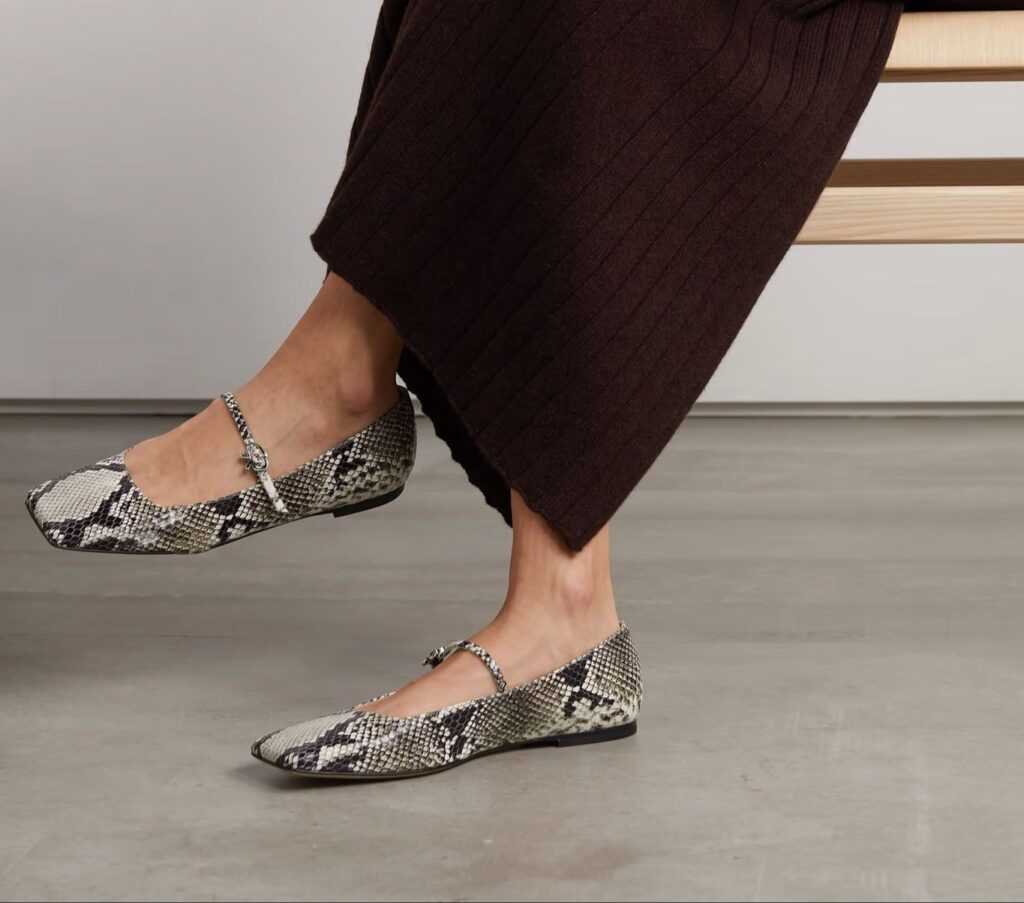 The new Maroon 'Sardine Mini' shoulder bag from Bottega Veneta is our lust bag!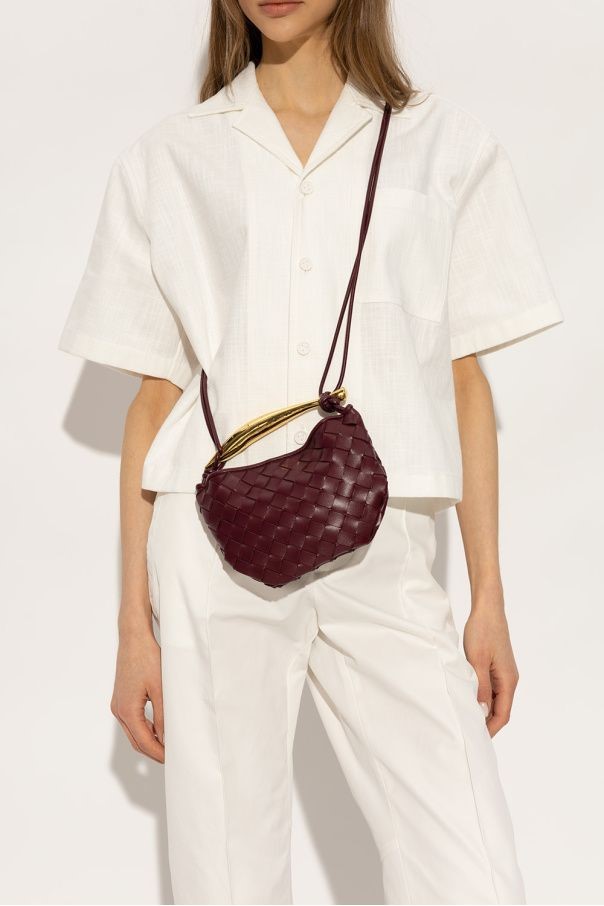 News:
At PKR 330 per litre, fuel prices in Pakistan smash records.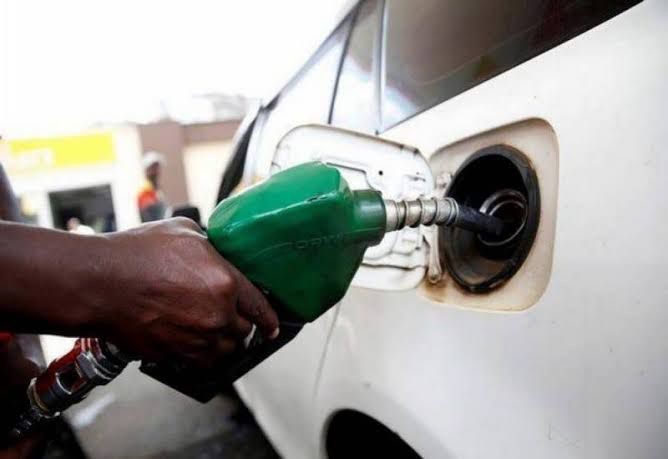 On the playlist:
Paint the Town Red by Doja Cat is on our playlist this week!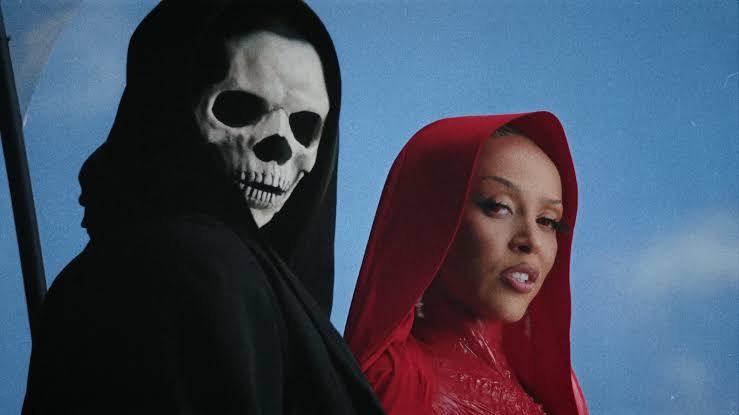 Paperazzi picks:
Our love for ceramics knows no bounds, and this RAAKH deep dish tray is a testament to that passion. It's ideal for serving up sandwiches, fritters, comforting soupy noodles, or practically any culinary delight you can imagine.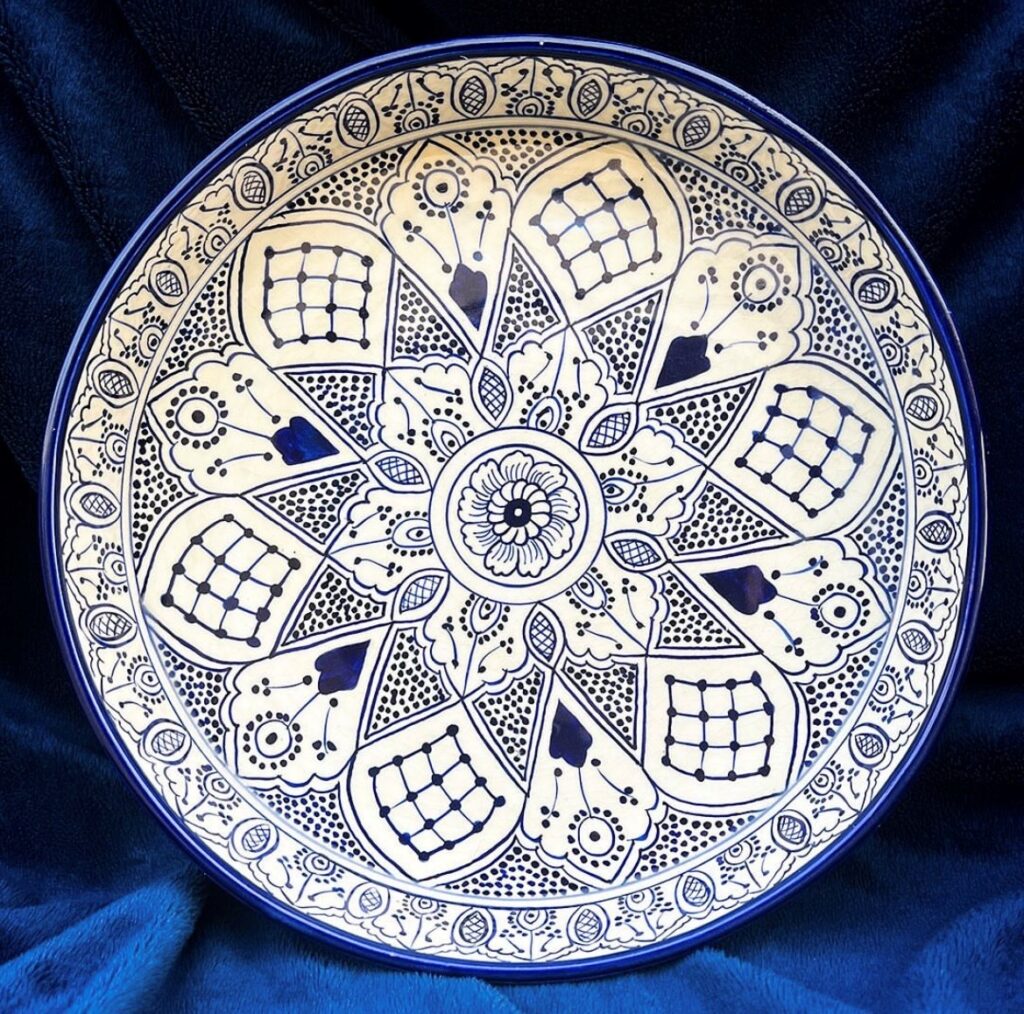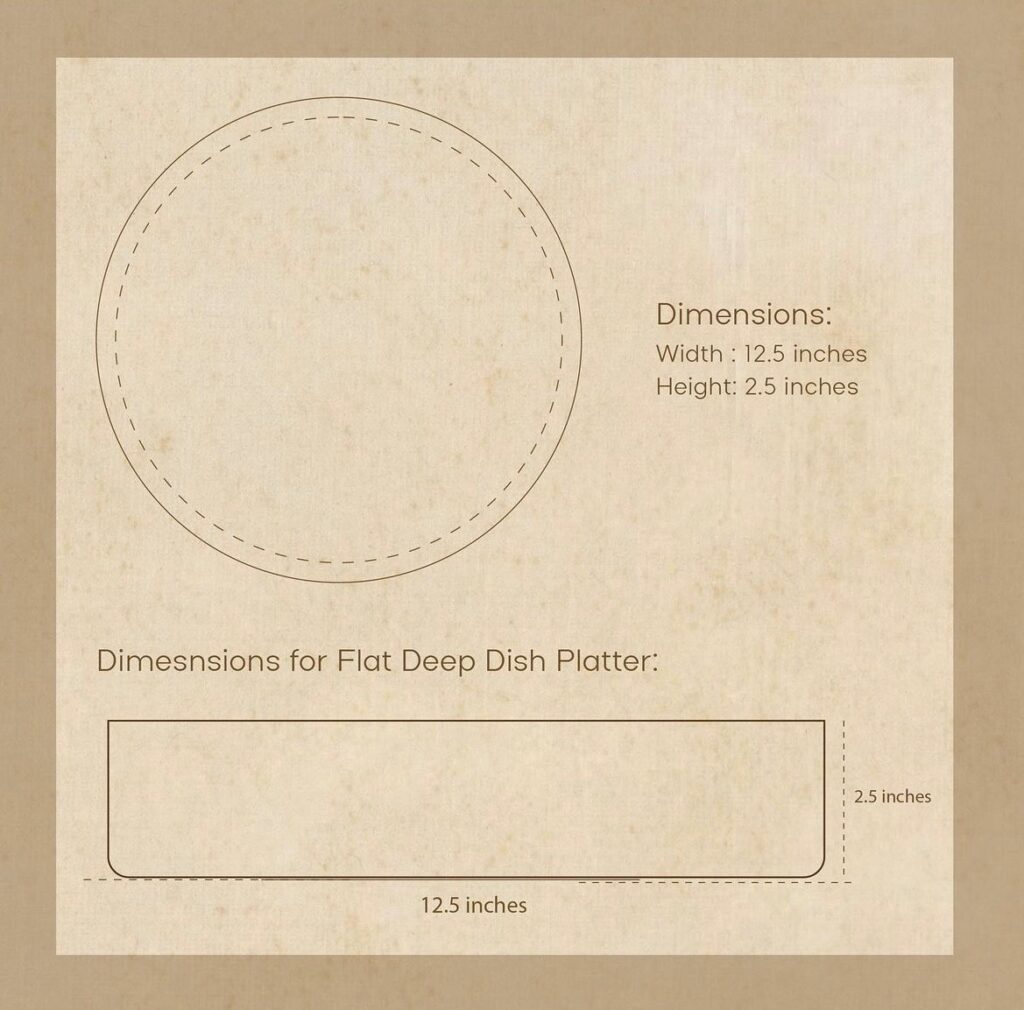 Style Star:
Our style star of the week is Justin Bieber, who is wearing our very own Pakistani label, Rastah.