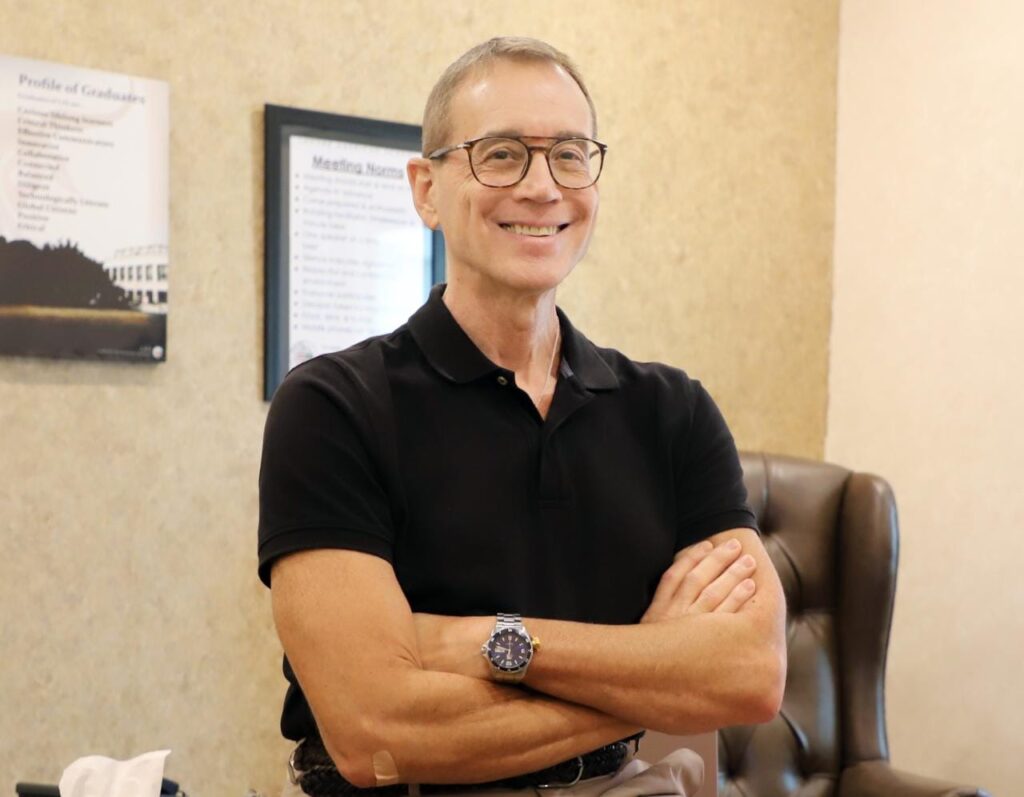 As the great American educator John Dewey said, "…education is not preparation for life but life itself." These words resonate today when some schools may lose sight of their most essential function: guiding young children to live the best lives they can by reaching their highest potentials. This is especially true during the early years of a child's life as this is a crucial time for development and growth. During this period children absorb a large amount of information and begin to develop lifelong skills. In order to start children on a path of success during their early years, experts agree that the most critical elements are creating meaningful experiences that connect concepts and skills, guided by the mindful observations of committed, caring educators.
Dewey viewed education through a similar lens as Vygotsky, Piaget and Montessori who all believed that children learn by doing, and envisioned the teacher's role as one of a guide. To him and many of his contemporaries learning was contextual and hands-on. Play-based discovery was crucial in opening a child's world and developing a connection to the tasks that require mastery for living in an advanced society.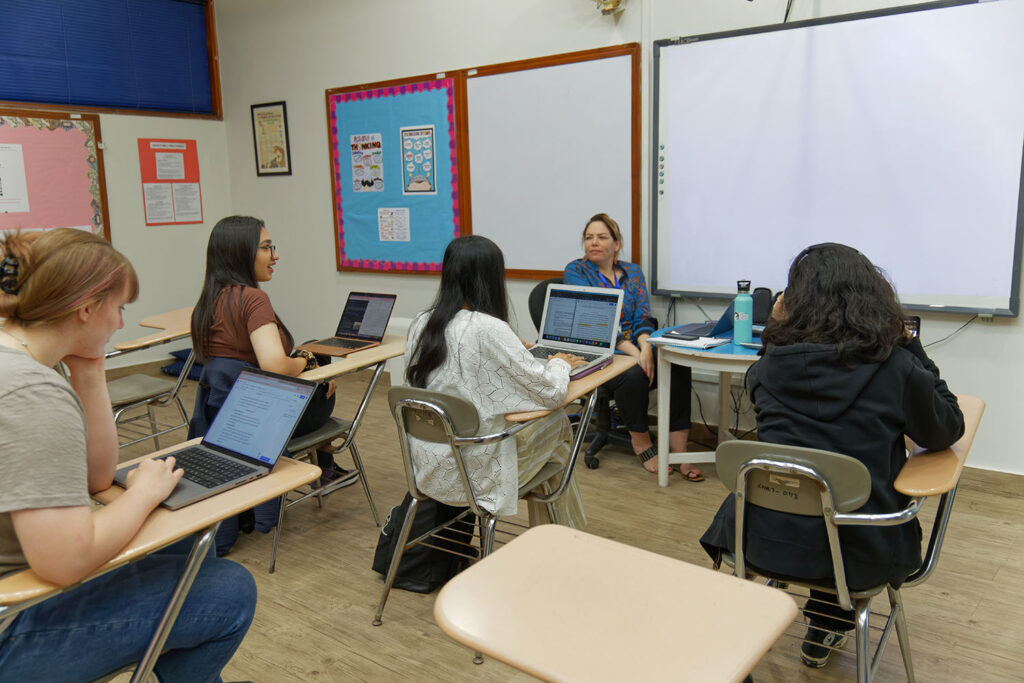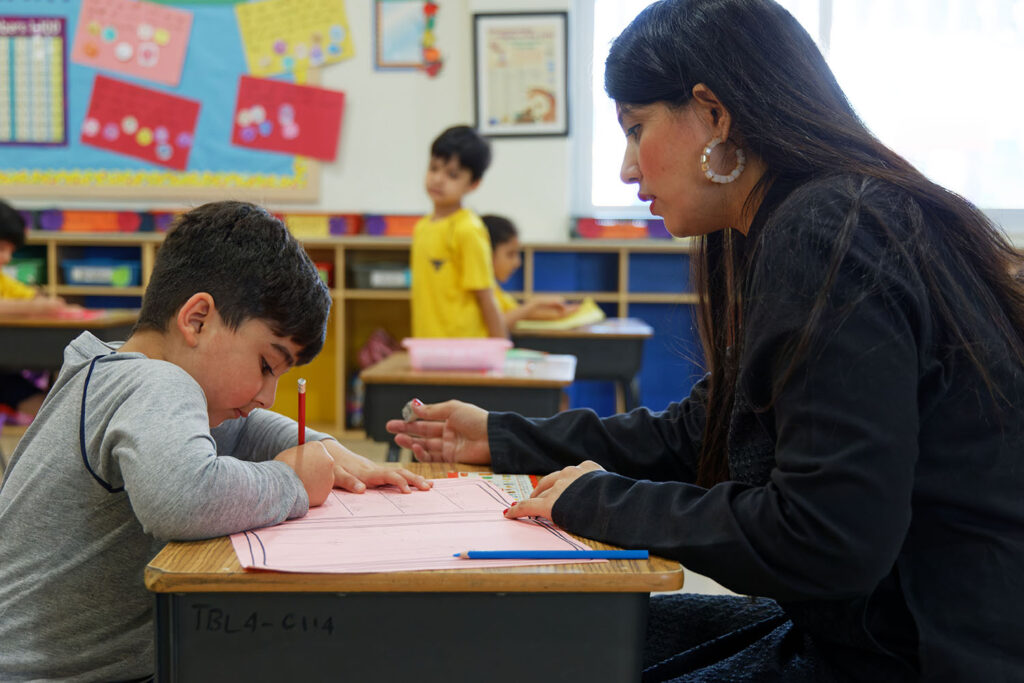 He also felt that the factory style, cookie-cutter, method of education, where rote memorization and traditional testing dominate and student learning is top-down and monolithic, needed to change. Through the work of Dewey, the idea of "democratizing" education and focusing on individual needs began to take hold in the 1920s. This was the birth of student-centered education in the U.S. and it eventually led to the concept of emergent curriculum, which was rooted in the work of him and his famous contemporaries, during which teachers develop curricula dynamically, based on observing the actions of children and then introduce topics and lessons based on the needs and interests of the children.
Later the Reggio Approach for early years' learning sprang up after the second World War in the small town of Reggio Emilia in Northern Italy. Its use of "Progettazione," loosely defined as "planning," espoused the same basic tenets of emergent curriculum, but added the component of documentation, in which teachers observe and document students' activities while engaged in exploring. This is later used to determine learning activities, mirroring Dewey's initial conception.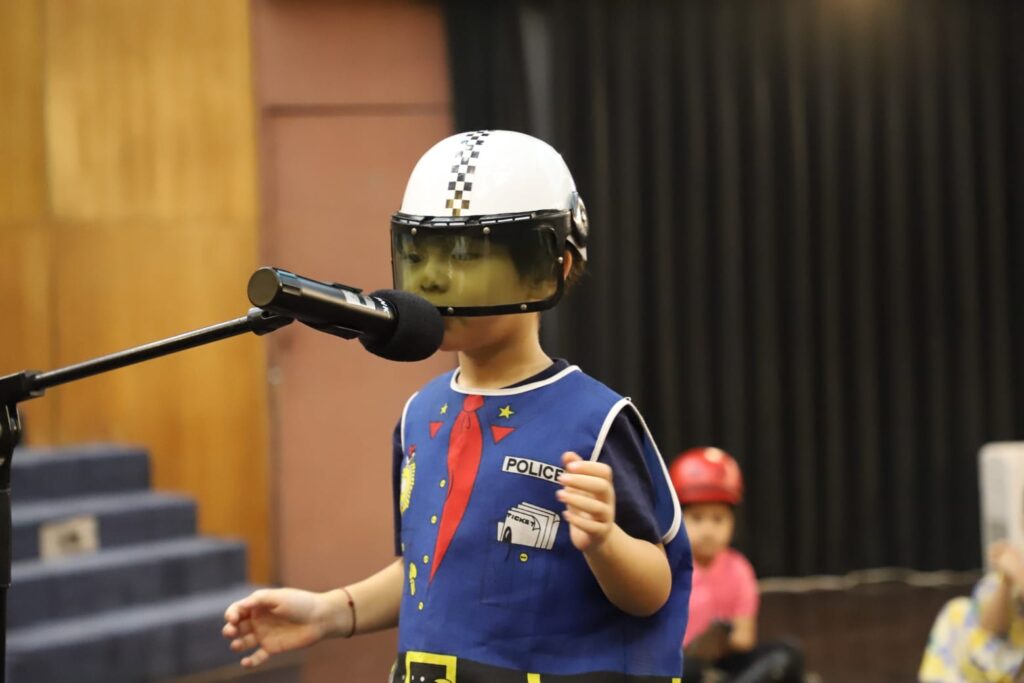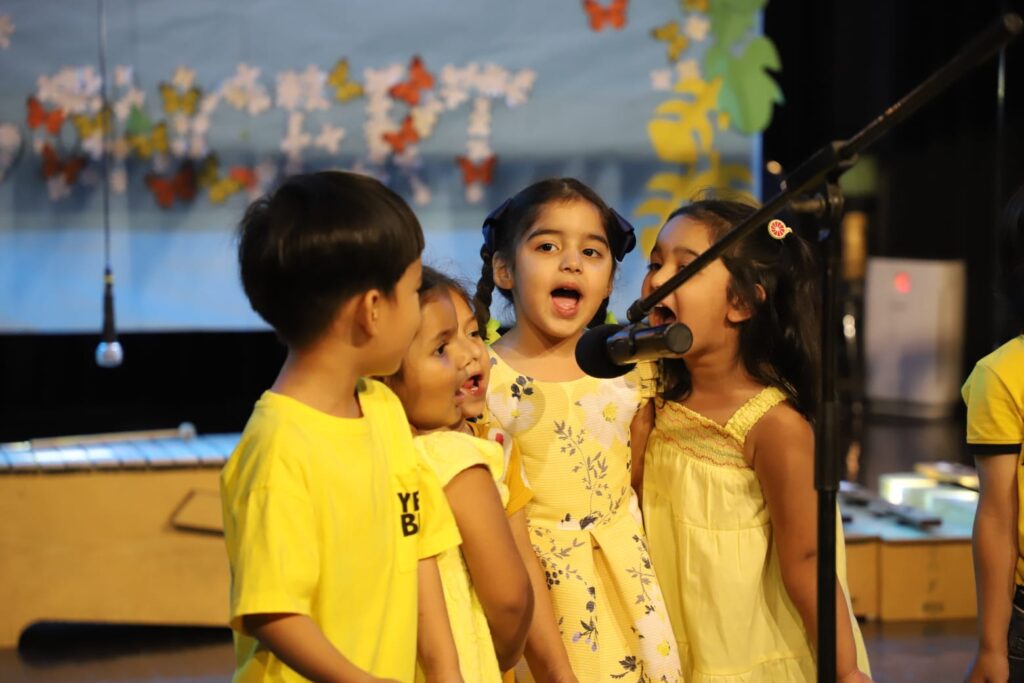 Most importantly, this ensured that educators' planning and strategizing occurred almost simultaneously, helping to create a dynamic, student-centered learning environment that was constantly refreshed and driven by the needs and interests of each and all students. With the addition of a strong emphasis on the arts, both performing and visual, students were able to extend their learning and express themselves in various ways, helping to develop a more holistic interpretation of learning.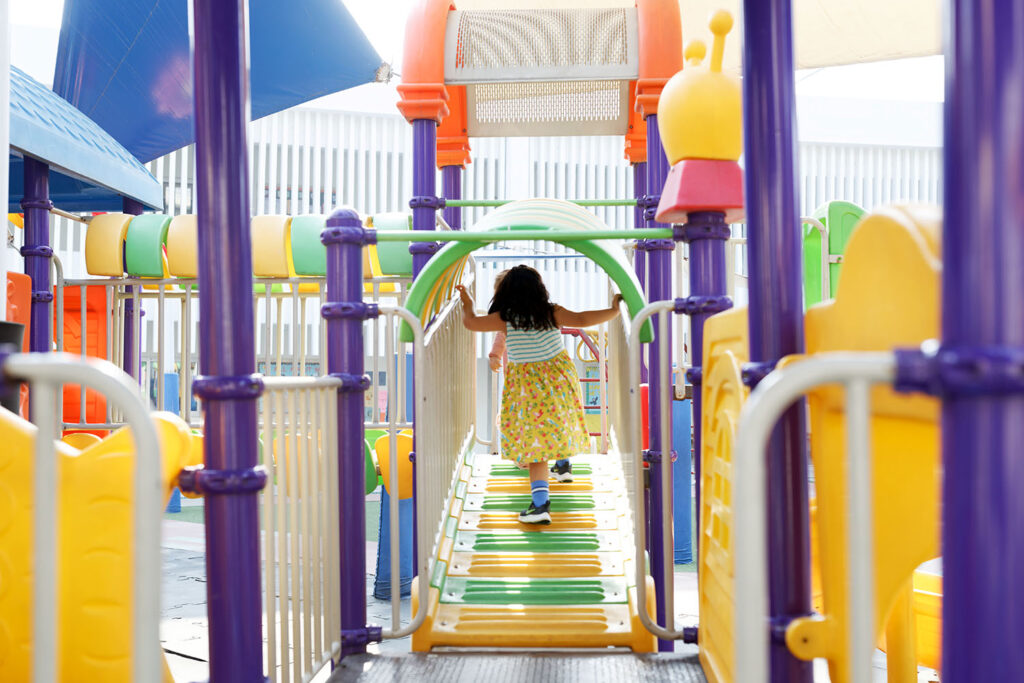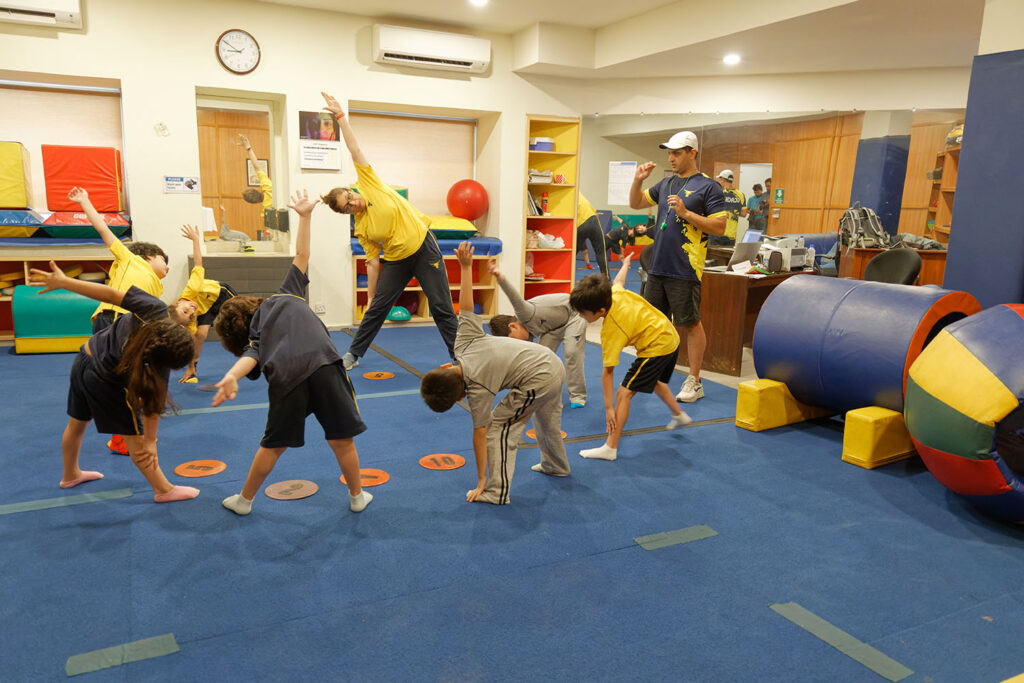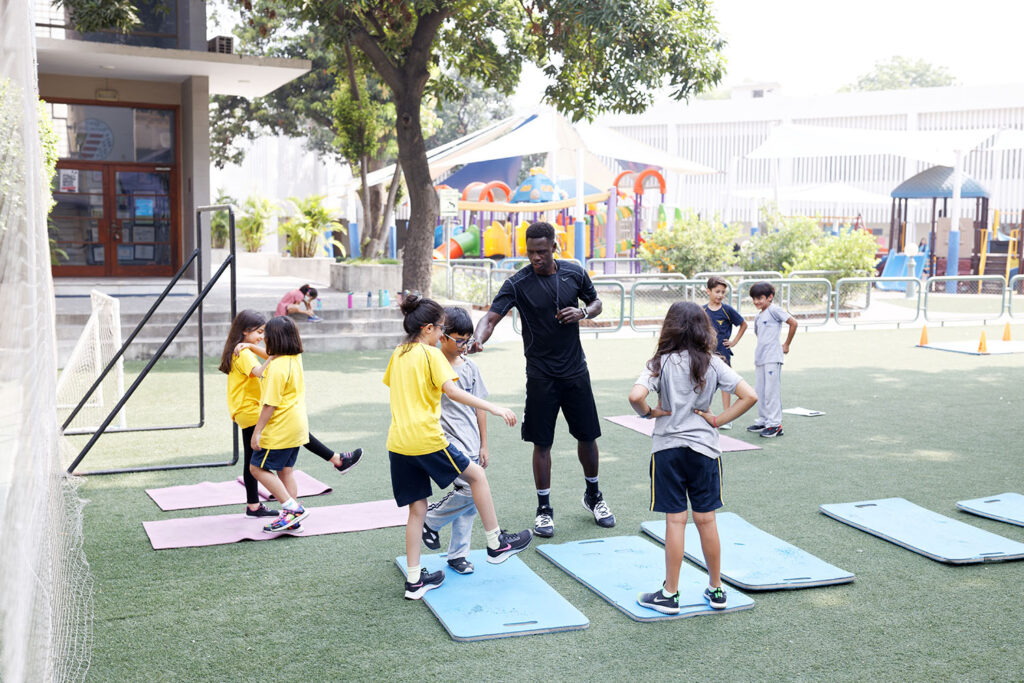 Subsequently, in order to initiate the vital exploratory component, models for vibrant, "open" learning zones that would give children exposure to various areas of interest started to be tested and would eventually become integrated in many schools worldwide. (The Reggio Approach describes the learning environment as the "third teacher.") These became a significant piece in enhancing the process of exploring in the early development puzzle.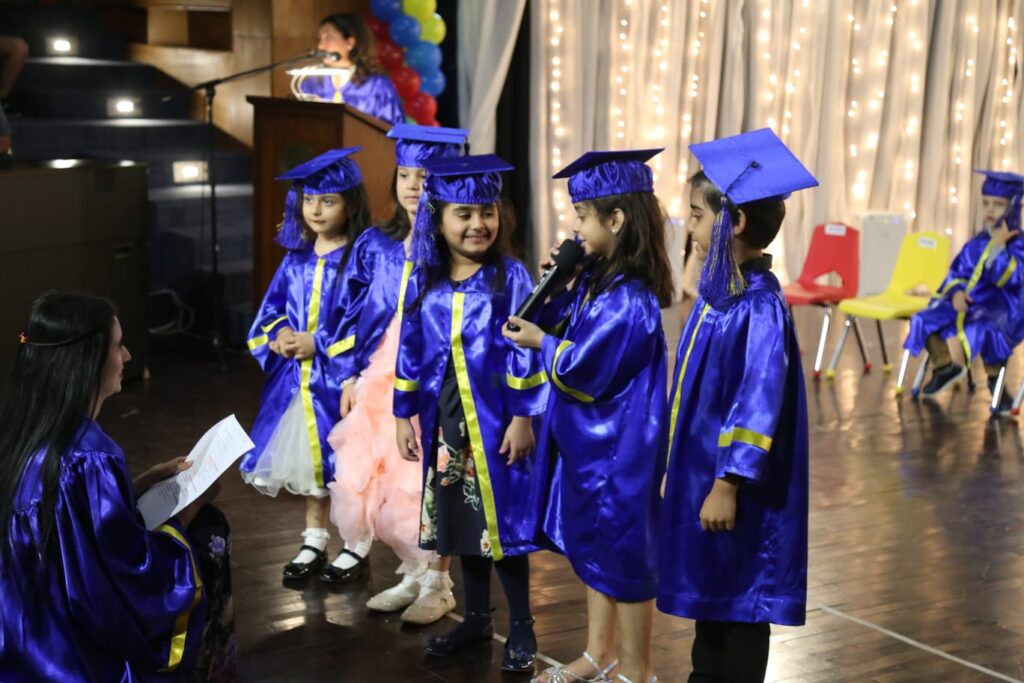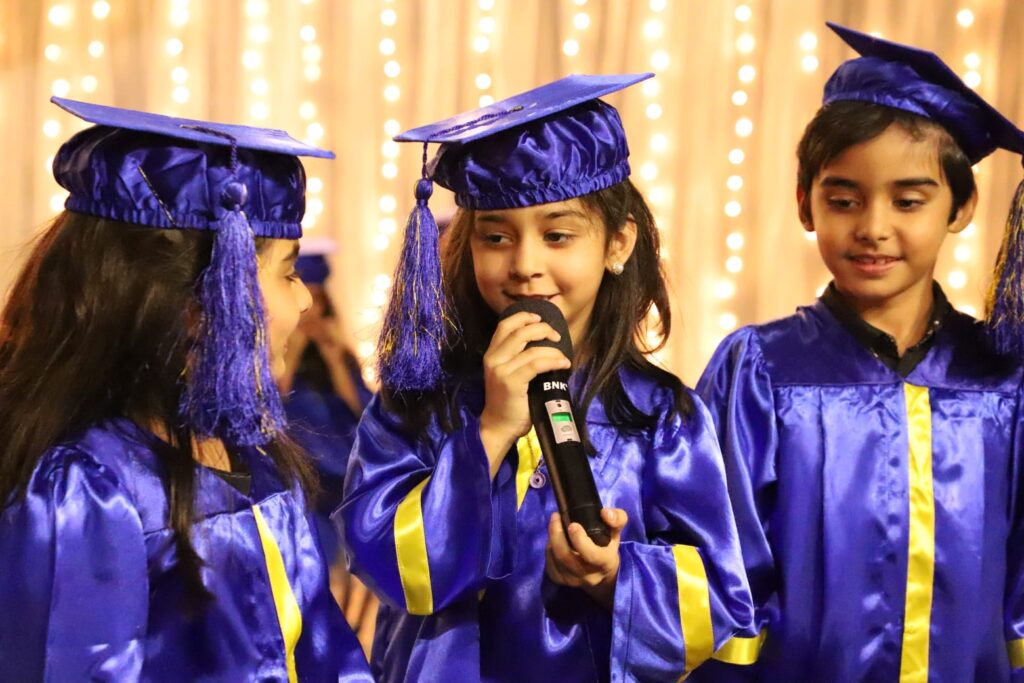 To my mind the biggest takeaway from these theories of early learning is that students should be active participants in their learning, have numerous activities and chances to explore a rich environment, and be encouraged to develop projects based on personal interests. Teachers should facilitate and guide, documenting students' interactions, passions, and growth, while embracing their roles as "experts" in helping students make sense of their worlds by stressing the joy of learning and inculcating a strong moral compass to help build positive social/emotional interactions.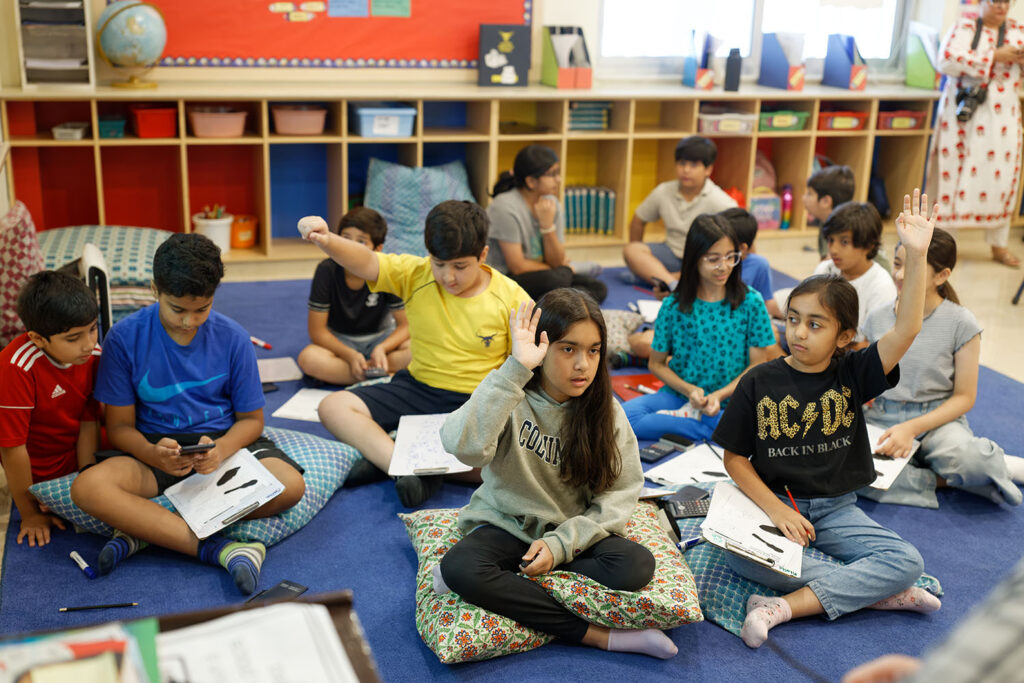 These elements merged with a strategic, interlocking structure can help create a vibrant, yet structured environment, that captures the best of emergent curriculum and Reggio-style note-taking by uniting them into a coherent, systematic learning thread. This approach is now being instituted at Lahore American School with the introduction of our Emergent/Experiential Early Years' Learning Center, the first of its kind in Lahore.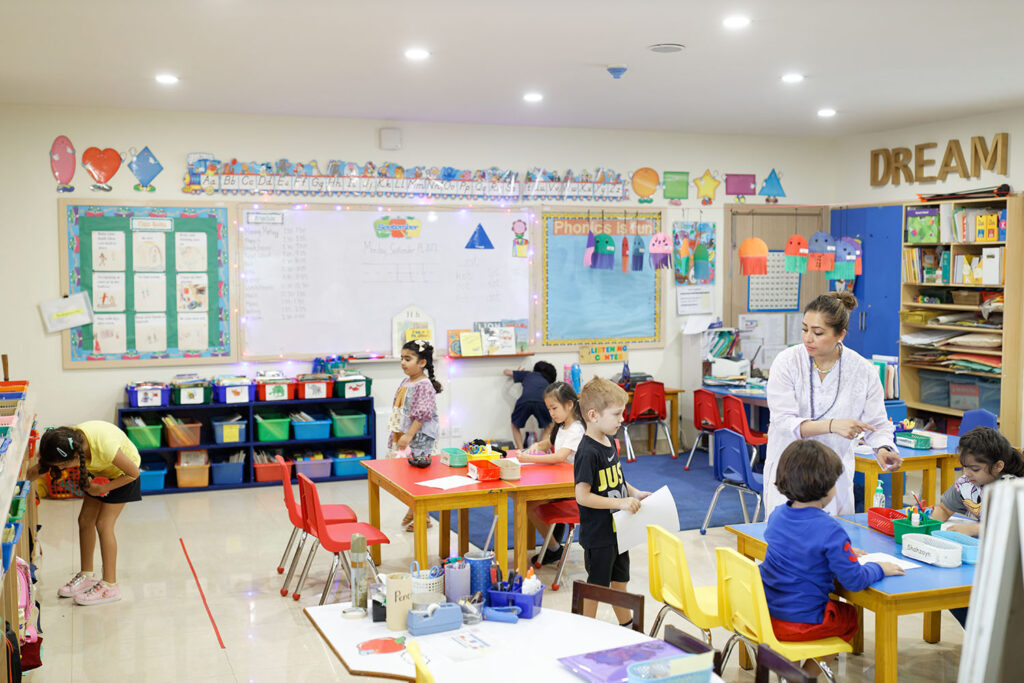 Starting children on the path of bottom up, student centered learning means that we have the ability to instill a style of learning from an early age that is seeded in the theories of some of the greatest educational minds of the 20th century. Adopting this ideology in a student's early years can develop a way of thinking that offers palpable, life changing benefits to students during their formative, developmental years, while laying the groundwork for deeper learning and creative innovation that will impact students not only through elementary school, but for the rest of their lives.