The season of savings is here, and Ideas is set to make it unforgettable with the Fantastic Friday Sale, offering an incredible FLAT 40% OFF across all categories! Whether you prefer the bustling atmosphere of in-store shopping or the convenience of online browsing, this unbeatable offer is available both in-stores and online at www.gulahmedshop.com. But act fast, as this limited-time sale runs from the 23rd to the 26th of November. Don't miss out – let's dive into the fashion and home décor wonders awaiting you.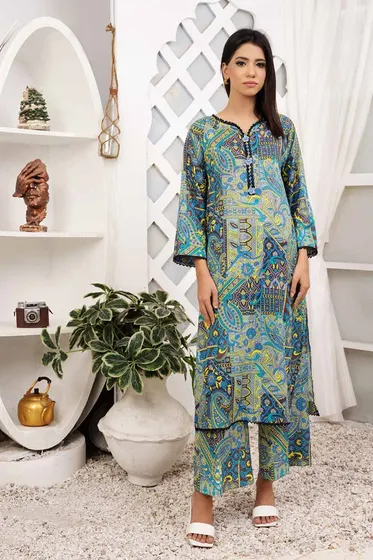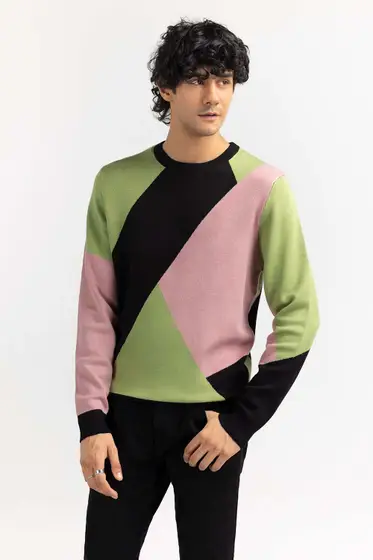 Revamp Your Wardrobe, Refresh Your Home
As the seasons change, so should our wardrobes and living spaces. The need to stay stylish and comfortable is a constant, and Ideas acknowledges this by providing a golden opportunity for a style overhaul. With a FLAT 40% discount, you can revamp your wardrobe and refresh your home décor without breaking the bank. Now, let's explore the exciting categories where you can enjoy this fantastic discount.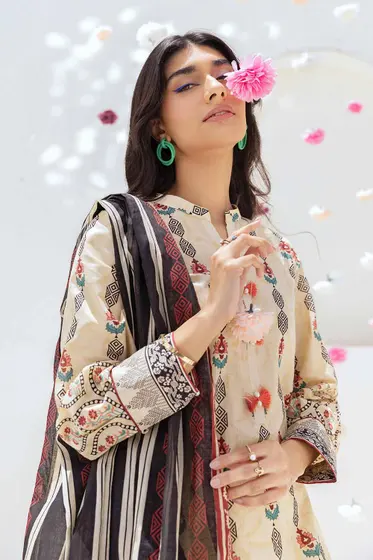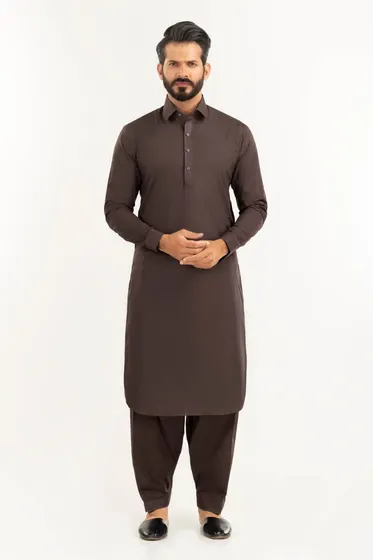 Unstitched Fabric for Men and Women:
Imagine the endless possibilities as you explore the latest unstitched fabric for both men and women. With a FLAT 40% off, you can experiment guilt-free, creating unique and personalized looks that reflect your style. Elevate your winter wardrobe with textures and colors that speak volumes about your individuality.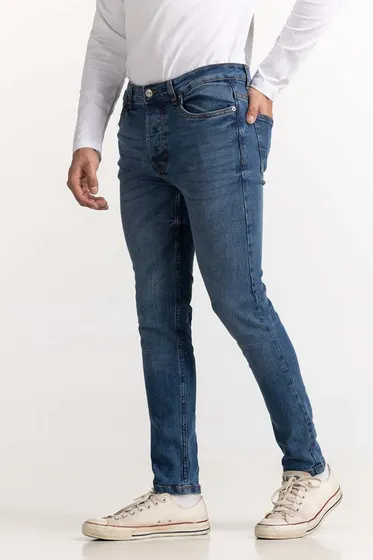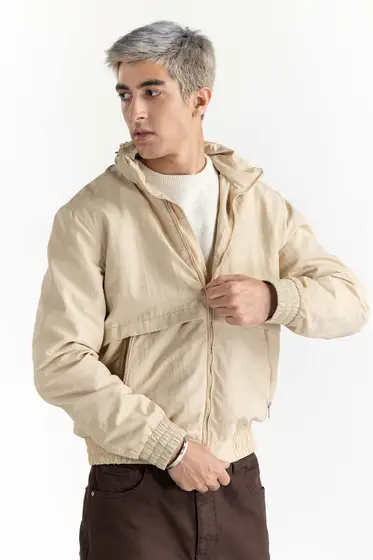 Ideas Ready-to-Wear Eastern and Western Fashion:
For those who prefer ready-made ensembles, Ideas has you covered. Enjoy a stunning collection of eastern and western fashion with an unbeatable 40% discount. Whether you have a special event on the horizon or just want to refresh your everyday style, this sale is the perfect opportunity to do so affordably.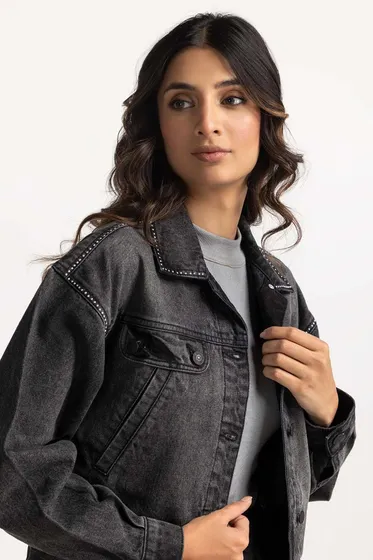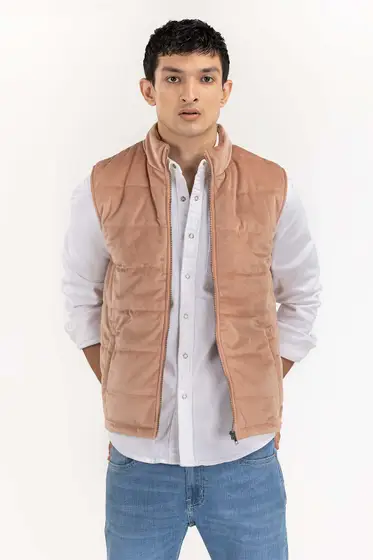 SALT by Ideas Western Wear for Men and Women:
Discover the latest trends in western wear with SALT by Ideas. From casual day outfits to special evening ensembles, SALT has something for everyone. And with a FLAT 40% off, you can stay on-trend without compromising your budget. Explore stylish denim jackets, chic winter dresses, and more to elevate your wardrobe.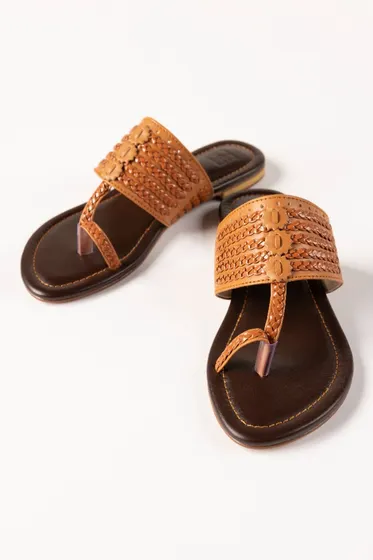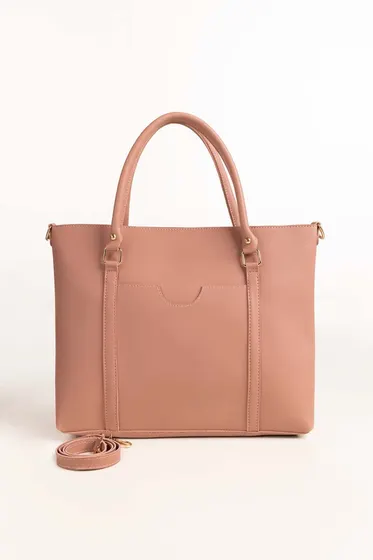 Shoes and Bags – FLAT 40% OFF
Complete your look with the perfect pair of shoes and a stylish handbag. Ideas brings you a diverse range of footwear and bags to complement any outfit. Grab this opportunity to enhance your accessories collection at an incredible 40% off. From trendy tote bags to classic handbags and a variety of ladies' shoes, this sale is a paradise for accessory enthusiasts.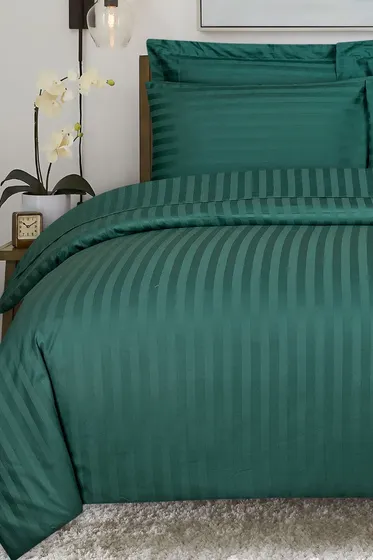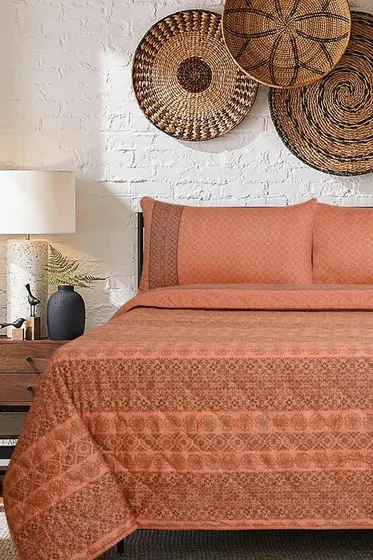 Ideas Home Bed and Bath Linen – FLAT 40% OFF
Transform your living space into a haven with Ideas Home Bed and Bath Linen. Enjoy a cozy makeover with luxurious bed sheets and snug blankets for sale, all at a FLAT 40% off during this Fantastic Friday Sale. Embrace the winter season with soft and comforting linens that redefine relaxation at home.
Kids Collection:
Don't forget the little ones! Explore the adorable and trendy Kids Collection at Ideas, all at a FLAT 40% off. Whether you're searching for cute winter dresses or stylish jackets, Ideas has everything to keep your little fashionistas comfortable and on-trend.
In conclusion, the excitement doesn't end with the fantastic discounts. Ideas offers a FLAT shipping rate of PKR 99 across Pakistan, making your shopping experience even more budget-friendly. Plus, rest easy with Ideas 30-day worry-free exchange policy, ensuring your satisfaction. So, why wait? Dive into the Ideas Fantastic Friday Sale now – redefine your style, transform your home, and make the most of these unbeatable deals!