As the sun (kind of) sets on another scorching summer, LAMA is back to sneak a little excitement into your wardrobe with its much-anticipated End of Season Sale for summer. For a brand that almost never goes on sale, its season-end discounts are always huge with up to 60% off on the entire collection of clothes and shoes. The best part is, since its a western basics brand, a lot of their summer stock is technically year-round stock! So, you don't even have to pack anything away to wear next spring.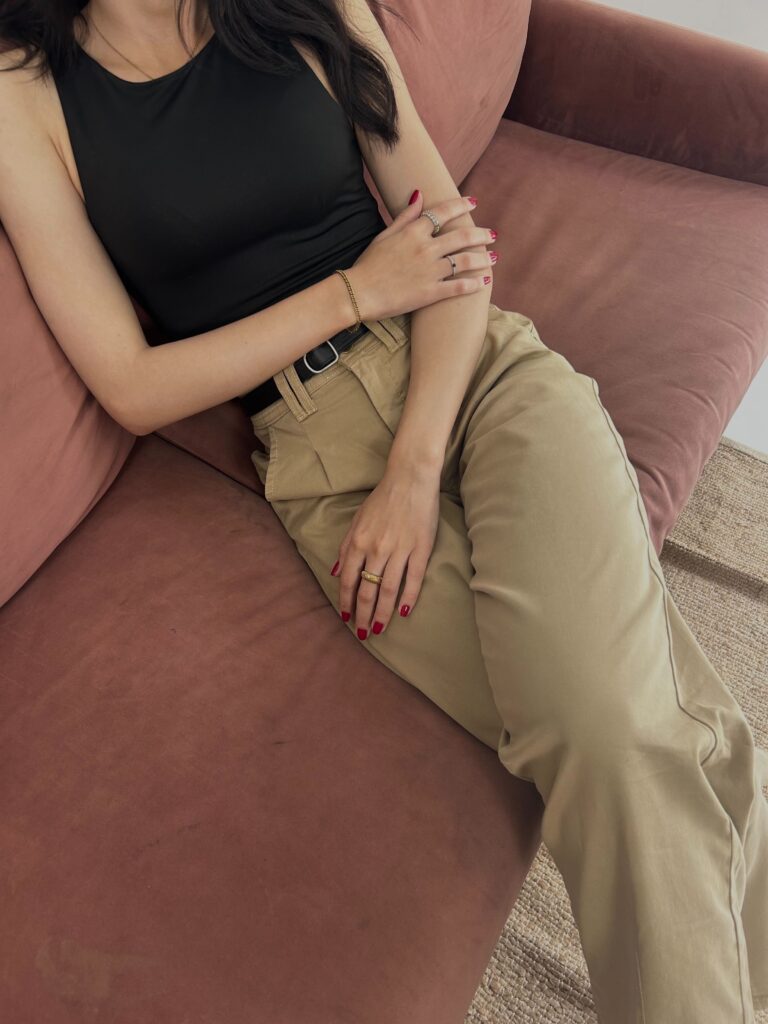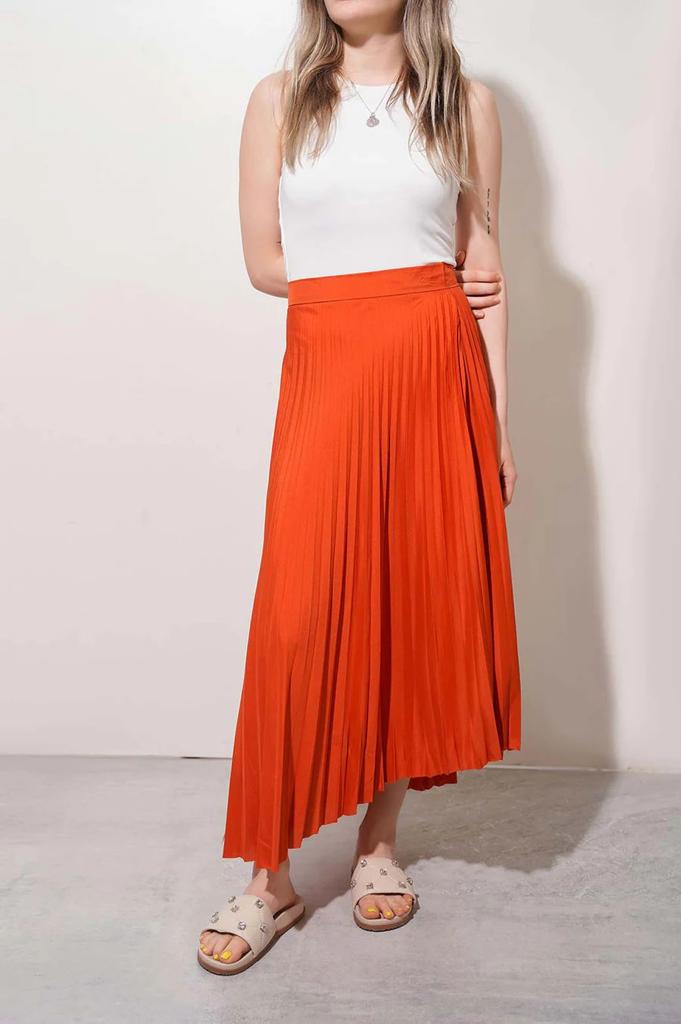 LAMA, known for its commitment to easy, functional clothing, has become a mecca for pre-holiday shopping in the country. You're not breaking the bank, but you get the international high street feel. And there's still a ton of summer left, so we're not complaining. Some of us still have vacationing to do, and the focus on comfort fashion, from shoes to apparel, is a Godsent for travel.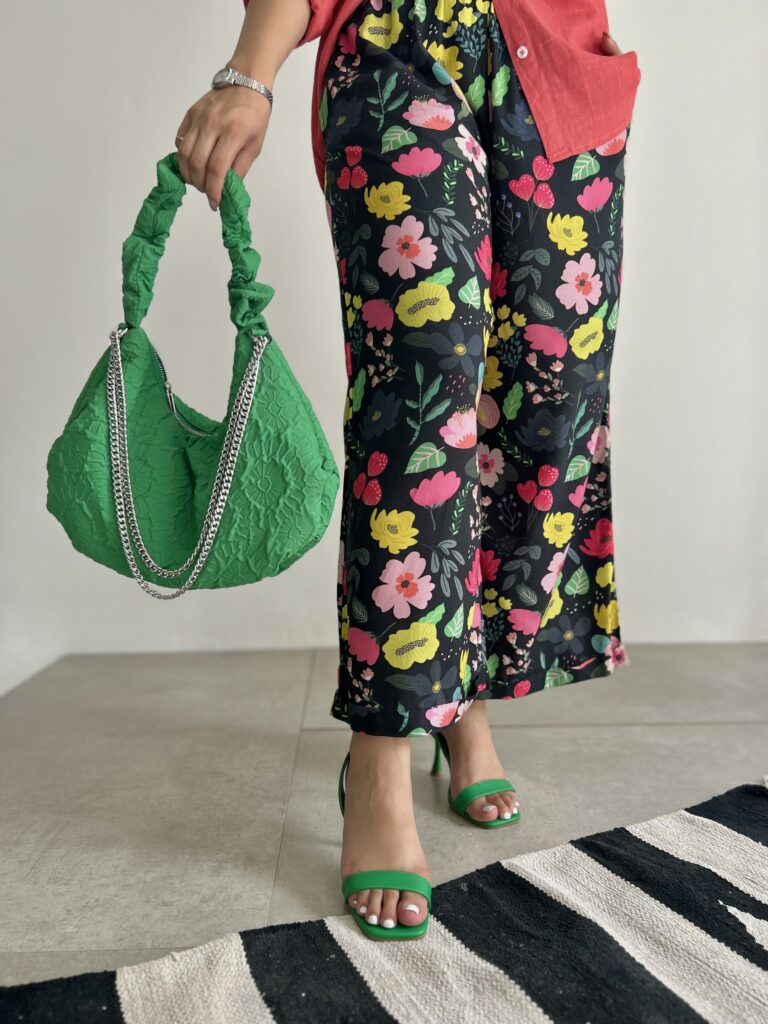 The only thing that needs to be faulted here… is how quickly stock and sizes run out! Especially during their sale period, it becomes really hard to find what you want in your size.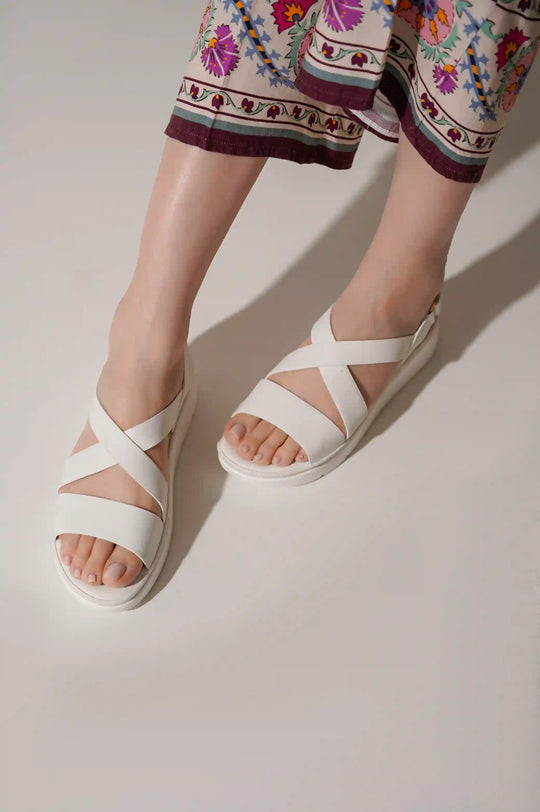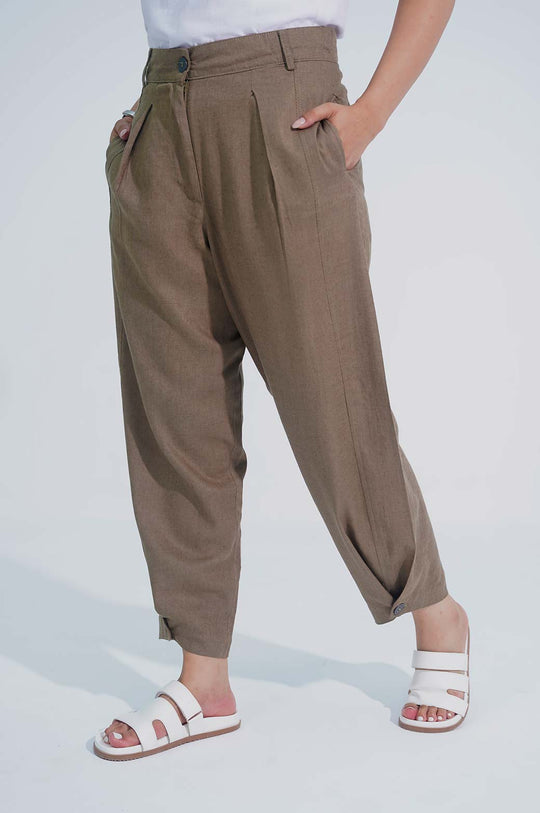 Hey, LAMA: We want to be strolling down a boardwalk (real or imaginary, does it matter?) in a pleated skirt from your summer collection, go to a barbecue in that super comfortable oversized organic cotton T-shirt, get on a plane in our LAMA MAMA sandals and lounge at home in those sweet, sweet linen matching separates… so make more stuff we can buy on sale!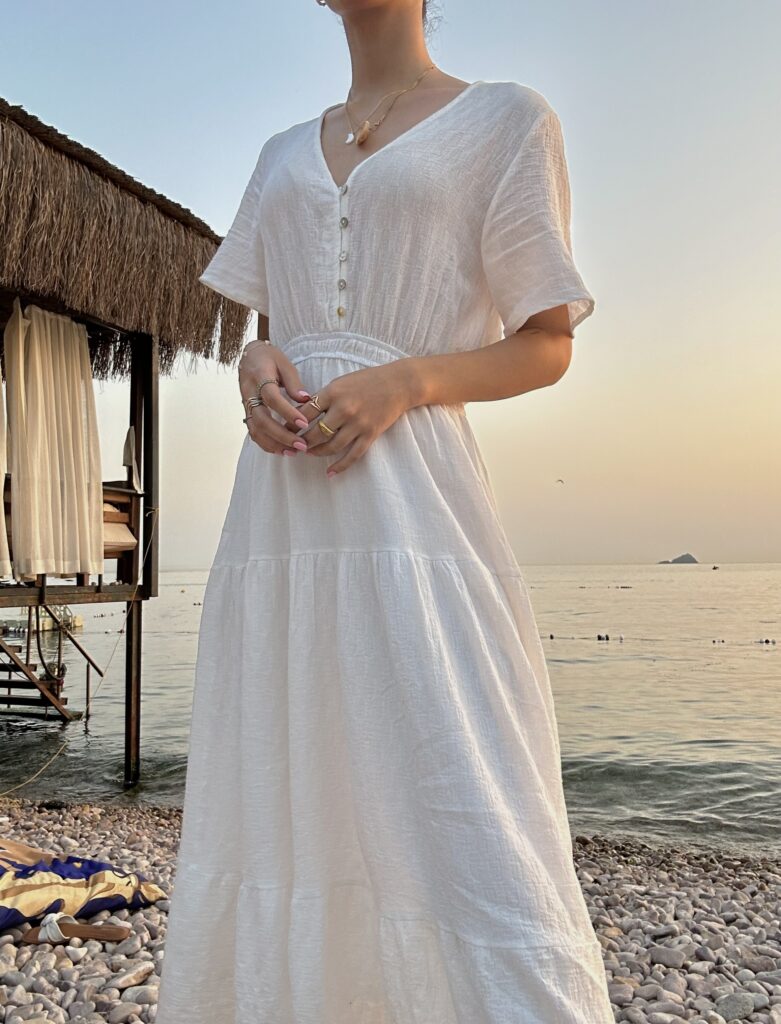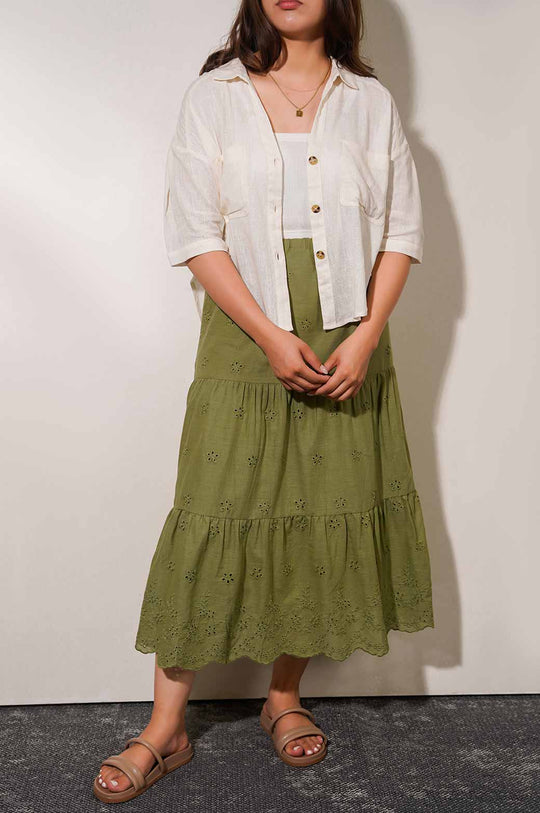 For this season-end sale, we'll be closely eyeing their made in Pakistan range of leather shoes and organic t-shirts (both of which we can wear in the winter), their button-down shirts because when do those ever go out of style, and their maxi dresses some of which are made in slightly thicker fabrics and will work quite superbly for the fall season. Especially for those of us living in the south of the country, where winter is an unpredictable visitor, we can stretch out the summer living for a few more months.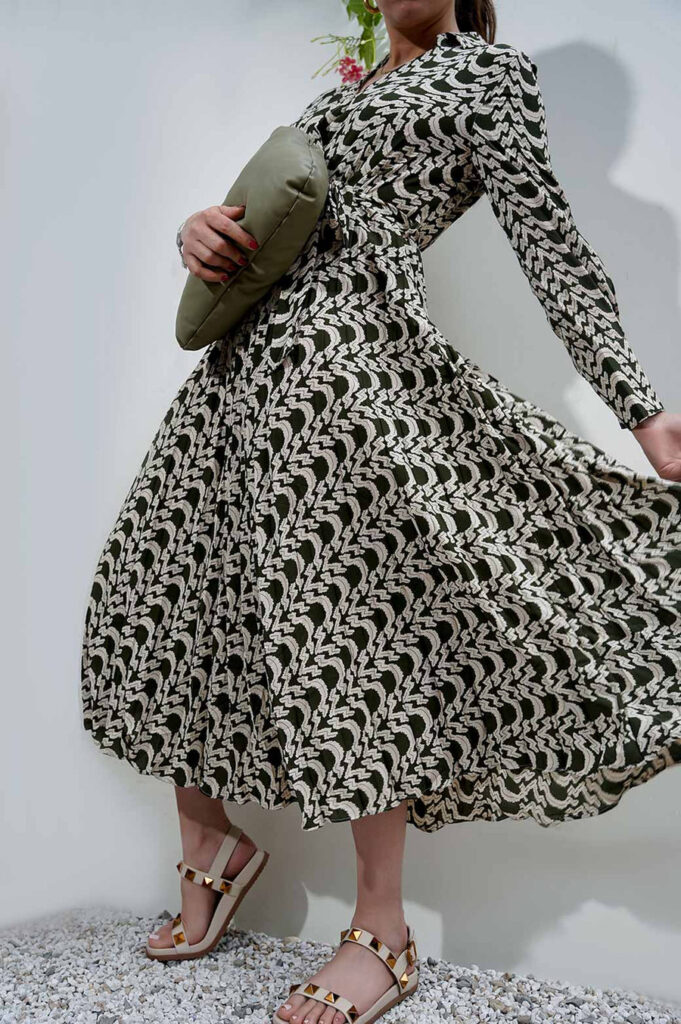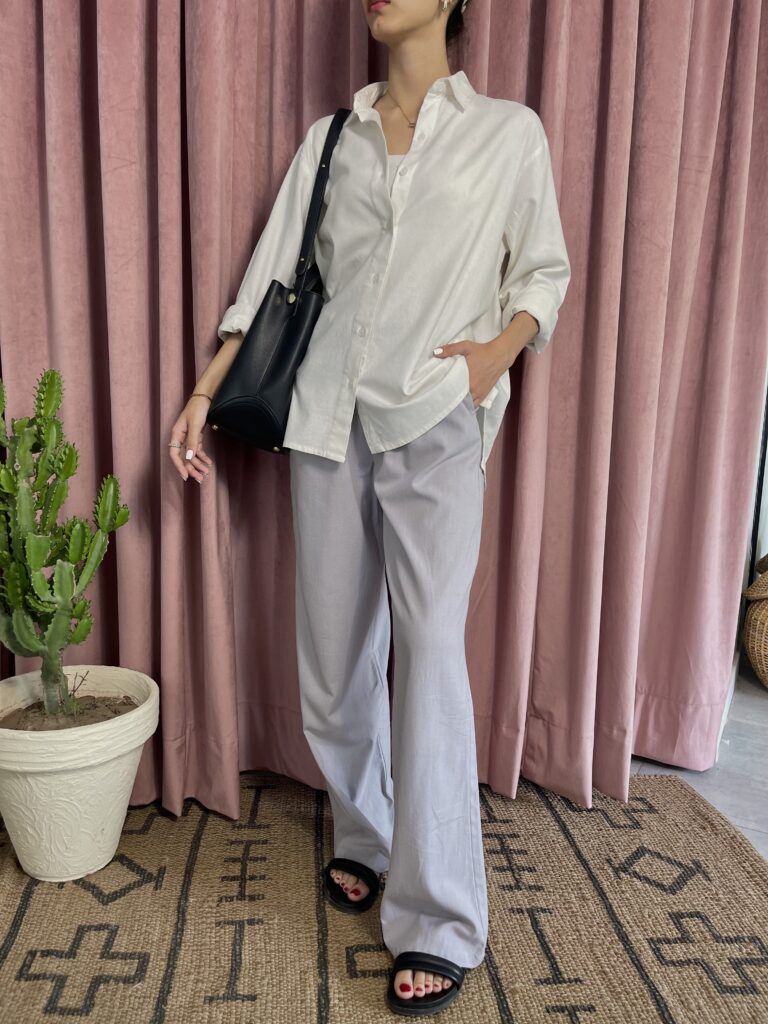 Sales at LAMA don't last for a very long time, as we've learnt from experience, and this one probably won't be any different. A couple of weeks and bang, before you know it, they're all wiped out of stock and they're dropping their fall/ winter collection. We're quite curious to see what winter will bring at LAMA this year, considering their fantastic basics collection last year. Whether they stay true to their reputation will remain to be seen.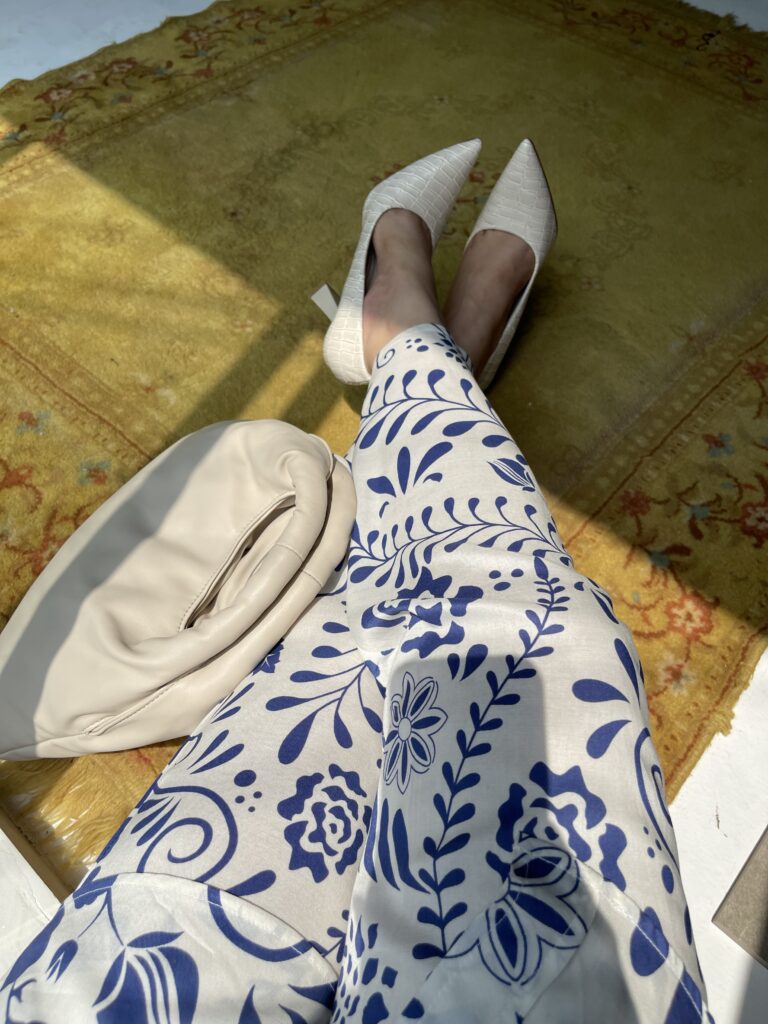 For now, get shopping online because they've still got a lot of stock– or if you're lucky enough to live in the same city as a LAMA store… why aren't you in the car already? Pro tip: Keep the trunk empty, you're gonna need it for the way home.