It's likely that you've heard of method acting, the process where actors try to completely inhabit their roles. But what about method dressing? The act of telling a story through clothing is known as method dressing. The film industry is being completely overtaken by this new trend, and we have already seen many actors attend movie promotional events dressed as their respective characters in statement-making attire, accessories, and footwear.
Jenna Ortega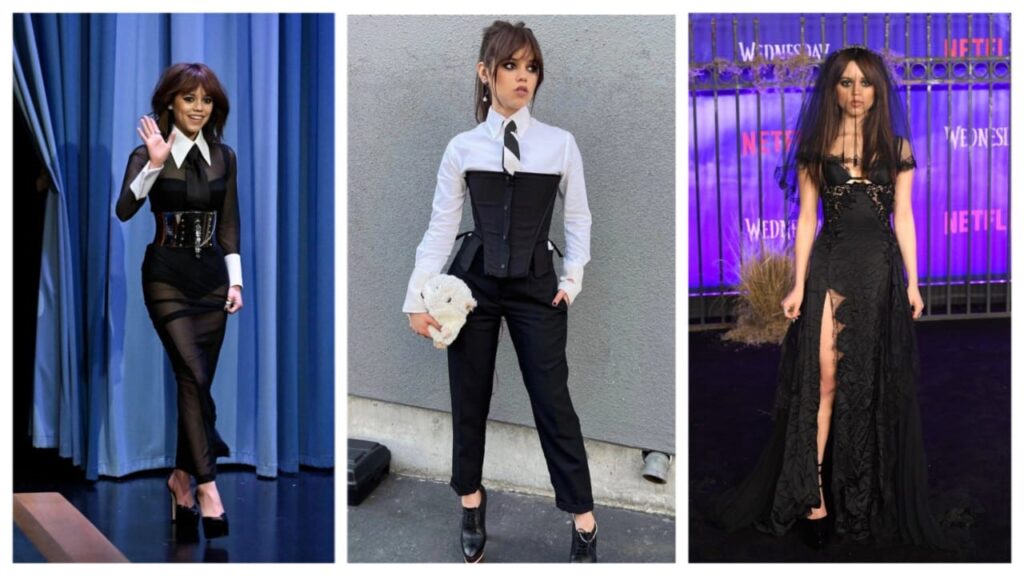 Without a doubt, "method dressing" was made popular by actress Jenna Ortega. She has been giving off soft goth vibes ever since her appearance in the Netflix most popular show "Wednesday", and it's hard to tell where the character ends and Ortega begins.
Halle Bailey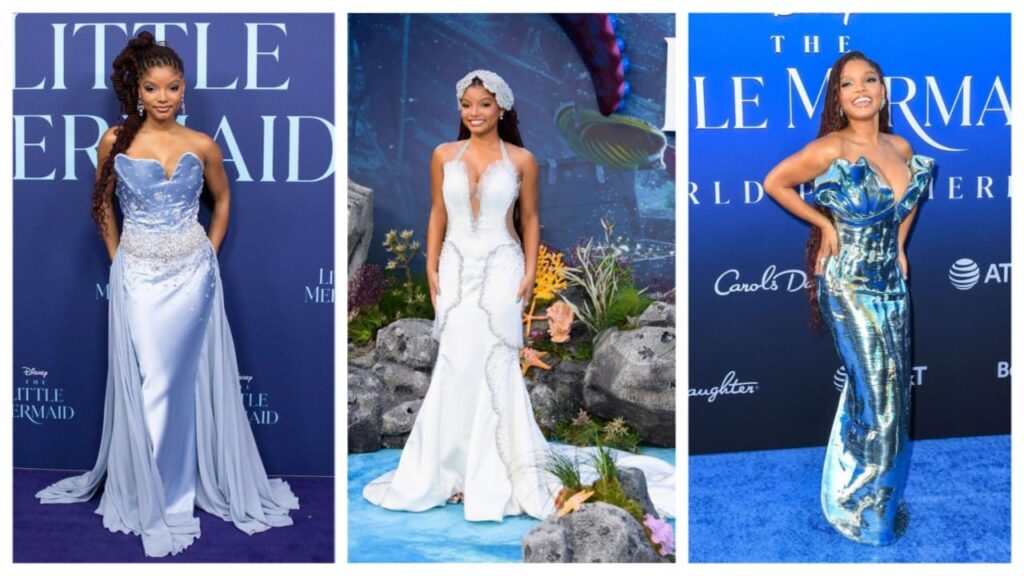 Halle Bailey served some major mermaidcore vibes with her phenomenal outfits during her promotional tour for The Little Mermaid, and her looks were a true fashion treat.
Alia Bhatt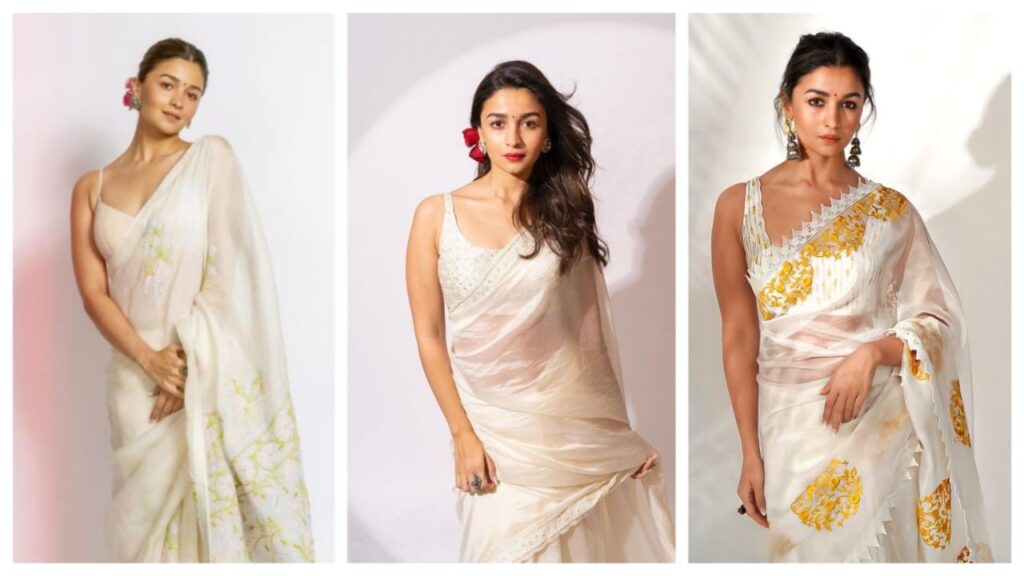 Last year, when promoting her film ''Gangubai Kathiawadi,'' she wore white sarees with red roses in her hair to represent her character.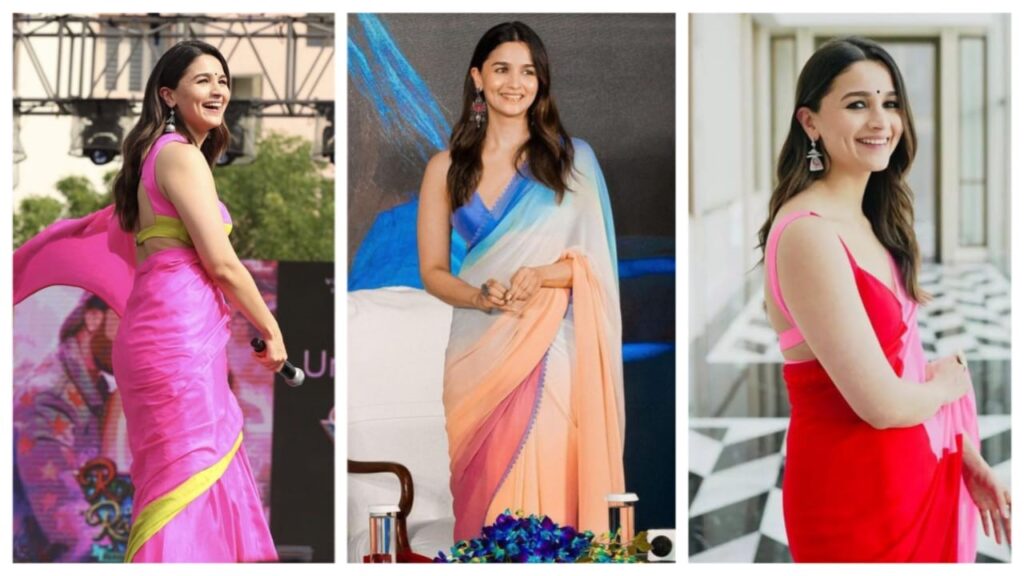 Alia Bhatt wore chiffon saris with statement blouses and earrings to symbolise her character Rani Chatterji and to revive the old Bollywood glam while promoting her movie "Rocky aur Rani Ki Prem Kahani."
Margot Robbie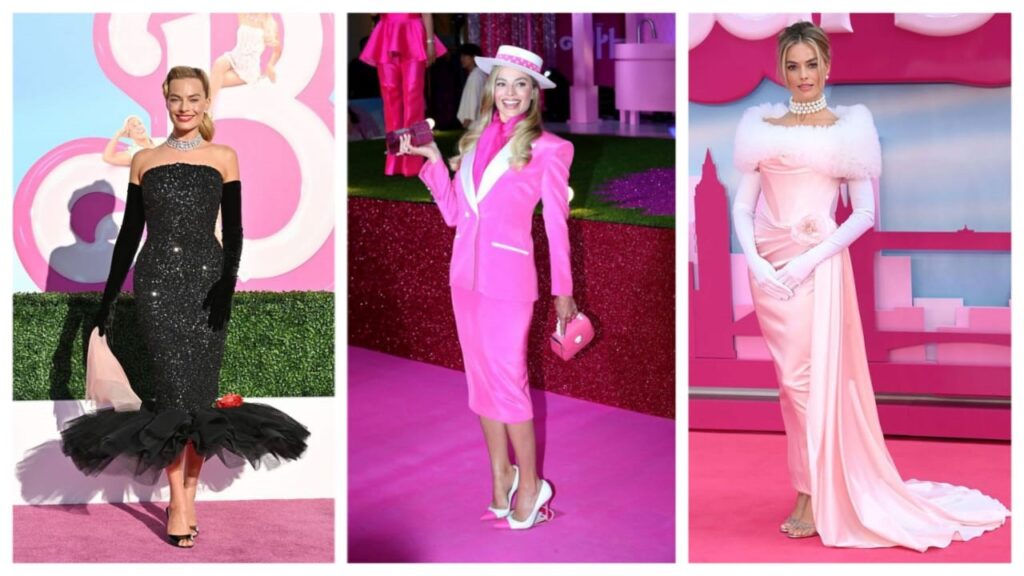 The Barbiecore is elevated by Margot Robbie. During Barbie's promotional tour, she dressed in outfits inspired by Barbie dolls. She looked fantastic thanks to her stylist Andrew Mukamal.
Ryan Gosling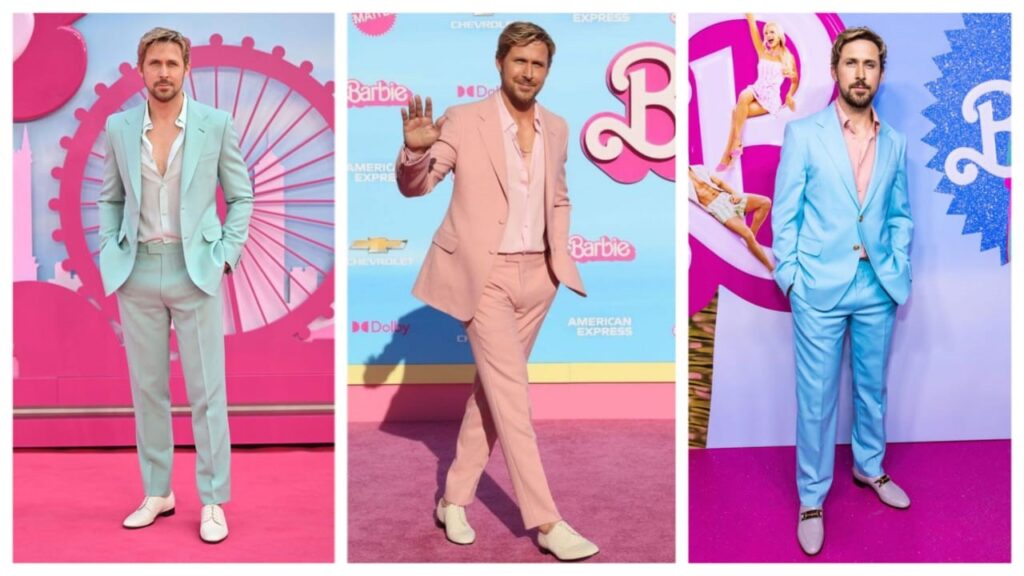 Ryan Gosling's portrayal of Ken during the promotional tour was delightful, and he ups the ante in terms of style.
Zendaya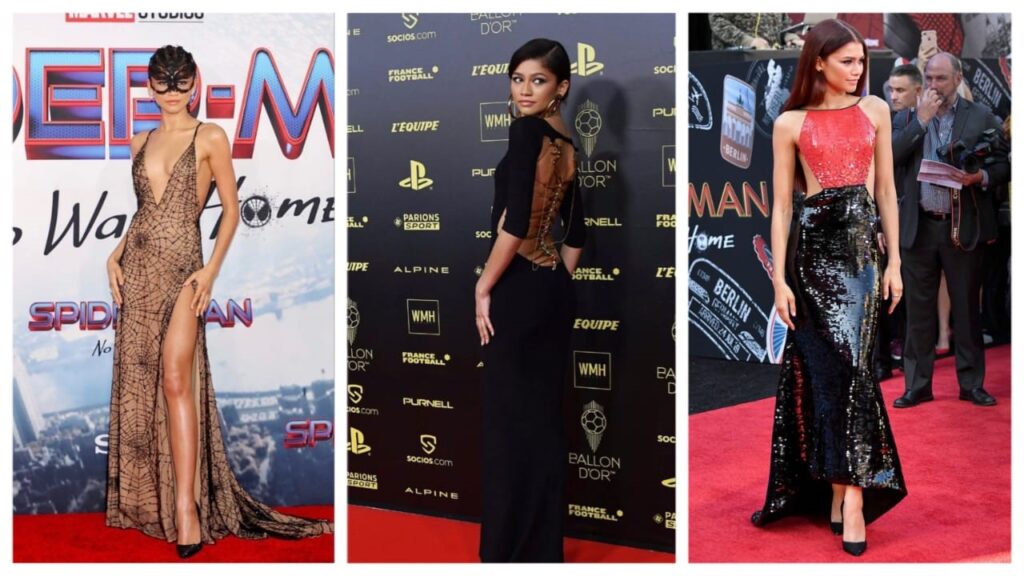 During the Spiderman press tour, Zendaya, the queen of fashion, wore several outfits inspired by her film.
Blake Lively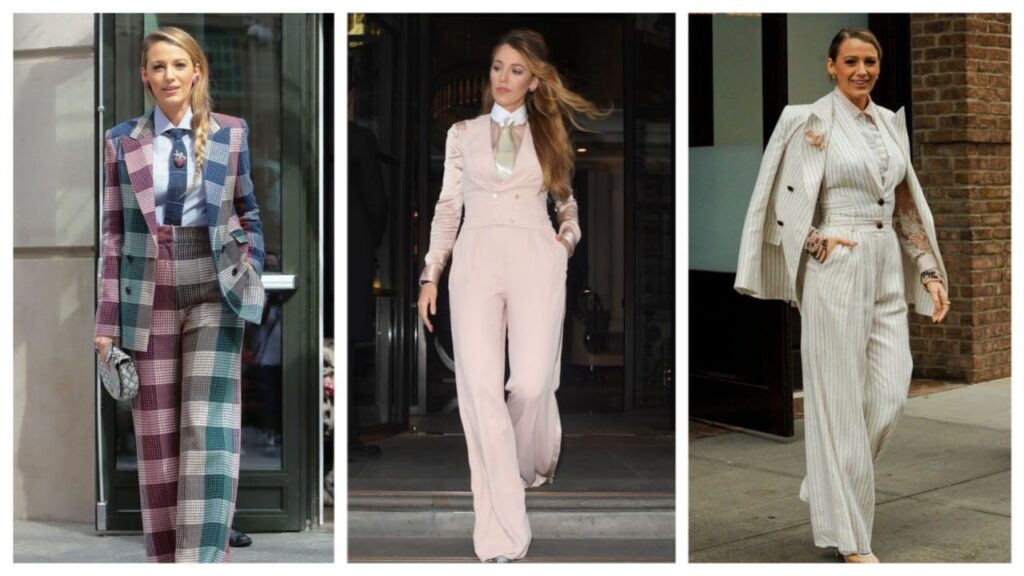 By sporting a variety of chic tailored suits while promoting her 2018 film A Simple Favour, Blake Lively proved that method dressing can be a winning strategy.
Since actors must do so many promotions for films these days, method dressing has developed into a popular marketing and storytelling technique. This gives actors the opportunity to show off their fashion sense while also helping the audience understand the movie. Even though everyone is doing it at once, method dressing has been popular for quite some time.
To put it simply, method dressing entails using clothing to create wearable stories that help the wearer bring fictional characters to life.