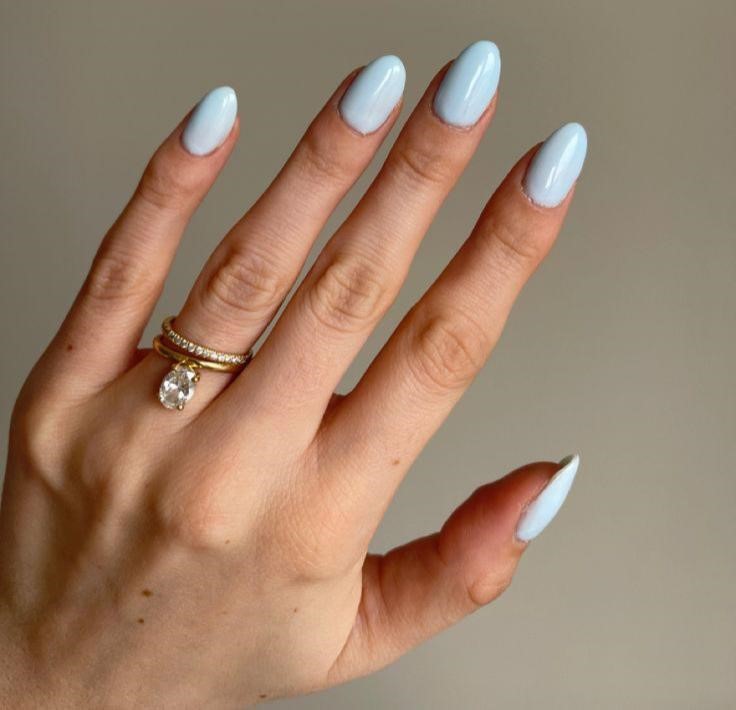 This year, fruits and vegetables are the biggest sources of summer beauty inspiration, and the most recent manicure craze is no exception.
Blueberry milk nails—a powdery blue manicure inspired by yet another dairy-based beverage. On TikTok, this  manicure fad has taken off, and everyone is crazy about it. The milky effect of milky nails is emulated in this lovely blue manicure by layering a creamy, translucent shade of blue over a base of white or pearlescent nail polish.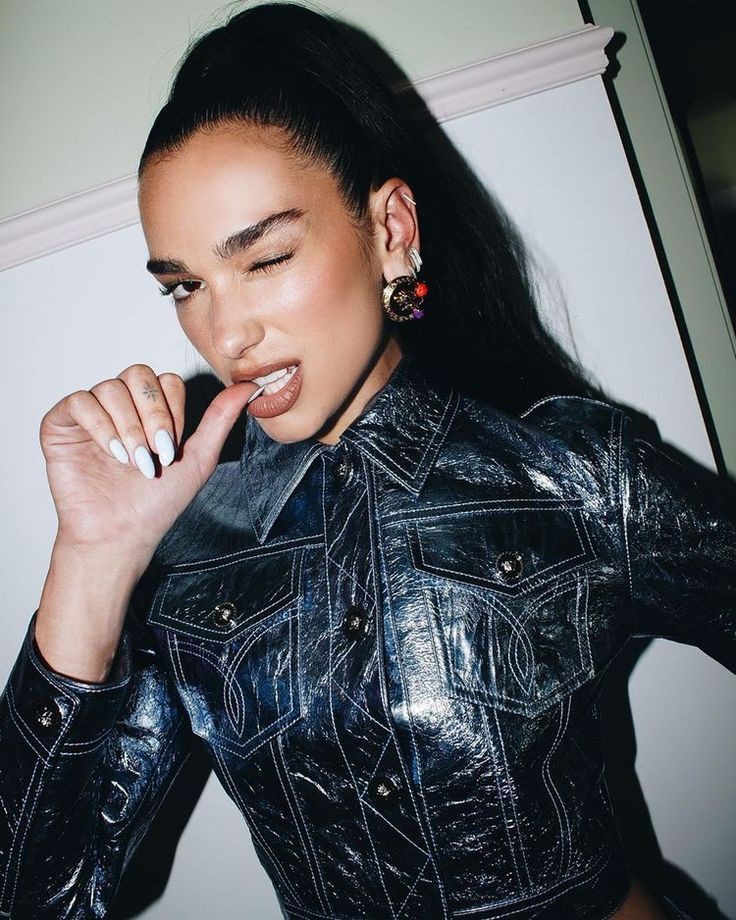 Blueberry milk nails has a creamier tone than a basic pastel blue. It's a stylish transparent color that is bright but not outlandish. The hue is striking but understated and flattering on all skin tones. According to celebrity nail artist Sonya Meesh, the fruit milk colors trend was started by South Korean nail artists because strawberry milk, banana milk, and blueberry milk are genuinely quite popular drinks there.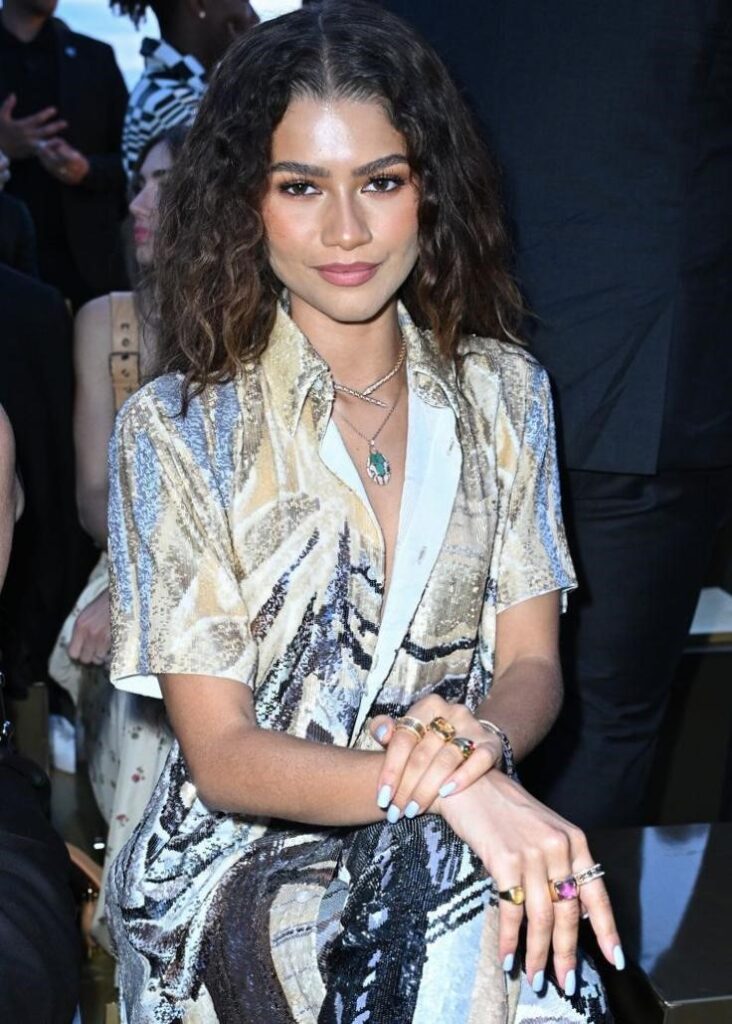 Zendaya was spotted at the fashion show wearing a blueberry milk manicure, and other celebrities, like Sofia Richie Grainge, Dua Lipa, and Sabrina Carpenter, appear to be fans of Blueberry Milk Nails.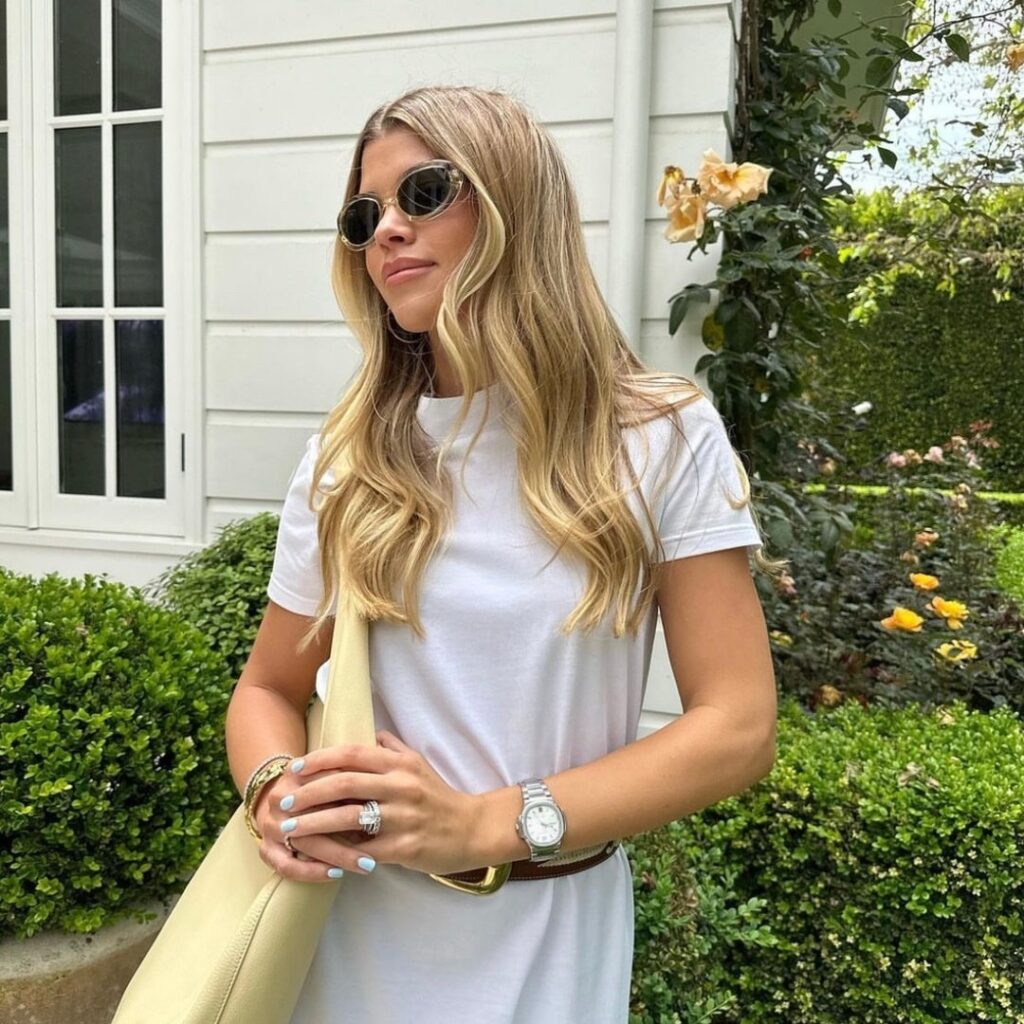 If you follow few easy steps, you can easily recreate the manicure at home without having to visit a salon. Start with cleaning your nails, then shape them how you like. Choose your color next. You can use a milky white base coat and then a translucent blue topcoat, or you can go more daring and use a creamy light blue finish. To guarantee that your manicure lasts, seal everything with a top coat.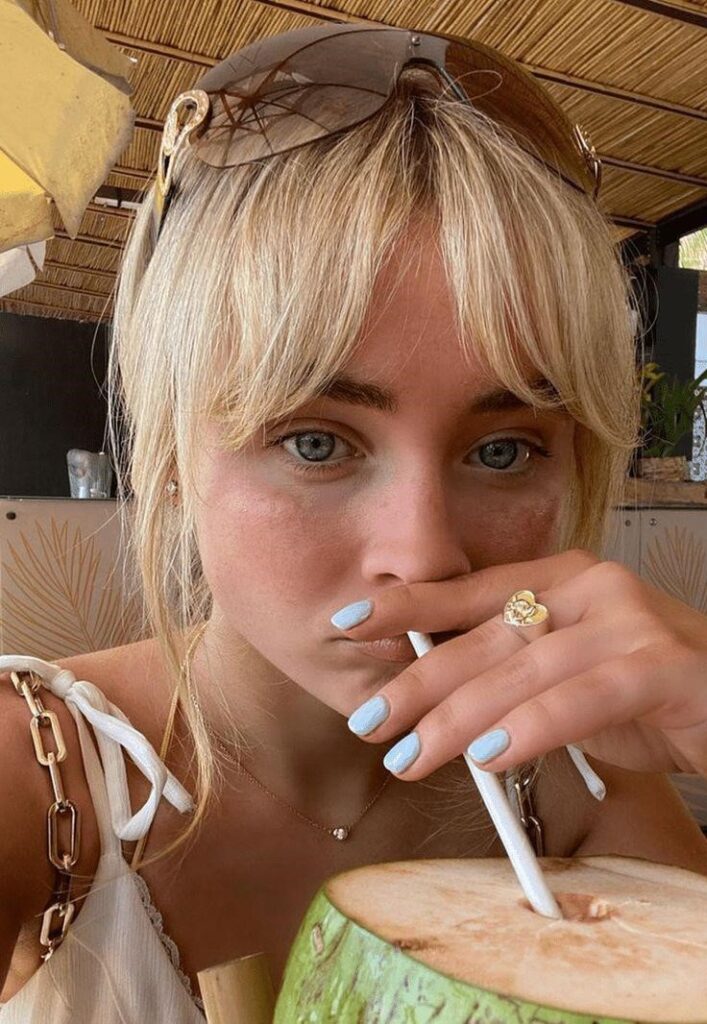 So what are you waiting for? Get your summer nails now and make a fashion statement this season.