Hot couple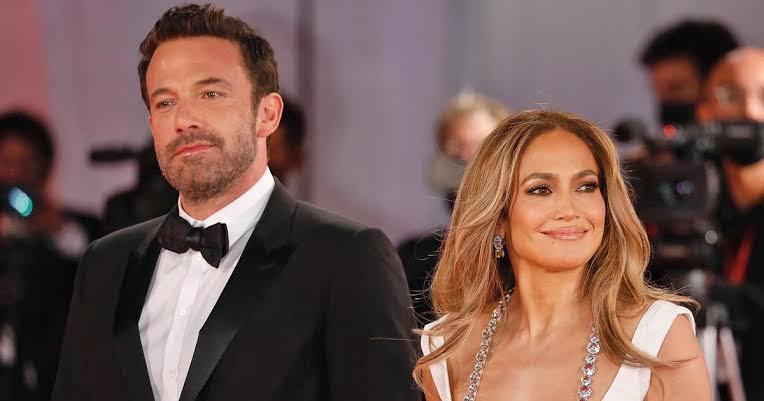 Jennifer Lopez & Ben Affleck just got hitched and we couldn't be any happier for them!
Style star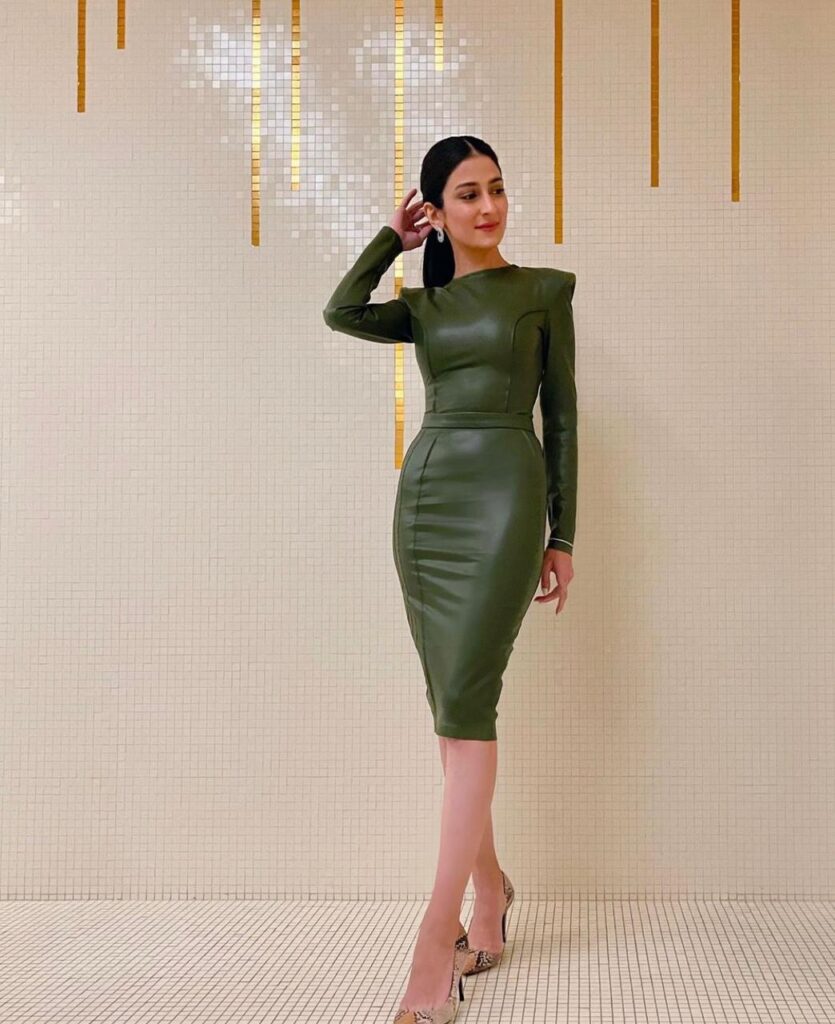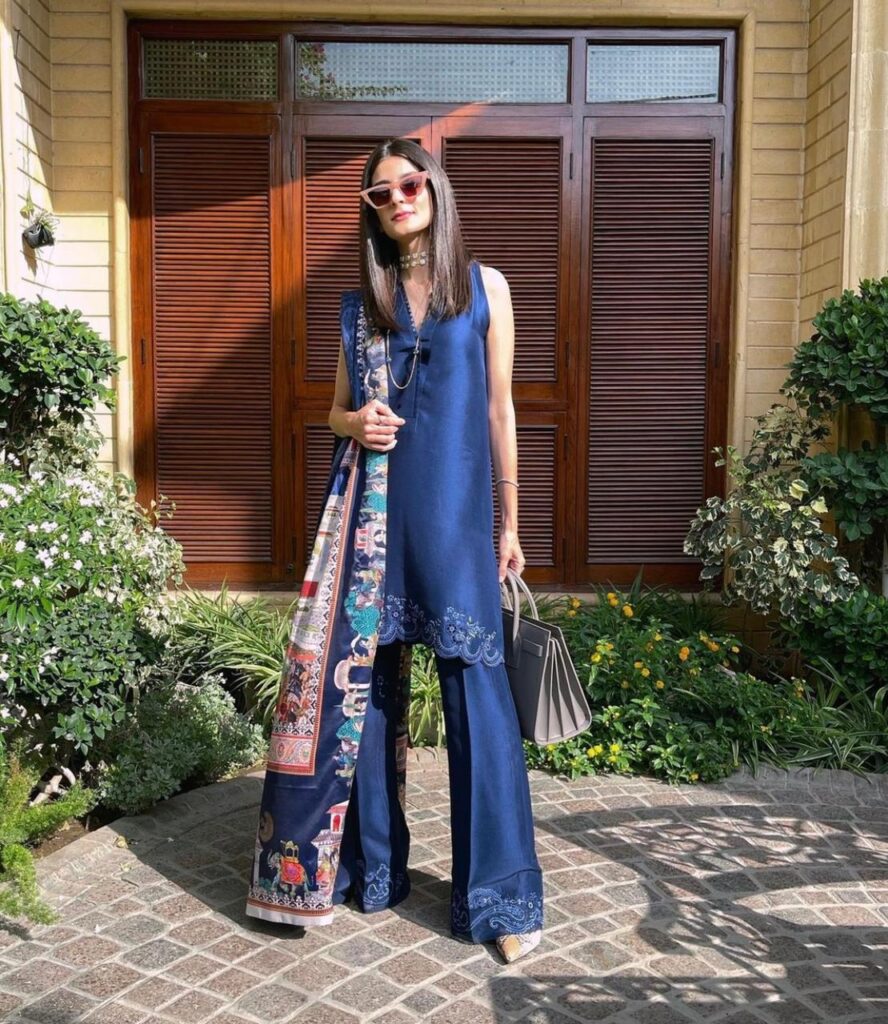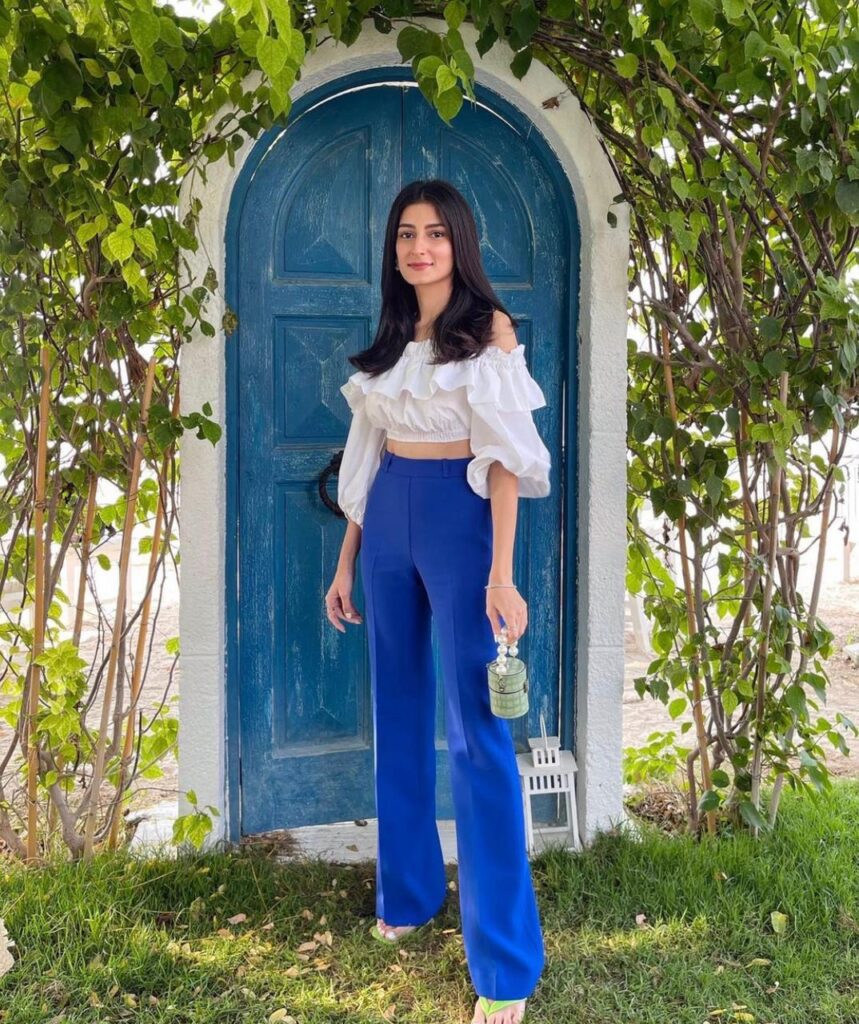 Alisha Adnan knows how to keep it simple yet sassy!
Food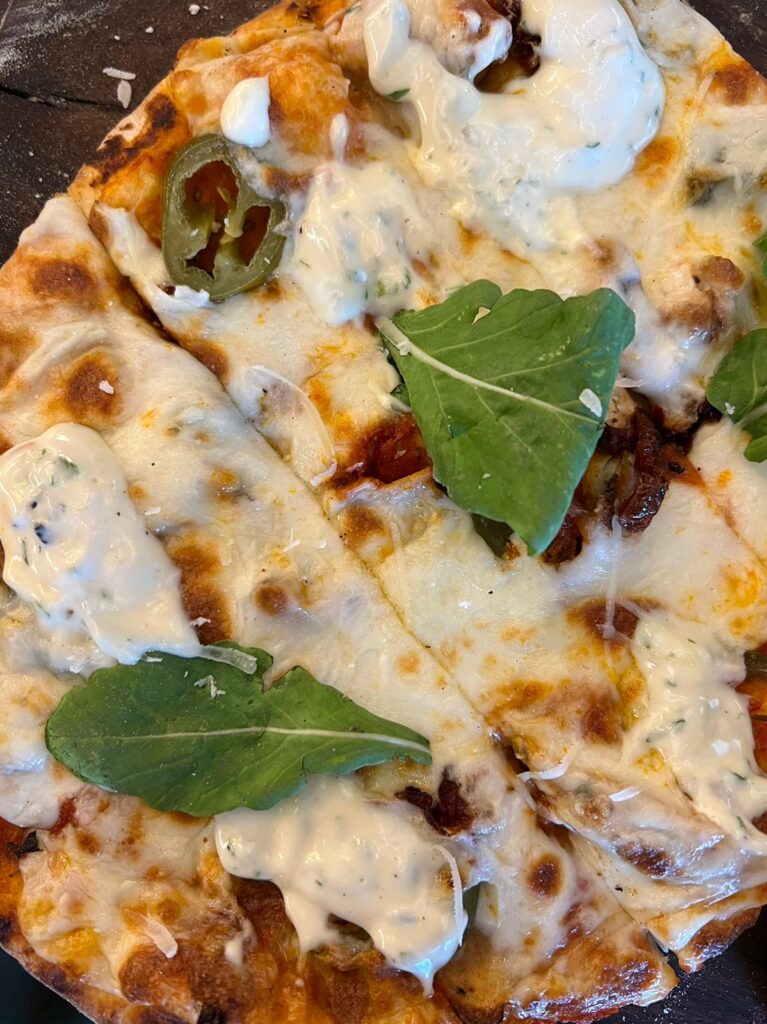 The Jalapeño Pizza by The Pantry by Polo Lounge is our comfort food for sure. It will knock your socks off!
On the playlist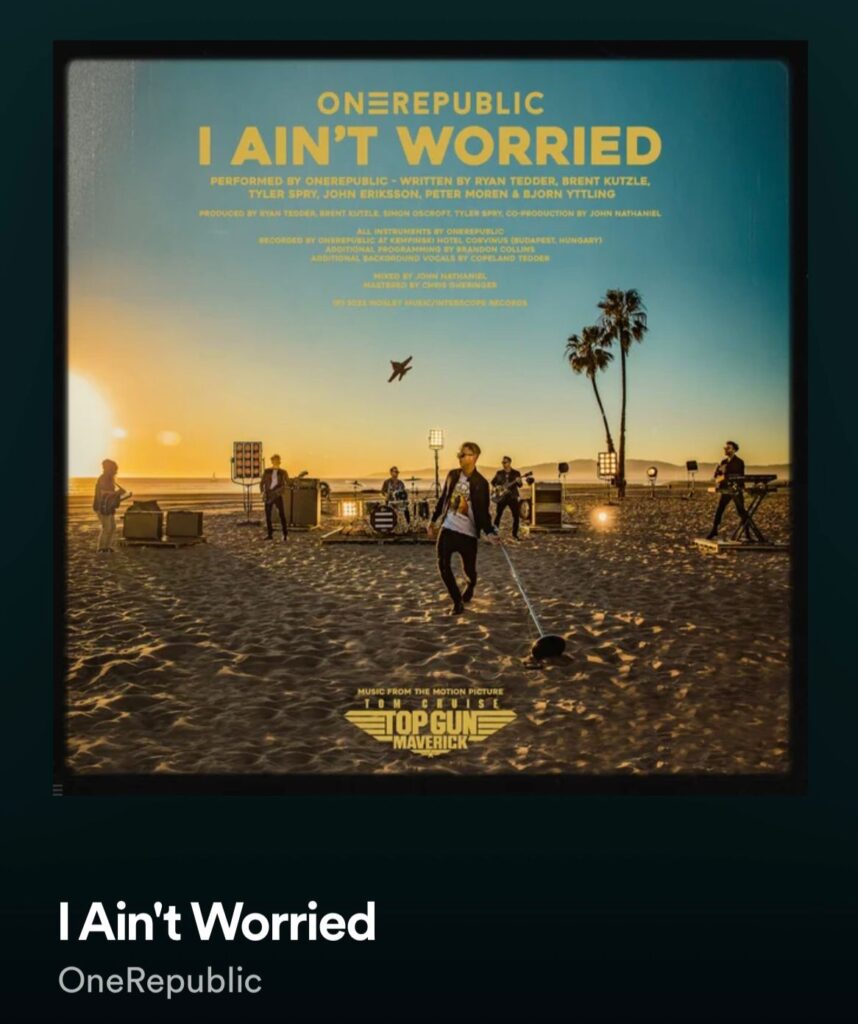 I ain't worried by OneRepublic is a fun song that lifts up our spirits for sure!
Summer staple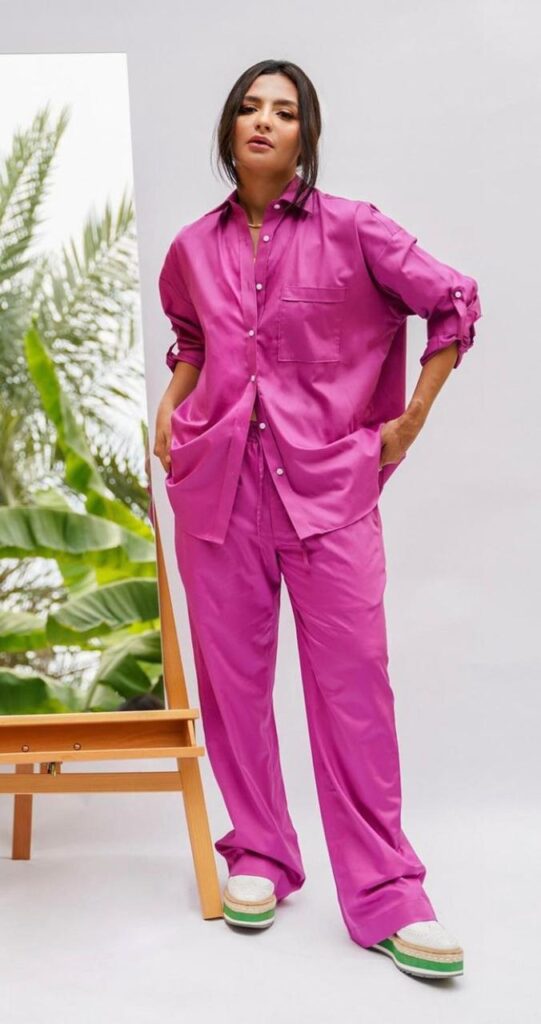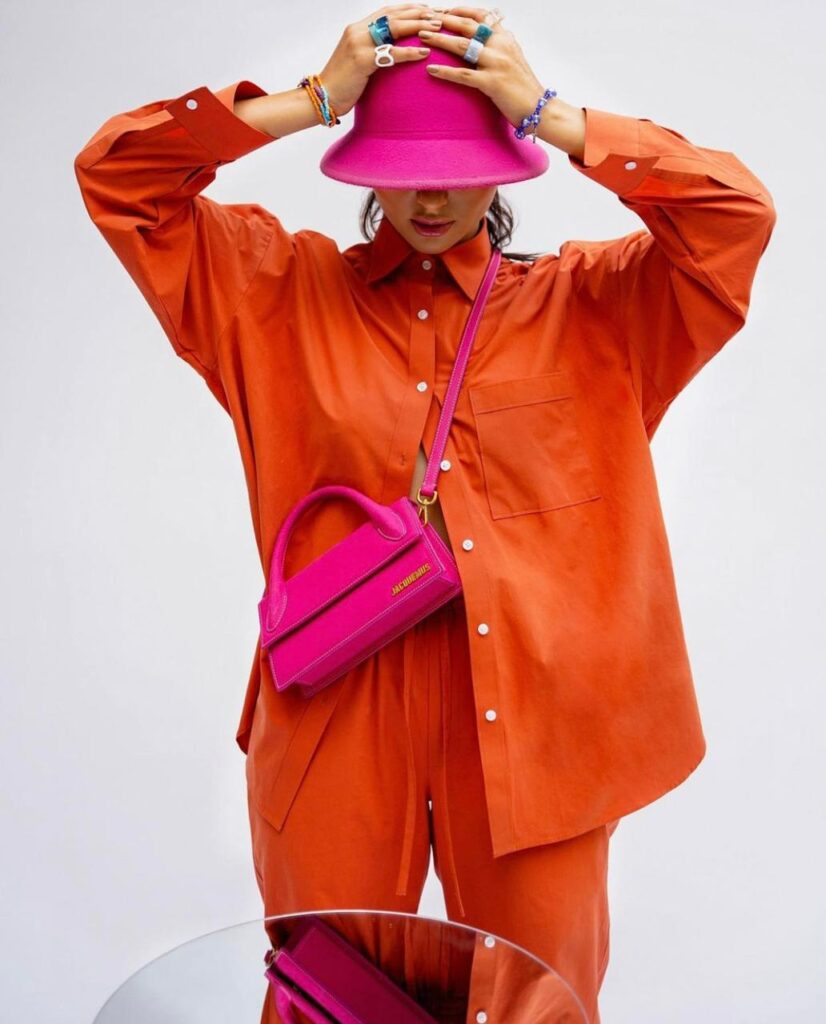 These bright and fun co-ord sets from Inclusivitee Apparel are a must addition to your summer wardrobe. Can be style in so many ways!
Paperazzi Picks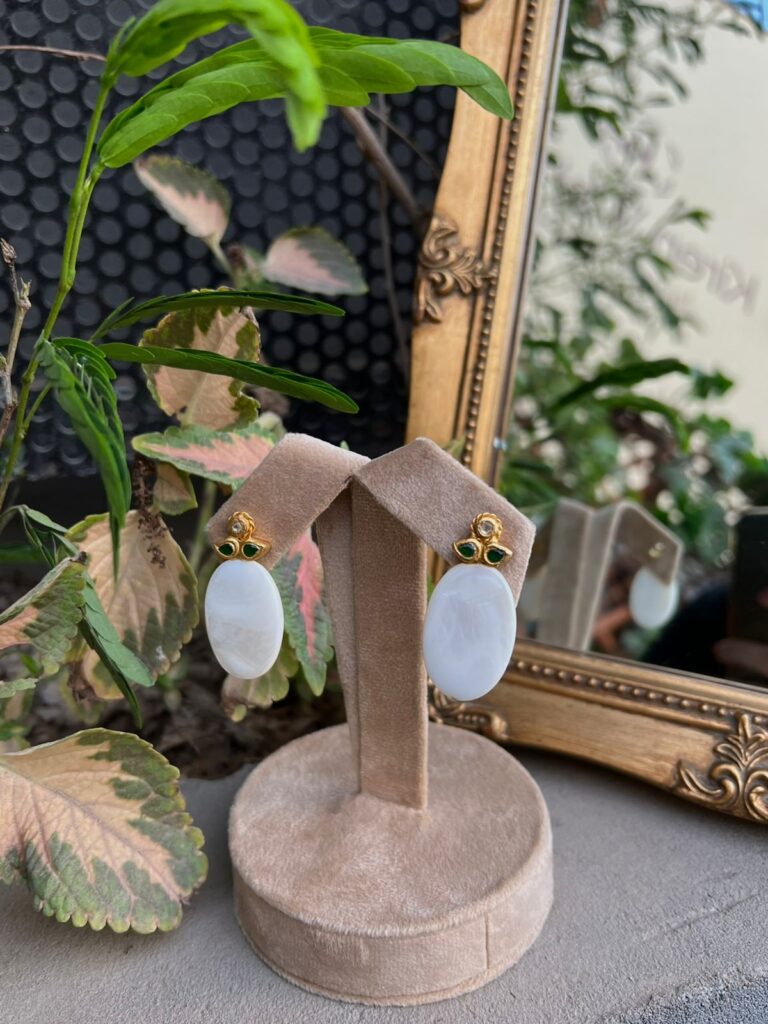 This beautiful pair of polki earrings by Kiren Wahab would add a style statement to any look!
News
Monsoon rain spell has been hitting various parts of Pakistan. All concerned authorities have been warned and asked to take the necessary precautionary measures.