Over the past few years, Pakistani dramas have made huge progress, setting new standards for writing excellence, creativity, and realism. Therefore, if you've been wanting good television, log on to the internet and watch these programmes.
 Humsafar
Humsafar is the most well-known Pakistani drama based on Farhat Ishtiaq's novel. Directed by Sarmad Khoosat, story centres on Khirad (Mahira Khan) and Ashar (Fawad Khan) who are forced to get married to satisfy their parents' wishes. They end up falling in love and developing the loveliest relationship. When her dream of living with Ashar doesn't materialise, Sara (Naveen Waqar) makes it her top priority to split up the devoted couple.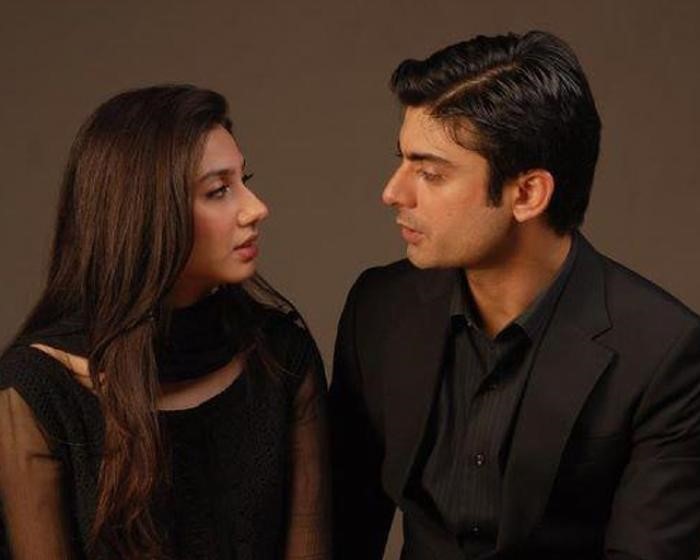 Zindagi Gulzar Hai
Zindagi Gulzar Hai is a Pakistani television series directed by Sultana Siddiqui. The show initially won over audiences with its good plot and original creative concept. Based on the novel by Umera Ahmad, the narrative focuses on gender bias and the disparity in wealth levels between classes. It was widely watched primarily in Pakistan and throughout the Indian subcontinent.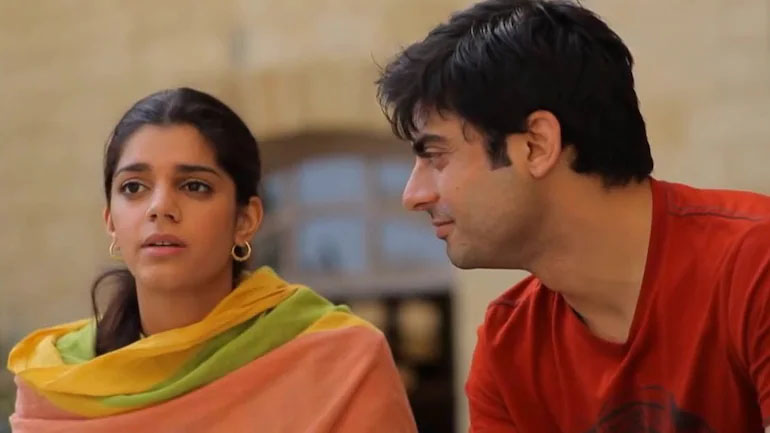 Shehr-e-Zaat
Based on Umera Ahmad's novel, Shehr-e-Zaat is a 2012 Pakistani spiritual romantic drama serial. Falak (Mahira Khan) has lived in luxury and has never experienced any deprivation. Salman (Mikaal Zulfiqar), whom she falls in love with, is persuaded to marry her. Salman accepts, but when Falak finds out about Salman's wrongdoing, her world begins to come crashing down. Falak soon discovers that she has only ever cared for material things, which perfectly illustrates how one's relationship with a higher power can be captured in the series.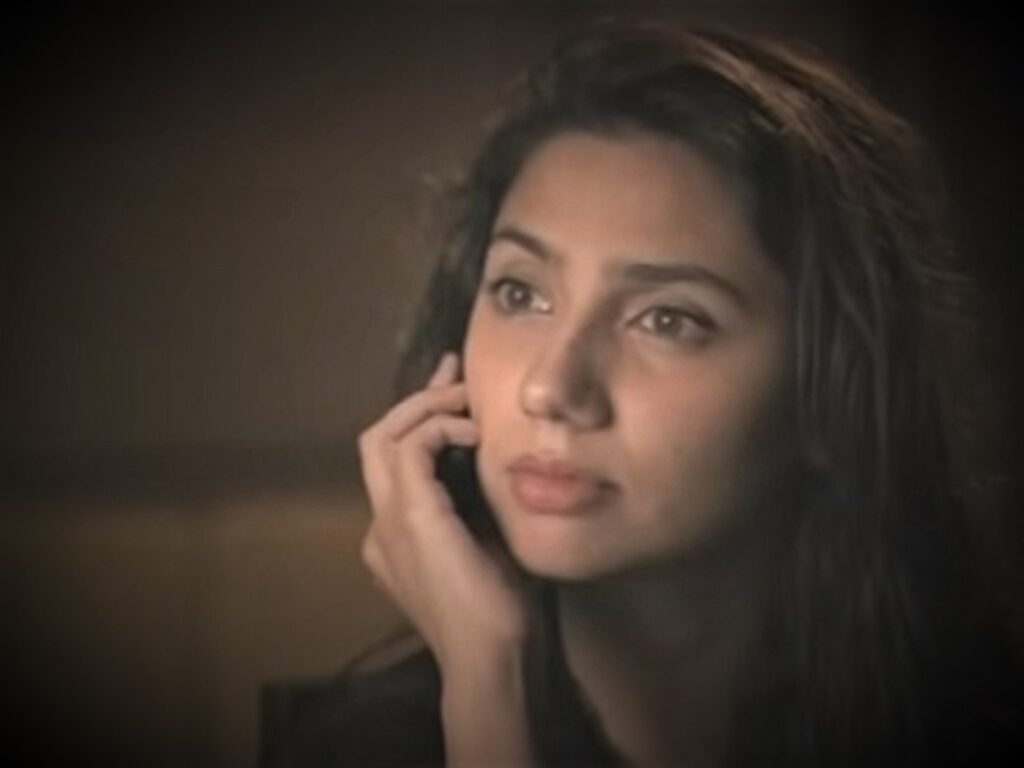 Daastan
Daastan is a Pakistani TV series based on the novel Bano, by Razia Butt. The partition of the Indian Subcontinent and Pakistan's subsequent independence separates Bano (Sanam Baloch) and Hassan (Fawad Khan), who fall in love. Bano is taken captive by a man in India who she thinks will eventually take her to Pakistan. While they are apart, Hassan proposes to Rabia (Mehreen Raheel). As someone tries to rape Bano when she returns, she is discouraged by Pakistan's current situation. The tragedy of those who suffered significant losses during the partition is poignantly depicted in the show.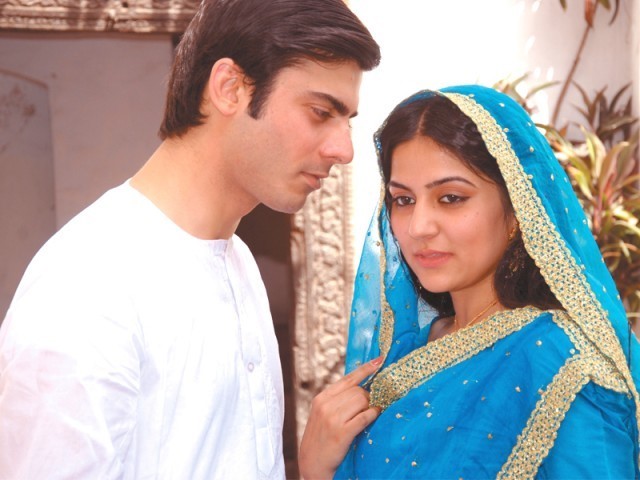 Diyar-e-Dil
This family drama delicately examines the bonds between parents and children while telling the story of a joint family headed by the patriarch Agha Jaan (Abid Ali). It centres on the lives of Wali and Faarah, who were compelled to get married to reunite their family, which had long since disintegrated due to Agha Jaan's eldest son Behroze, who broke off his lengthy engagement to marry his late-love interest. Due to the preservation of relationships in the story, it was deemed visually appealing for the male audience and received praise for its direction, cinematography, and visual effects.
Udaari
Udaari is an Urdu and Punjabi language social Pakistani television series that was created and co-produced by Momina Duraid with Kashf Foundation for Hum TV. It highlighted deeply ingrained problems like child sexual abuse, sexism, and gender discrimination within these areas and focused on the social and economic marginalisation of citizens in Pakistani rural society.