Fashion for men is all about comfort, style and appearing effortlessly cool. Clothing trends come and go, but a classic pair of jeans never goes out of style. Despite their origins as workwear, jeans are the very foundation of modern fashion.
Whether you're a maximalist who craves the latest and greatest trends or a fan of timeless classics, these pairs of men's jeans from Ideas Man is sure to grab your attention
Denims
This first thing we look out for in a great denim is the wash and we are glad to have found the perfect pair for you. This medium-wash denim is a great all-rounder that suits most people. It goes with anything, and is easy to dress up or down.
But if you're in the market for a more casual everyday look, go for these light-wash jeans to lift up your outfit and style.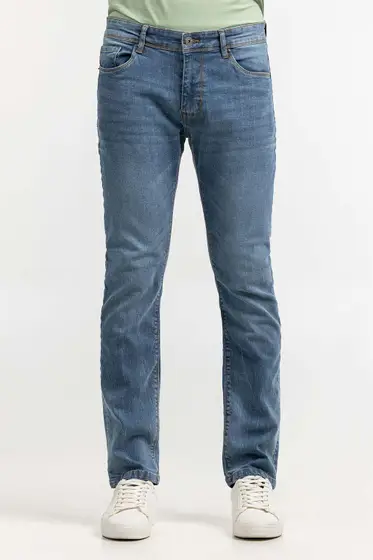 Basic Jeans
Nothing beats a pair of basic jeans for an effortlessly stylish look that you can carry from day to night.
This navy basic jeans is the OG of all basic jeans. This slim-fit jean sits snugly at the waist and gives a form-fitting look.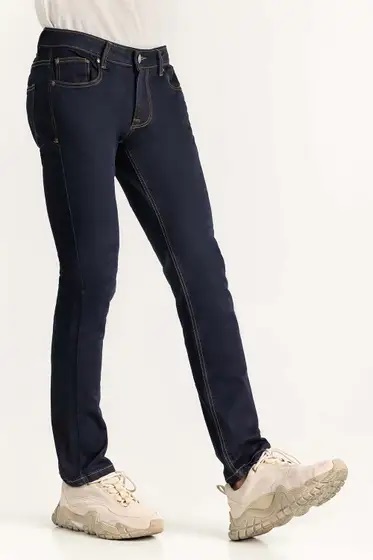 For a more casual night time look, go for these dark denims. They're comfortable to wear, have the perfect amount of pocket space and a great fit. What more could a man want!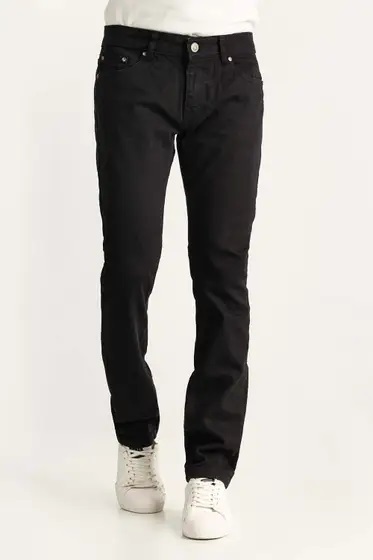 Men's Cotton Jeans
While these basic men's denims might appear to be the most versatile men's bottoms, but let's be honest; there's more to men than those just denims. Cotton jeans for men are the holy grail of fashion when it comes to non-denim jeans. They are smart, super comfortable and appear effortlessly stylish every time you put them on!
Here's what we love and recommend from the men's cotton jeans collection.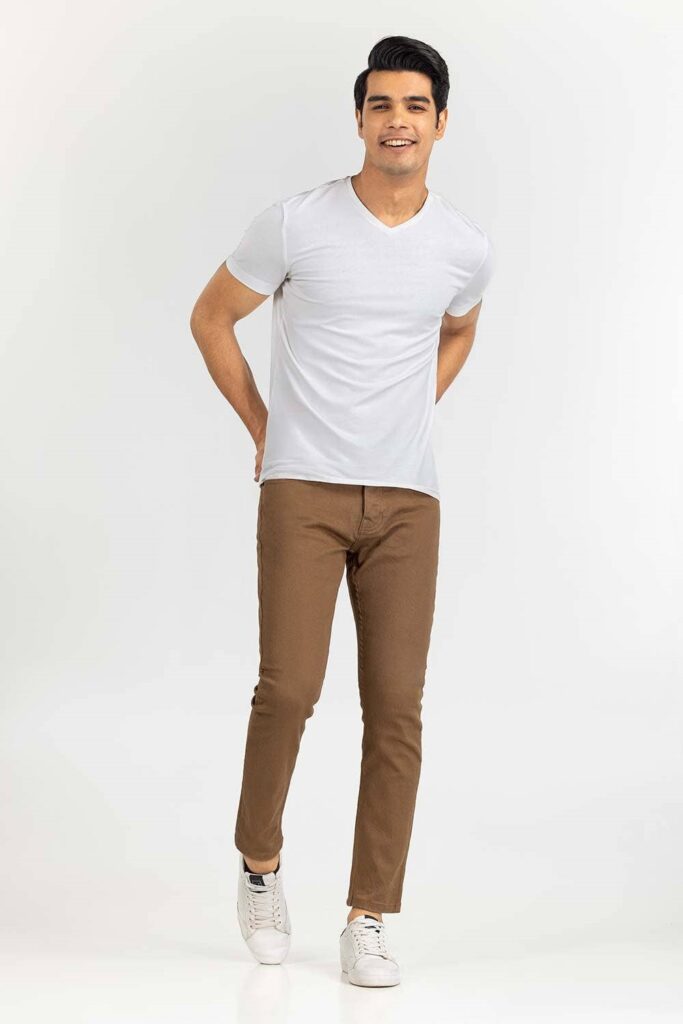 These men's cotton jeans are a must-have for your wardrobe primarily because they are never going out of style. They can work for a number of different occasions from casual hangouts to formal lunch meet-ups!.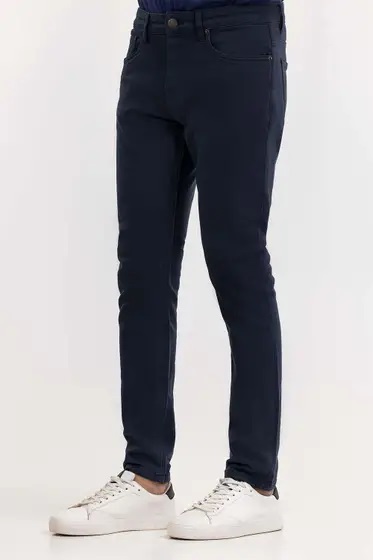 Second on our list of must have cotton jeans is this stylish navy pair simply due to their classic look which goes perfectly for a workday (or the weekend).
All these great quality men's jeans are available online at www.gulahmedshop.com and Ideas stores nationwide. So, what are you waiting for? Buy now and give your wardrobe a stylish overhaul.