The Covid-19 pandemic had an impact on the education sector in addition to other industries. The country's educational institutions were shut down beginning on March 13, 2020, for a period of three weeks because of the Covid-19 pandemic. However, this was later extended till July 15, 2020. Education institutions all over the world switched to virtual learning or remote learning to ensure that students could participate in the learning process from the comfort of their homes when it was realized that the global pandemic is not slowing down and closing the educational institutions for an extended period is not an option.
Education during Pandemic:
Physical education was not an option for either public or private educational institutions throughout the pandemic. Private institutions that had e-classes set up using tools like Skype, Zoom, and Google Classroom were the first to embrace virtual learning during the pandemic. However, Pakistan's urban areas were the only places where these online classes were available. Even though online classes can't completely make up for in-person instruction, they have shown to be quite useful in ensuring remote learning and giving students the flexibility to learn.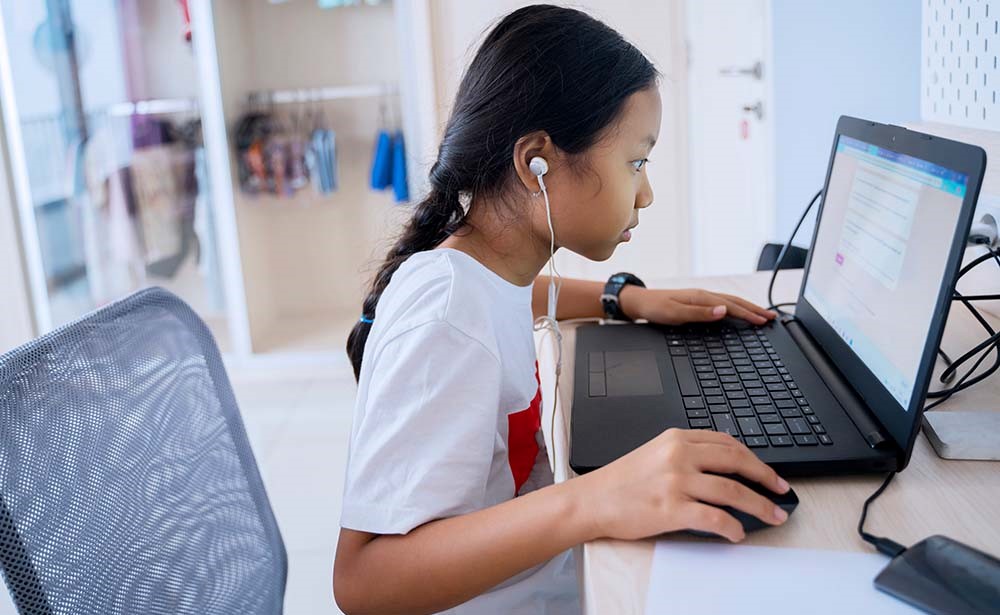 In addition, the government established Teleschool, a channel solely for teaching pupils and providing them with academic material. Pakistan demonstrated an innovative and novel method of learning during the Covid-19 pandemic. These modifications have made it possible to rethink Pakistan's educational system going forward.
Reimagining Pakistan's Educational System:
The modifications that were made to the educational system throughout the epidemic have painted a clear image of how it might look in the future. In the future, classrooms will be accessible both in the real world and online. Pakistan's educational system will likely soon adopt a mixed format.
Students will be able to participate in educational activities whenever and wherever they want. For instance, it is now possible for students to finish the syllabus for a Sarkari Exam at their own pace to achieve a successful Sarkari Result. There are already many open courses available worldwide, allowing students from all over the world to pursue their education without any restrictions based on location or other factors.
In the foreseeable future, customized learning experiences will be prioritized. Most educational institutions will disregard the one-size-fits-all approach to teaching and learning. Technology has made it possible to customize the learning process of students.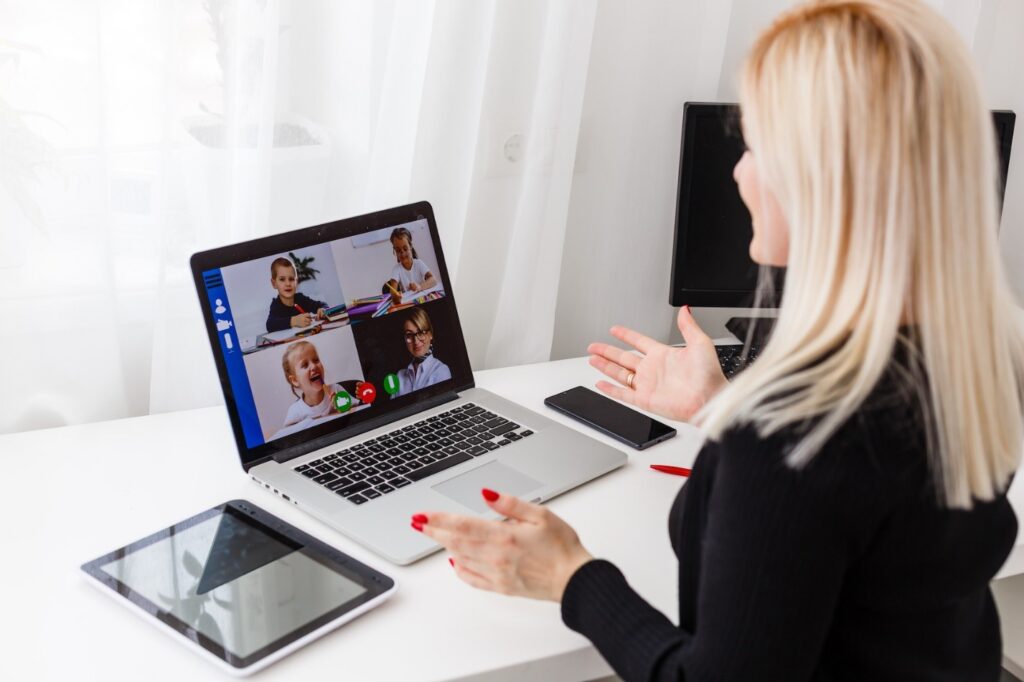 A flipped classroom is also anticipated in Pakistan soon. In flipped classrooms, the teachers record the lessons in advance so that the students can watch them at their own convenience. After learning the classes online, the students can visit the classroom to ask the instructor any questions they may have.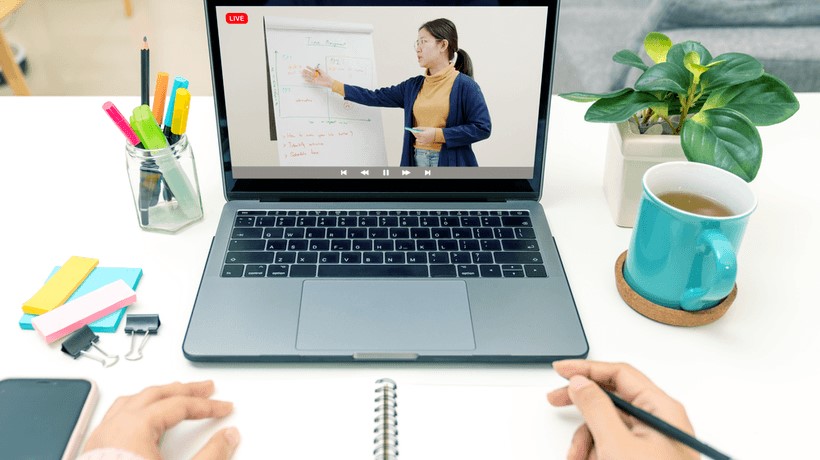 Additionally, a strong emphasis on skill-based courses should be expected. In the modern world, skill-based education is given a lot of preference, and new career opportunities are emerging because of technological innovation.
To reimagine the future of Pakistan's educational system, technology will be a major component. Therefore, it is crucial that both students and teachers have the necessary technical abilities to prevent a technological barrier from standing in their way. In Pakistan, virtual learning is the way of the future.