In a relatively short period of time, Paragon salon, which is situated in the centre of the city, has elevated to the status of the town's hotspot. You can feel calm and comfortable by getting beauty services at this location.
Ambiance
First and foremost, we were impressed by how aesthetically attractive the Paragon salon was. It has stunning earthy and sepia tones. What truly struck our attention was the interior's eccentricity, including the motorbike and the neon "keep it classy" sign. The décor of most salons is far gaudier and more feminine, but we felt that this salon's gender neutrality was a true step in the direction of equality.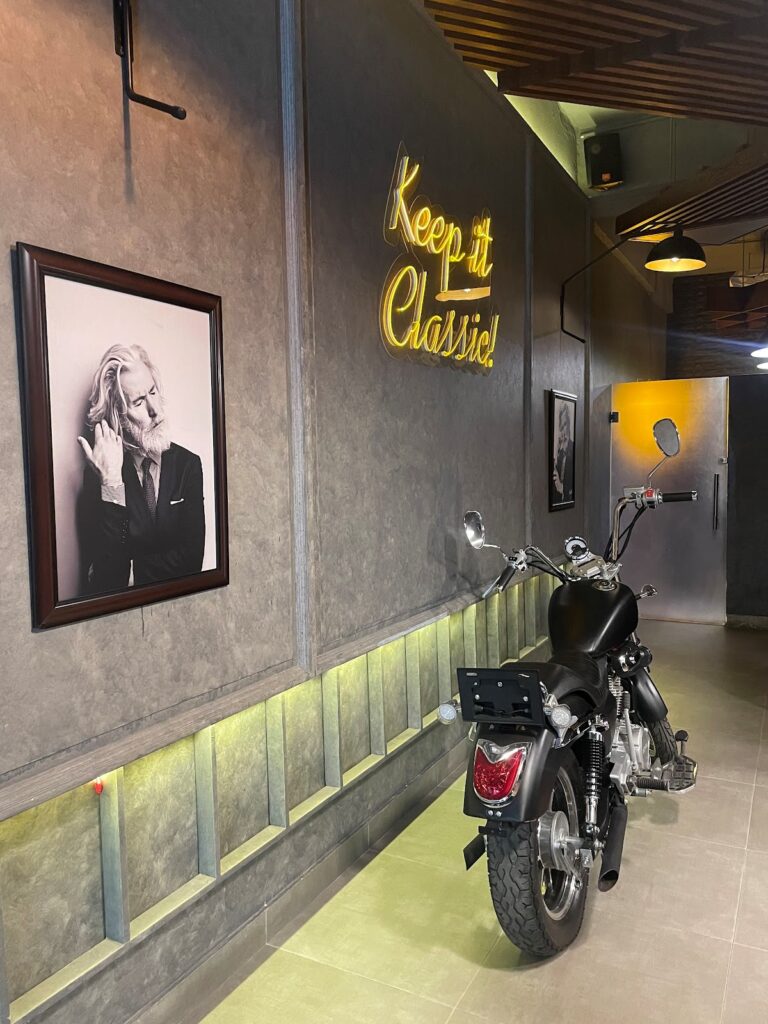 Services
A salon is notable for the services it provides to its clientele and Paragon offers an extensive range of those. From simple to professional haircuts, facials, meni-pedis, beauty regimens, and SO MUCH MORE, you have a wide range of alternatives to pick from.
Pricing
We love it when a salon understands that luxury can be affordable as well! The pricing at Paragon Salon did not cost us an arm and a leg and is quite on the competitive rate that you will find in the market. What thrilled us the most? You could get packages tailor made to your preference, as a bonus they might throw in a discount or two!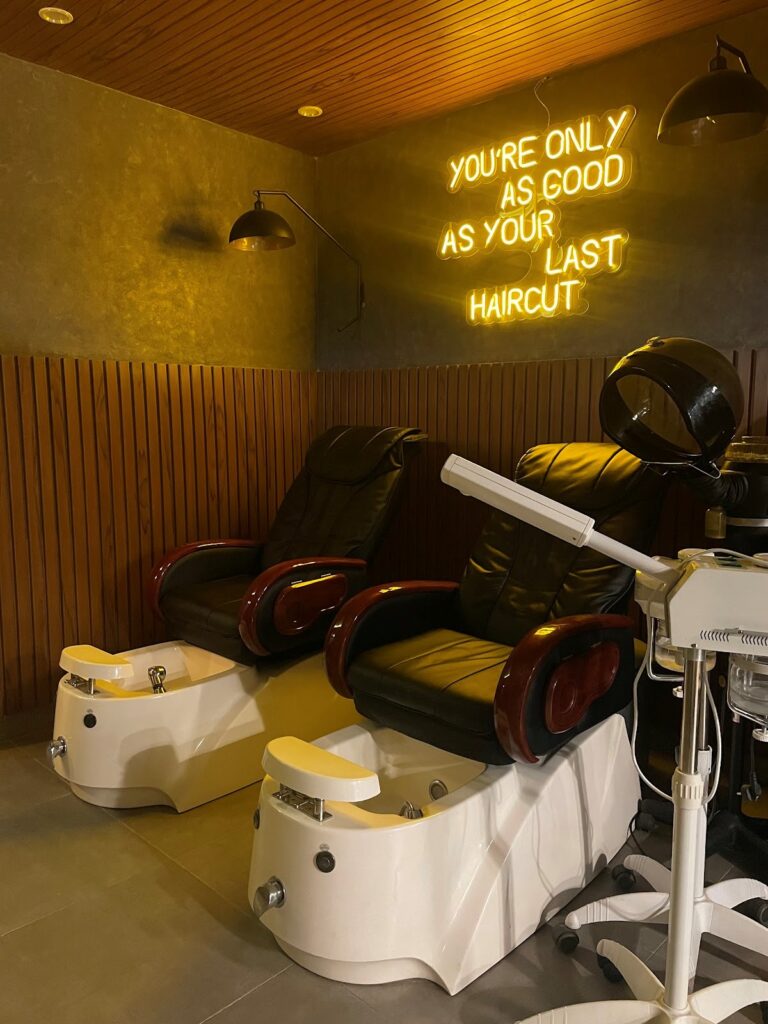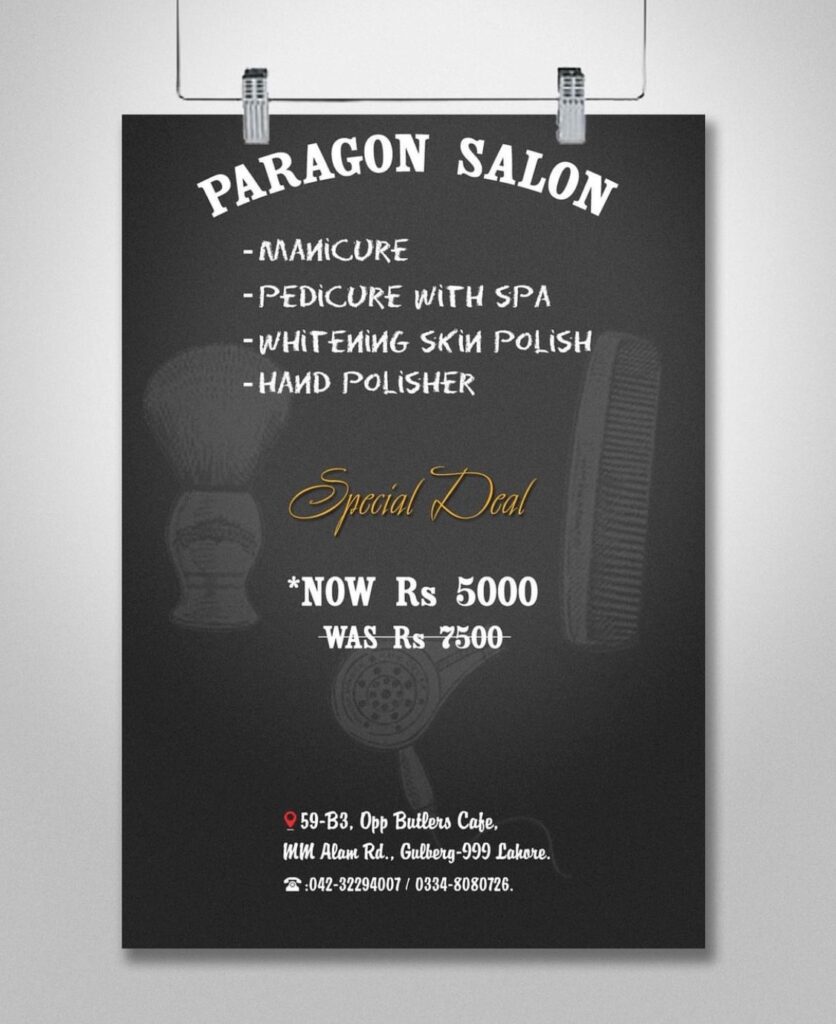 Staff
A place is made or broken by the professionalism of its staff, and at Paragon Salon, they have the best staff ever. The staff was courteous to the utmost level, as well as well-aware of their duties to the salon. We felt truly pampered as all our needs were catered throughout the clock. Isn't around the clock pampering all that a girl's dreams are made of?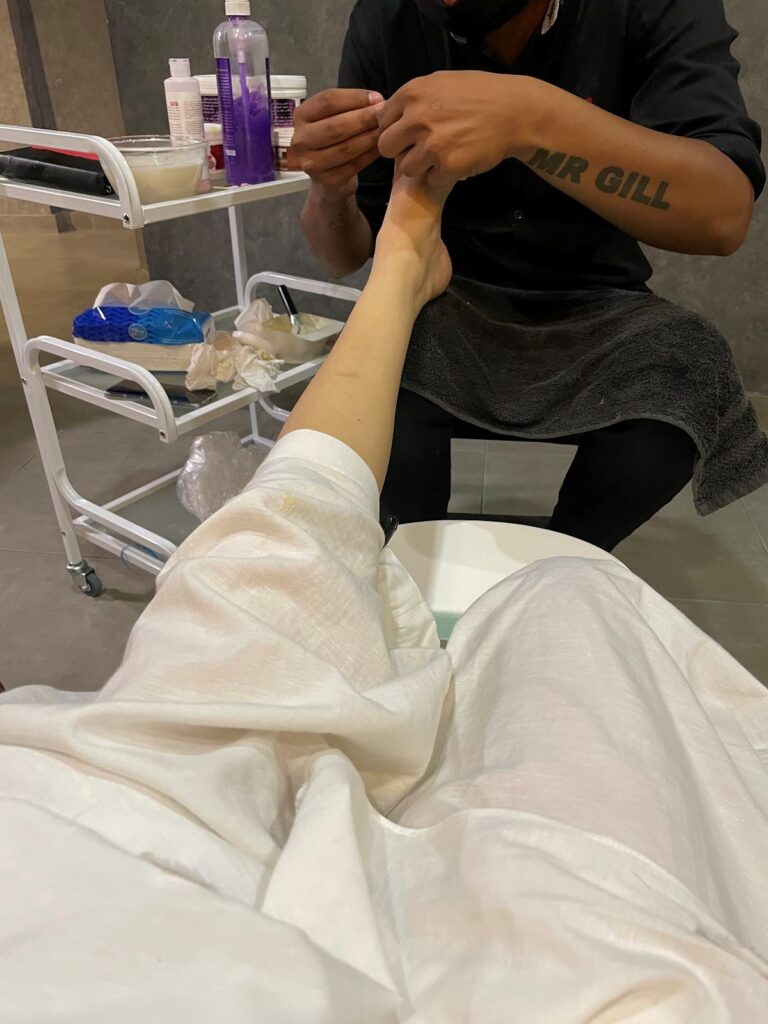 Our most favourite service?
HAIRCUT! Though our preferences of the kind of haircut we want for ourselves may vary (and sometimes, we're just looking to tame the beast of tangles), we can all agree on one thing: we want a good haircut. Actually, no, we want a fantastic haircut!
So, if you're looking for a salon with exceptional haircut and hairstyling services, Paragon Salon is where you need to go!