The devastating monsoon rains struck Pakistan at a time when it was already in trouble. As a result of some of the worst floods Pakistan has ever experienced, large areas of the country are currently underwater. Some areas have seen five times their normal levels of rain.
More than 1,100 people have died and the floods have impacted 33 million people.
According to figures from the European Union, Pakistan contributes less than 1% of the world's greenhouse gas emissions, yet it is suffering greatly from the effects of the climate crisis, losing lives as well as homes, schools, and bridges.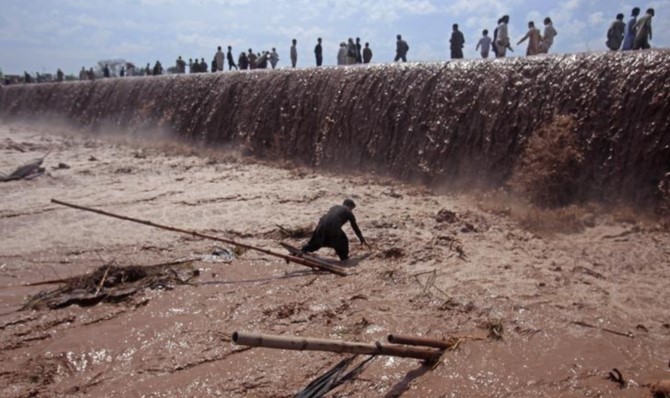 The International Federation of Red Cross and Red Crescent Societies in Pakistan has warned that the recovery could take years, and the final cost will be $10 billion. And it's likely that another calamity will halt any recovery efforts.
Moshin Hafeez, a Lahore-based climate scientist at the International Water Management Institute said Pakistan "is considered the eighth most vulnerable country to climate change,". Scientists repeatedly warned about rain, heat, melting glaciers, and all climate change factors.
In an interview with CNN's Eleni Giokos on Tuesday, Pakistan's Foreign Minister Bilawal Bhutto Zardari said, "We consistently experience climatic destruction in the forms of floods, monsoons, severe droughts, and extreme heat waves."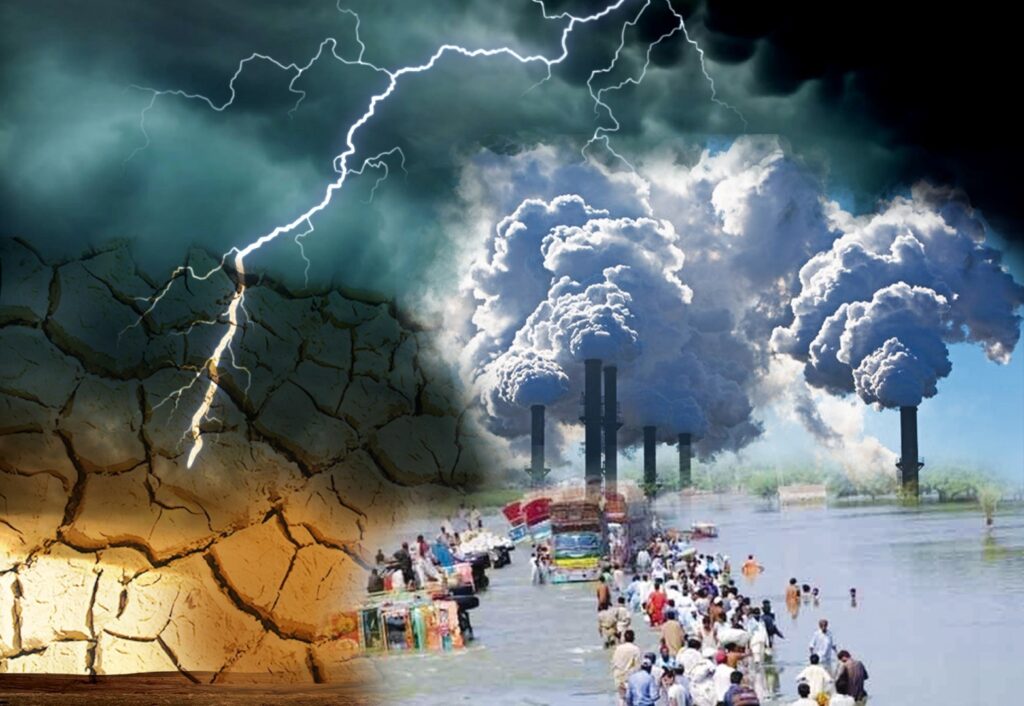 Climate Minister Sherry Rehman said, "it's been a catastrophe of unprecedented proportions."
More than a decade ago, the developed world committed to giving developing countries at least $100 billion a year by 2020 to support both their transitions away from fossil fuels and their adaptation to climate change. That sum has never been given in full.
The US has historically produced the most greenhouse gas emissions worldwide. The cost of the industrialization of wealthy nations that caused this climate change is being paid by the people of Pakistan, the citizens of Pakistan, in their lives and in their means of subsistence.