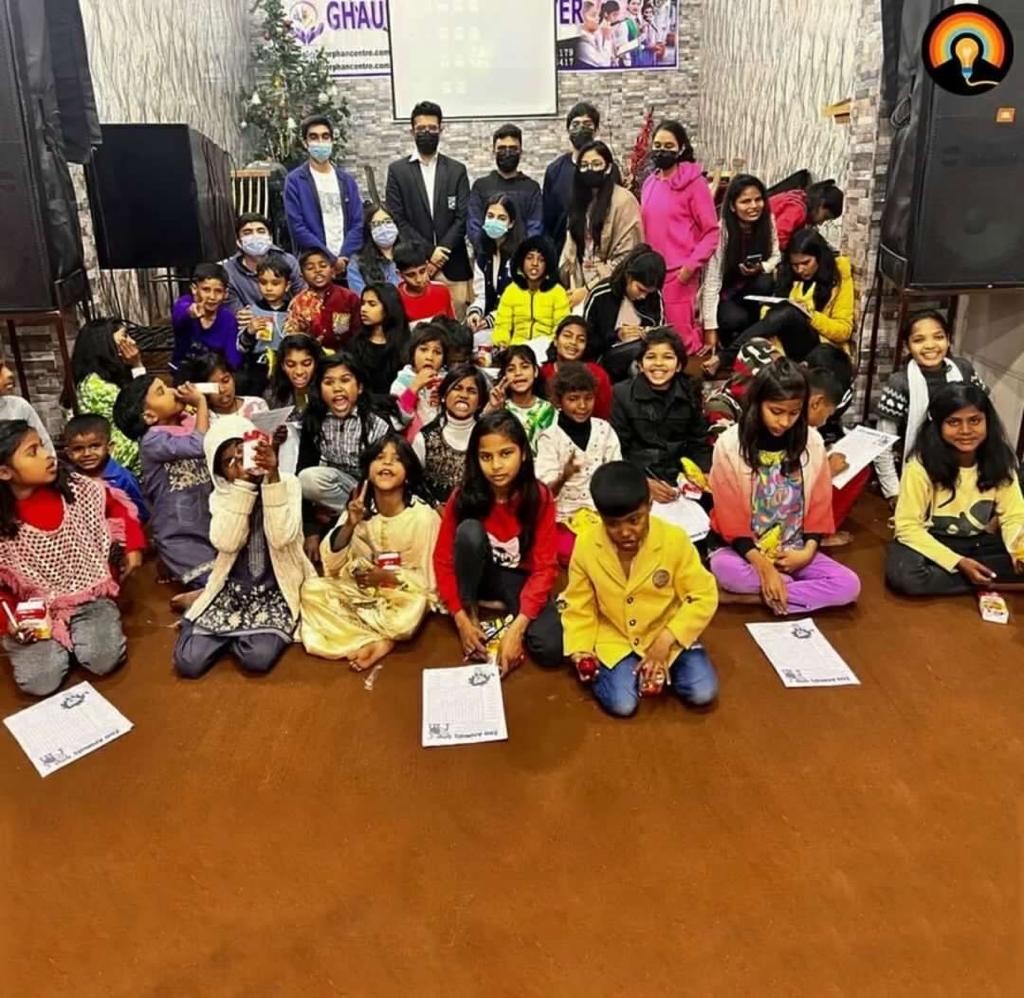 Illuminate is a youth-led non-profit organization that aims to make a positive impact in our society.
About Illuminate:
Started as an organization to provide free educational resources to students during Covid lockdowns, Illuminate now focuses on giving back to the community through initiatives based on education, health, and the environment. Initiatives with the names of Ilm-o-Amal, Razakar-e-Sehat, and Sarsabz Pakistan help give back to the community in diverse ways. The Instagram page (@illuminate.org_) demonstrates Illuminate's efforts in the last two years in giving back to the community.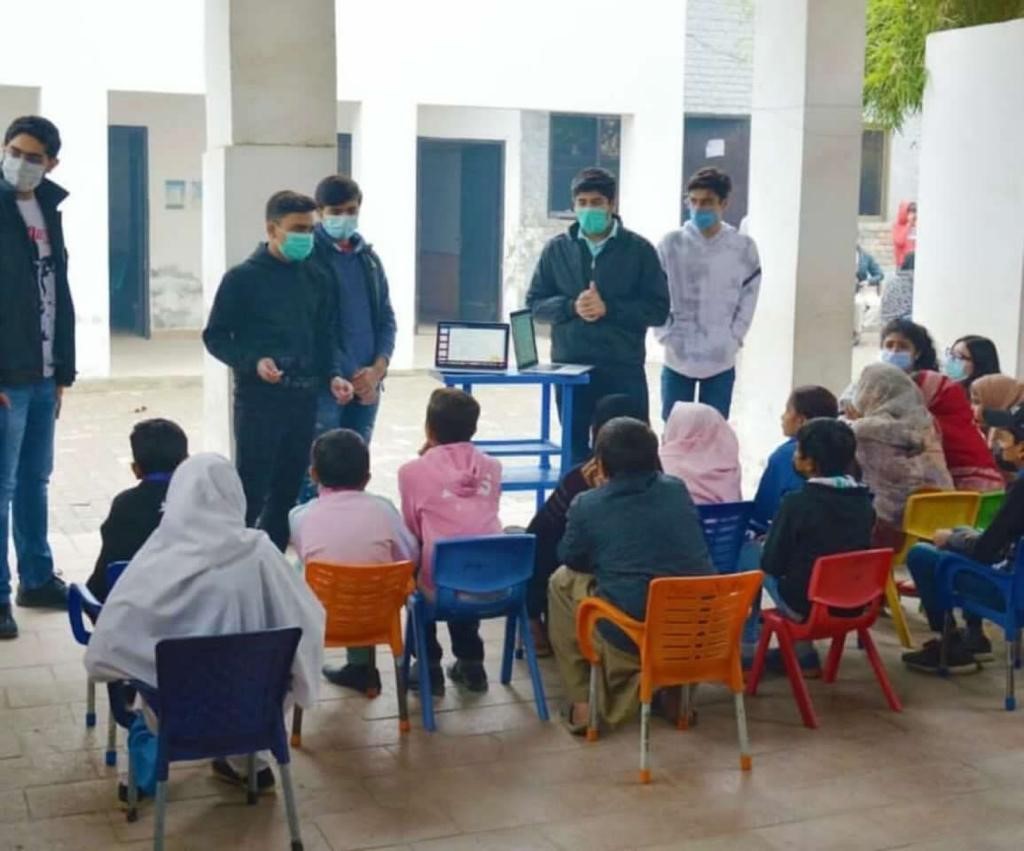 Apply now:
Volunteer applications for the mentioned initiatives are currently open. Illuminate is trying to expand its volunteer count for the term 2023-2024.