The big fashion news is that Ideas has launched its own line of fragrances both for men and women. These fragrances are a must-have this season for their unique scent, durability, and economic price. These fragrances have been launched for both men and women and are sure to grab a secure place in your everyday life.
We are sharing our favorites as under:
For Men:
POWER MARINE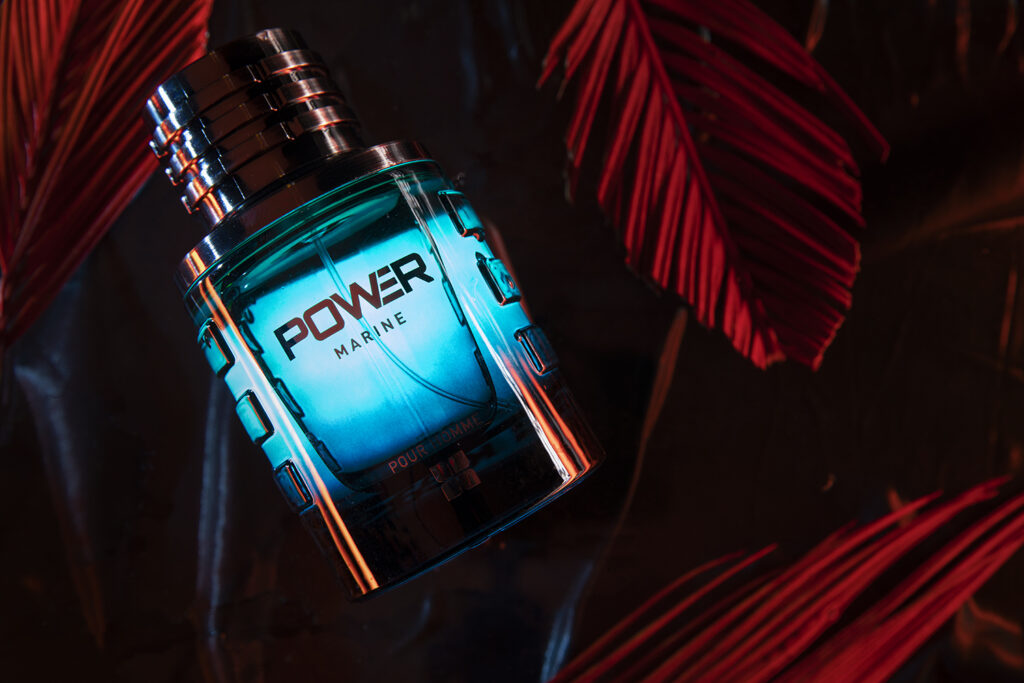 This fragrance falls in the category of fresh aromatic. It is a truly masculine fragrance that is made to stay for long. The top notes are that of lemon and orange along with black pepper; giving it a feel of a fresh start. The heart of this fragrance is Muguet , another favourite of men across the globe, whereas the base is a beautiful combination of Amber, vanilla, and musk. This is a perfect combination of ingredients making up a perfect perfume for HIM.
AMBASSADOR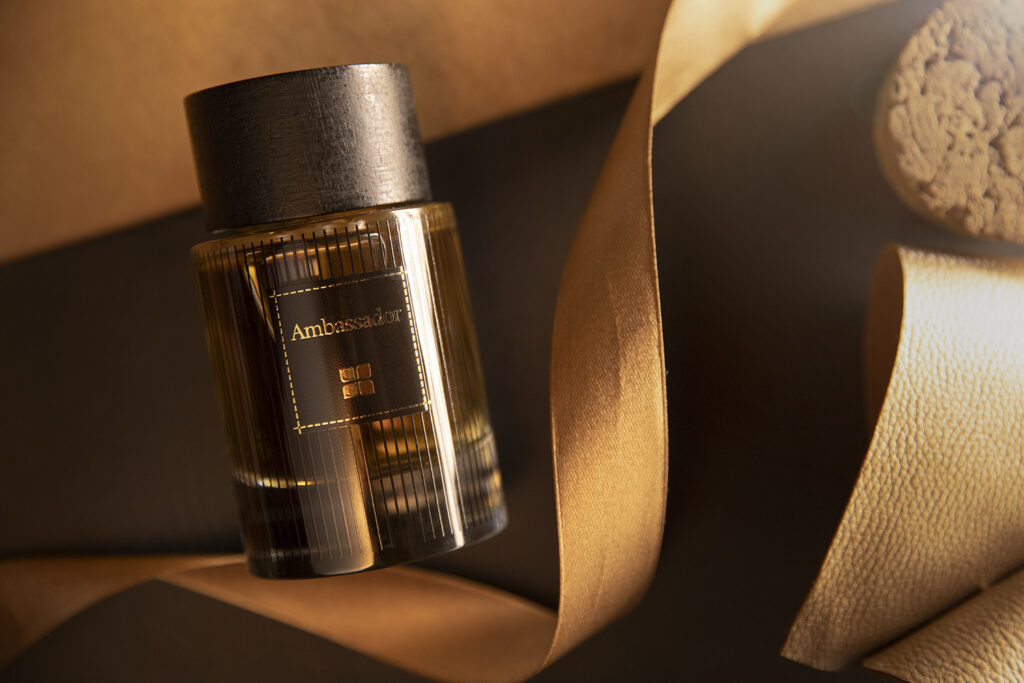 This fragrance is the perfect choice for a man who knows what is required to achieve what he has in mind. This perfume falls under the category of Chypre leathery and oriental. The top fragrance that is prominent is that of pepper followed by violet and orris, whereas the base is that of cypress making it an all-rounder perfume, This is a perfect gift choice to make the man in your life feel loved, valued, and appreciated.
For Women:

SPRING TIMES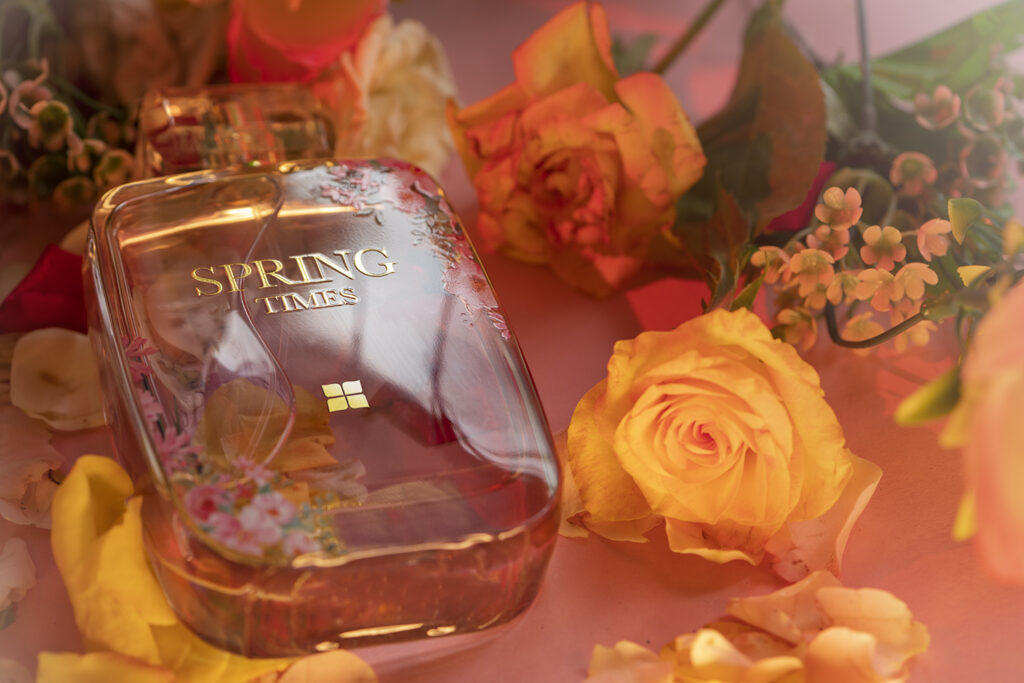 Spring represents flowers and their fragrance as well as nature and that is exactly how you will feel wearing Spring Times by Ideas. It is a mesmerizing combination of essence taken from red berries and tube roses whereas the heart of it is lilies, lilac, and jasmine. This fragrance is a true picture of femininity. It makes an ideal gift for your loved one.

STARDOM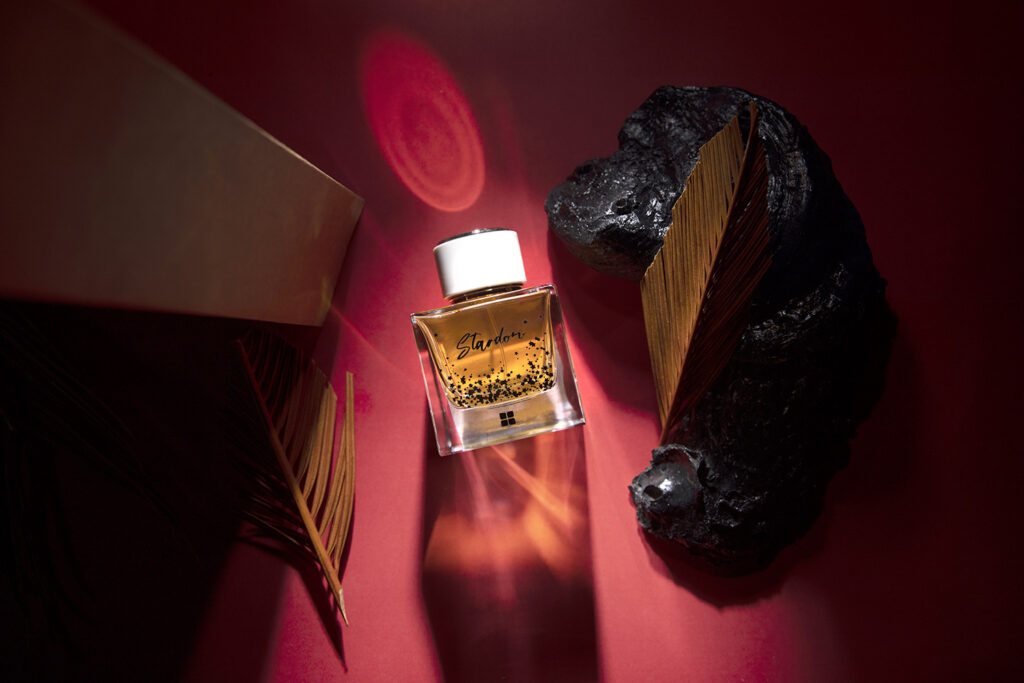 This fragrance is for the lady who likes to be on top of the world. One who knows her true worth and wants to make all her dreams come true. This perfume falls in the category of floral musky. The rose, apricot, and peach give this fragrance a noticeable feel which is soft yet makes its mark. The white musk is what gives it a complete feel. This perfume can be worn to work as well as when you are heading out for some time with friends.

VELVET MAJESTIC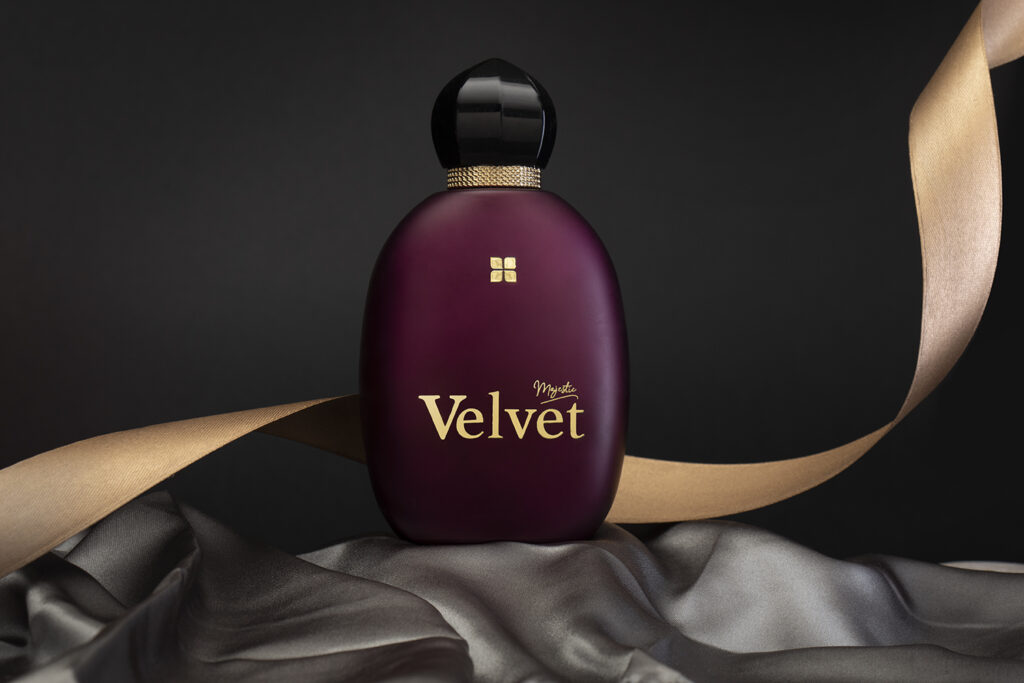 This is a sensual fragrance by Ideas that is sure to become one of your favorites right after the first spray. This comes under the category of fruity, floral, and musky. Not just the fragrance but you will also fall in love with its bottle which is of beautiful color and has a sensual appeal to it. This makes an ideal gift whether you are treating your own self or you are buying it for the love of your life.
This is just a sneak-peek into IDEAS FRAGRANCE Collection. We are sure you'll find the perfect scent that completes you. Check out the entire range at wwwgulahmedshop.com or visit your nearest Ideas store.