Exercise can lengthen your life, improve your mental health, and stave off disease. But committing to a regular exercise routine is easier said than done.
Here is how to get started:
Set short-term goals
Huge, outcome-focused objectives like dropping 20 pounds or developing six-pack abs are frequently established by people. These can be inspiring, but they don't tell you what you should be doing now and over the next few days and weeks to achieve them.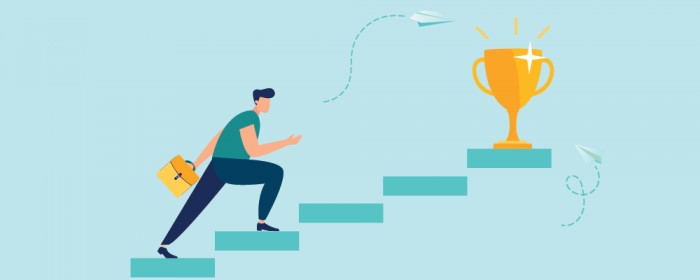 Set achievable goals to maintain your motivation. Consider extending your plank for 15 seconds every three days or extending your run by a half mile each week.
Find a workout you enjoy
Finding a workout, you truly enjoy will increase your likelihood of sticking with it over time.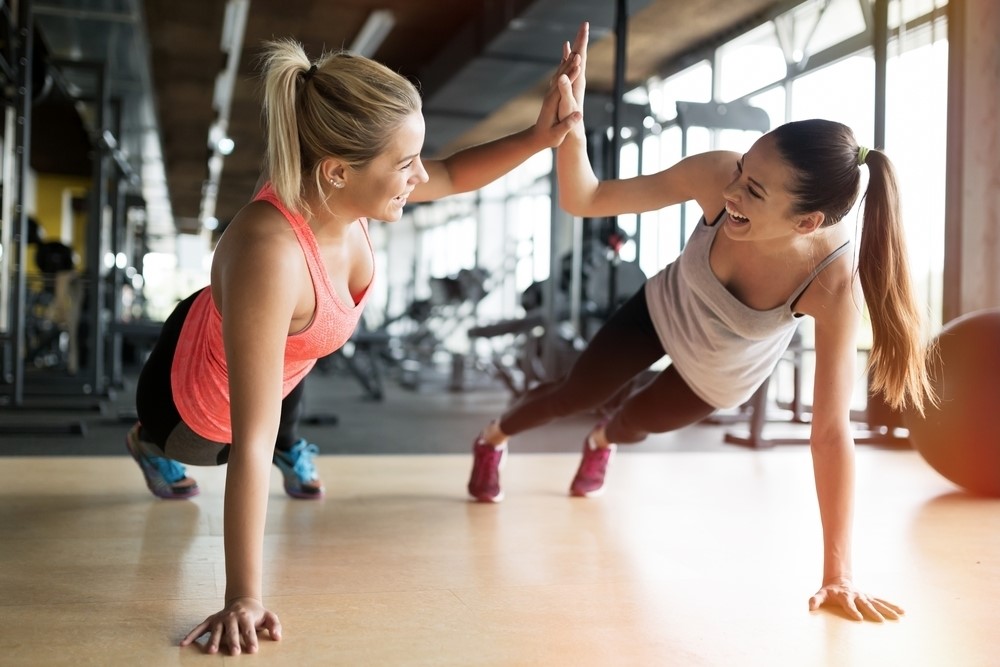 Start by seriously considering your favorite things, such as nature, social situations, sports, quiet time, or challenges. Find activities that fit one or more of your criteria and make them a part of your routine.
Put it on your calendar
Make time for your workouts so they become a regular part of your schedule. Schedule a few days a week and put it on the calendar just like any other significant event.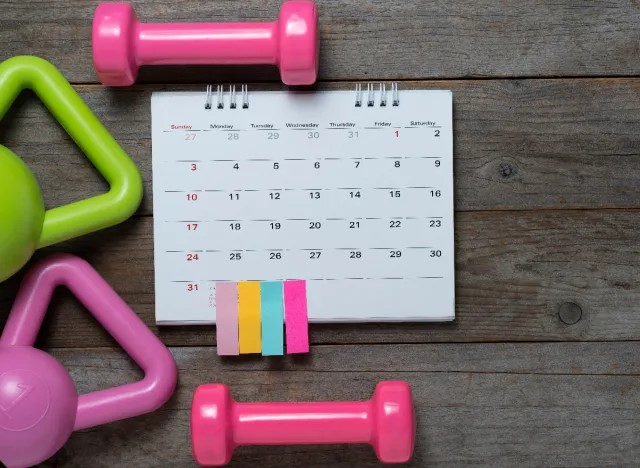 Play some music
You might find that playing some music is all you need to go the extra mile. According to studies, exercising to music prolongs workouts for both men and women without causing them to feel as though they are exerting more effort.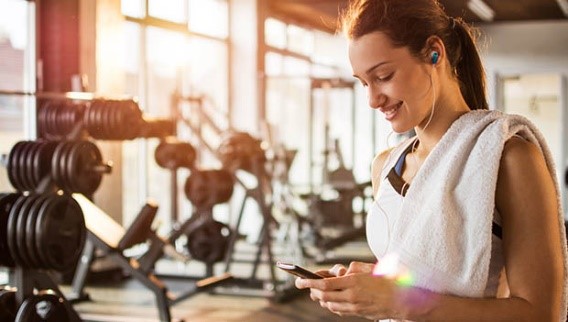 Break things up
Do you miss your workout because you lack the time to complete the entire routine? Divide your daily physical activity into shorter bursts. There are also aerobic advantages to shorter but more frequent sessions. A few quick workouts throughout the day may fit into your schedule more conveniently than a single 30-minute workout. Anything you do is preferable to doing nothing at all.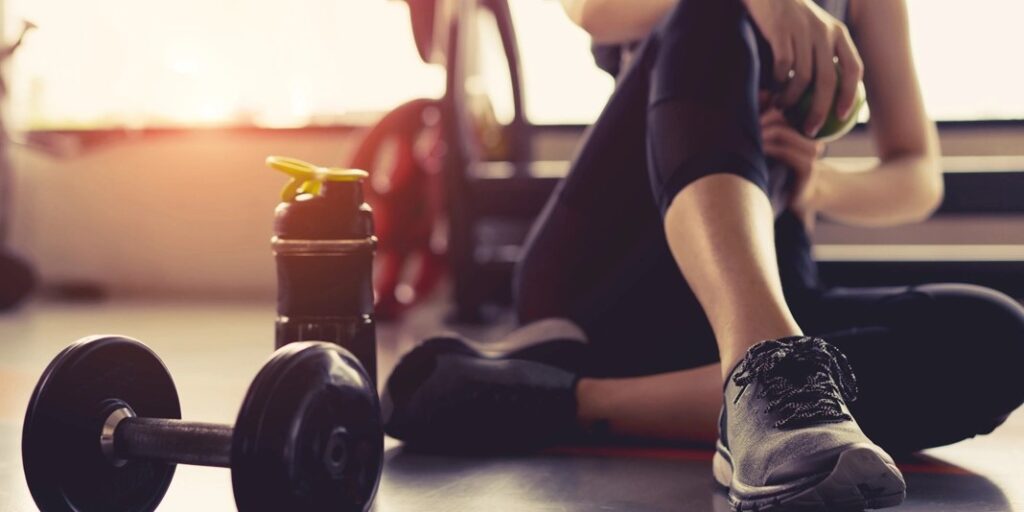 Have a plan B
When the weather is bad and you don't feel like leaving the house, or if you're traveling and don't have access to a gym, put together a bare minimum workout with a few basic moves like squats and planks that you can do anywhere. If you typically exercise outdoors, find a backup workout or class you can do at the gym or at home in case of bad weather.