World Mental Health Day is on October 10 and as our understanding of mental health grows, we grow along with it. Mental health has come a long way since the early nineties when the World Federation of Mental Health (WFMH) officially established the day.
World Mental Health Day presents a chance to put your focus on your condition if you're dealing with one or more mental health issues. The road to rehabilitation needs to start now. There is also a range of additional ways to observe this unique day.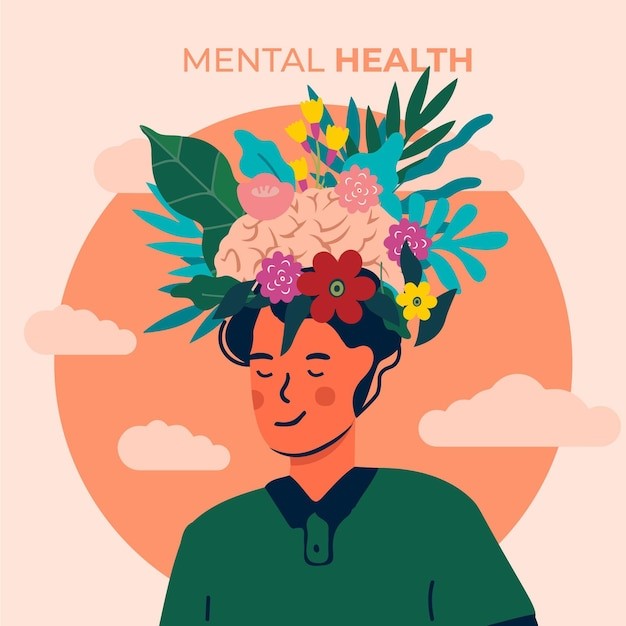 Practice self-care:
You may alter many aspects of your life that will last after World Mental Health Day. Creating a consistent sleep schedule, changing your food to include healthier options, taking lunch breaks, and taking long walks are a few suggestions. Understanding your individual requirements is the goal of self-care. Make time to reflect on your desires, then pursue them.
Check-in with friends and family:
We should also check in on our friends and family members as part of World Mental Health Day. The best places to start are with a simple "How are you doing?" or "How are you feeling today?
Do group therapy in the workplace:
Sign up for a workshop on group therapy at your place of employment. This might give you and your employees a comfortable space to express yourself. We frequently insist that continuing despite problems is the best course of action, but problems might appear out of nowhere if they aren't appropriately handled.
Talk to a counselor:
Counseling isn't just for persons with major mental health concerns, as a lot of people think. The fact is, whether we're coping with loss, suffering from a mental condition, or feeling worn out at work, counselors are there to support, advise and help us all. Asking for assistance is therefore not a sign of weakness.
Raise awareness:
Simply talking about mental health more is a great way to observe World Mental Health Day. By eradicating the stigma surrounding mental illness, we can promote a culture of mental wellness by sharing stories and resources with family, friends, and co-workers.