Authorities have stated that they have been overwhelmed by the scope of the disaster, and the country's climate minister has referred to it as a severe climatic calamity, as millions of Pakistanis affected by the worst flooding in a decade are in urgent need of assistance.
We can help flood-affected Pakistanis by donating time, money, or items.
Donate:
Many non-governmental organizations, as well as the provincial and federal governments, are putting forth great effort to help those affected by the disaster. They will take both monetary and in-kind donations as forms of assistance.
Here is the list of most reliable and authentic organizations collecting funds for flood victims in Pakistan:
Edhi Foundation
Alkhidmat Foundation Pakistan
HANDS Pakistan
Dawn Relief
Orange Tree Foundation
Muslim Aid UK
Urgently needed items:
Food bags
Tents
Mosquito nets
Drinking water
Medical supplies
Cooked food
Dry ration packs
Tarpaulin sheets
Shelter kits
Hygiene kits
Sanitary pads
Volunteer:
Helping someone in need is a tremendously gratifying experience, and when you help as a team, the pleasure is heightened. We can assist the victims of floods through volunteer work. Currently, homes need to be rebuilt, shelters require assistance with helping displaced families and their animals, and food banks require assistance with serving meals. Please volunteer your time to assist those places that were severely hit.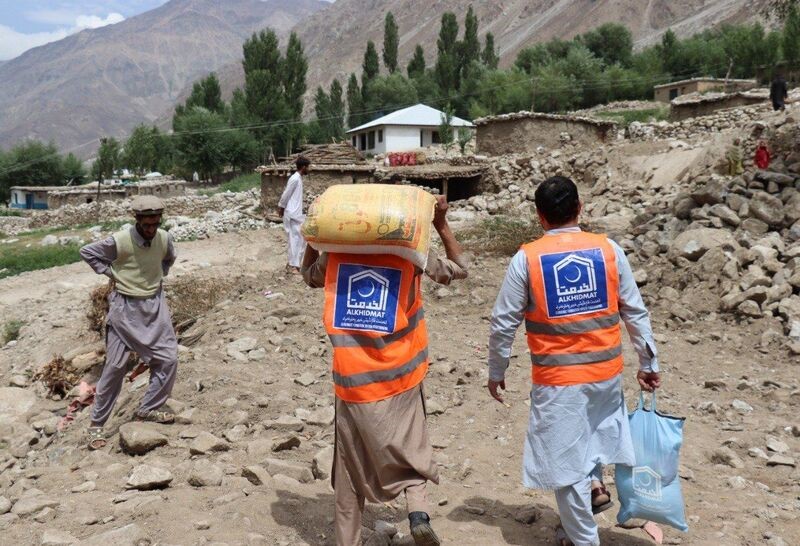 Organize a Fundraising event:
If you don't have a lot of money to give, you can still help flood victims by organizing a fundraising event. Creative fundraisers that involve the community can be an effective way to gather funds – a little bit from a lot of people adds up fast Any occasion can be used to collect money by turning it into a fundraising event. This can encompass events like concerts, silent auctions, half-marathon and more.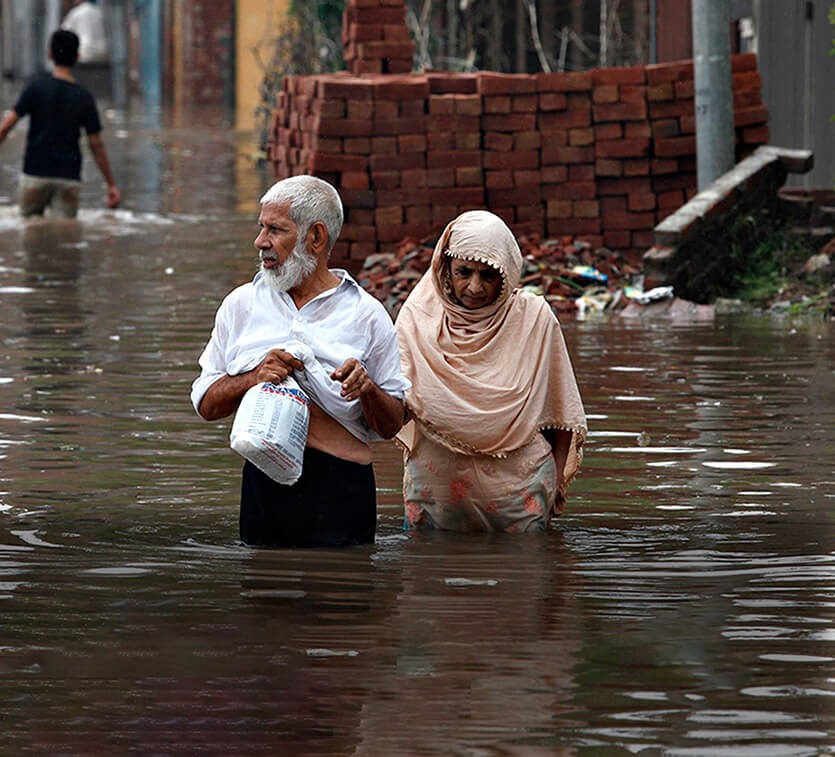 Collaborate:
Artists can use art to help flood victims. They can sell art and donate proceeds to flood victims. Artists can also collaborate with different artists to sell creations and raise money for flood relief activities.
Donate sales:
If you are a business owner, donate part of your profits to a charity. For example, local restaurants can donate part of their brunch profits to flood relief charities.