It takes only three minutes to walk from Lahore Railway Station to Do Moria Pul and reach the massive Dilli Darwaza, a massive structure that welcomes you to the old city of Lahore.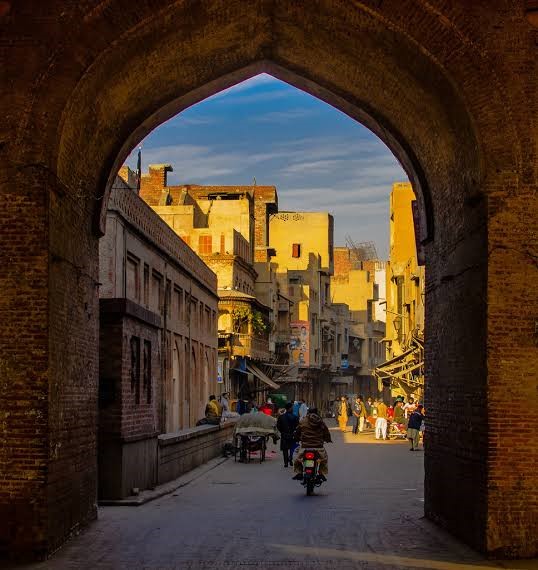 History
The Darwaza was one of thirteen gates that granted access to the city of Lahore, which was originally contained behind a 30-foot high fortified wall built by the third Mughal Emperor Akbar in the 1600s. Delhi Gate, on the eastern side of the Walled City, still stands impressively after centuries.
The Mughals crossed Delhi Gate to travel from Delhi to Lahore Fort, making it the most important of all the gates. The straight passage leading from this gate to Lahore Fort came to be known as "the path of royalty".
The city gate was frequently used to broadcast public information such as announcements, tax and toll schedules and communications from palaces and forts. The public was assembled at a gate, where the courtiers and guards gave announcements. The city gates were extensively defended, decorated with shields, art, and inscriptions, and served as a warning or intimidation station. They were also used to show the heads of offenders who had been beheaded.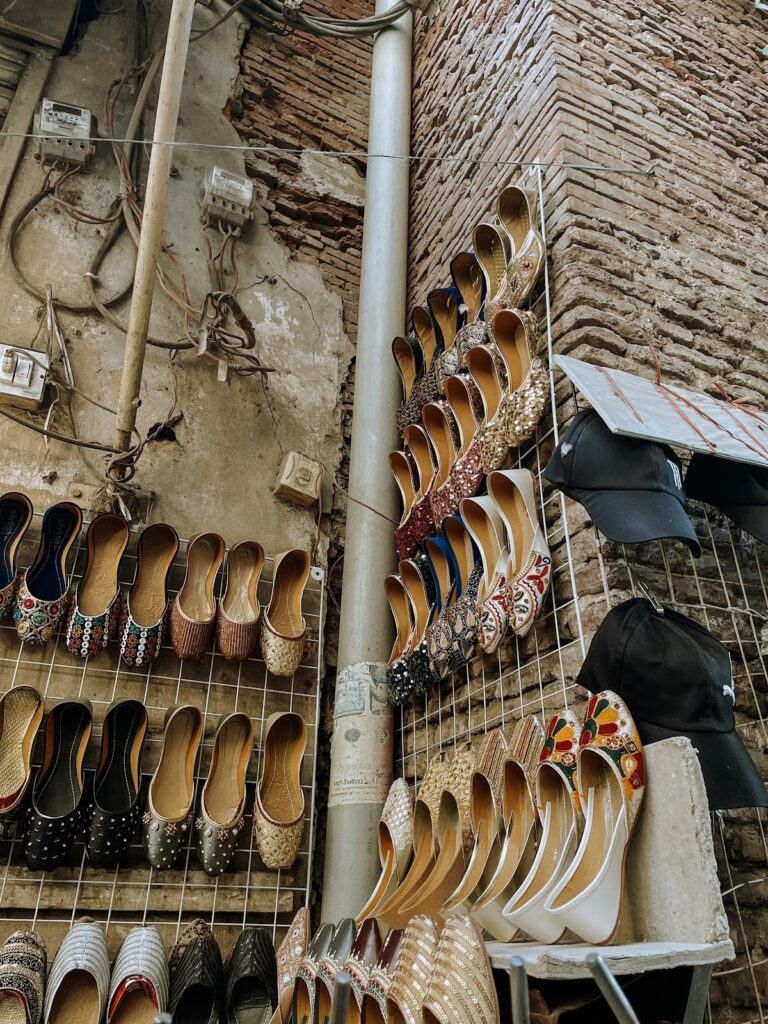 Many tea, spice, and grain businesses could well be found outside Delhi Gate. These are actually part of the Spice Market, Akbari Mandi. This is a wonderful tourist attraction; the gate is lit up at night for visitors. It is a must-see location. There are also local vendors offering intriguing traditional products like bangles, khussas, toys, and textiles.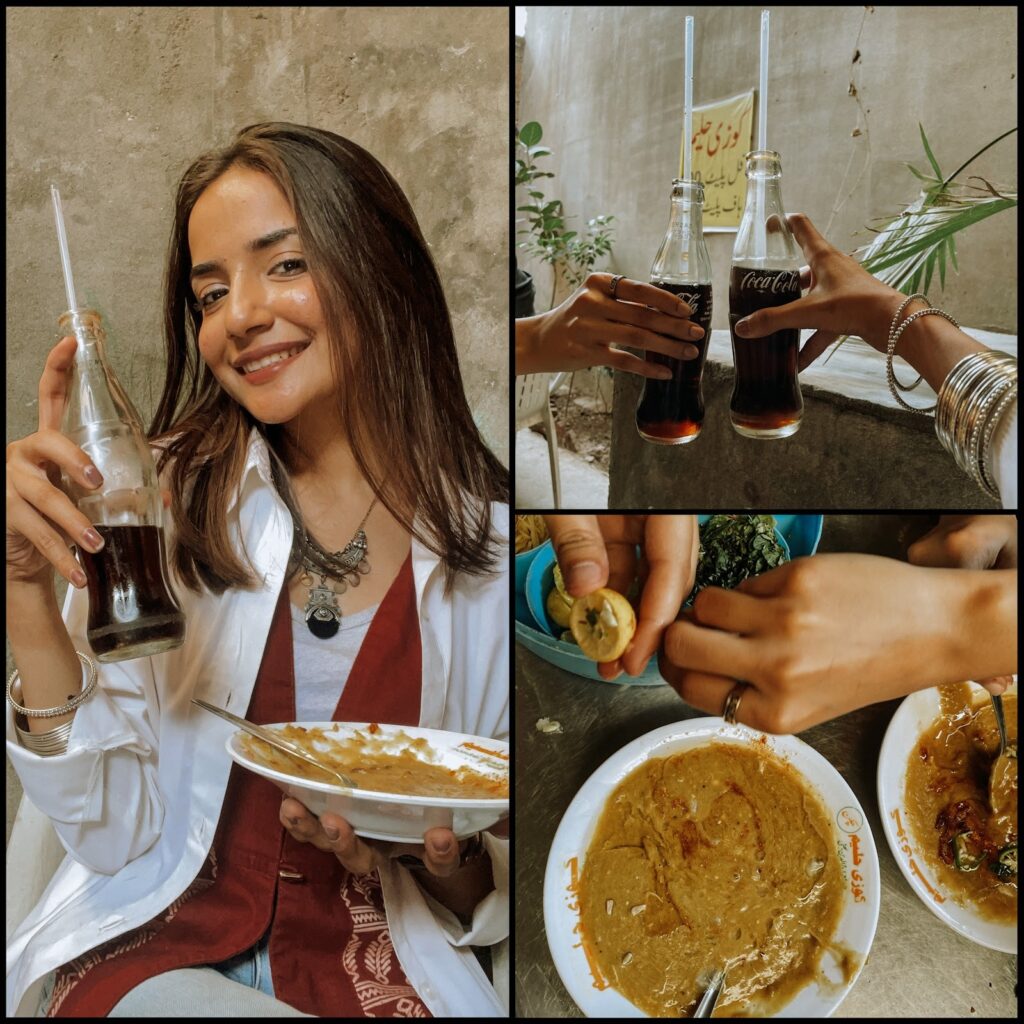 Lahore is famed throughout the country for its authentic Desi food, which can be found in places like Anarkali, Mozang, Lakshmi Chowk, Abbot Road, the Walled City, and many others.
But if you're visiting Delhi gate, one must undertake a food quest fully armed with tasting buddies. Because, the food list goes on: haleem, hareesa, fish, nihari, gol gappay, kunna, paaye, channay, BBQ, karahi!
Because you you haven't lived in Lahore if you haven't tried these foods!