The much-anticipated Ideas Great Winter Sale is here, and it's time to revamp your wardrobe with the trendiest women's western wear at an incredible FLAT 40% discount. This sale extravaganza, available both in-store and online since October 19, 2023, features an extensive range of products, including sweaters, hoodies, jackets, jeans, sweatshirts, tees, and tops. In this article, we'll dive into some of the must-have pieces in this fabulous collection.
Snag the Deal! Mustard Woven Striped Blouse with Frills
Searching for a multipurpose wardrobe addition? Look no further than the mustard woven striped blouse. This delightful piece, complete with frills, is your go-to for university, lunch dates, or the office. Its self-textured fabric makes sure you're the center of attention, and with Ideas, you're assured quality at a minimal price.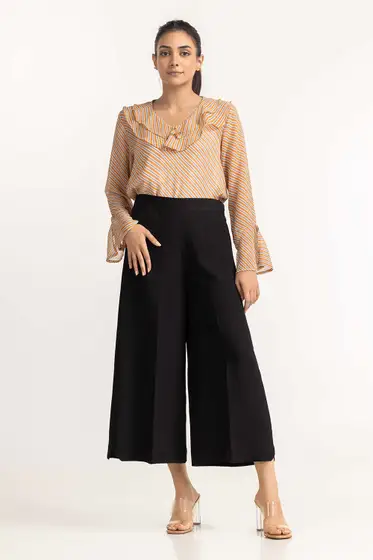 Save Big on Blue Blended Top – Casual Elegance
Experience relaxed sophistication with the blue blended top. Its denim blue shade, elastic waist, and cuffed sleeves shout style without trying too hard. Perfectly paired with white or black pants, it's a comfortable, high-quality choice from Ideas at a steal of a price.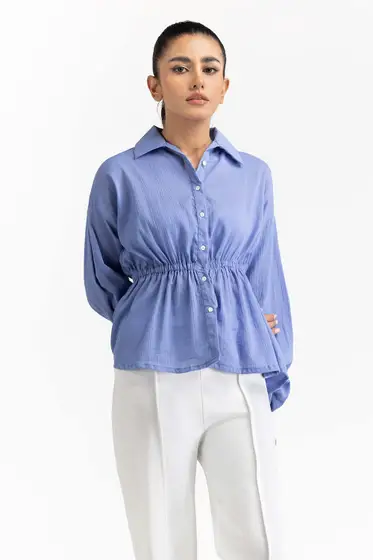 Huge Savings! Pink and Black Casual Checkered Shirt
A versatile must-have – the pink and black checkered shirt. Ideal with denim for daily classes, hanging out with friends, or weekend picnics. Its evergreen checkered design ensures you remain in vogue, all while enjoying the impeccable quality from Ideas.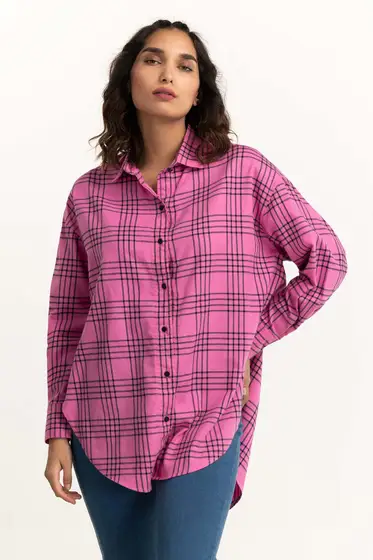 Blue Basic Denim Button-Down Shirt – Grab Yours at a Flat 40% Off!
Introducing a timeless classic from Ideas – the blue basic denim button-down shirt. Perfect for all occasions, from formal to casual, its durability and style are unmatched, especially with our discounted prices.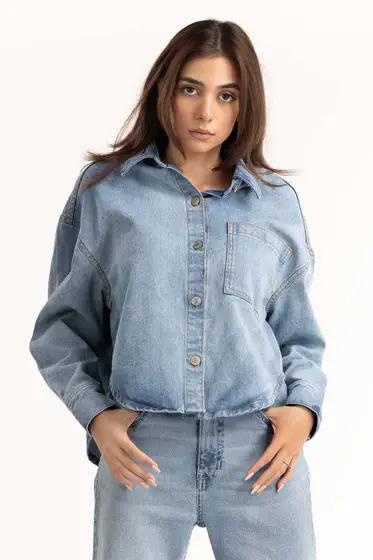 Colorful Discounts! Pink Non-Denim Pant – A Pop of Color
Revitalize your wardrobe with the vivacious pink non-denim pant. Paired ideally with a darker shade, its contemporary design offers a refreshing touch. Get yours today and flaunt the unique blend of style and quality that Ideas promises.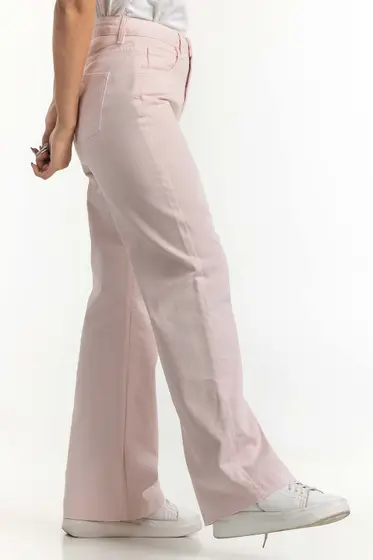 Classic Savings! Black Non-Denim Pant – Classic Elegance
The black non-denim pant with white dots redefines classics. Perfect with a plain white shirt or a trendy tank, this pant, with its subtle elegance, is a testament to Ideas' commitment to quality at affordable prices.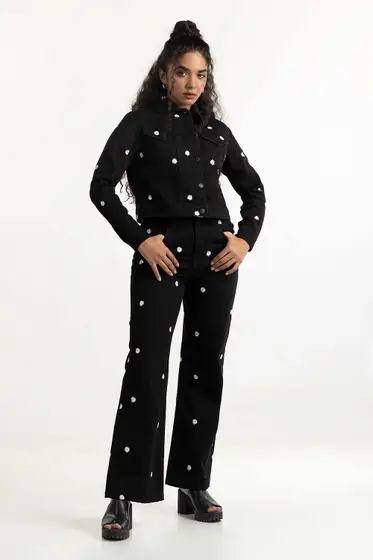 Flow into Discounts! Mustard Woven Embroidered Dress
Step out in the breezy mustard woven dress, adorned with exquisite pink embroidery on the sleeves' hem. The self-textured fabric and intricate embroidery showcase casual charm, all thanks to Ideas' dedication to top-tier quality.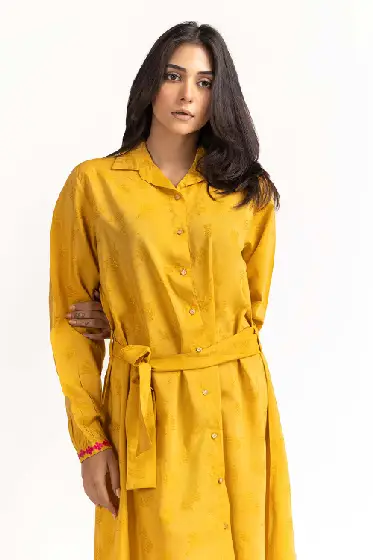 Pink Cropped Knit Sweater – Cozy Chic Now at a Flat 40% Off!
Stay trendy with the pink cropped knit sweater. With its unique texture and fashion-forward half-slit sleeves, this sweater marries comfort and style, a perfect representation of what Ideas brings to the table.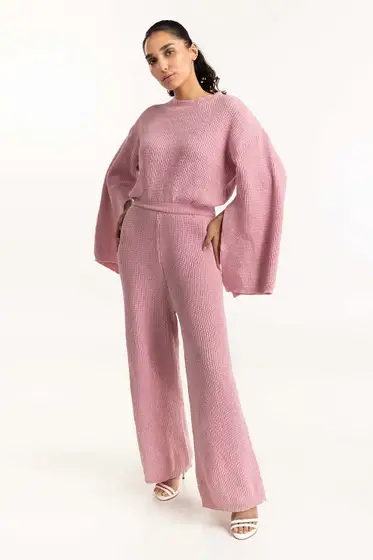 Save Big on Red Woven Checkered Dress
The red woven checkered dress, with its half-flowy sleeves, is the epitome of relaxed elegance. Perfect for family outings or a leisure day, it ensures you don't compromise on style or quality. Dive into the best of both worlds with Ideas.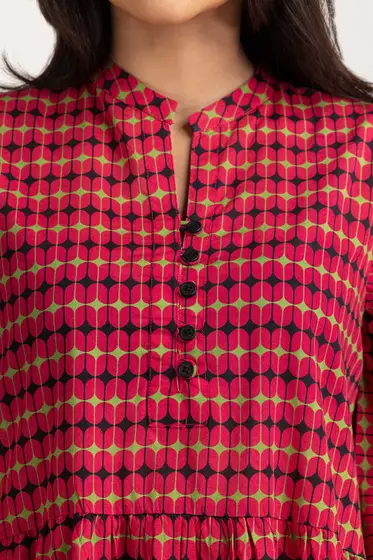 Don't miss out on this extraordinary opportunity to update your wardrobe with these stylish women's western wear items at an unbeatable FLAT 40% OFF during this Winter Clearance Sale. Whether you're seeking classic pieces or trendy additions to your collection, this sale offers an array of options to suit every style and preference. So, hurry and make the most of the Winter Clearance Sale on brands in Pakistan while it lasts!