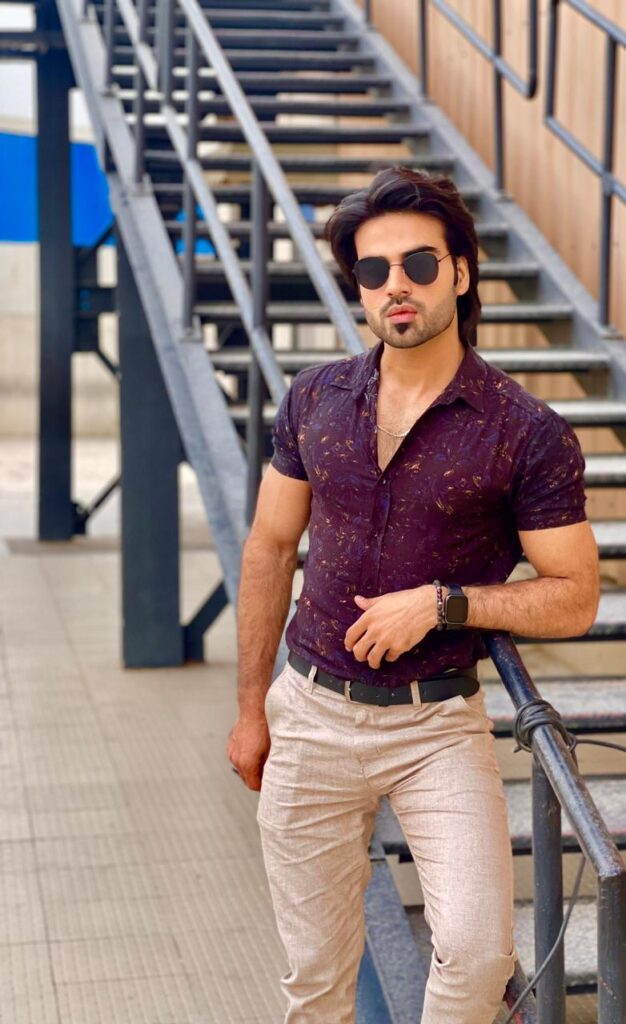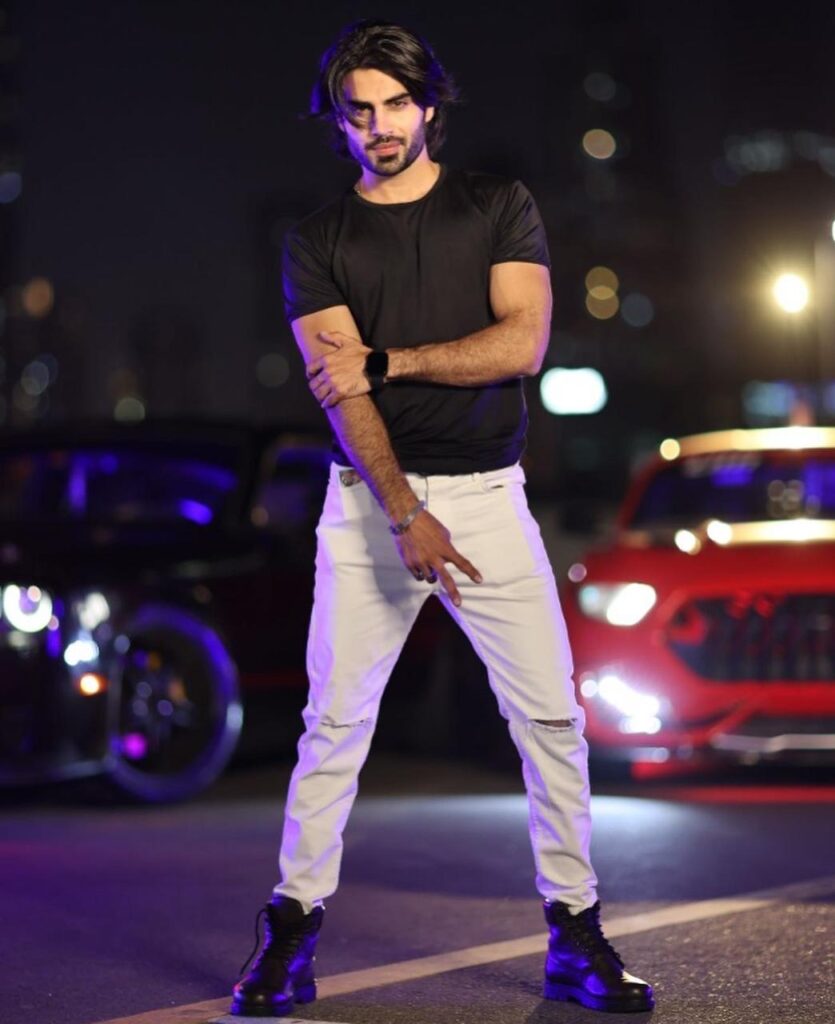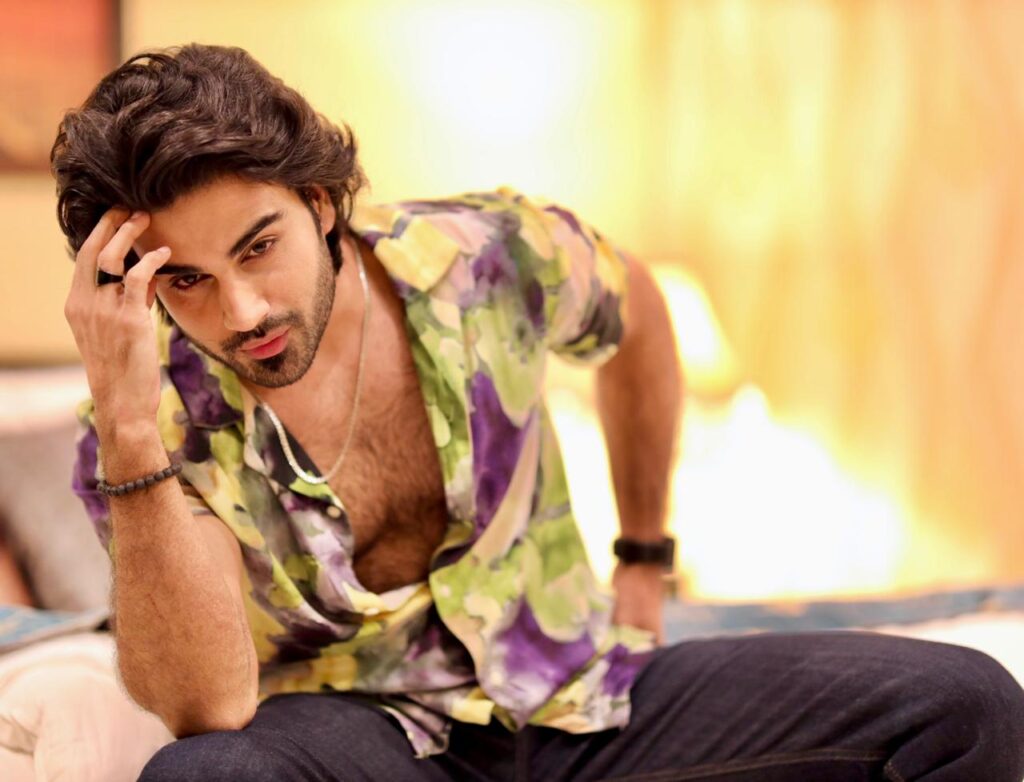 Malik Aqeel, who is making his grand movie debut as a lead with this year's much anticipated release Thori Setting Thora Pyar which is releasing on 3rd June, 2022 is all excited for the new chapter in his life. Not only the actor himself is excited but the Pakistani audience has been seen going gaga over the new chocolaty Pakistani boy.
Girls want to know his phone number while guys are trying their best that their girlfriends don't get to see him. In simple words, there is a lot of buzz going on the streets regarding this talented and good looking young lad. Pakistani audience is quite curious about Malik Aqeel and want to know everything about him while there are whispers in the industry that he has already started signing new projects.
So today we just decided to give you all a crash course on Malik Aqeel as the movie is releasing on 3rd June 2022 in cinemas near you, so you all have got a lot to learn within a short span of time.
So in a nutshell, this good looking lad was born in Islamabad. On the stage of School, the then 7-year-old Malik Aqeel realized that it is acting that he wanted to do in his life professionally. When he grew up, he hanged on to his dream and got a chance to work in Sherdil movie as a Pakistan Airforce's Sikh Officer in 2019. He continued his hard work and from that onwards, the media folks started noticing him and he got an offer for the lead role in Thori Setting Thora Pyar and he grabbed the opportunity to prove his mettle. In 2020, he completed shooting his very first film as a lead actor and today in 2022, he is coming to big screens with his debut film Thori Setting Thora Pyar on 3rd June 2022. If this success story doesn't inspire you, nothing will.
Along with Malik Aqeel, Thori Setting Thora Pyar features an ensemble cast of Saeeda Imtiaz, Noman Habib, Maria Bangash and others. Asfandyar Tariq Awan has written and produced this rom-com family entertainer. The movie is directed by Fayyaz Adrees and supervised by multitalented Malik Aqeel himself. The movie is hitting the Pakistani cinema screens on 3rd June 2022.
Thori Setting Thora Pyar releasing nationwide on 03rd June 2022
So book your tickets now from the nearest cinemas
To Watch full trailer follow this Link : https://youtu.be/ZcbQcooZGpI