Netflix
We finally watched the dark psychological drama series, Luckiest Girl Alive on Netflix. Mila Kunis starred as Ani FaNelli living a perfect life having a glamorous job, designer wardrobe, rich husband when tragedies of her past start taking up her current life. Definitely a good depiction of there's always more to what meets the eye!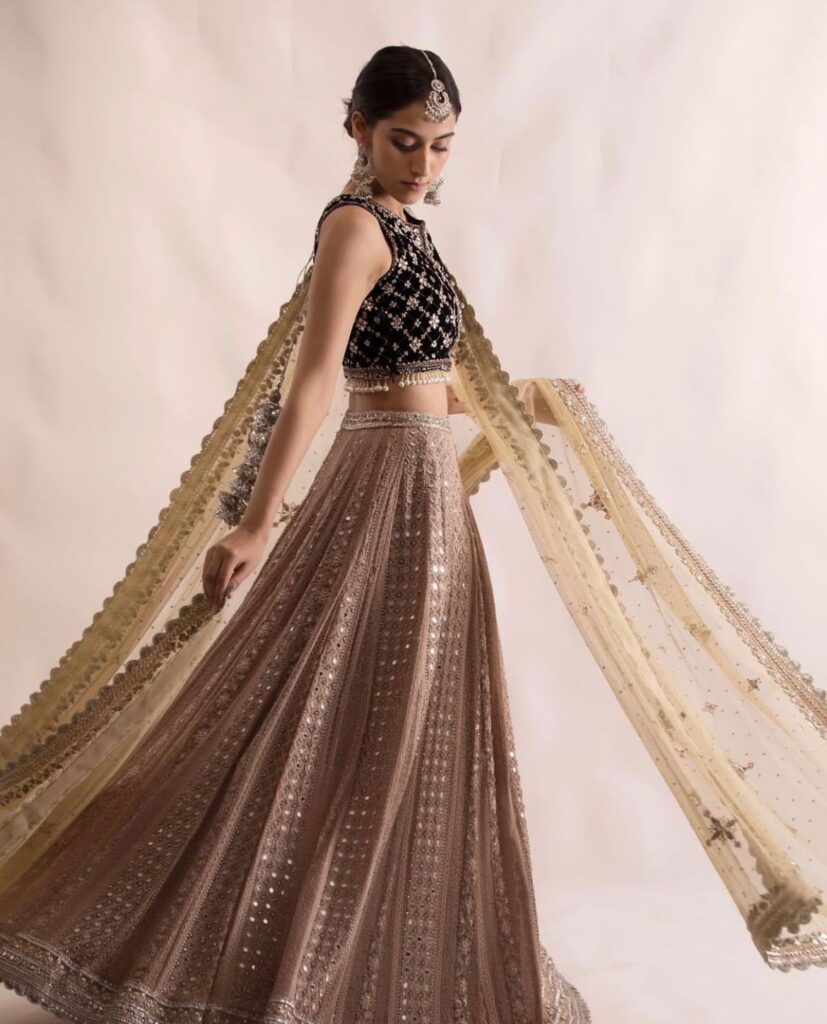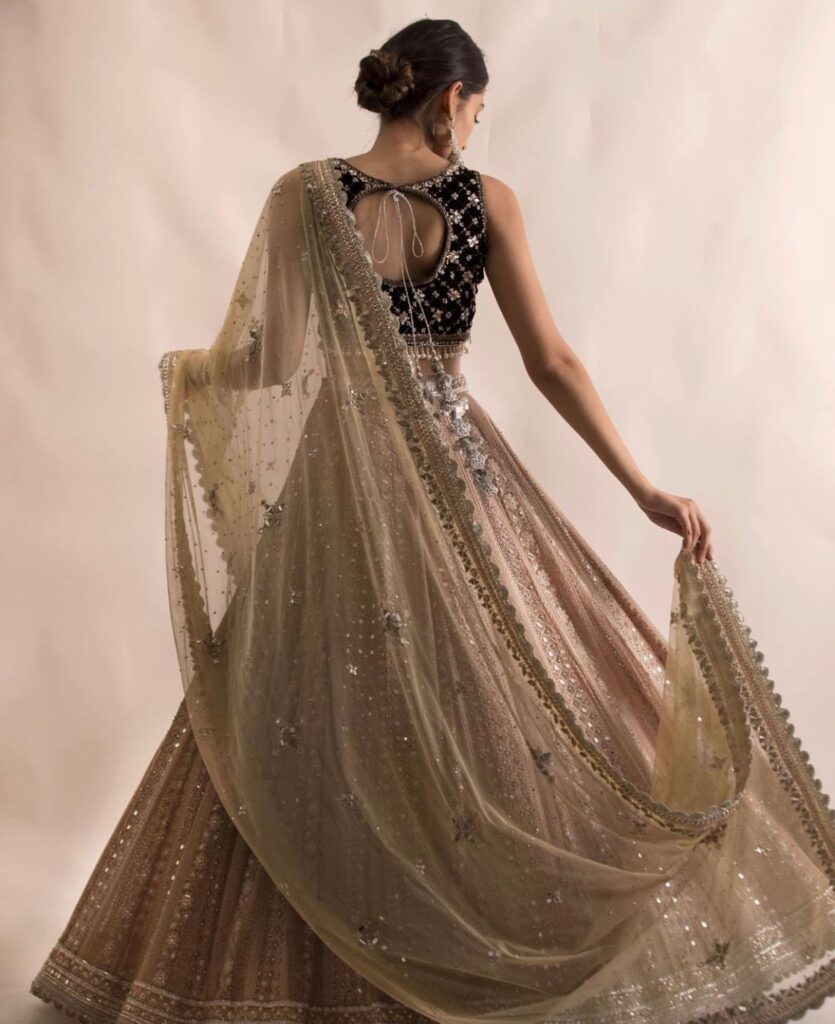 Paperazzi Picks
The chikankari lehnga set by Ines by Naveen Tobeh is absolutely stunning. The colours, intricate work and embellishments make it perfect for the upcoming wedding season!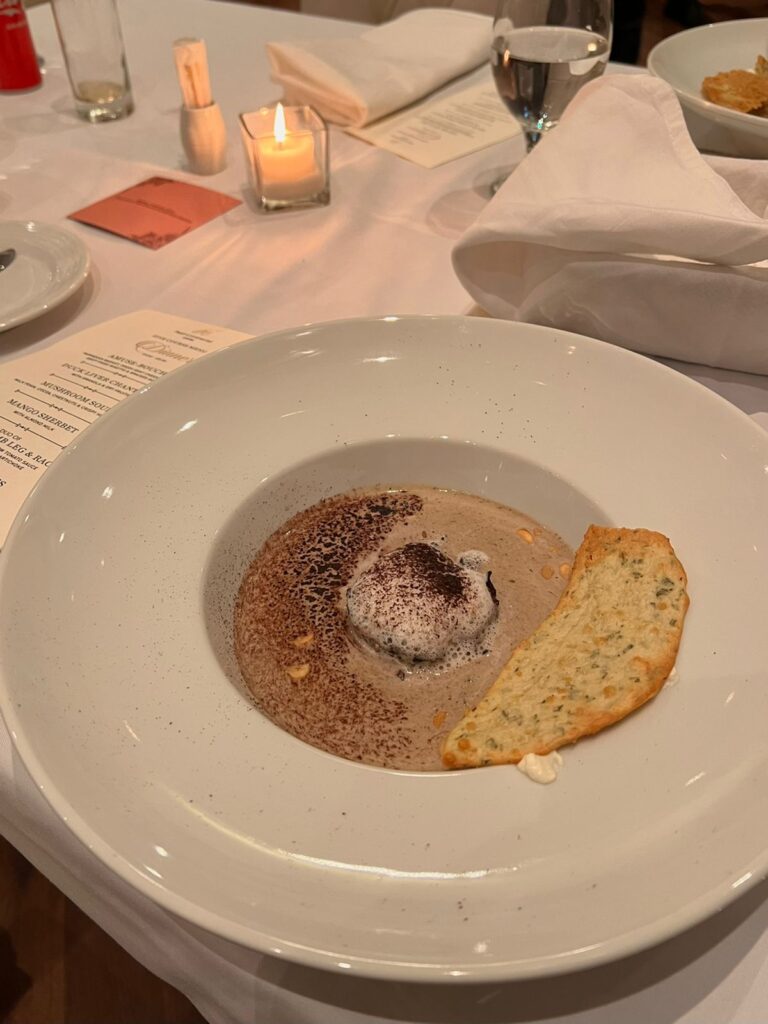 Food
The Mushroom Soup with milk foam, cocoa, chestnuts & crispy herbs tuile at Zigolini's, PC blew us away. It's on the five course dinner menu cooked by the Michelin Chefs and is a must try!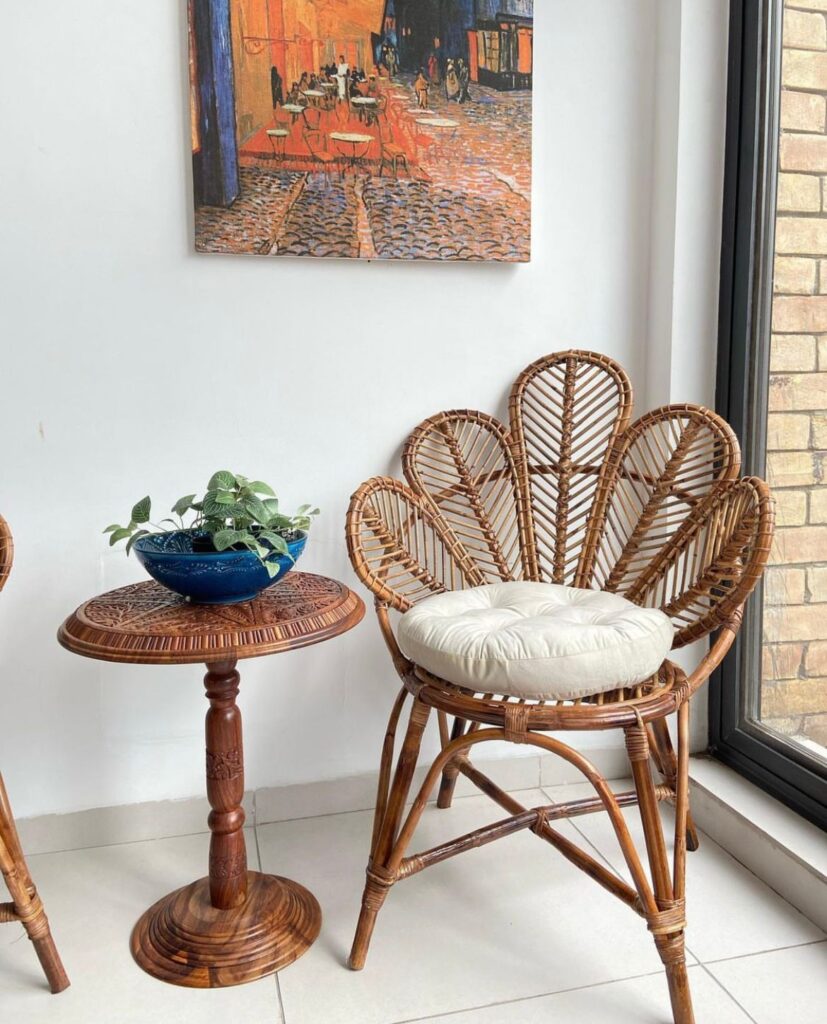 Best Buys
The handcrafted rattan flower chairs by Twigs Turns are the perfect addition to our home. Set them up at a corner in your balcony to enjoy the evening breeze with a cup of tea!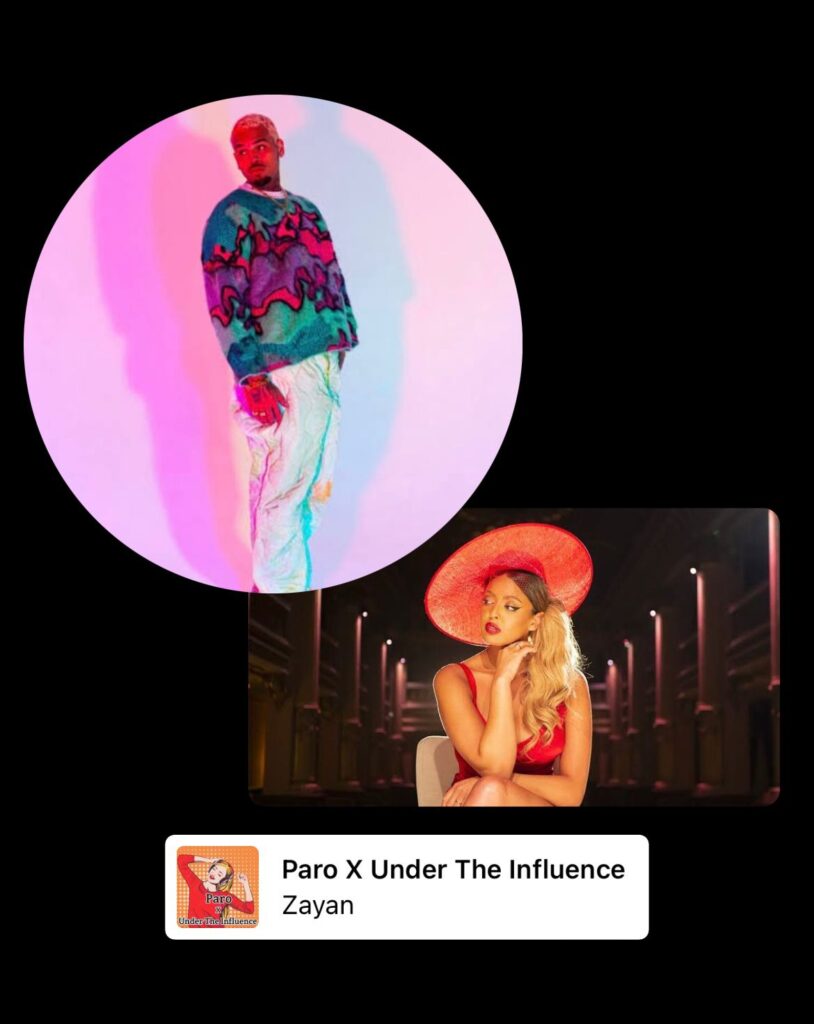 Music
The Paro x Under The Influence mashup is on our playlist this week!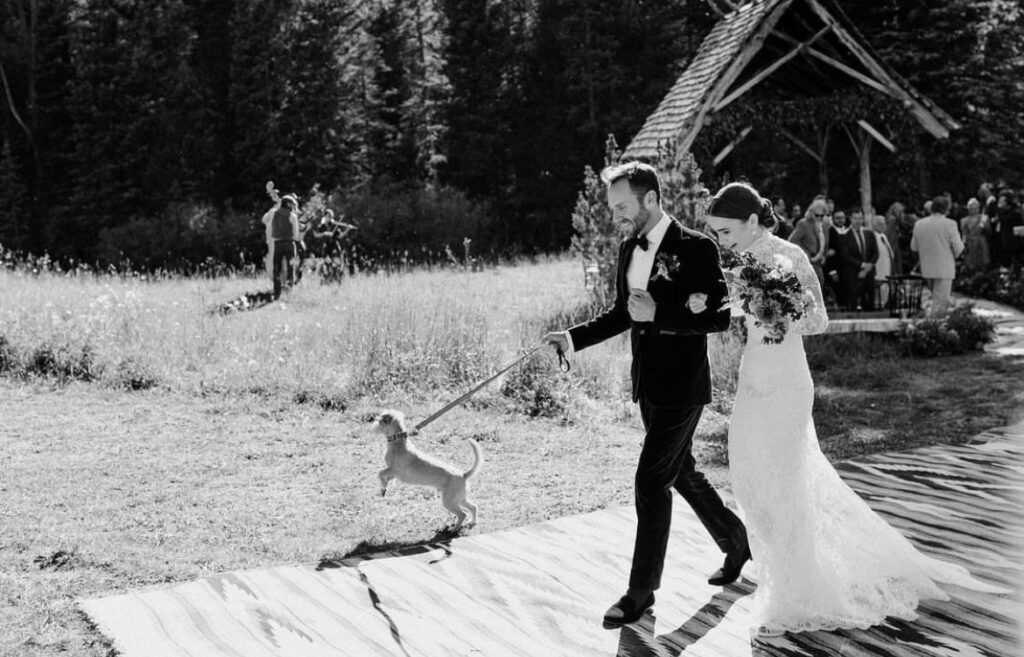 Hot Couple
Lily Collins and Charlie McDowell celebrated their one year anniversary this year. Lily posted pictures from their wedding with a heartfelt caption, how adorable!
Hot Stuff
Gucci's Exquisite collection in collaboration with Adidas features double-sided baseball cap in multiple colorways which is now available for $810. Cop or drop?