Music
Summer Renaissance by the queen B is our jam of the week!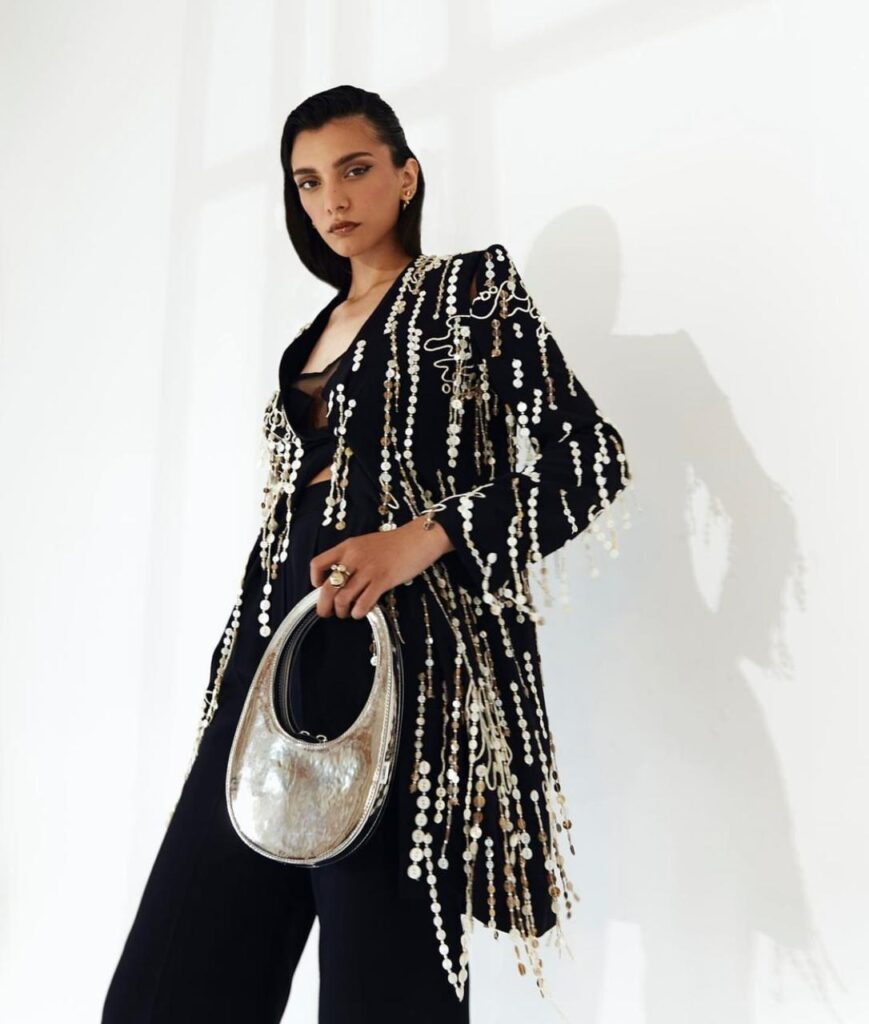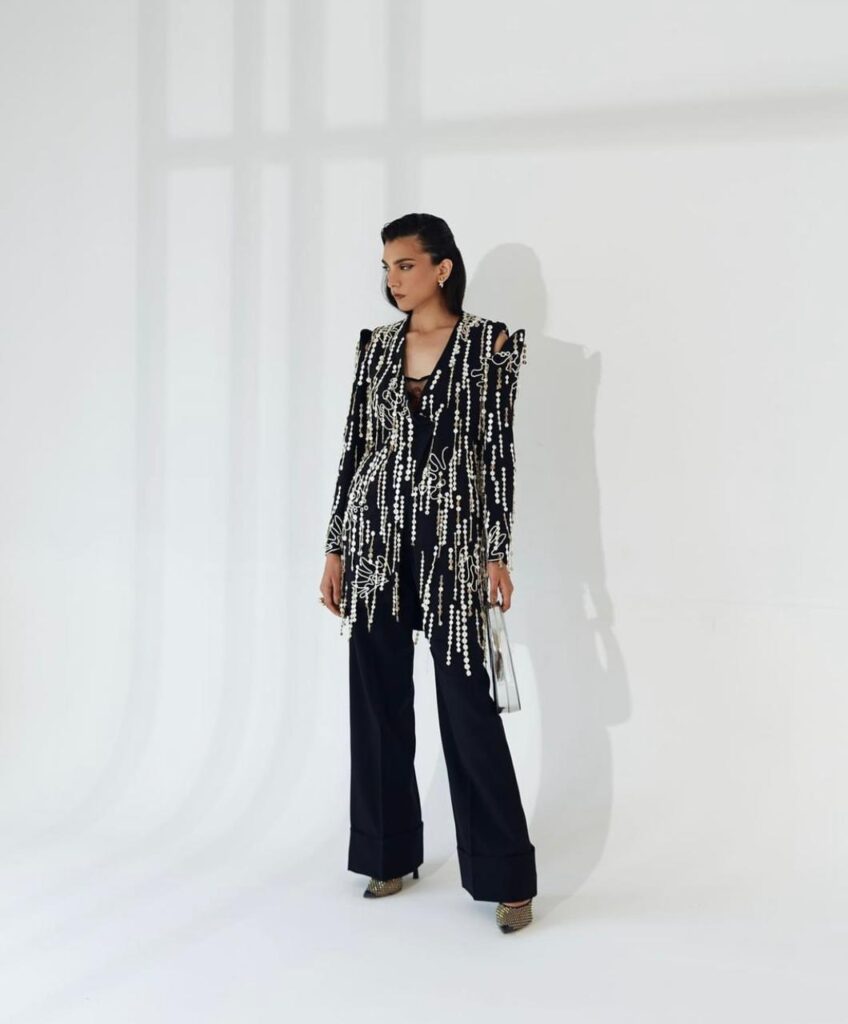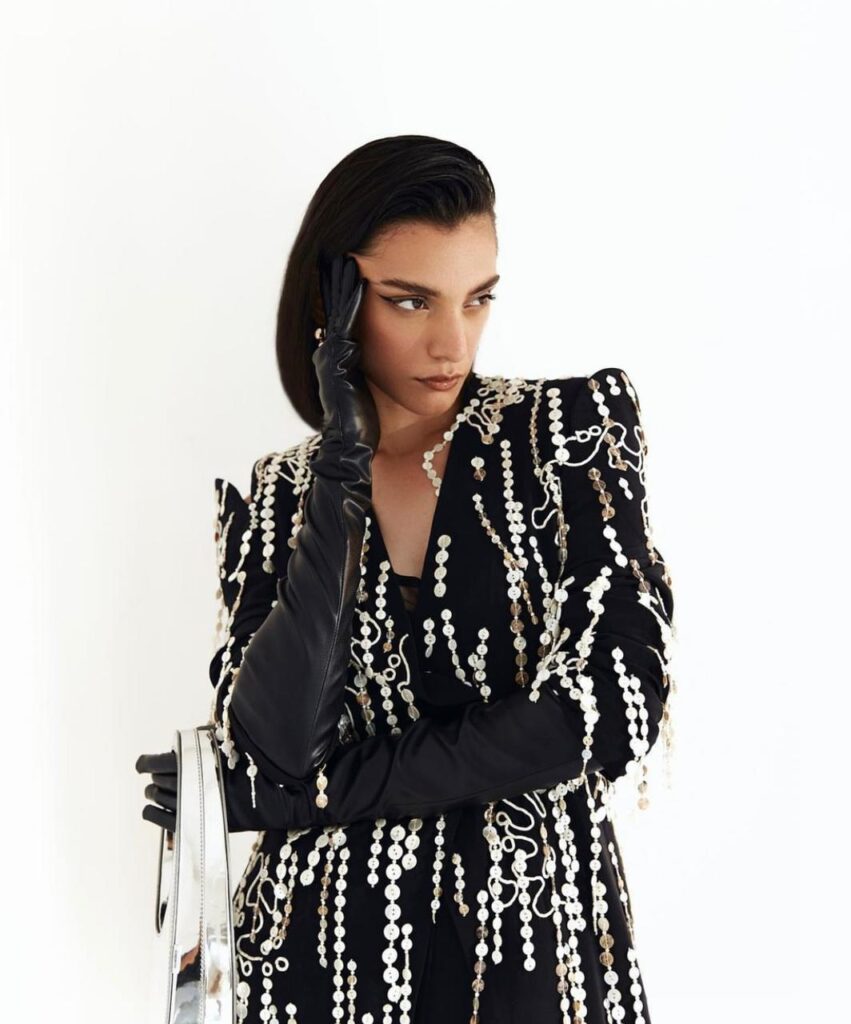 Paperazzi Picks
Namah, a new brand on the block is doing contemporary wear and we love it when the local brands do it right! This black embellished jacket is definitely a head-turner.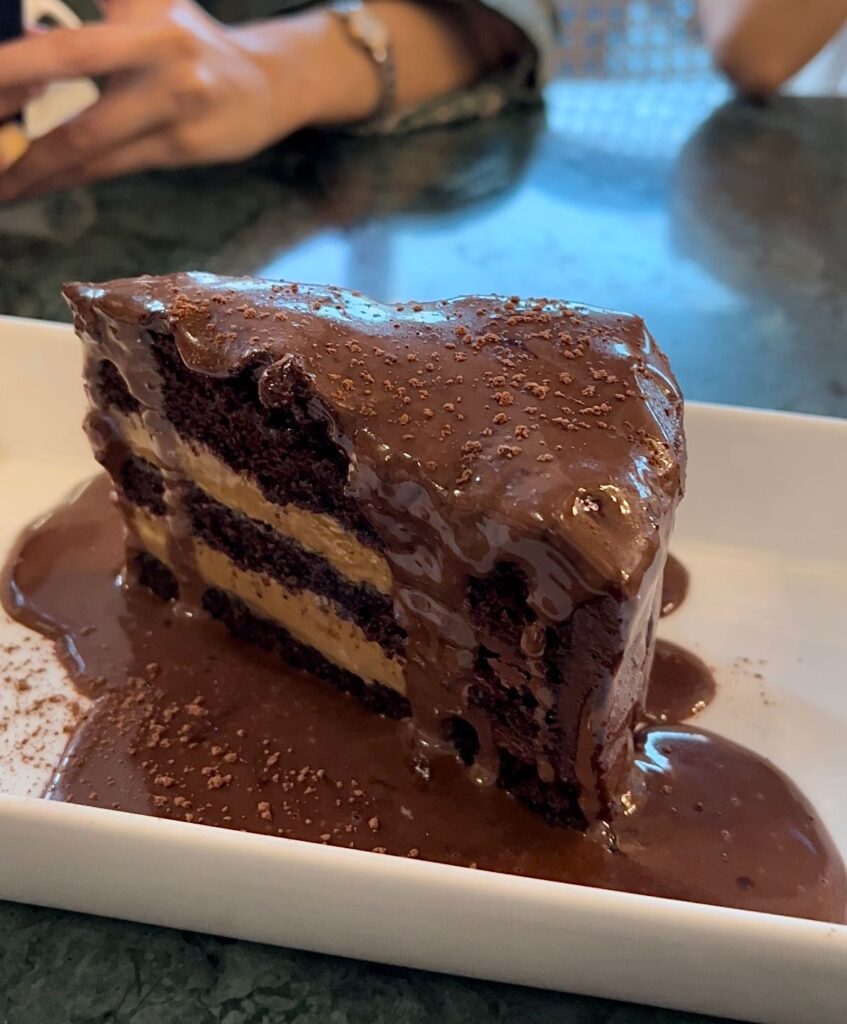 Food
The Chocolate Cake at Dilara is every chocolate lover's dream. It's rich, decadent and would certainly fulfil your dessert cravings. Ah, heavenly!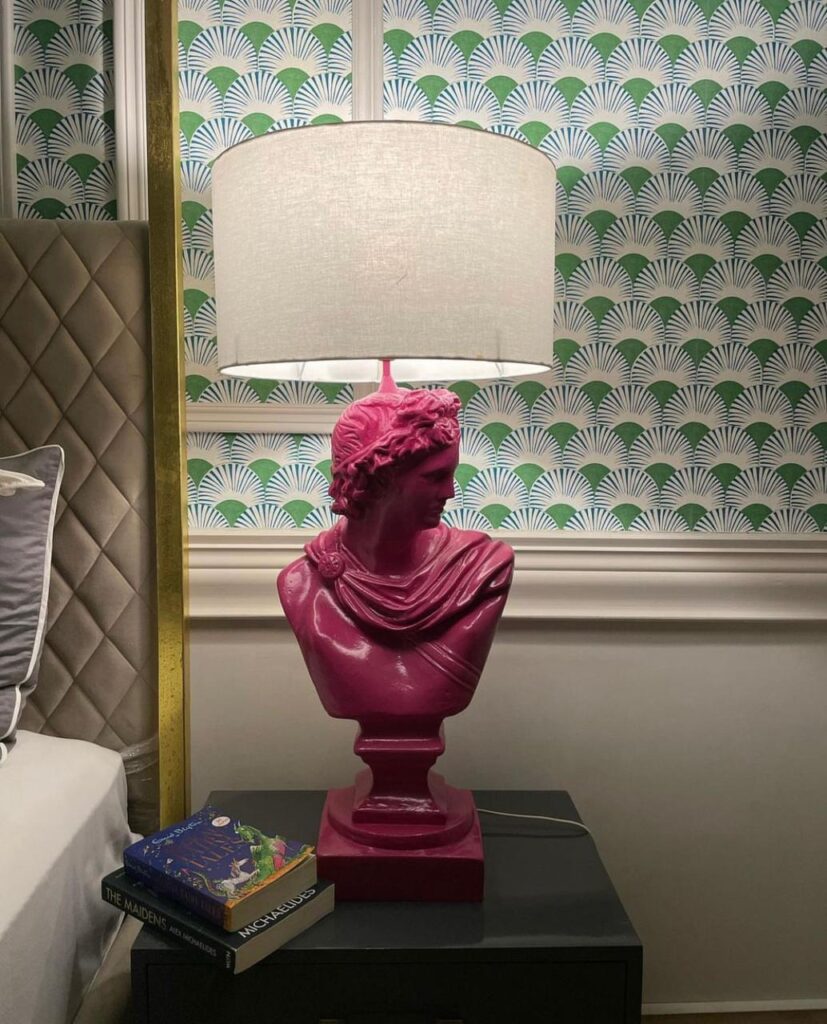 Best Buys
The Caesar Lamp by Designs of a Pasha are a statement piece, perfect for adding a pop of colour to the room. Priced at 18,000 each.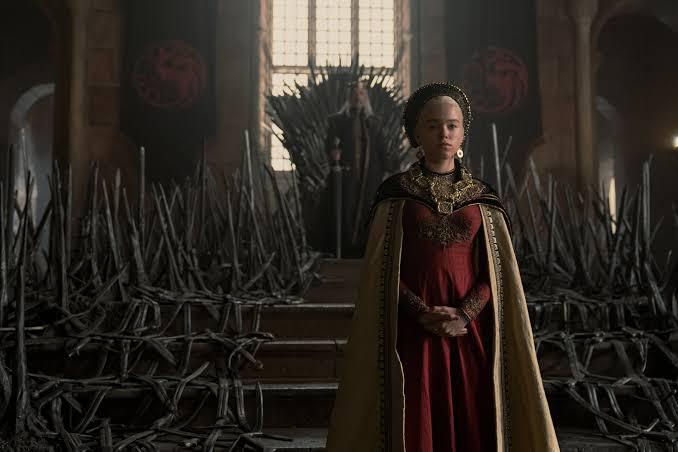 Netflix
House of the dragon is a prequel of Game of Thrones, set about 200 years before the events of GOT. Remember the great civil war that tore the Targaryen family apart? This show is all about the origins of that war and we're clearly hooked!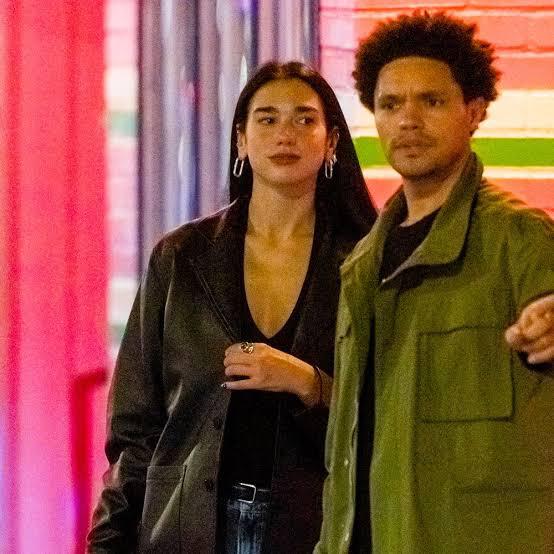 Hot Couple
Rumour has it that Dua Lipa and Trevor Noah are dating after they were spotted dining out together in New York City. Hot couple or no?
Hot Stuff
iPhone 14 plus arrived today with a 6.7 inch screen and a longer battery life. It starts at $899 and is available in 5 different colours.