Music
Calm down by Rema & Selena Gomez is our jam for the week!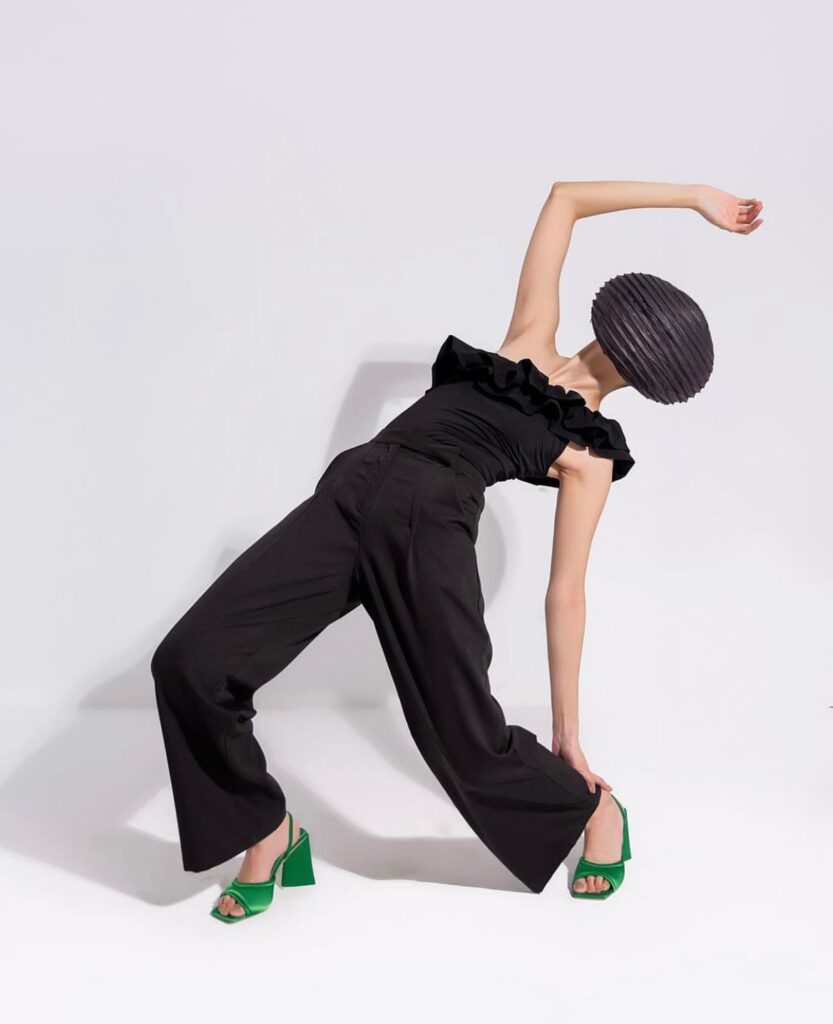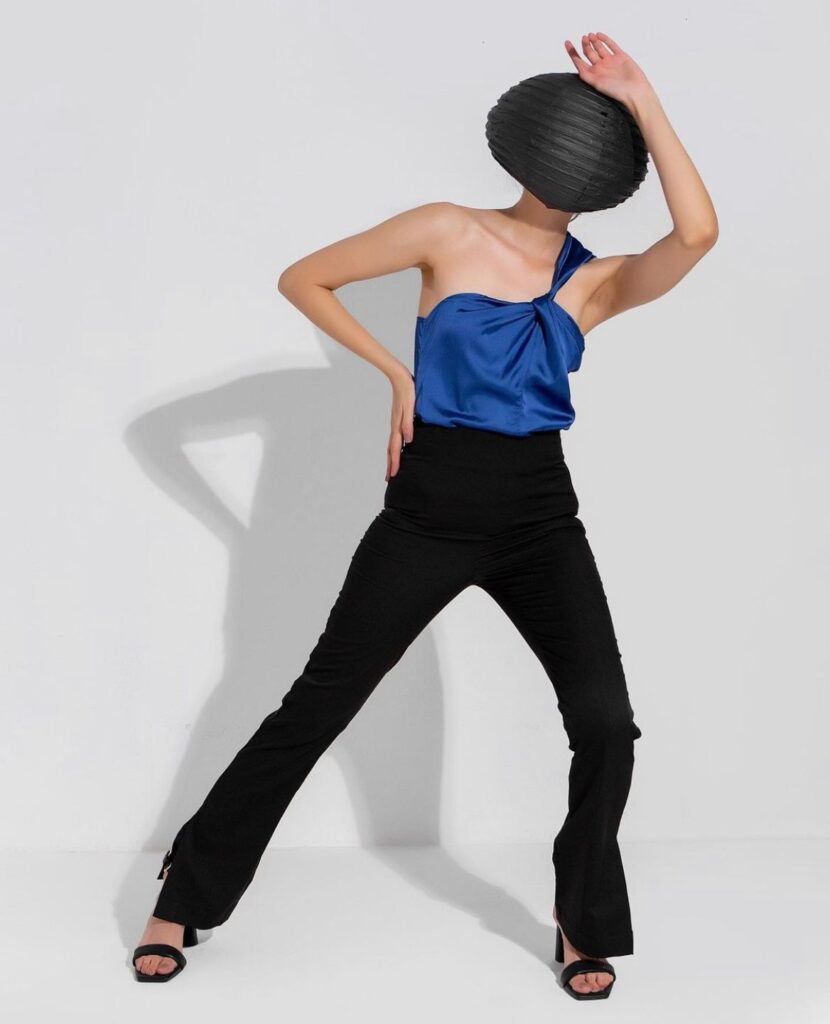 Paperazzi Picks
Leave it to We Wear Zola to come up with up exceptional stuff. A local brand nailing western wear so we don't have to worry about getting it from abroad. Also, kudos to the team for a striking creative direction. Definitely a treat for the eyes and the wardrobe!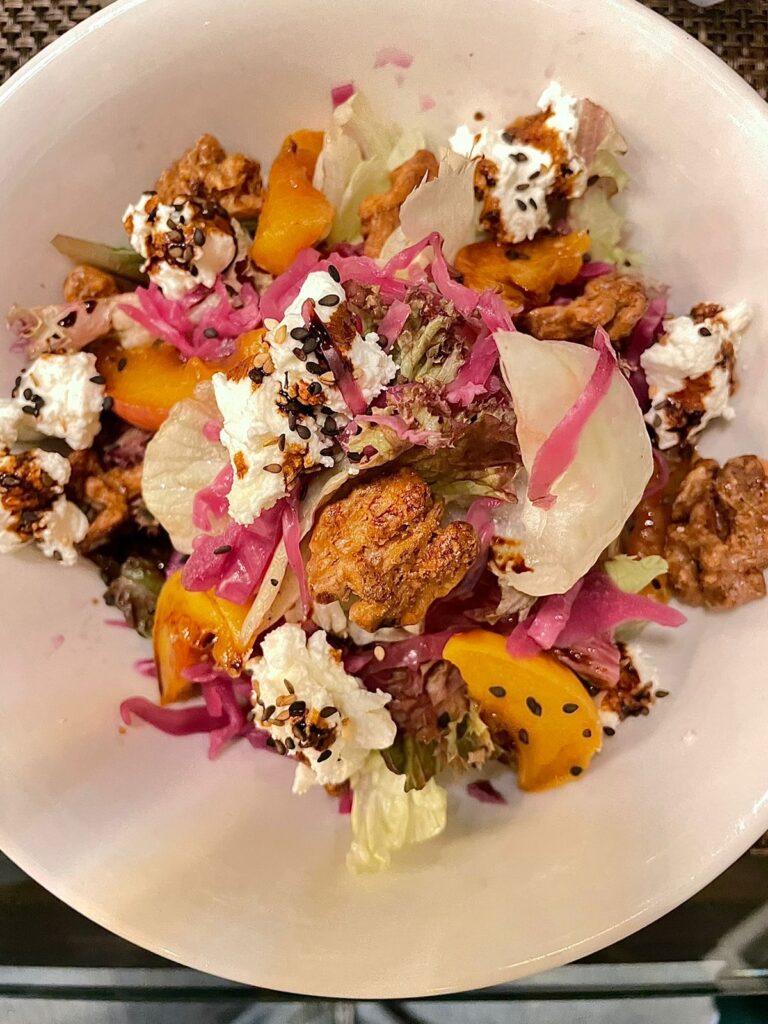 Food
The Summer Salad from The FigTree Restaurant consists of greens, peaches, candied walnuts, beetroot and in-house made feta served with a super yum vinaigrette. It's healthy yet delish and we couldn't ask for more!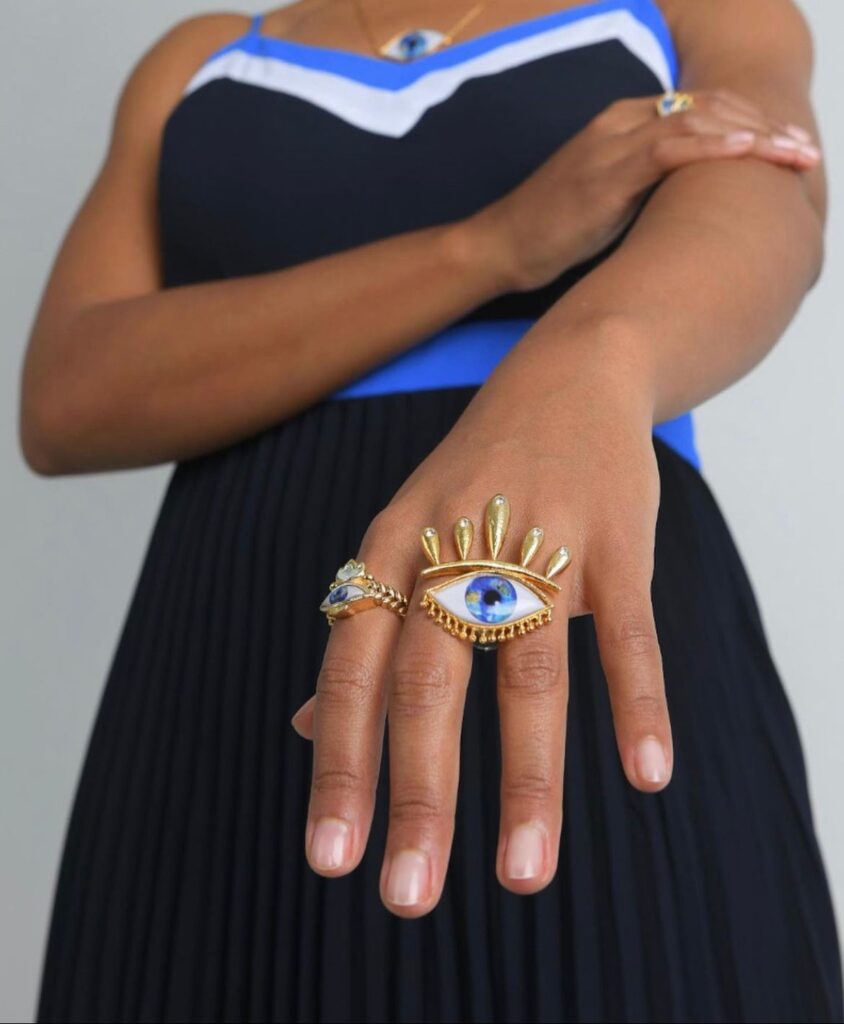 Best Buys
Pierregemme by Hur's Ocean Rings are super quirky yet make a statement accessory. We're obsessed!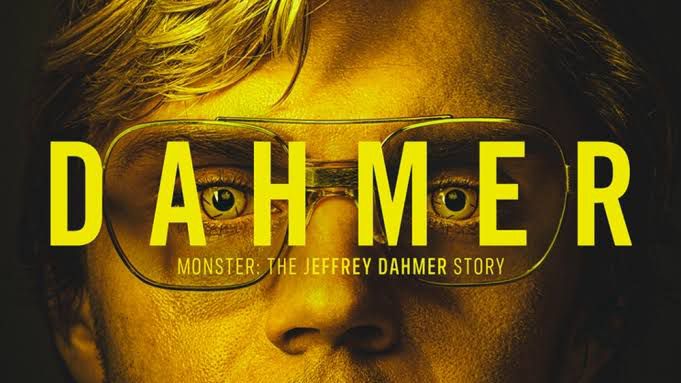 Netflix
We're currently watching Dahmer, a Netflix series that follows the murders of the late infamous serial killer, Jeffrey Dahmer. It's a crime drama with some twists and turns, definitely not for the faint-hearted but an interesting show!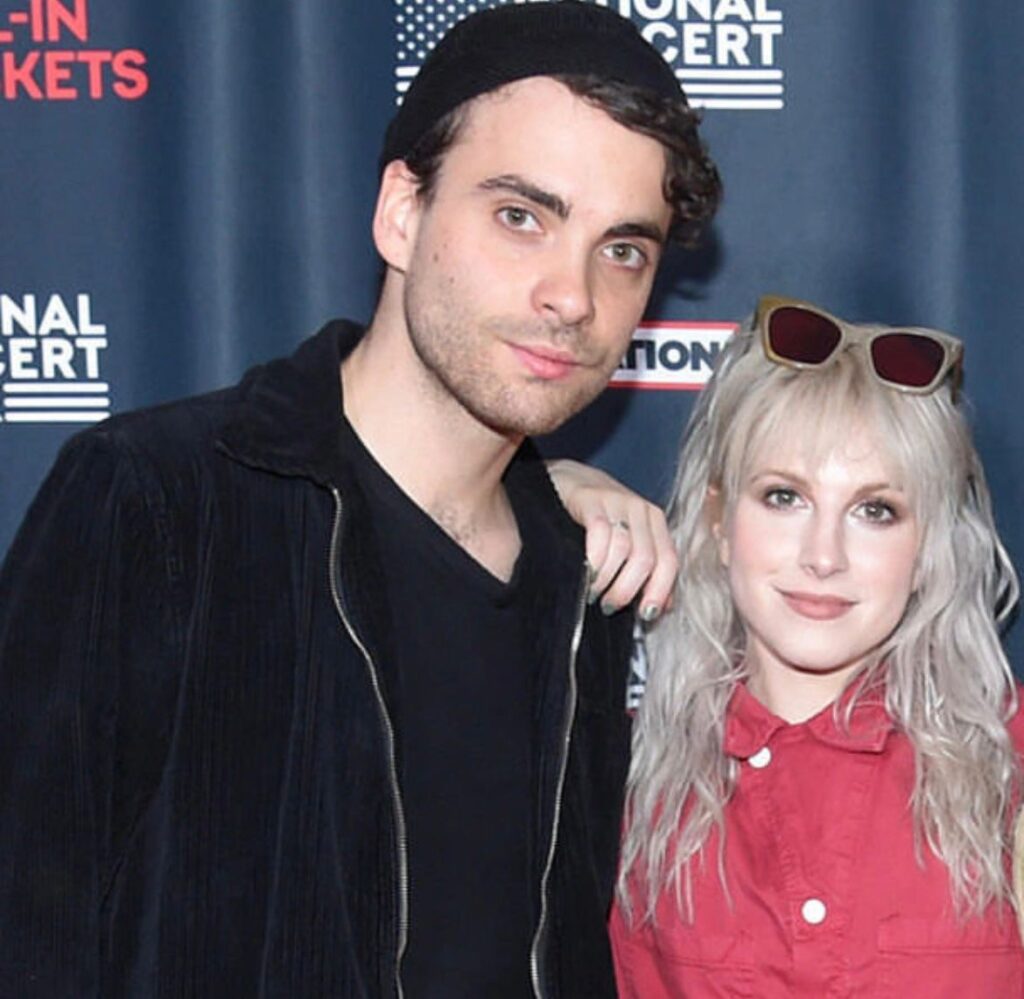 Hot Couple
Paramore's Hayley Williams and Taylor York just confirmed they're dating and we're so happy for them. Such a cute couple!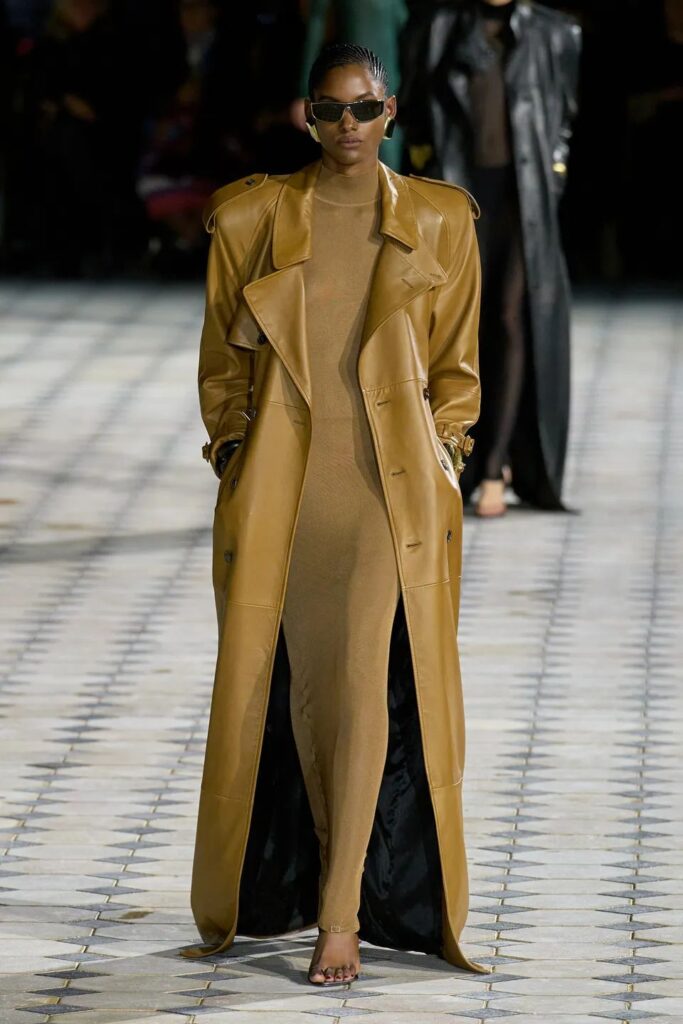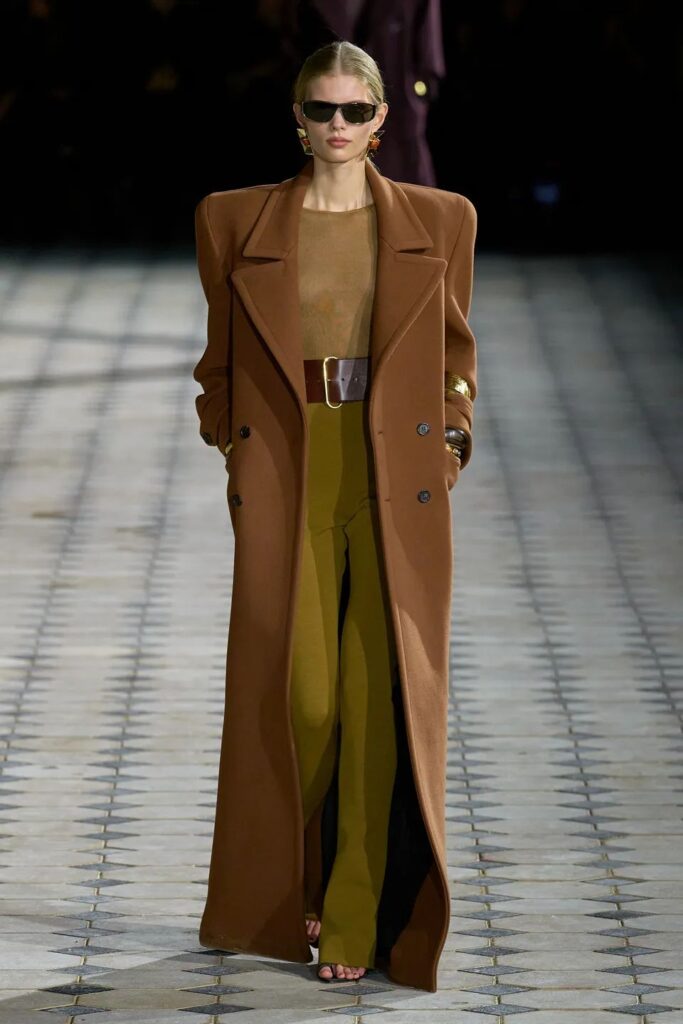 Hot Stuff
The Saint Laurent SS23 show was all about ultra-refined, elongated silhouettes. We're digging the muted coloured long wool coats & trenches with shoulder pads. A major inspo for the upcoming fall season!