Hot couple
Austin Butler and Kaia Gerber. Their relationship has been rumoured since their appearance on Met Gala and Cannes Film Festival but we're low-key praying they're a thing. They make a hot couple indeed!

Food
The Beef bulgogi at Noon Bistro is packed with flavours. We love us a meal that's delish yet nutritious, don't we?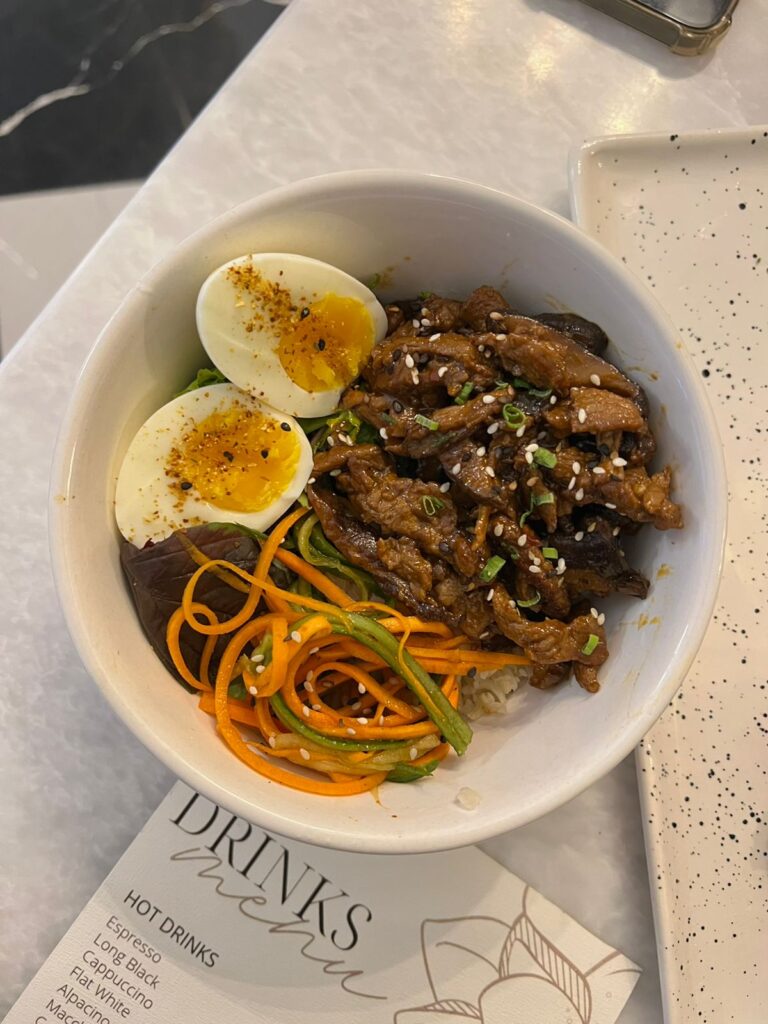 Music
Kahani Suno by Kaifi Khalil is an underrated gem we recently discovered. The lyrics, the melody, oof! Super proud of our local artists changing the music game here.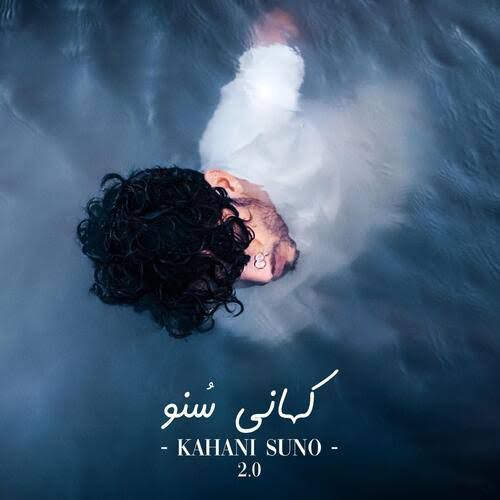 Best buys
The Huarache Sandals by SaazbyAleena are so chic yet comfy. The neutral colour palette can be paired with various outfits!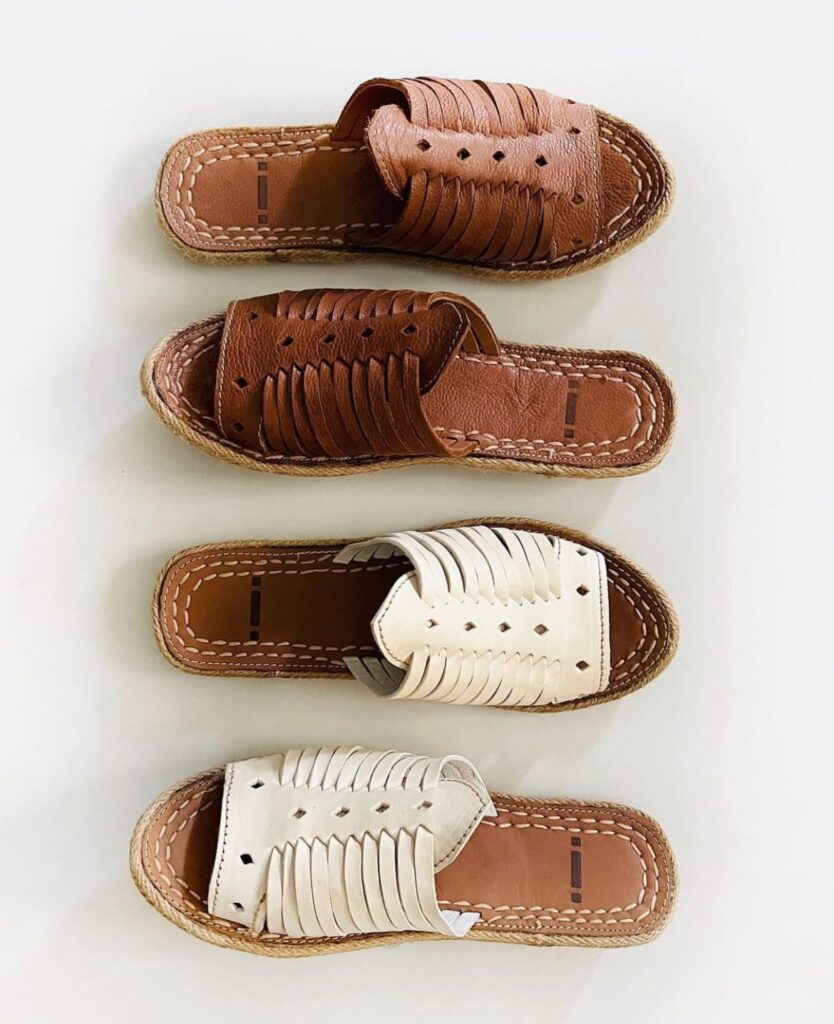 Netflix
Cobra kai's new season is out now. If you're a karate kid fan from the 90s, this show has the same cast and is a treat to watch!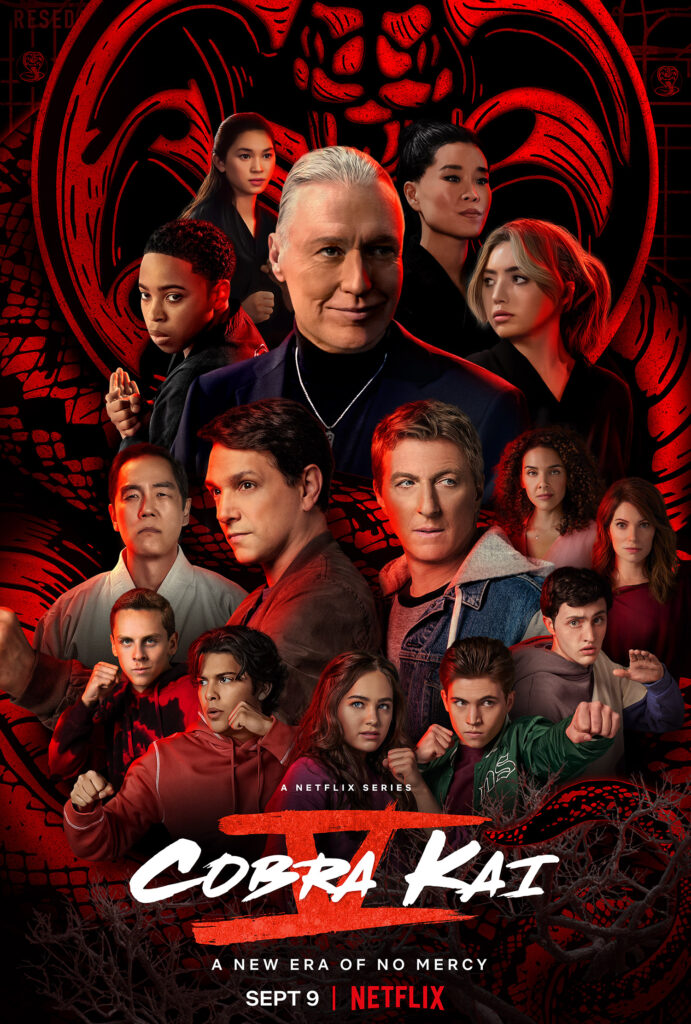 Paperazzi Picks
We're obsessed with the beautifully handcrafted clothes & table linen from Livecalico. The colour palette, prints and embroideries would make a style statement for sure!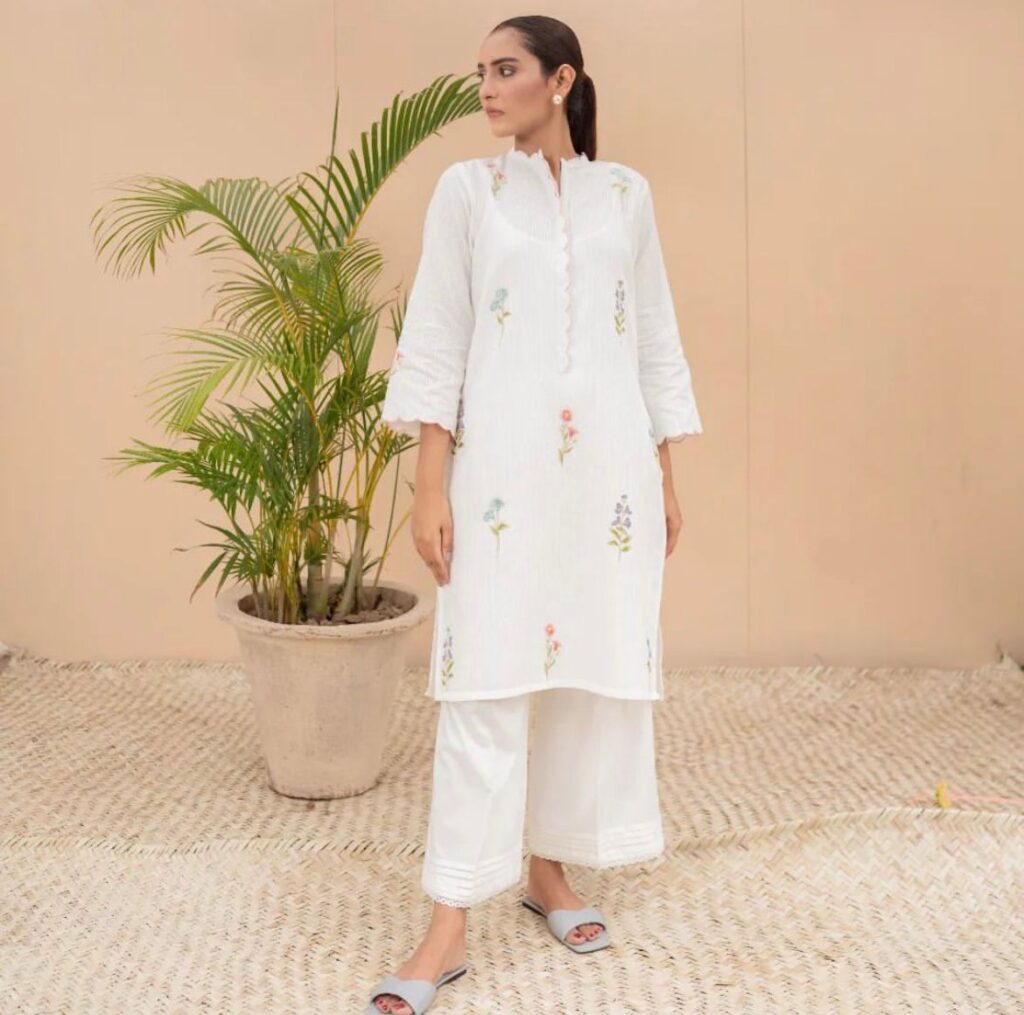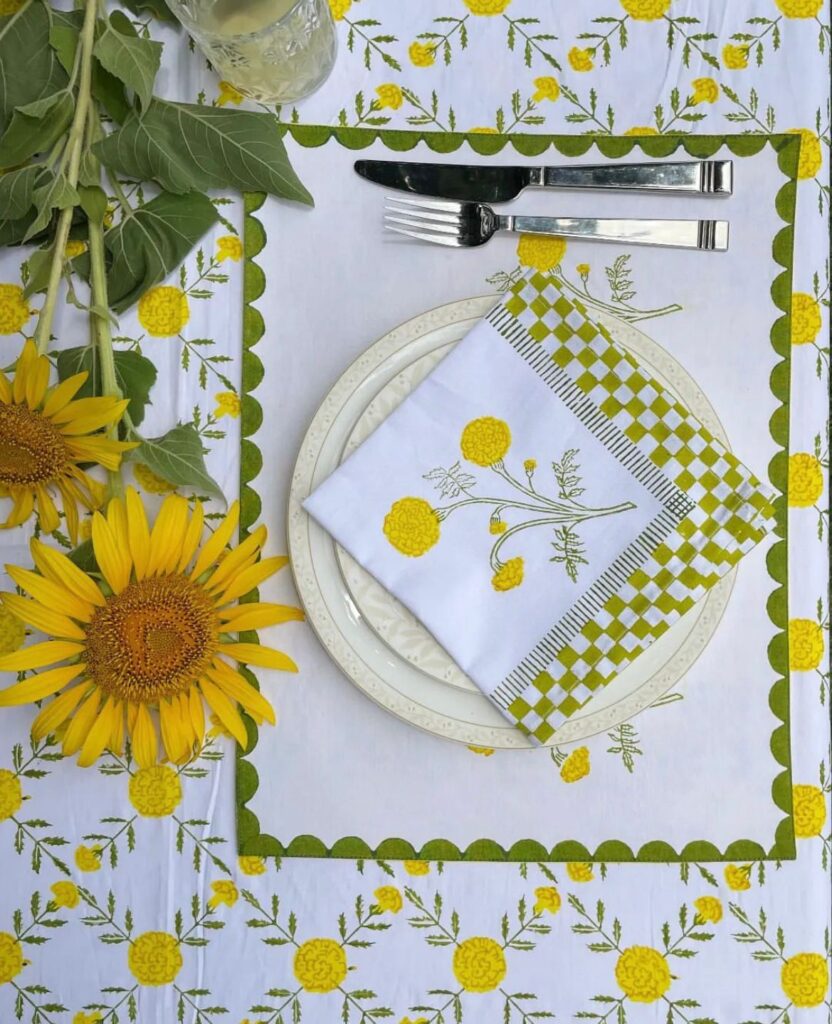 Hot Stuff
Kim Jones x Fendi SS23 is all about silk skirts and dresses paired with sweaters. We're digging this combo for sure!