Best Buy
No one does Chikankari Kurtas like Image. This pink chikankari kurta can be dressed up or down to be worn on several occasions.
Food
The Wholegrain Steak from Pretaplate Cafe is tender, juicy & full of flavours. Brownie points for the whole grain mustard sauce served with it!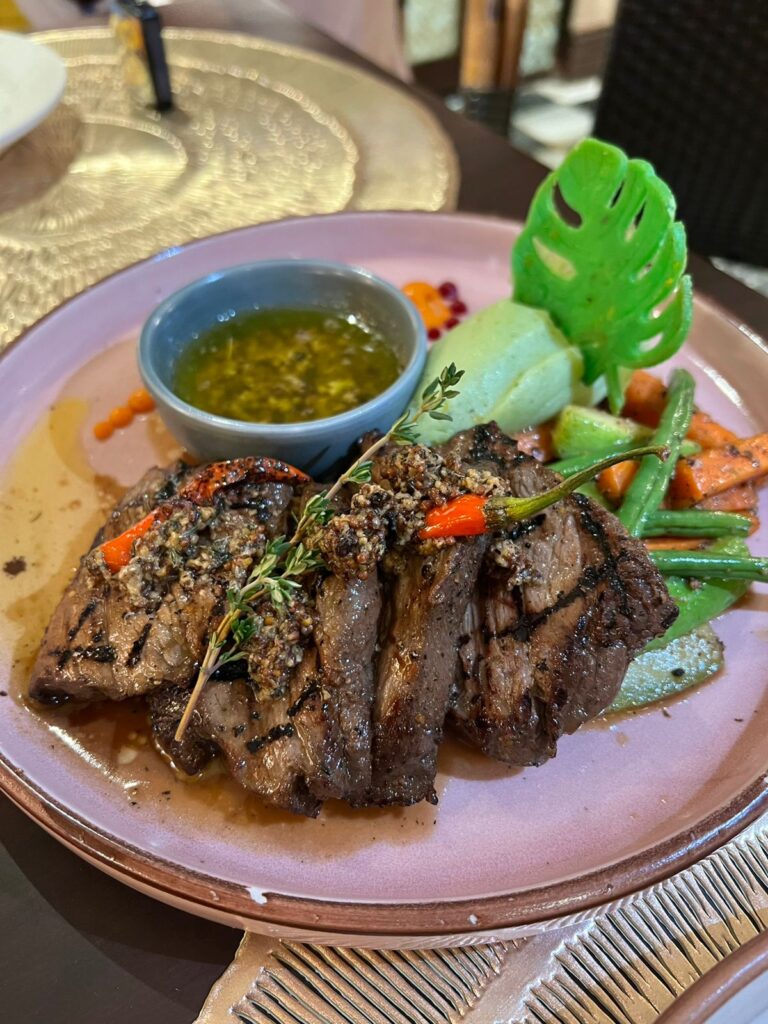 On the playlist
Energy by Beyoncé is our jam for the week. We can't stop grooving!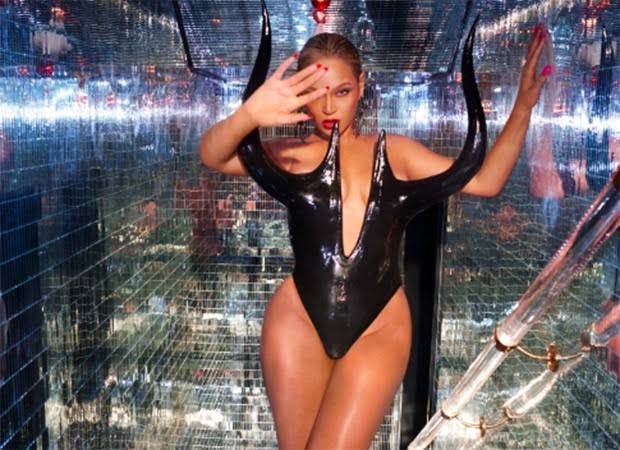 Paperazzi Picks
The motia scented candle by Scented Stories Candles is a love language indeed. We love enjoying our morning tea with the motia aroma around the room.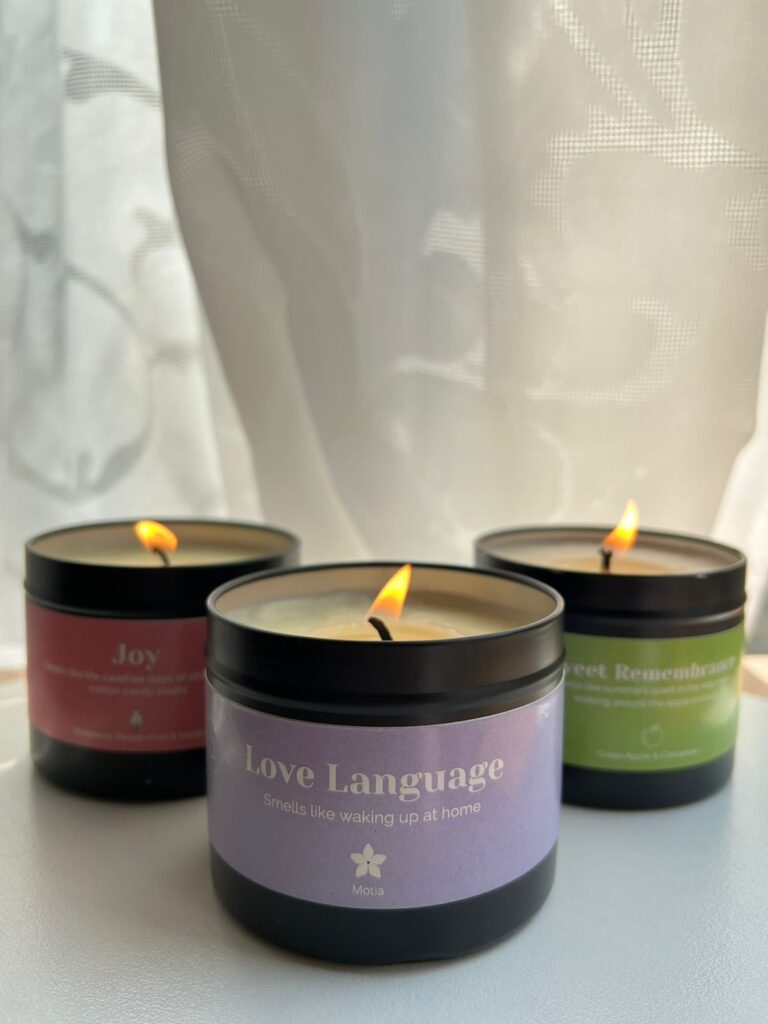 Hot Couple
Things between Leonardo DiCaprio, 47, and Gigi Hadid, 27, are reportedly stirring up.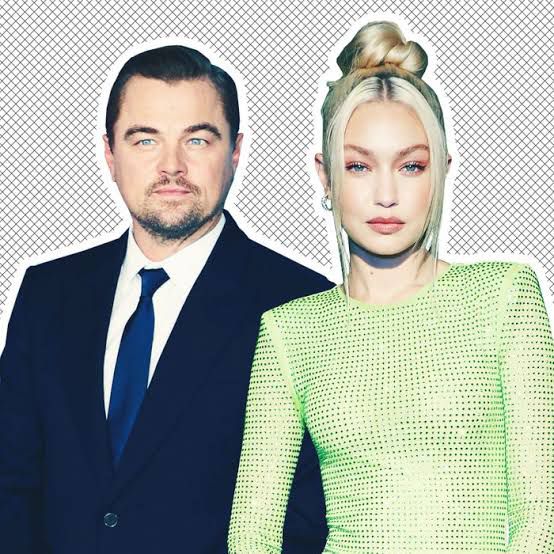 Currently watching
The Fabulous Lives of Bollywood Wives Season 2 is out now and we've been enjoying all those dramatic stakes, conflicts & interpersonal relationships.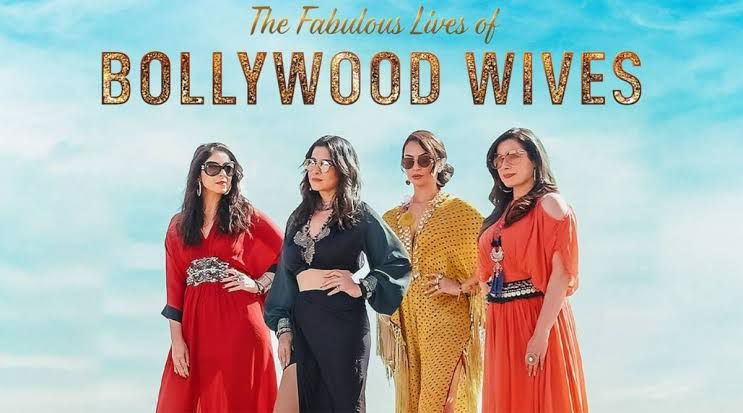 News
33 million Pakistanis have been displaced due to flood caused by climate changes. It is estimated that the total damage caused by floods is around $18.5 billion, including 6500km of road network and 1.7 million homes. The government and several organisations have raised funds, still a lot more is needed to provide shelter and sustenance to these people. Donate to the trusted organisations to help them out!