Paperazzi Picks
We've got our eyes on this Independence Day special kurta by Sana Safinaz.
Best Buy
These beaded evil eye slides from DoodleInc are so comfy yet chic. Priced at 3650, they would make a perfect addition to your summer wardrobe.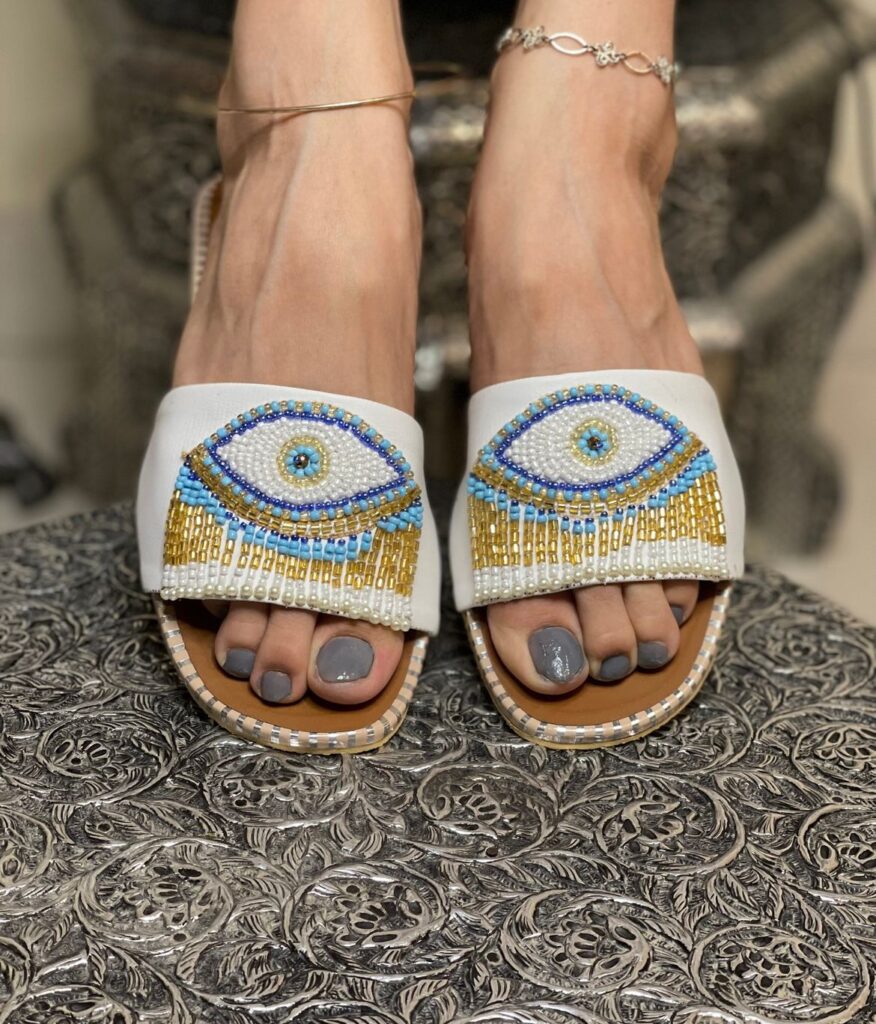 Food
Cosa Nostra Paola's is the talk of the town for all the right reasons. We'd go back for their Special Fried Burrata & Blackened Steak Tacos any time, any day!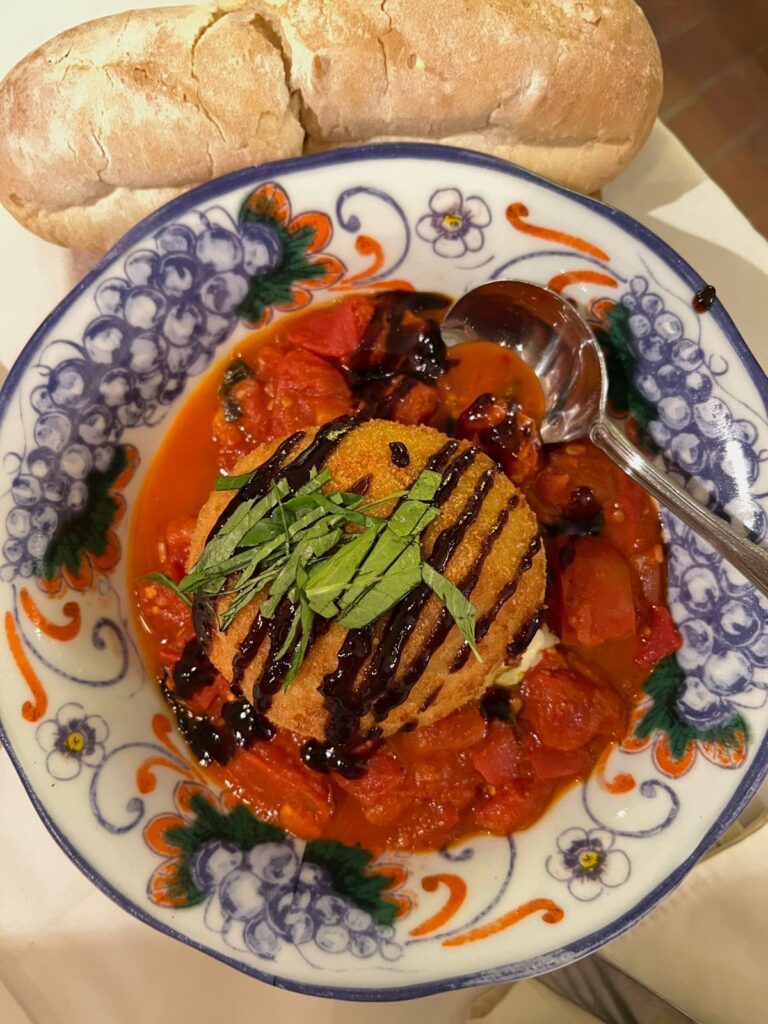 On the playlist
They say old is gold and that certainly applies to this track!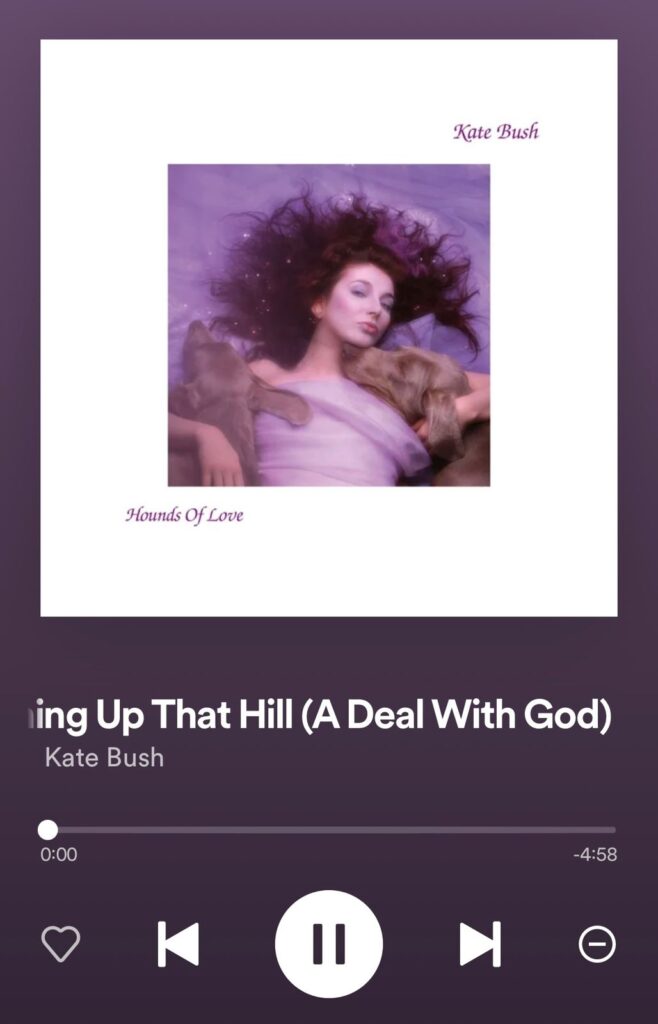 Paperazzi Recommends
The new Netflix movie Darlings is a dark comedy highlighting domestic violence.
The narrative sees a young couple fall in love before he begins to abuse his young wife until, after a while, the tables turned.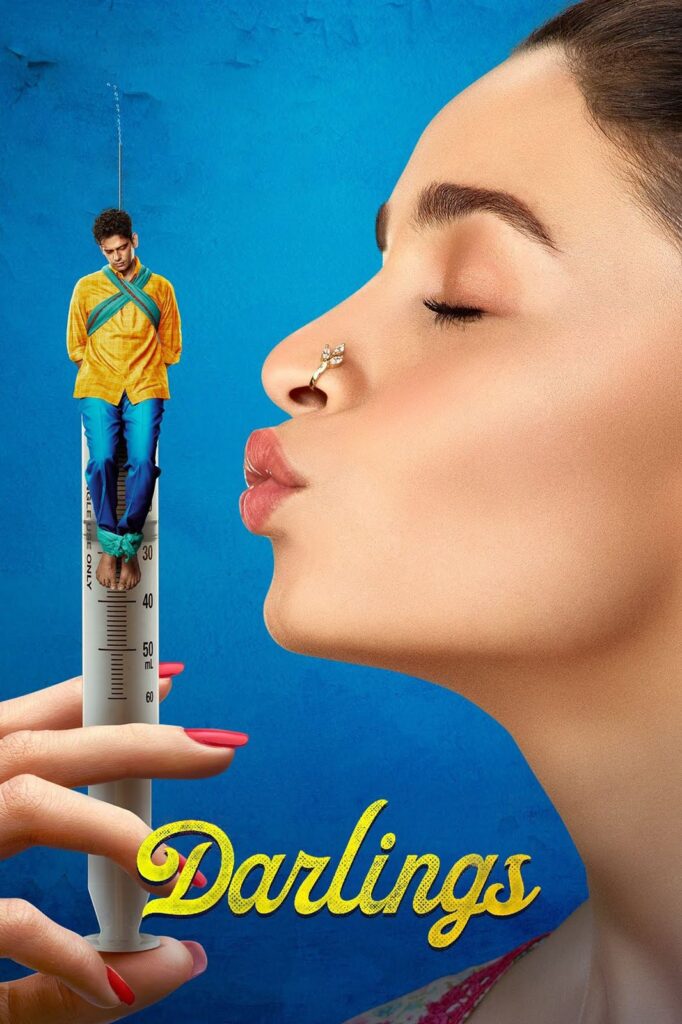 Go-to coffee place
Being coffee enthusiasts, we're always looking out for a good caffeine fix & the spanish latte from Third Culture Coffee really knocked our socks off!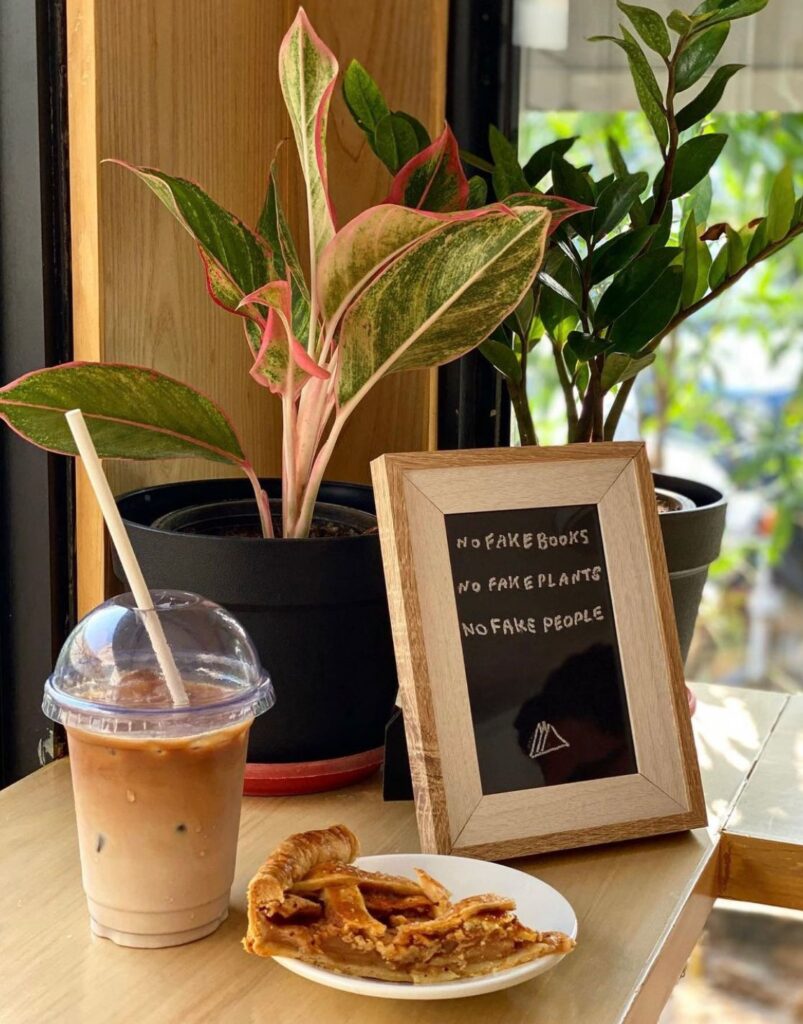 Currently watching
Okay maybe we're a little late to the party but glad we're watching Stranger Things.
The story revolves around the mysterious and sudden vanishing of a young boy after which the people of a small town begin to uncover secrets of a government lab, portals to another world and sinister monsters.
You have to watch it if you haven't seen it already!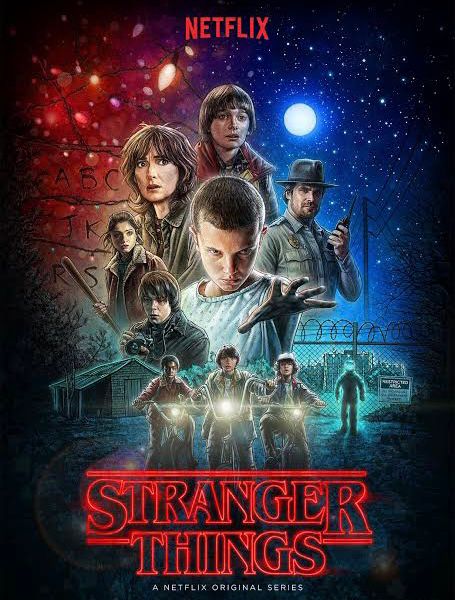 News
The upcoming documentary House of Hammer documents physical & emotional allegations against Hollywood Star Armie Hammer.
The official synopsis for the documentary
series is: "Debauchery. Deceit. Abuse.
Addiction. Corruption. The men in the Hammer family have more secrets and scandals over the generations than any vault can contain. Armie Hammer's alleged crimes are only the tip of the iceberg.
It brings the dark and twisted secrets of the Hammer family into spotlight. Behind the money and power lies a dysfunctional dynasty with its male characters exhibiting all the devastating consequences of privilege gone wild.
House of Hammer is coming out on 2nd September on Discovery Plus.