Hot Couple
Taylor Swift and Travis Kelce are on our hot couple list this week.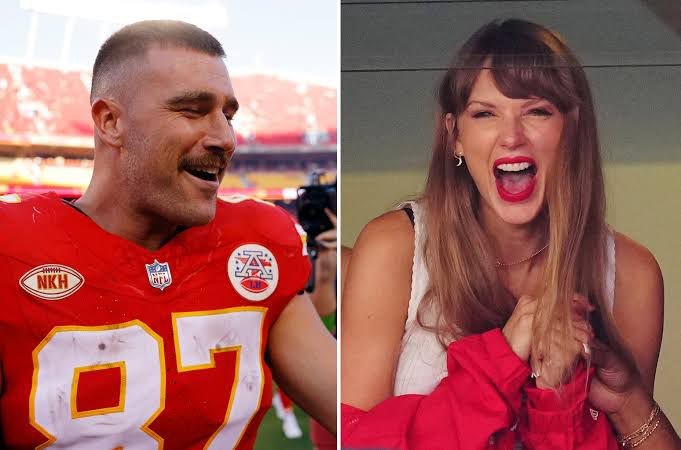 Winter Staple
LAMA's Chelsea boots with contrasting stitch are a must-have for men this winter season.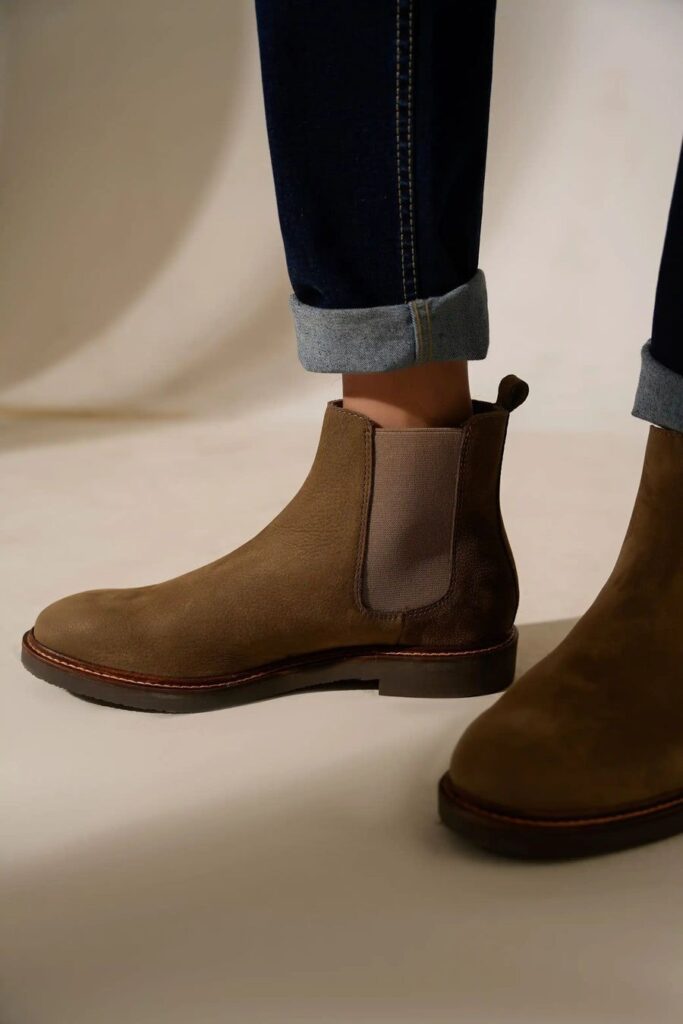 Events
Zahra Aslam is a class apart in event management. We recently saw a few events done by her and she puts so much detail and love into making every event specific and special to her clients! A breeze to deal with.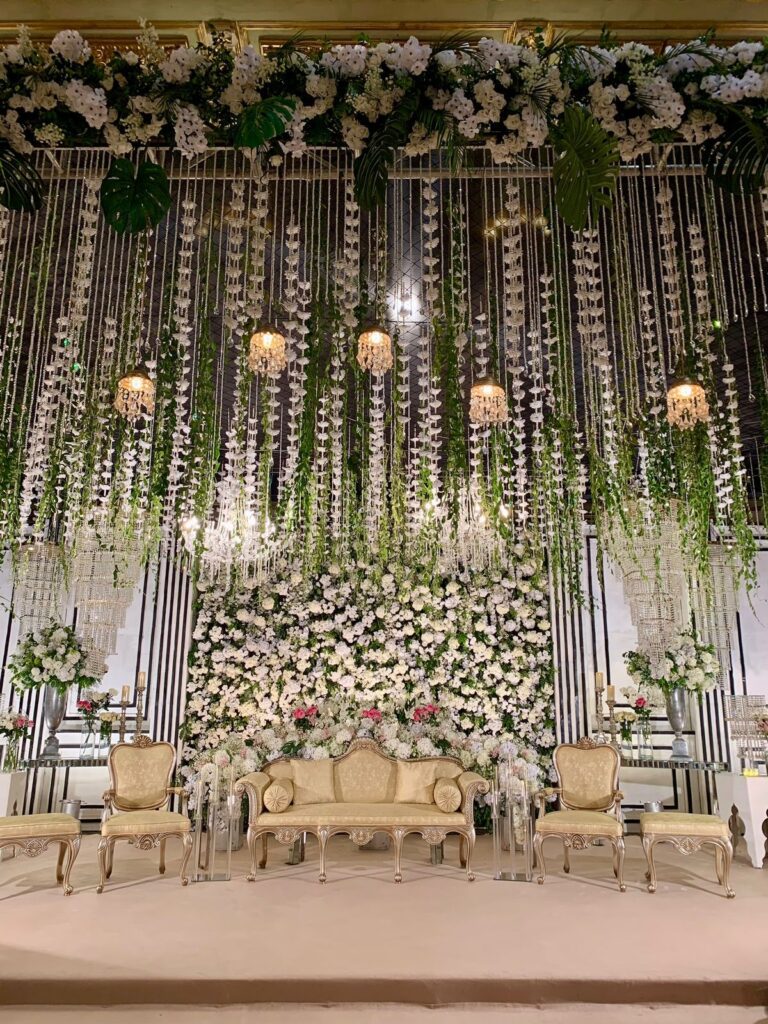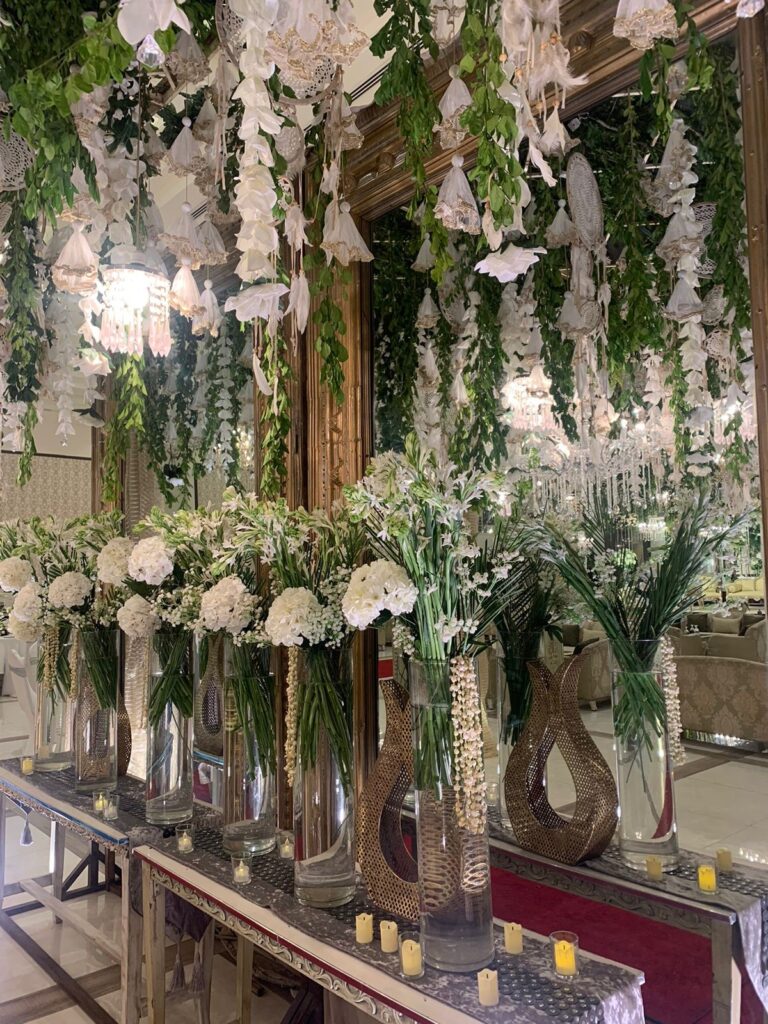 Food
We are obsessed with Caviar Club's Burrata and Cherry Tomato salad. It's simple, luscious, and just perfect.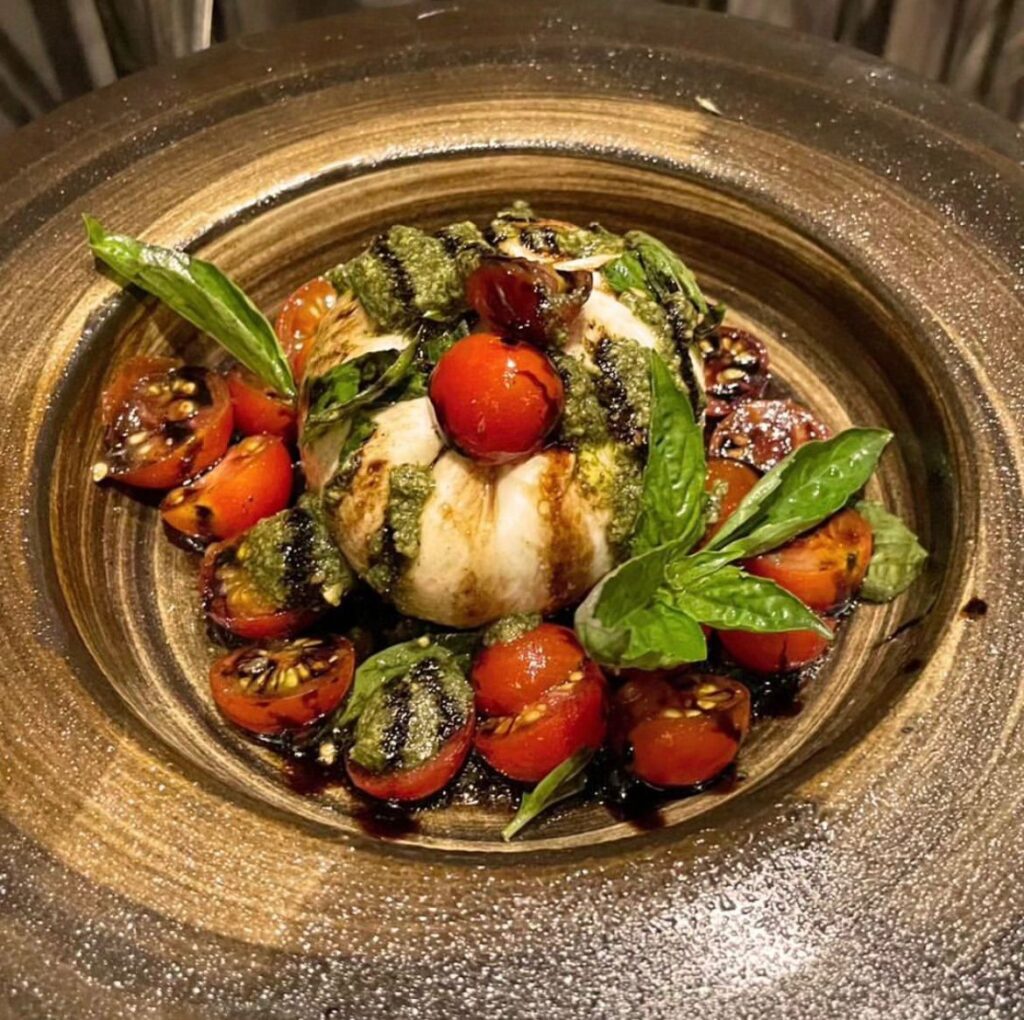 Music
Drakes "Daylight" is on our playlist this week.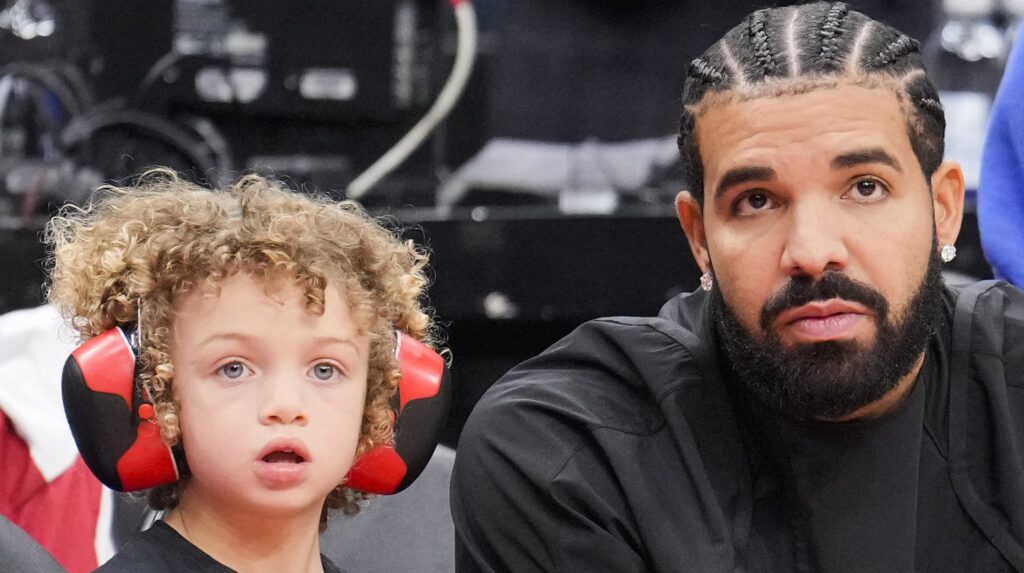 Netflix
On Netflix, we most recently watched Fair Play. Phoebe Dynevor, the star of Bridgerton, plays an intellectual trader who asserts her dominance throughout the film, but this has an impact on her relationships. It is a fantastic watch!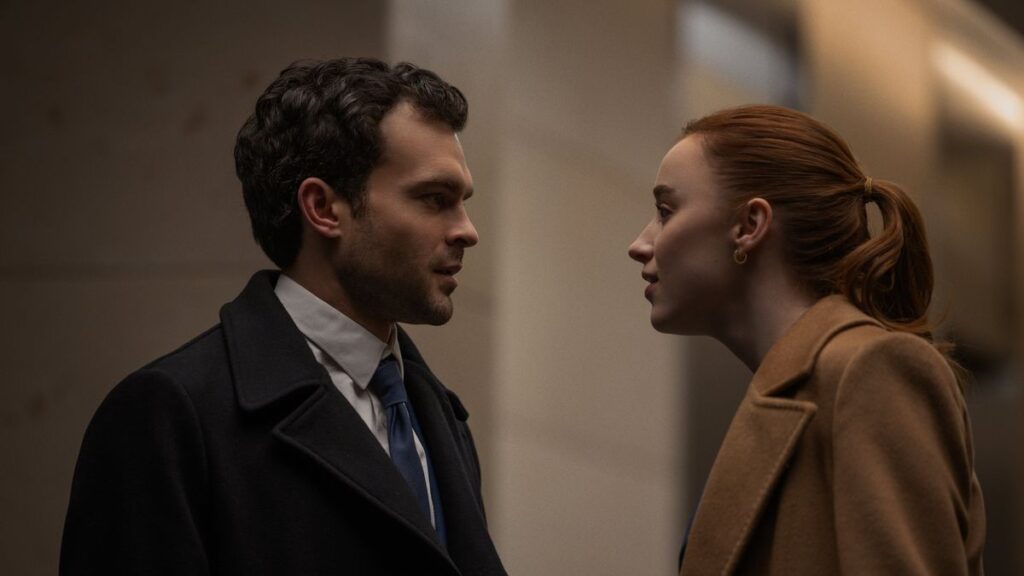 Currently Reading
We're currently reading "No One Taught Me This" authored by Iram Bint Safia. The book centers around the concept of mindful parenting, and we're thoroughly enjoying the experience thus far.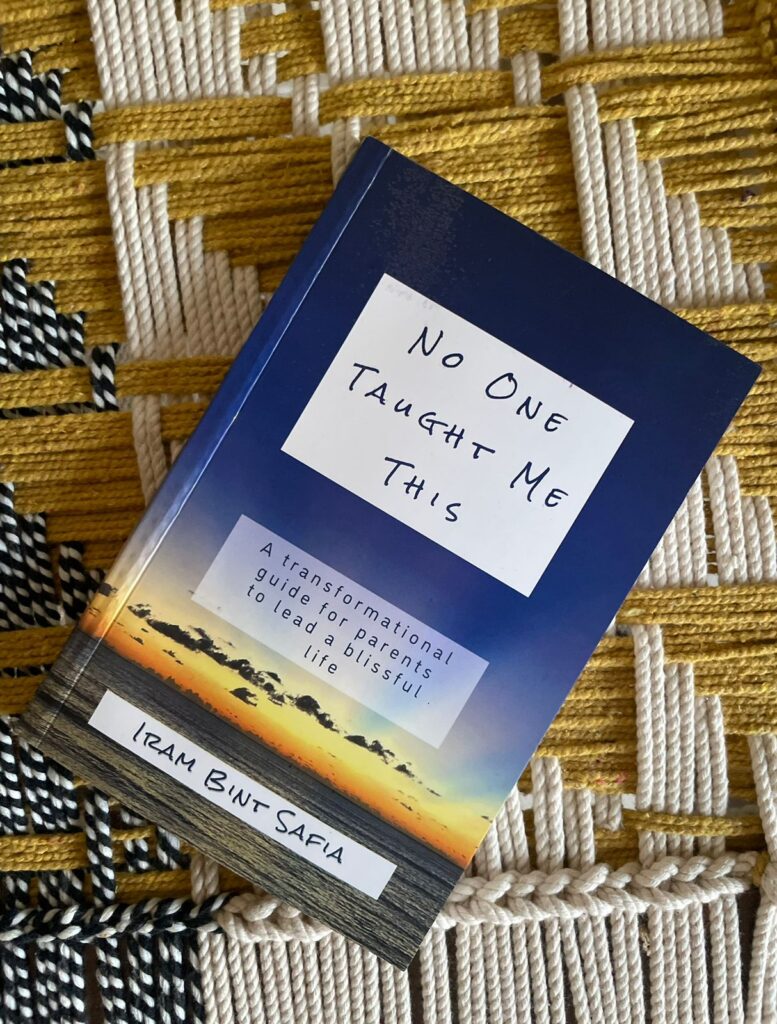 New coffee spot:
We recently discovered a new coffee spot, Okay Beans in DHA-Phase 6 Raya. Absolutely loved their Signature Caramel Latte and aptly named "mother of all brownie". Also, the vibe of the place? A solid 10/10.