Welcome to The Great Summer Sale, where style and savings harmoniously converge to elevate your home decor. With up to 70% off on a diverse range of over 4,000 products, this sale is a true haven for those seeking to transform their living spaces with high-quality pieces. From luxurious bath mats to chic cushion covers and cozy fleece throws, the home category offers an array of options to suit every taste and preference.
Experience the epitome of comfort and sophistication as you explore this exquisite collection, available both in-stores and online. Here are a few pieces that we have our eyes on:
Midnight Terry Bath Mat
Step out of the shower and onto luxury with the Midnight Terry Bath Mat. Crafted from high-quality fabric, this bath mat combines supreme softness with exceptional absorbency. The midnight blue hue exudes an aura of elegance, while the durable construction ensures long-lasting performance. Elevate your daily bathing routine with this plush bath mat, adding a touch of opulence to your bathroom decor.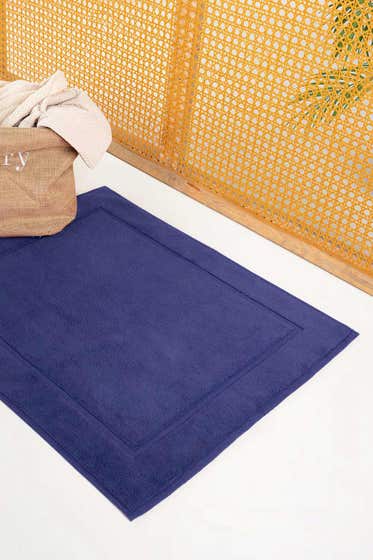 Spectrum Square Cushion Cover
Infuse your living space with a pop of color and contemporary charm with the Spectrum Square Cushion Cover. Featuring a vibrant spectrum of hues, this cushion cover adds a lively energy to any room. The high-quality fabric guarantees both comfort and durability, making it a perfect accent piece for your sofa or bed. The non-fade colors ensure that the vibrancy remains intact, enhancing the longevity of this captivating cushion cover.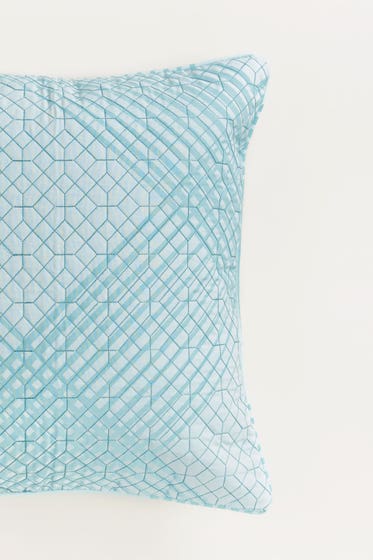 Purple Sisal Single Ply Fleece
Snuggle up in luxury and warmth with the Purple Sisal Single Ply Fleece. Crafted from premium fleece, this cozy throw blanket envelops you in unparalleled comfort. The rich purple color exudes sophistication, while the durable fabric ensures a long-lasting companion for cozy nights in. Add a touch of indulgence and style to your living room or bedroom with this irresistible piece.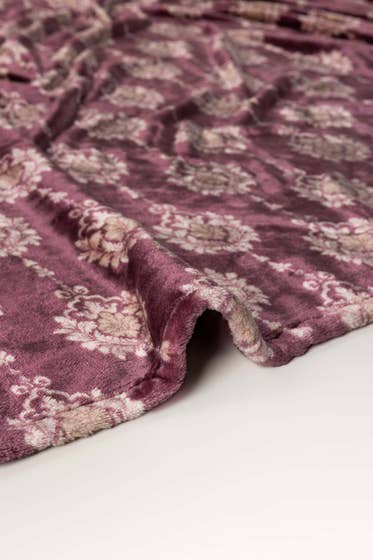 Portable Mattress
Create a comfortable space for guests or unwind outdoors with the Portable Mattress. Designed with convenience in mind, this portable mattress offers a comfortable sleeping surface wherever you go. The high-quality construction guarantees durability, ensuring its longevity even with frequent use. Its versatility makes it an essential piece for camping trips, picnics, or accommodating unexpected guests with ease.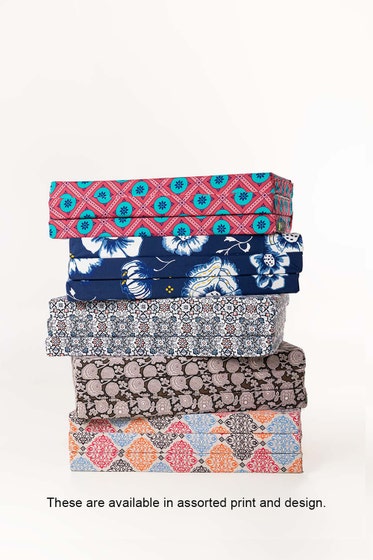 Cream Face Towel Set
Pamper yourself with the plush and sumptuous Cream Face Towel Set. Made from high-quality materials, these towels offer unparalleled softness and absorbency. The cream color adds a touch of sophistication, complementing any bathroom decor. With a set of four, you can effortlessly elevate your daily skincare routine while enjoying the durability and non-fade colors that keep these towels looking pristine over time.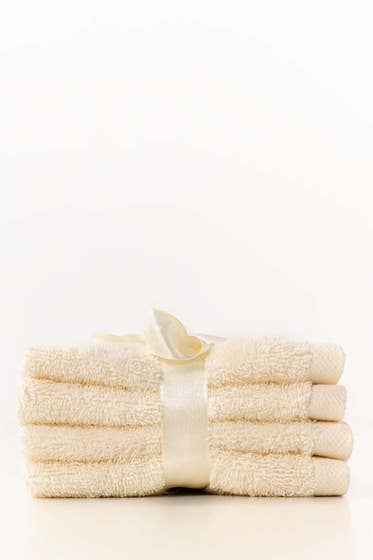 Step into a world of elegance and comfort with The Great Summer Sale with up to 70% off on home linen. Each piece available showcases impeccable design, high-quality fabric, and a lasting aesthetic appeal. Discover the perfect additions for your home and indulge in the exquisite comfort.
Don't miss out on this exceptional opportunity to elevate your living spaces. Visit your nearest Ideas store or explore the collection online www.gulahmedshop.com to immerse yourself in the world of the Great Summer Sale. Enjoy hassle-free delivery with charges as low as PKR 99 within Pakistan and take advantage of the generous 30-day exchange policy.