Fall has a way of always feeling like a new beginning. What better way to channel that than with the coolest fall haircuts for 2022?
The best thing about transitioning into fall is that it's the ideal time to experiment with a new haircut, whether that means drastically cutting off all your chlorine-damaged ends or adding new layers to bring attention to your best features while also freshening your present length.
We have compiled the best fall haircuts for various hair lengths.
Draped Layers:
Face-framing layers often referred to as draped layers, were popular in the 1990s and the first decade of the 2000s. For a striking appearance, the layers should be clipped around your face at various lengths to highlight your features. The pro explains that the thin styling cream acts as a heat protector while providing hold and gloss. You may get the bouncy movement in front by using a round brush, which should be rubbed inward to highlight all the layers around the face.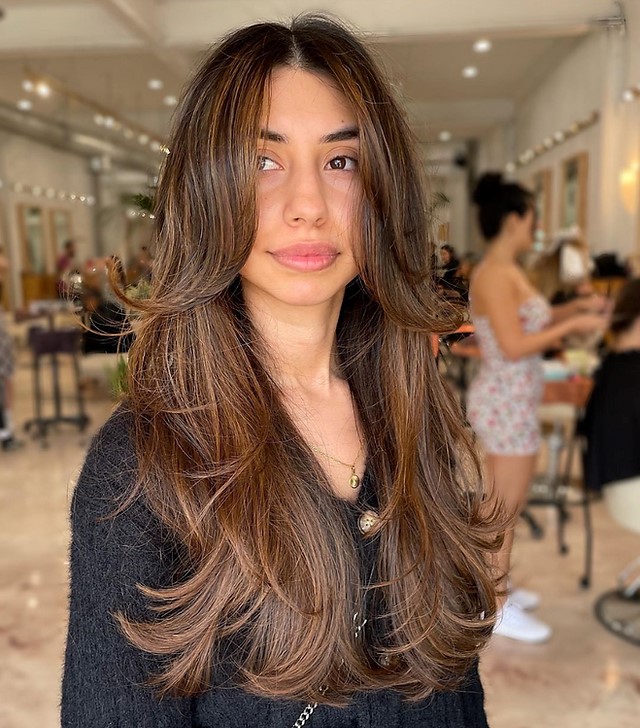 Sliced Bob:
The sliced bob, a short to a medium haircut that is trimmed in a blunt length to appear both traditional and trendy, is popular among celebrities. Using a pair of scissors to cut through the hair's ends, is accomplished while maintaining a blunt overall outline and giving the hair shape rather than layers. A hair oil and serum that will make the hair pop, keep it hydrated, and prevent breaking at the corners are what stylists advise for a salon-style finish.
Curtain Bangs:
Want to alter without sacrificing length? A set of curtain bangs may completely transform any hairdo.
Curtain bangs keep their length while bringing a fresh punch to the face, emphasizing the eyes, cheekbones, and lips.
For a more "always framed" appearance, they can start shorter from the brow arch to the nose, or longer around the lip and nose tip for a more adaptable curtain that can be tucked and pulled back.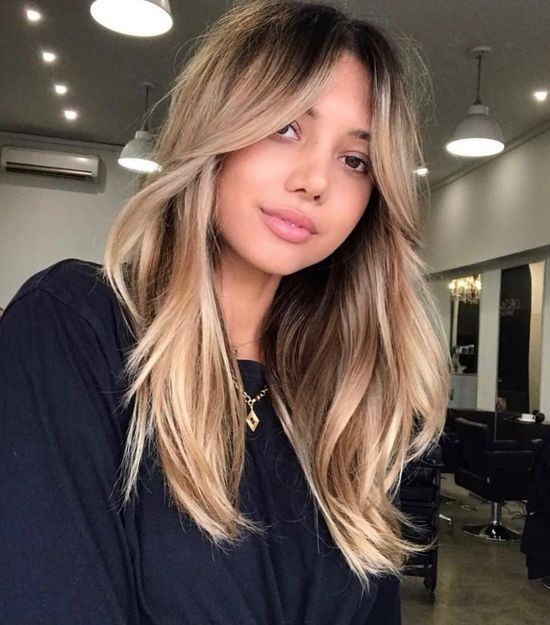 The Shag:
The shag continues to be a popular hairstyle season after season because few haircuts are as adaptable as it. The style suits all hair textures and can be worn with or without bangs.
With carved-out petals and shorter spherical layers across the crown, you may add easy movement, a rock-and-roll spirit, and low-maintenance styling. Although it can work for straighter textures as well, it is ideal for individuals with waves and curls.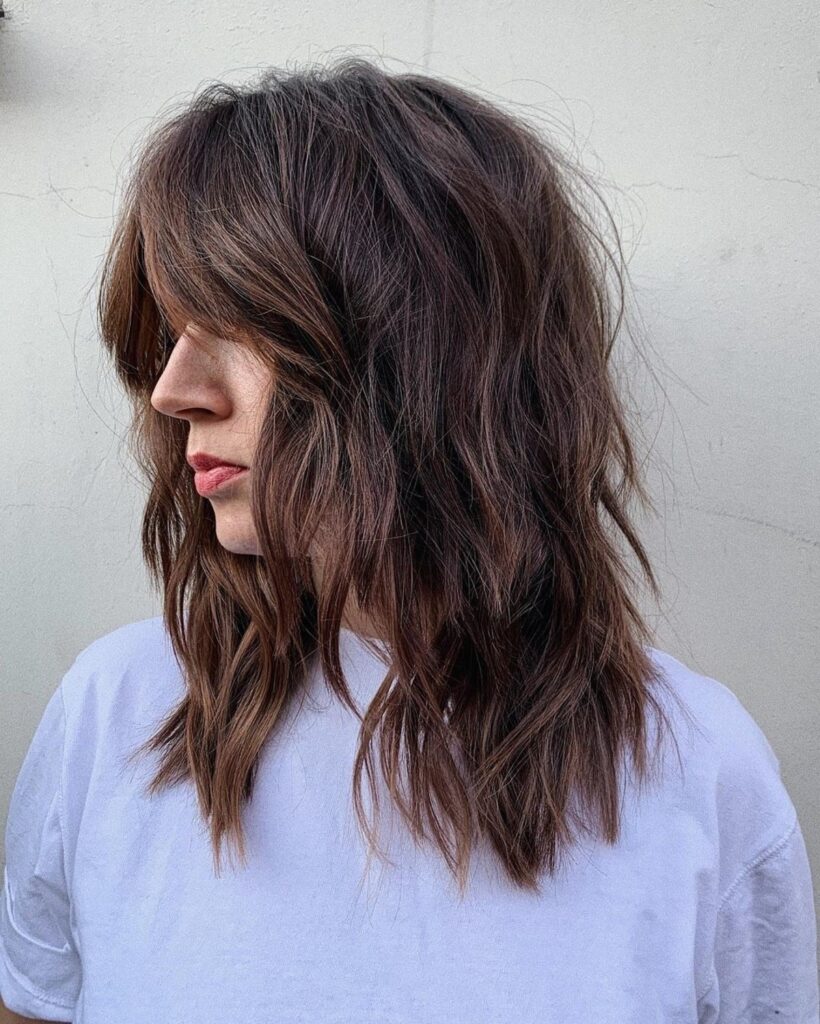 Classic Bangs
Bangs in the summer's heat and humidity are only for the strong-willed, but sporting fringe in the fall's cooler temperatures is considerably easier. Furthermore, bangs are a simple approach to update your appearance without doing a major makeover. Making the decision to trim your bangs can be intimidating, but fall is the ideal season if you're itching for some face-framing fringe.