In the Islamic calendar, Ramadan is one of the most cherished and joyful months. The preparations for Sehr and Iftar make each day of Ramadan unique and enjoyable.
Here are several restaurants and cafés to consider if you reside in Islamabad and want to have a good time at Iftar.
Sage Café and Grill
Sage café and Grill located on Bhittai Road, F-7 Markaz is known for its good food, a wide variety of dishes, and cooperative staff. For the blessed month of Ramadan, they have introduced an iftar buffet that includes appetizers, a main course, and desserts.
Price: Rs. 2395+Tax/Per head
Mandarin Kitchen Islamabad
Mandarin is one of the finest restaurants with beautiful views in the city. Their Grand Iftar Buffet includes a carefully curated selection of popular Chinese and Pan-Asian dishes coupled with traditional delicacies and an elaborate dessert spread. It also includes a choice of complimentary Black & Green Tea.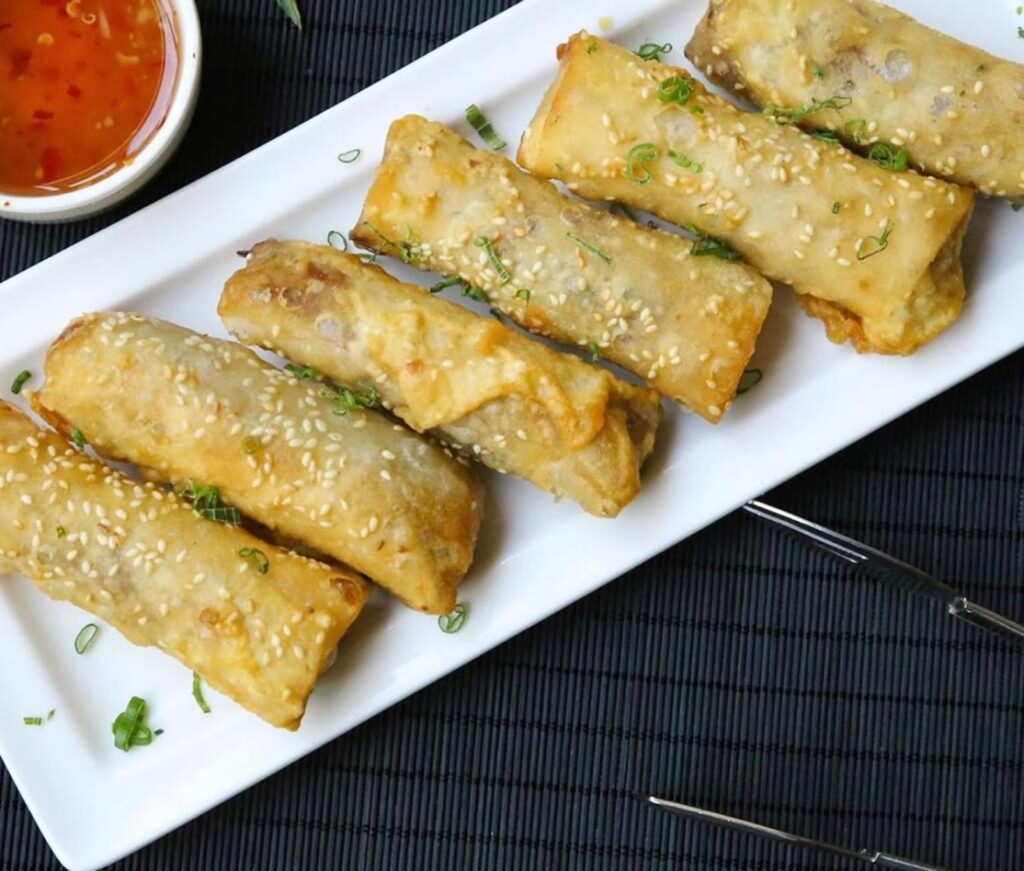 Price: Rs. 2795+tax/Per head
House of Commons
House of Commons is another excellent place for Iftar. With more than 35 items, the Iftar + Dinner buffet is budget-friendly. There are two primary categories on the menu. Iftar menu items include sandwiches, pakoras, samosas, and much more. There is also a wide variety on the dinner menu, including fish, biryani, seekh kebabs, wings, etc. Moreover, the menu includes drinks, salads, and delicious desserts.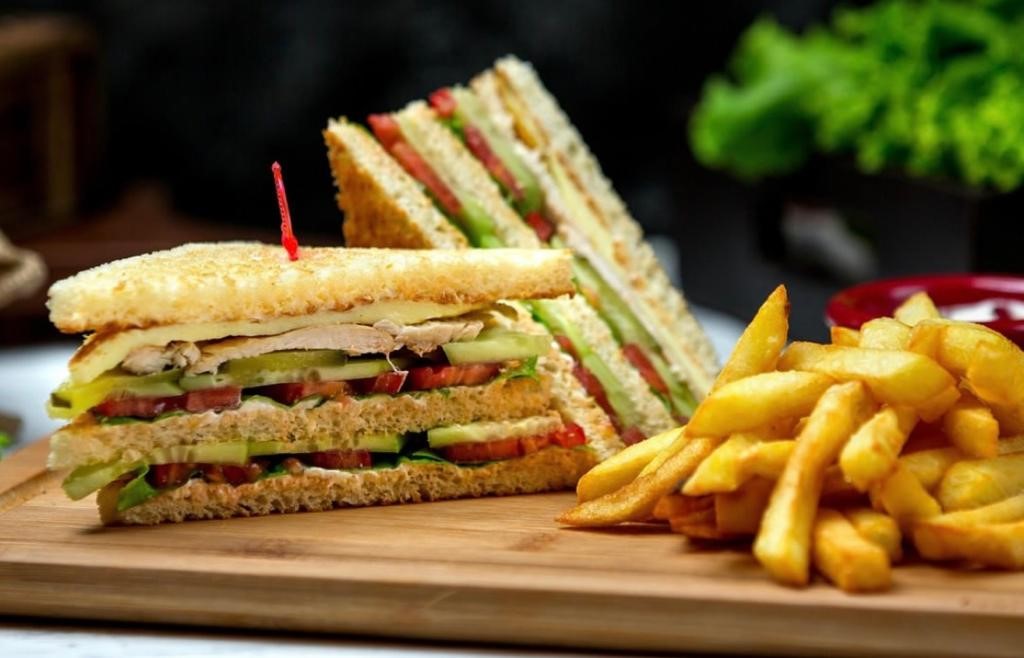 Price: Rs. 2175+tax/Per head
Pita Pakistan
For all lovers of real shawarma, rice, and animal fries, Pita offers the ideal Ramadan feast. They have two extremely affordable Ramadan deals, and everything is quite flavorful. Deals also include beverages and salad.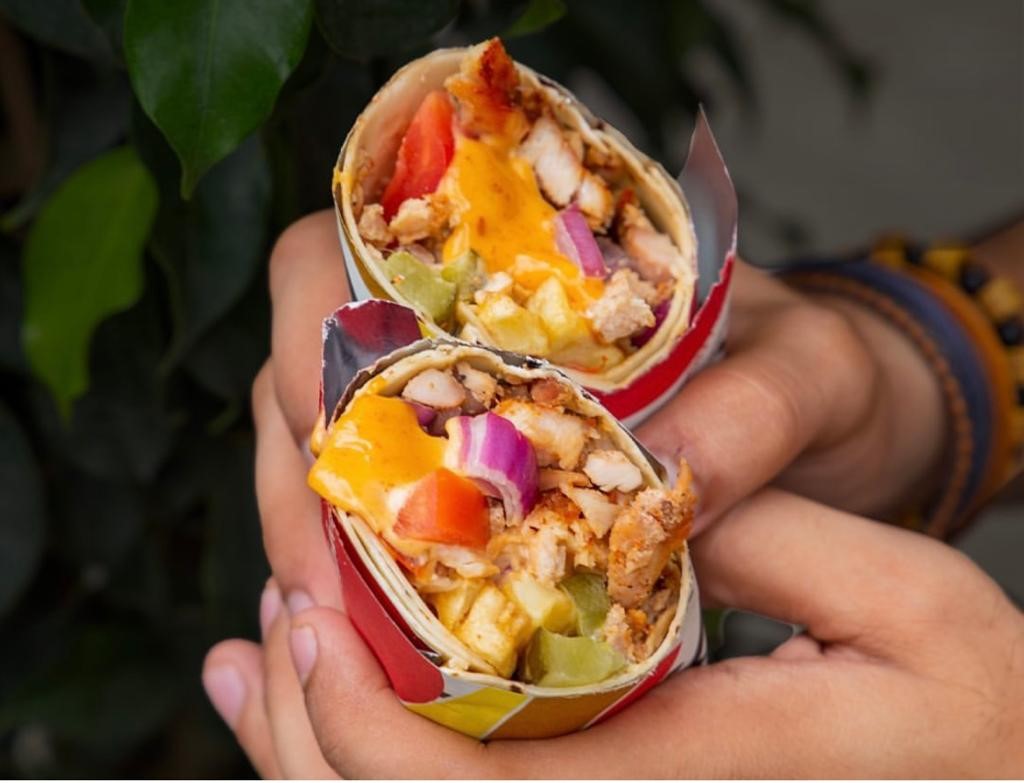 Deal 1: Rs. 1649 (2 shawarmas, fries, salad, drink)
Deal 2: Rs. 2099 (3 shawarmas, fries, rice, salad, drink)
Kitchen Deli
Another amazing option for a reasonably priced Iftar is the Kitchen Deli. For all burger fans, it is highly recommended because they are known for serving mouth-watering, tender, and juicy burgers.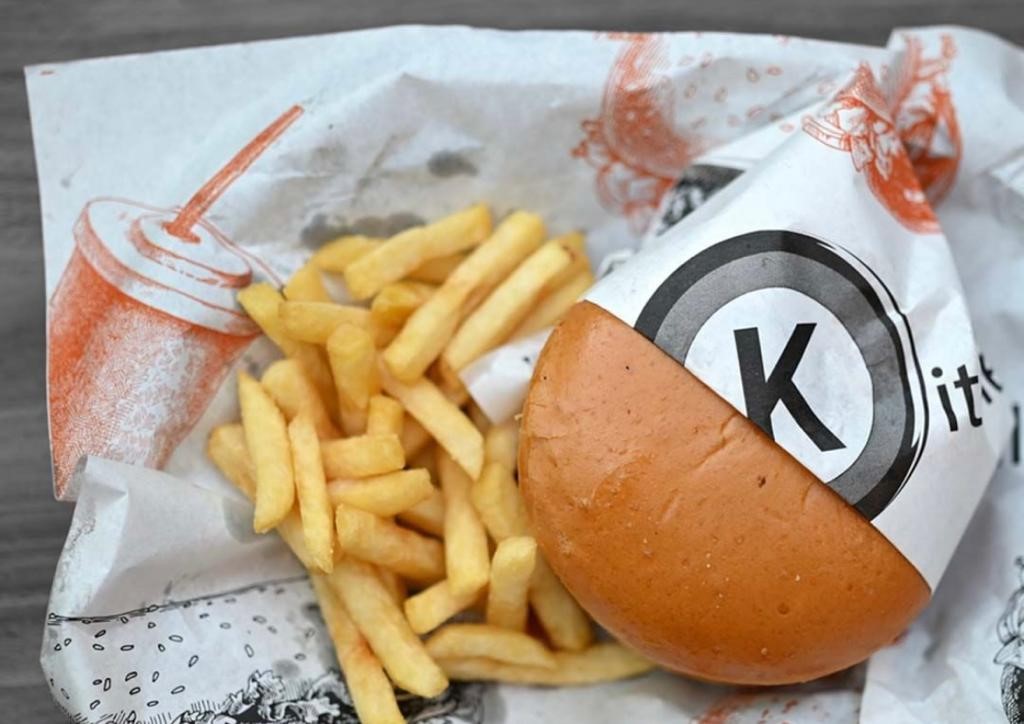 Café Rustic Islamabad
Café Rustic Islamabad is also doing three different platters this Ramadan. Their most famous is the Iftar Burger platter which includes a smash beef burger, chicken burger, drinks, fries, fritters, salad, onion rings, and cheesy bites. The platter is enough for two persons and it's a great option for Iftar.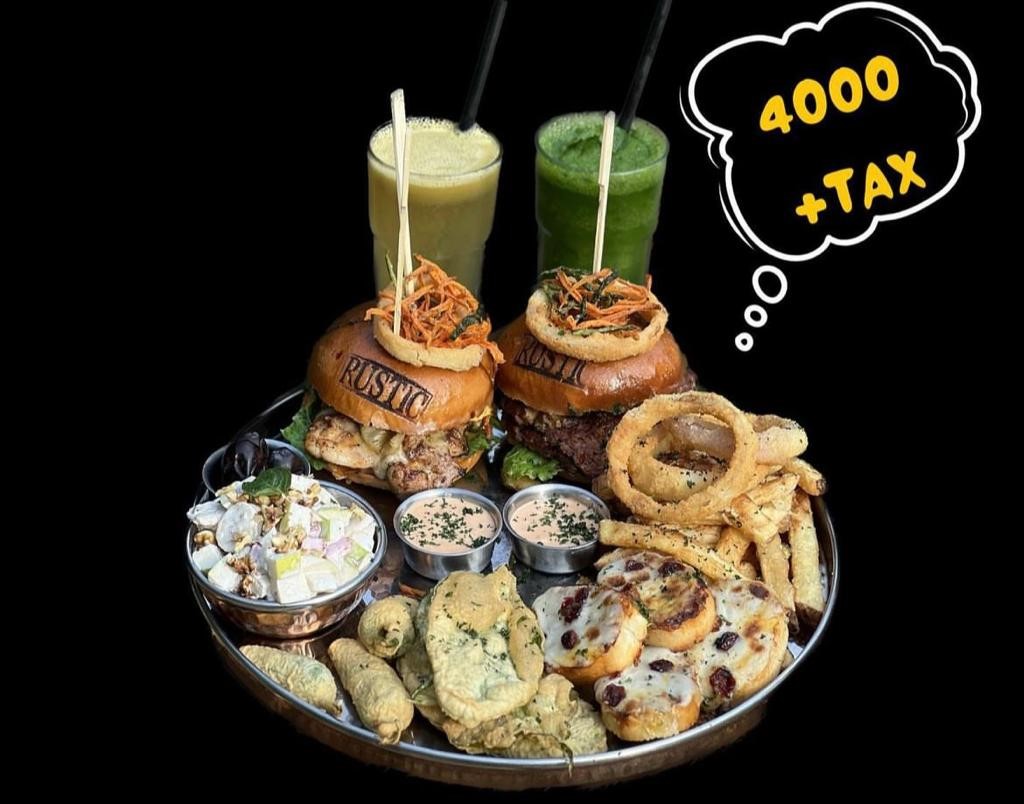 Price: Rs. 4000+Tax