Sale season is always a cause for celebration in Pakistan, and there's nothing quite like the thrill of finding the perfect deals. Get ready, because the much-loved brand, Ideas, has kicked off its Great Winter Sale exclusively online! As always, Ideas is offering incredible discounts across various categories, making it the perfect time to stock up on your essentials as the new season approaches.
This sale promises discounts on the trendiest fashion apparel for both men and women, not to mention the adorable kids collection. But that's not all; Ideas is also offering remarkable discounts in the home category, allowing you to infuse color into your living space.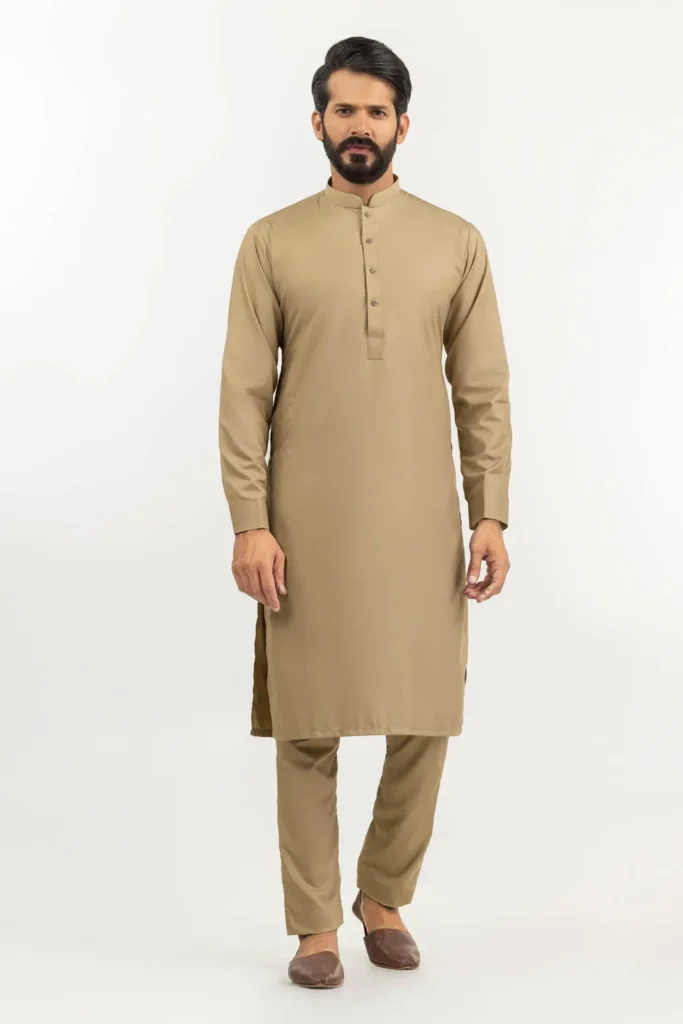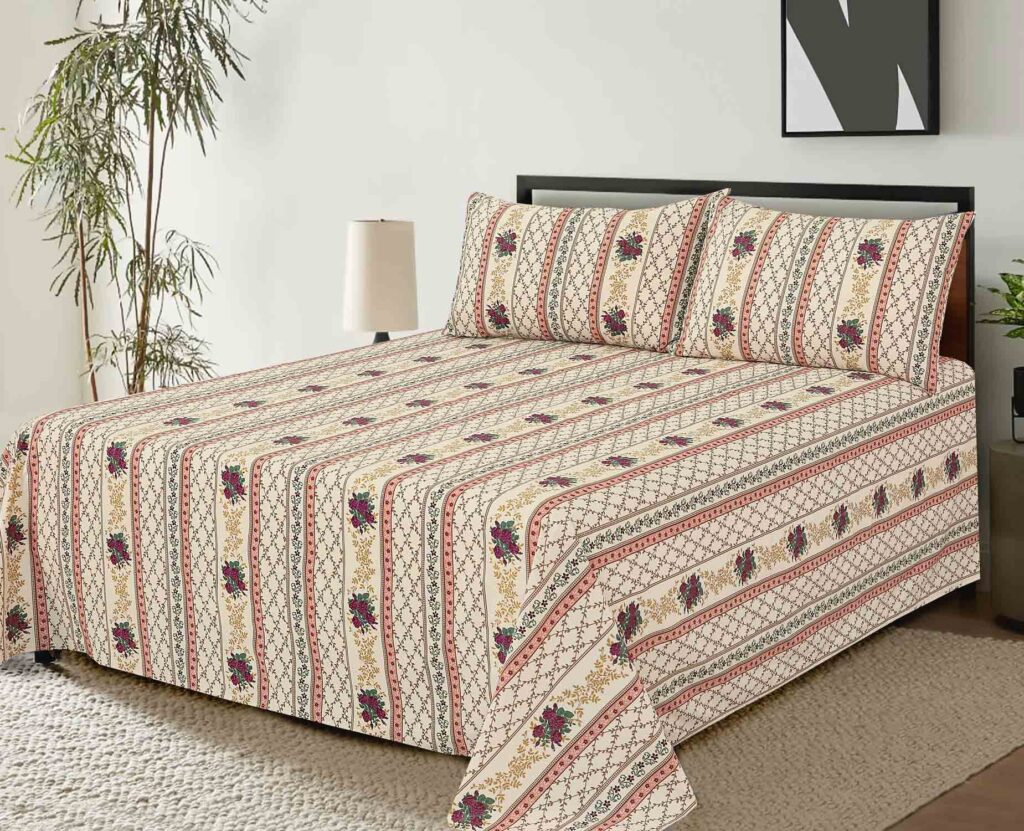 The most exciting part? This sale features over 1000 exclusive winter products, so you can be sure that you're getting excellent value for your money. After all, who doesn't love a great deal?
For fashion enthusiasts, the Great Winter Sale is the ideal opportunity to explore the fantastic GulAhmed unstitched collection. With eye-catching prints and the latest designs, you can have these tailored to your liking and elevate your style for upcoming events.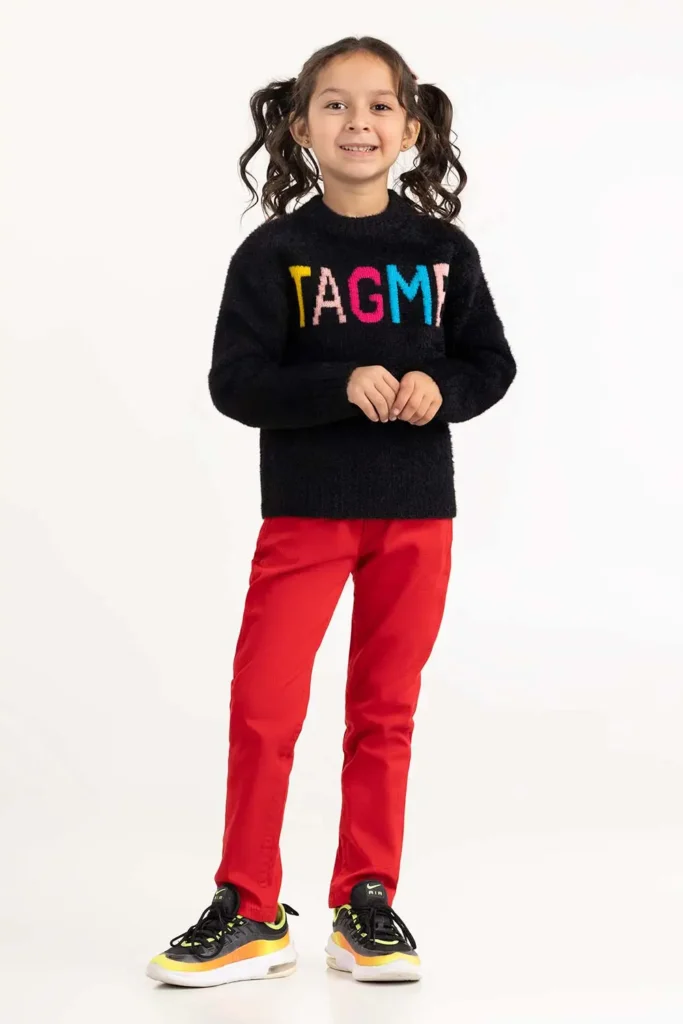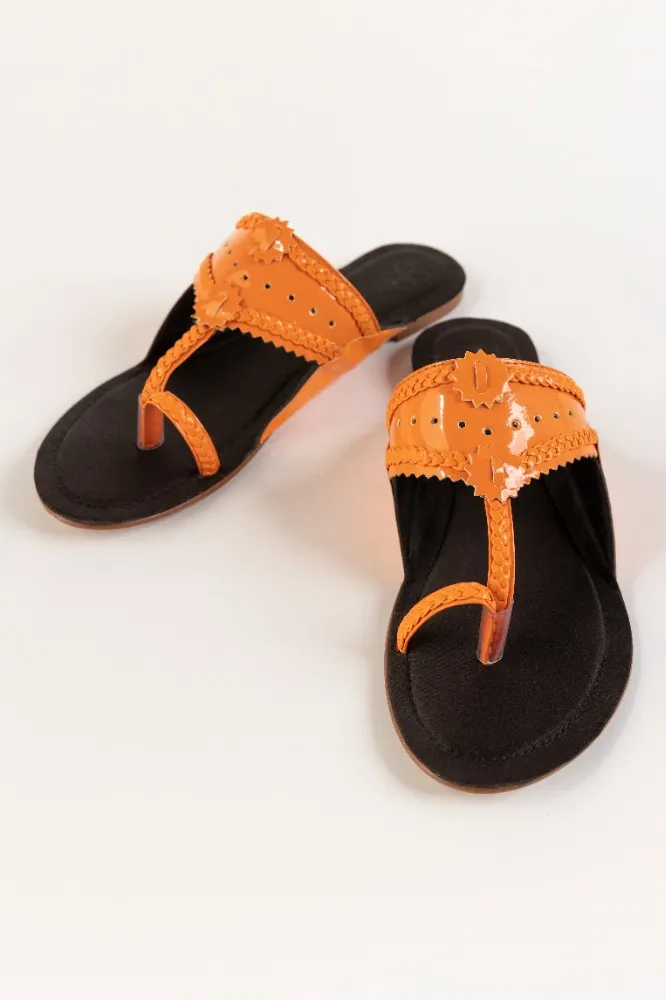 If you're looking to spruce up your home for the upcoming wedding season, you're in luck. The sale offers dynamic beddings, rugs, cushions, towels, and accessories that will add a touch of glamor to your space all year round. Explore the Ideas Home section and fill your cart with everything that catches your eye.
Ideas Man also steps up its game by offering fantastic discounts on ethnic menswear, taking your style to the next level. The collection features trendy and fashionable clothes that will leave you excited as you browse through the section.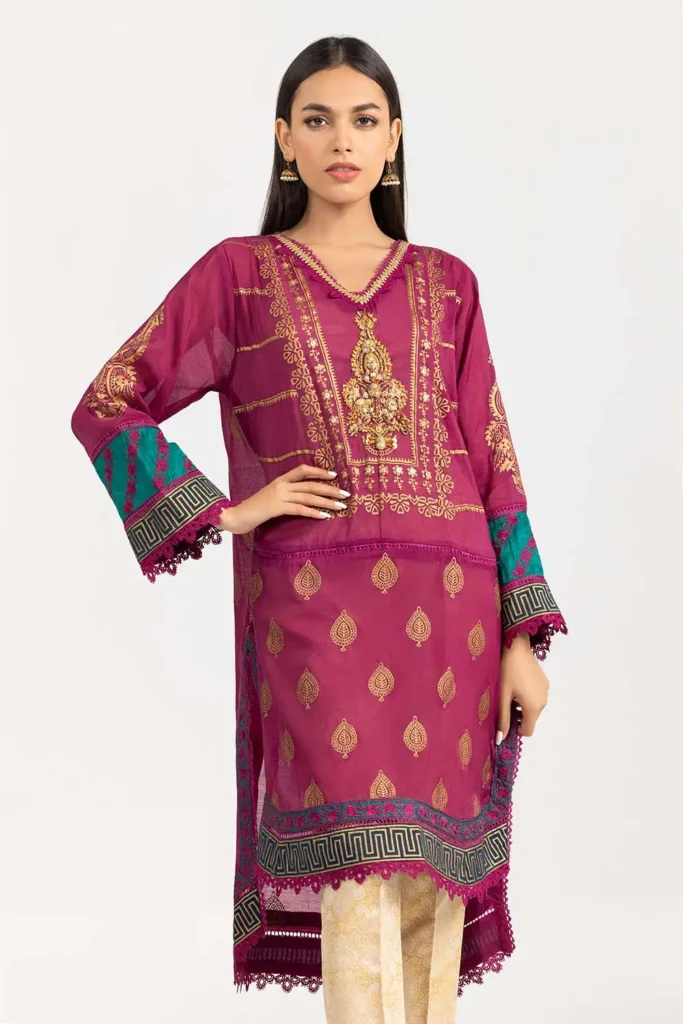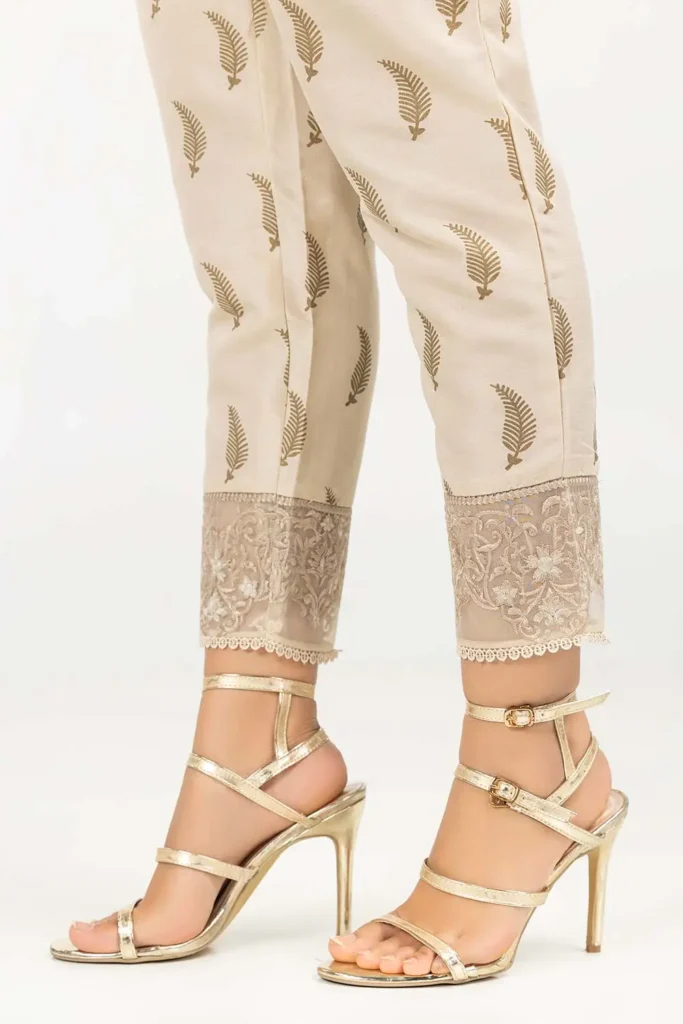 And for those seeking the perfect festive outfits, Ideas ready-to-wear collection has you covered. With discounts of up to 70% off, you'll be ready to shine and dazzle during the festive season.
But what's a great outfit without stylish accessories? Incomplete! Ideas has you covered with chic flats and classy bags, all available at a whopping 70% discount. Stock up before they fly off the shelves. Plus, Ideas offers a 30-day worry-free exchange policy for your convenience.
Let's not forget about the little ones! Ideas kids section boasts adorable and fashionable apparel, ensuring your kids stay trendy and warm this season. It's the perfect opportunity to refresh your kids wardrobe before the weather turns chilly, moms!
So, what are you waiting for? Visit www.gulahmedshop.com and grab your favorite items to stay at the forefront of the fashion game. It's a now-or-never opportunity! Don't miss out on these fantastic deals.