Are you looking to transform your living space but don't want to spend a fortune on it? Luckily, the Ideas Great Summer Sale is here to the rescue!
With up to 70% discounts on home linen, bath accessories and more, sprucing up your living space is easier than ever before. You can get it all without breaking the bank. Whether you're aiming for a modern look or some classic designs, there are plenty of options available in the vast selection that can match your style.
Here are some products that we have our eyes glued on: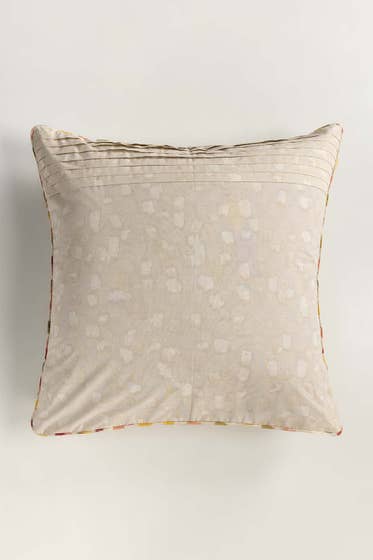 This muted tone cushion can add the perfect touch to any living space. Placed comfortably on top of a sofa or on your bed, this cushion can be the ultimate mood setter. With pintex detailing on top and a subtle dash print, the color and overall vibe of this digital printed cushion is one that cannot be missed.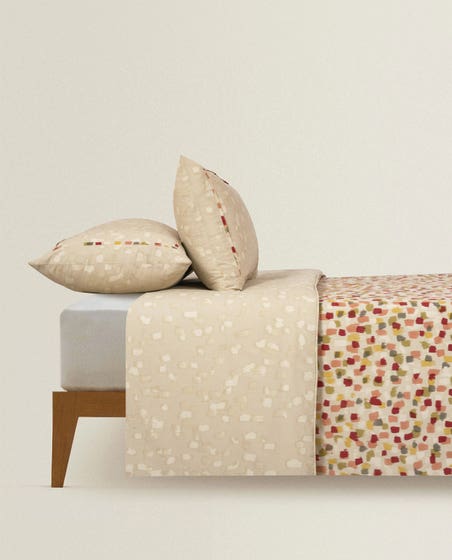 A pop of color is all you need in your bedroom. With the help of a quilt cover set, you can add the perfect amount of color to your room without making it look too much. The quilt cover set is top-notch quality, comfortable and the perfect addition to your room. What are you waiting for? This is what your room needs now.
Are you tired of using scratchy and unabsorbent towels? Well, if you are then we have the ultimate solution for you. Ideas Homes has an incredible range of towels for you to choose from. From hand towels to face to bathrobes and even sheet towels, each one is high quality and absorbent. The best part is that these towels come in a variety of colors so you can choose the one that resonates with you the most.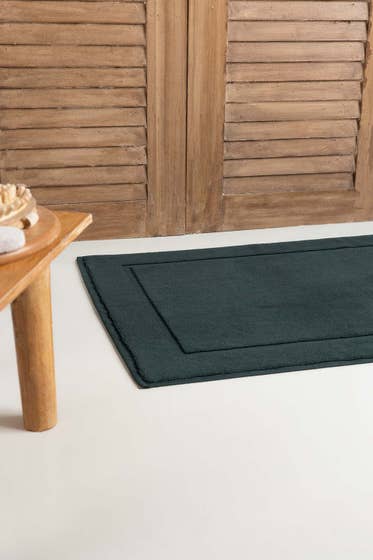 Add a luxurious element to your bathroom door to give your feet the feel of a spa. This terry cloth mat is made with 100% cotton and ensures absorbency and softness. Just by adding this mat, you will be adding a decorative element to your room, making it look so much more comfortable.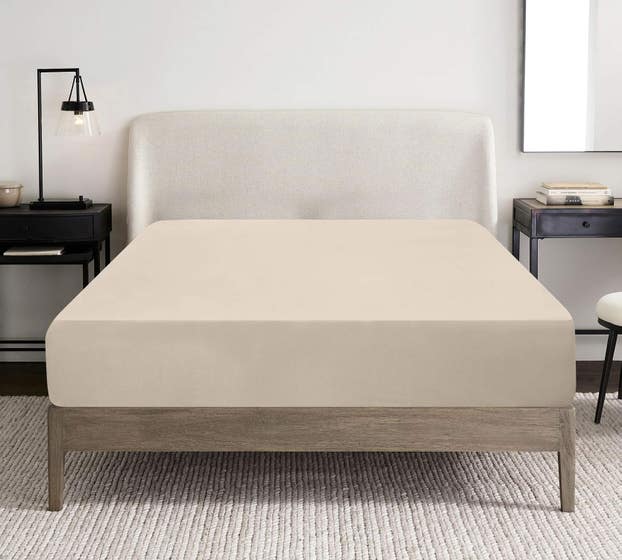 This water-proof, fitted sheet is ideal for those with little ones. The fitted sheet element ensures a peaceful night's sleep and helps in saving time and energy in the morning. The water proof element makes sure that even if your little one makes an accidental spill, your bed sheet doesn't get affected. This fitted sheet is a must have and its even better when it's on sale!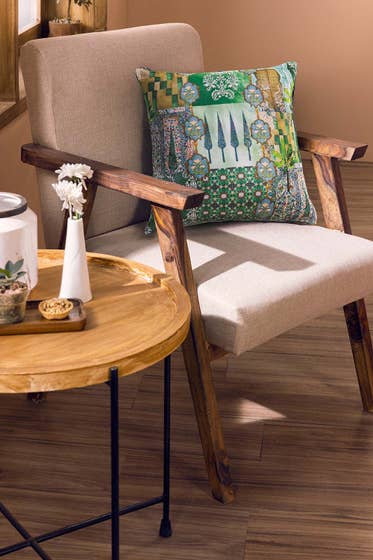 Who would have thought that uplifting the mood of a room depends on a singular pillow? The digital cushions variety at Ideas Home will not disappoint. It is catering to different aesthetics and vibes to help you create the ideal space in your safe abode. Choose the print that you need and see how instantly the mood of your room will improve.
We are sure that you are convinced to purchase from Ideas Home. So don't wait any longer—head over to your nearest Ideas store or online at www.gulahmedshop.com to give your living space a complete makeover!