Spring is here, and it's time to refresh your wardrobe with some vibrant, trendy lawn suits. And what better place to start than with the newly launched Tribute to Mother's Collection by GulAhmed. This collection offers a range of designs, prints, and colors that cater to all tastes and styles. From bold, statement prints to subtle, understated ones, there's something for everyone.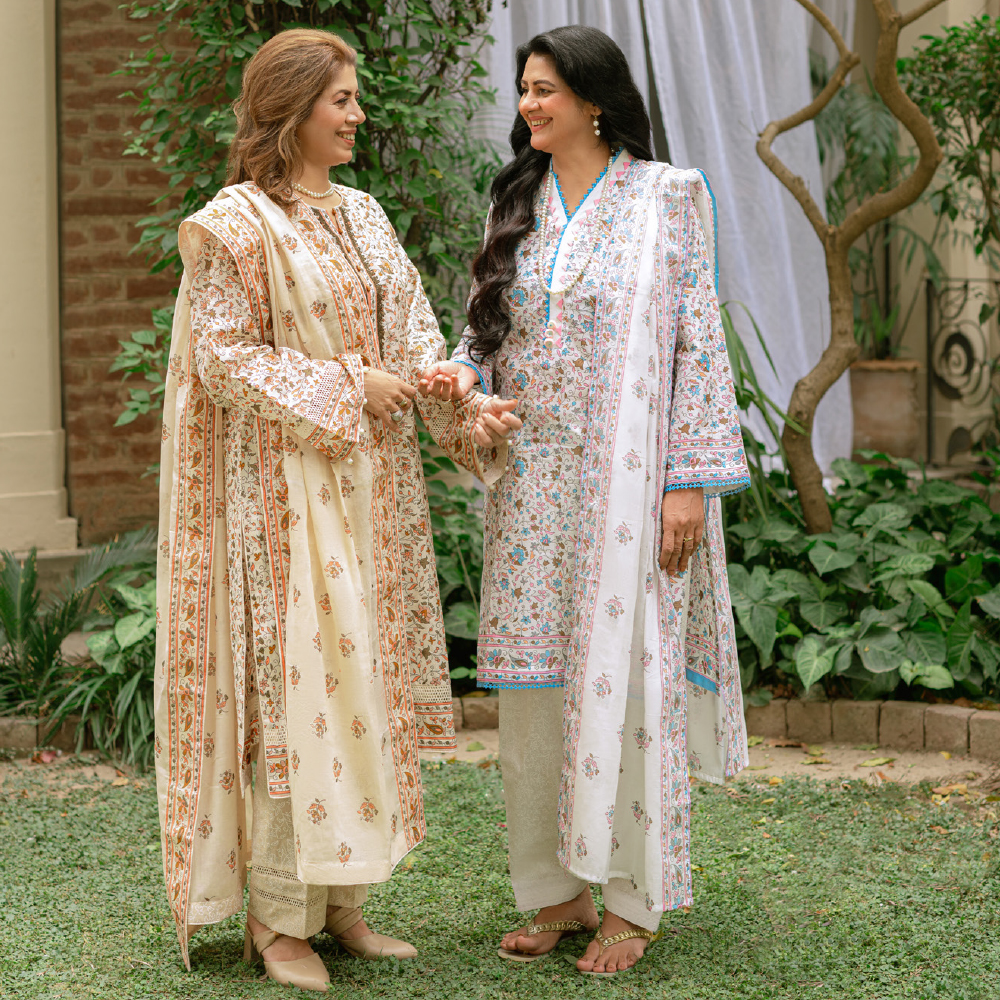 The Tribute Collection features three pricing tiers, so you can choose a suit that fits your budget. The 1-piece printed fabric (generally 1.75 meters) is available for PKR 1590, while the 3-piece printed suits are priced as low as PKR 3990. This means you can have multiple pieces in your wardrobe without breaking the bank.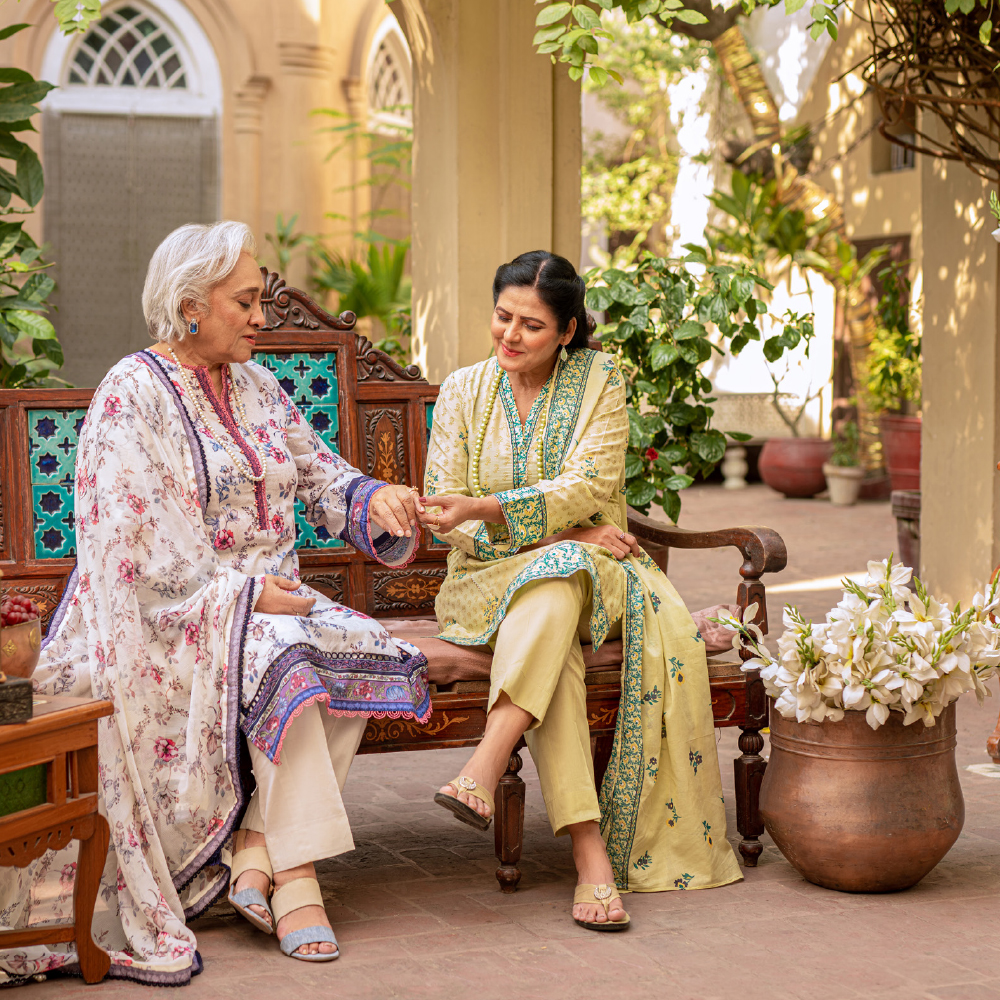 What sets the Tribute Collection apart from others is the unmatched quality of its fabric. GulAhmed is known for its exceptional quality, and the Tribute Collection is no exception. You can trust that these suits will be comfortable, durable, and long-lasting, so you can wear them season after season.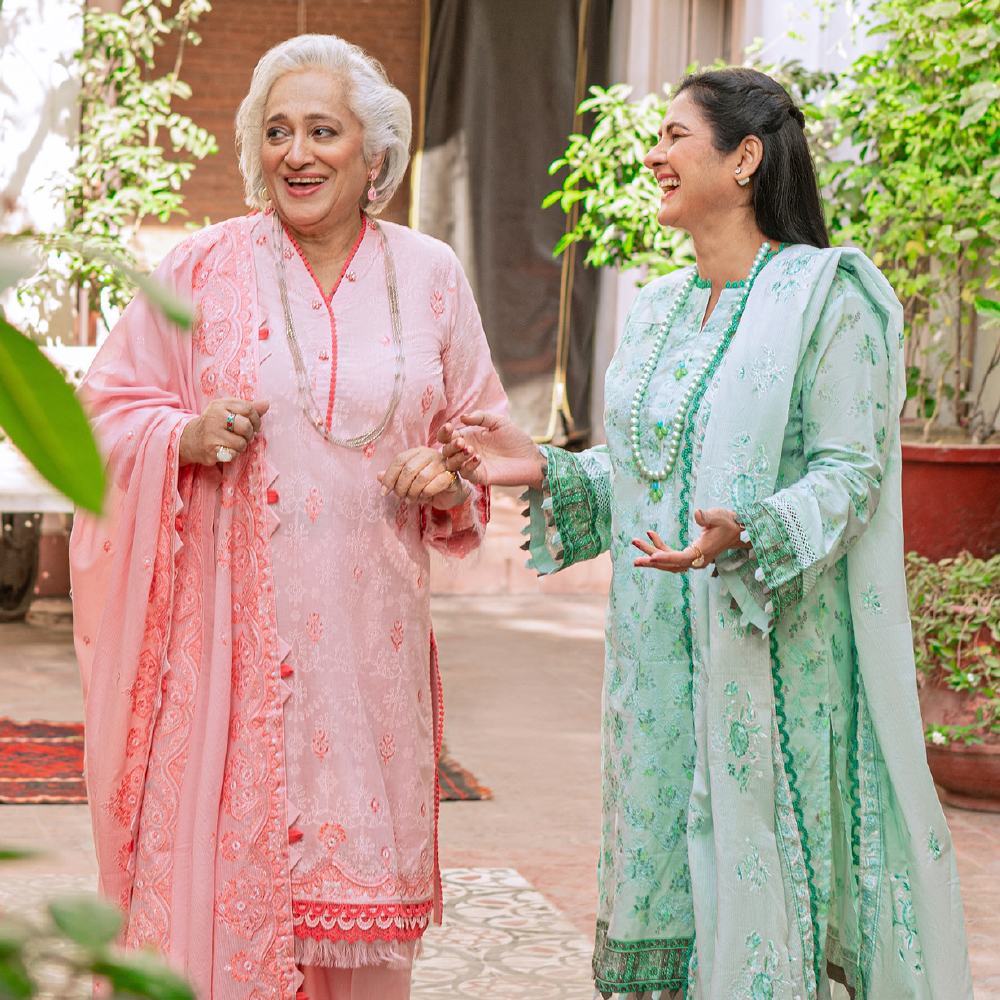 You can visit www.gulahmedshop.com to check out the entire collection. The best part? Delivery charges are only PKR 99 in Pakistan. So, you can enjoy the convenience of shopping from the comfort of your own home.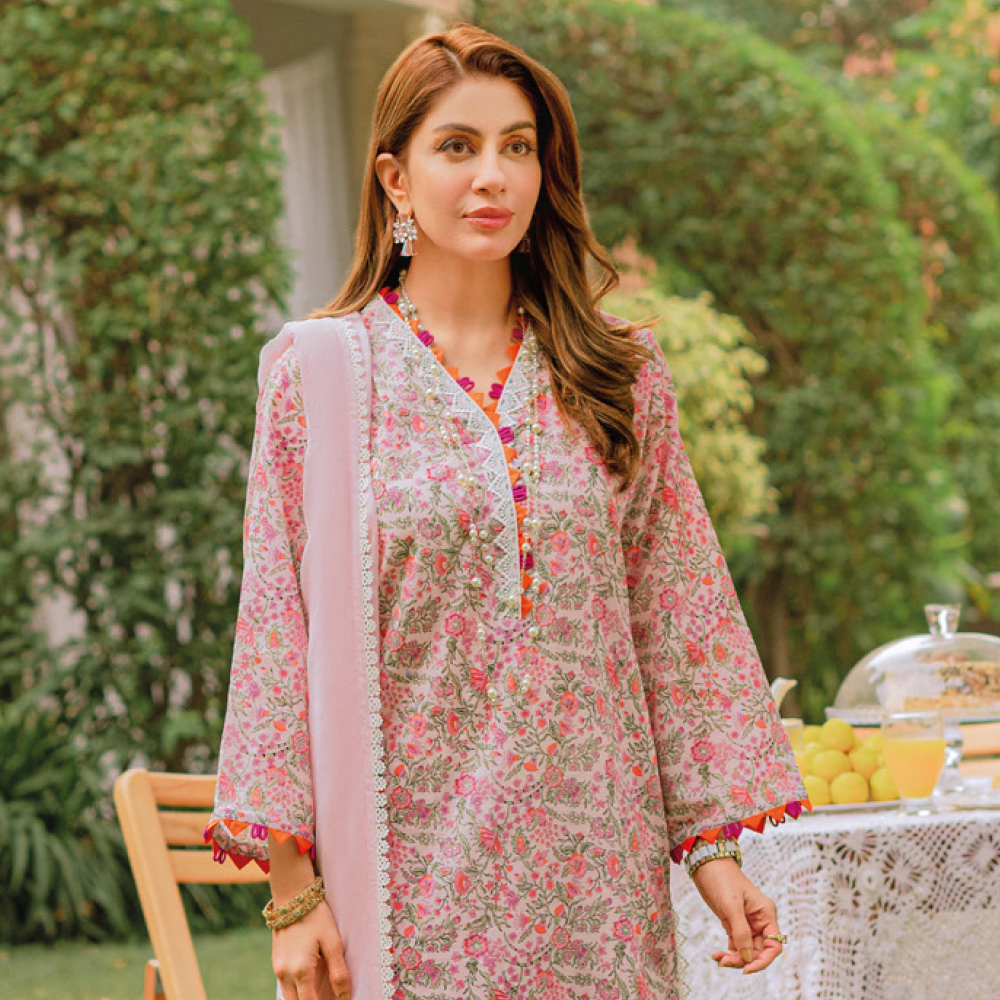 The Tribute Collection will be available in stores and online. Whether you're looking for a new outfit for work, a special event, or just a casual day out, the Tribute Collection has got you covered. So, get ready to refresh your wardrobe and stay on trend this spring with the Tribute to Mother's Collection by GulAhmed.