Eid is just around the corner, and the excitement is in the air! To make this festive season even more special, Ideas is thrilled to announce the launch of its highly anticipated Ideas Festive Sale. It's time to revamp your living spaces and wardrobe with irresistible offers and discounts.
The Ideas Festive Sale is now live, both in-stores and online, giving you the perfect opportunity to find amazing deals and savings. Whether you prefer shopping in physical stores or browsing through their website, you'll be greeted with a wide array of exclusive products at FLAT 40% OFF!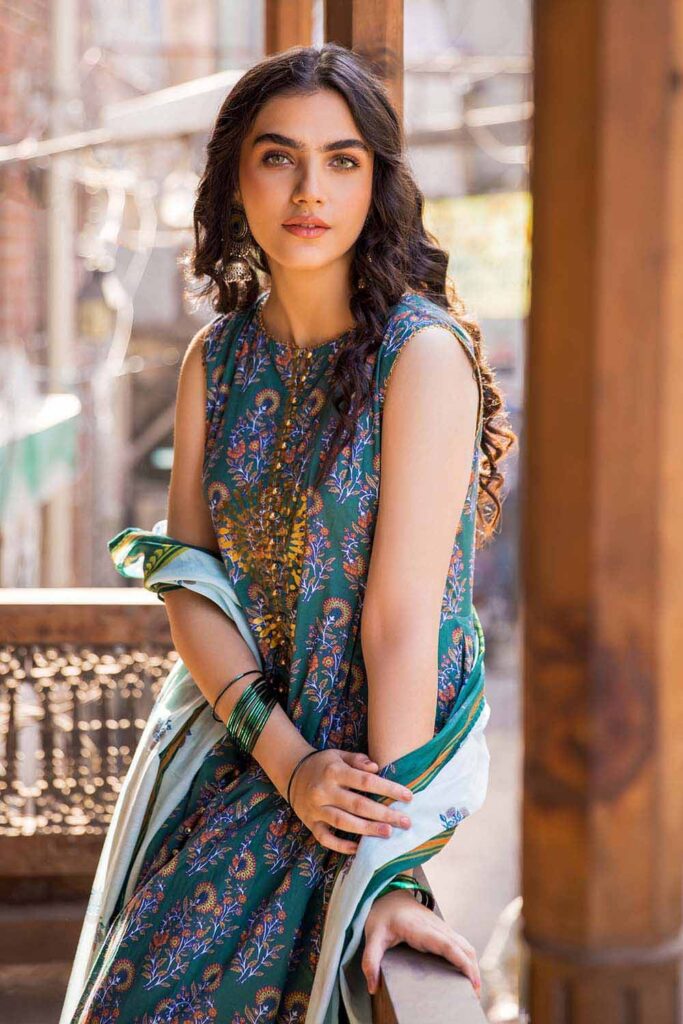 At Ideas, they understand the importance of looking and feeling your best during Eid celebrations. That's why they have carefully curated a fantastic collection of unstitched fabric for men and women. It's the perfect chance to let your creativity flow and design your own unique outfits that reflect your personal style.
Additionally, Ideas ready-to-wear styles for men and women offer convenience and elegance. Gentlemen, explore a stunning kurta collection that combines traditional aesthetics with modern designs, ensuring you stand out on Eid. Ladies, indulge in Ideas luxury pret suits that exude sophistication and charm, making you the center of attention at every gathering.
But the discounts don't stop there! Ideas is also offering incredible discounts on shoes and bags, ensuring you can complete your festive look from head to toe. Step into Eid with confidence and style with our carefully selected footwear and accessories that perfectly complement your outfits.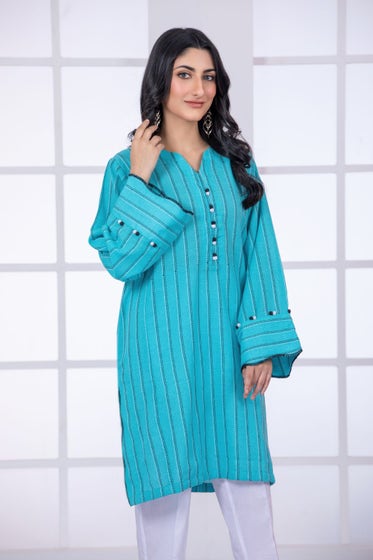 We understand that Eid is a time for celebration and making memories, not just with your loved ones but also within the comfort of your own home. That's why Ideas is excited to offer fantastic discounts on their bed and bath linen collection. Give your living spaces a fresh new look with premium quality linens, transforming your home into a welcoming oasis for your guests.
Shopping at Ideas has never been easier or more convenient. Their website provides a seamless browsing and purchasing experience. Simply explore the vast collection, select your favorite items, and have them delivered right to your doorstep. And the best part? Ideas offers a flat shipping rate of PKR 99 across Pakistan, making it even more enticing to shop from the comfort of your home.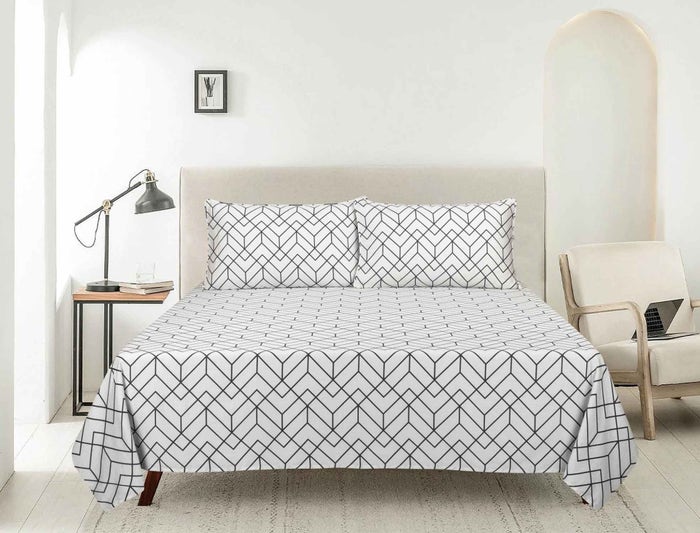 Ideas has a worry-free exchange policy. If, for any reason, you are not delighted with your item, they offer a 30-day exchange window for your peace of mind.
So, what are you waiting for? Make this Eid truly memorable with the Ideas Festive Sale. Shop now and save big on your favorite fashion items, footwear, bags, and home couture. Get ready to celebrate Eid in style, expressing your unique personality through your fashion choices. Visit your nearest Ideas store or shop online to enjoy the ultimate shopping experience.