After launching high-fashion collections, a lingerie line, a makeup brand, becoming a billionaire, and having a baby, megastar Rihanna is making a highly anticipated return to music this week, her reps said Wednesday.
The 34-year-old will debut a brand-new single named "Lift Me Up" on Friday, six years after her last solo release. It will appear on the soundtrack for the Marvel sequel "Black Panther: Wakanda Forever."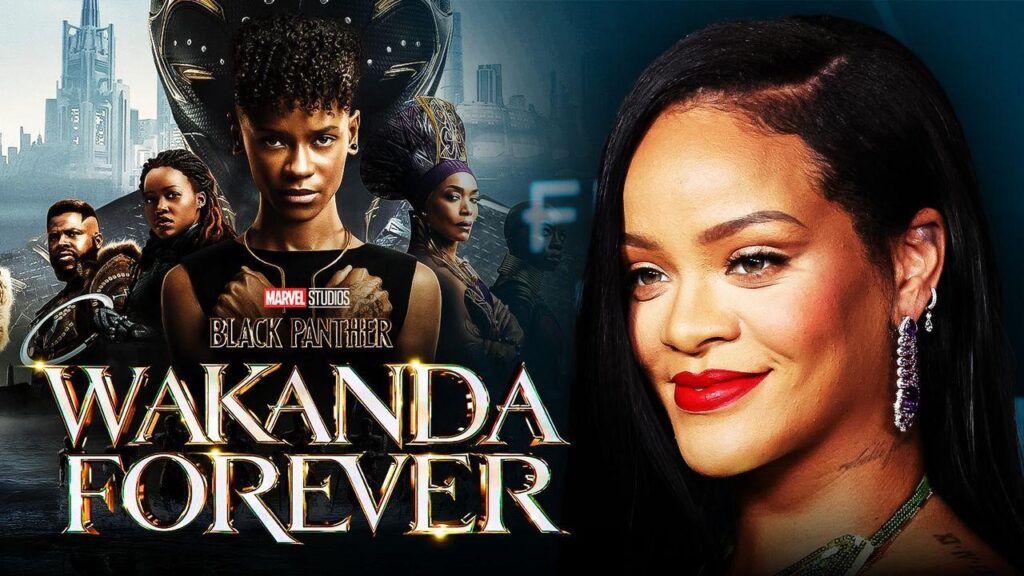 It's her first solo single since 2016's 'Love on the Brain'.
In collaboration with Roc Nation, Def Jam Recordings, and Hollywood Records, Rihanna is releasing a new single on her Westbury Road label. The song's lead vocalist, who is also known for the songs "Diamonds" and "Umbrella," shared a brief taste of the new music on her blog.
The statement was released just a few weeks after the NFL revealed that pop sensation Rihanna would headline the coveted Super Bowl halftime show in February. Since 2019 is almost over, Rihanna has been dropping hints about her upcoming ninth album, which she has promised will be "reggae-infused."
Nevertheless, the Barbadian-born musician has been concentrating on other endeavours, such as being the first Black woman to lead a fashion company for the French conglomerate LVMH, which owns renowned labels like Givenchy and Fendi.
She welcomed her first child with rapper A$AP Rocky in May.