Pakistan has faced numerous difficulties since its independence in 1947, including a weak economy, dishonest and incompetent leaders, inadequate civil institutions, conflict and security issues, and regional instability. However, Pakistan has already demonstrated great resiliency in the face of tragedy.
Pakistan has advanced significantly in terms of industry, airlines, embassies, literacy rates, exports, and so much more.
Literacy rate:
Pakistan has come a long way in terms of literacy rate. At the time of the first census in 1950, the overall literacy rate was 14% in Pakistan.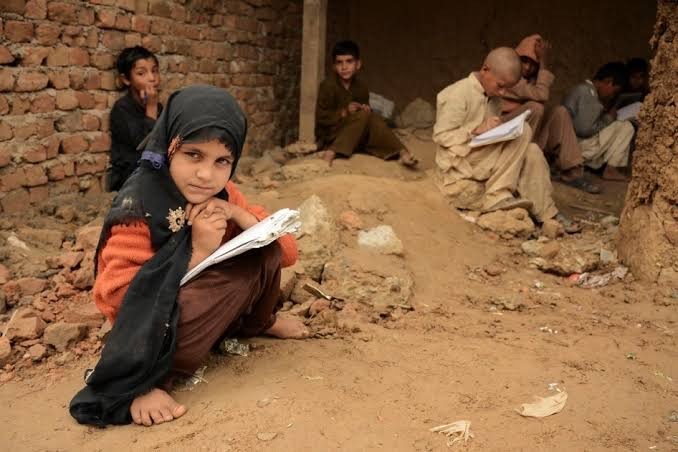 The current literacy rate of Pakistan is 58.00%. We have defeated illiteracy with the help of the Pakistani government's ministry of education. 22 million pupils can now easily access schools and institutions.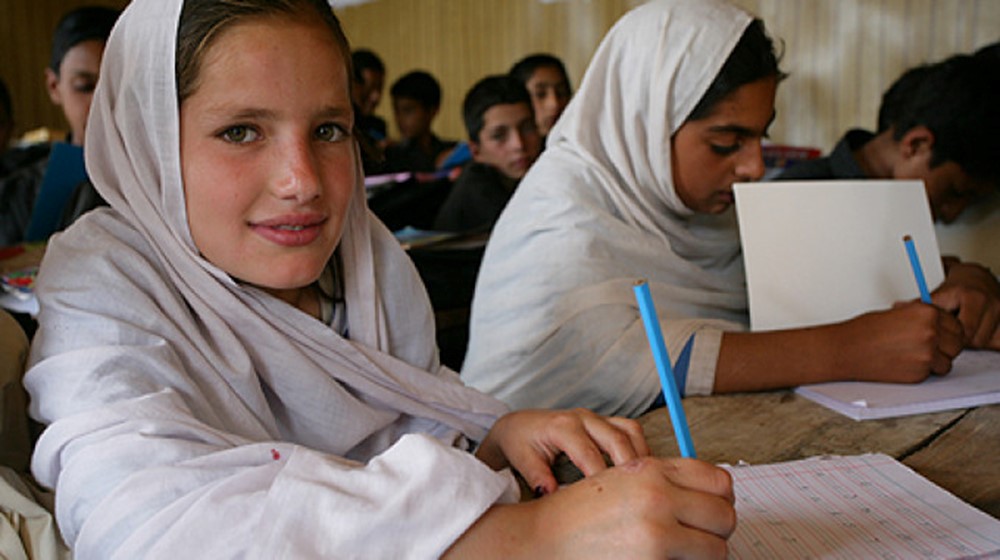 GDP by Industry:
Out of the 921 industrial units in the subcontinent, Pakistan only received 34 at the time of independence. They were the cotton textile, cigarette, sugar, rice husking, cotton ginning, and flour milling sectors; collectively, they produced just 7% of the GDP and employed just over 26,000 people.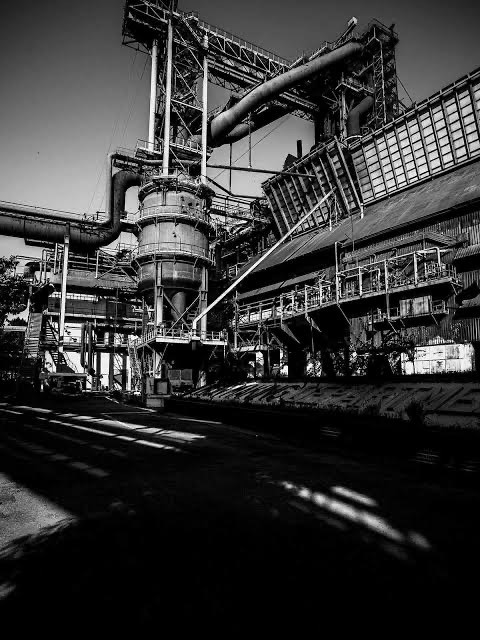 Now, Pakistan has the 22nd-largest economy. Pakistan's industries have prospered over the years and are now responsible for 64% of GDP, up from only producing 7%. Agriculture, the automotive sector, cement, steel, tobacco, chemicals, machinery, and the cotton textile industry are among the major industries.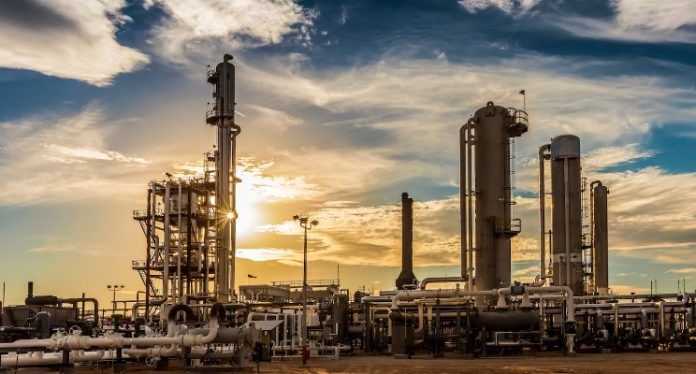 Radio Pakistan:
According to one of the pioneers of Radio Pakistan, three radio stations in Dhaka, Lahore, and Peshawar existed at the time of Independence. In 1947 there was no radio station in Karachi, the capital of Pakistan.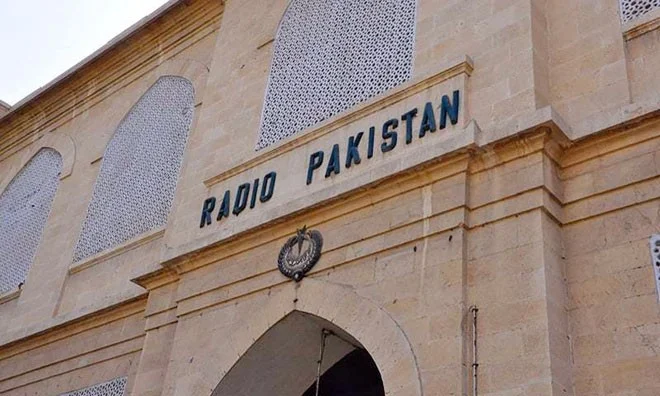 Now, Pakistan Broadcasting Corporation (PBC, Radio Pakistan) is operating 67 broadcasting units. These stations spread across the country and cover 98% of the population and 80% of the total area of Pakistan.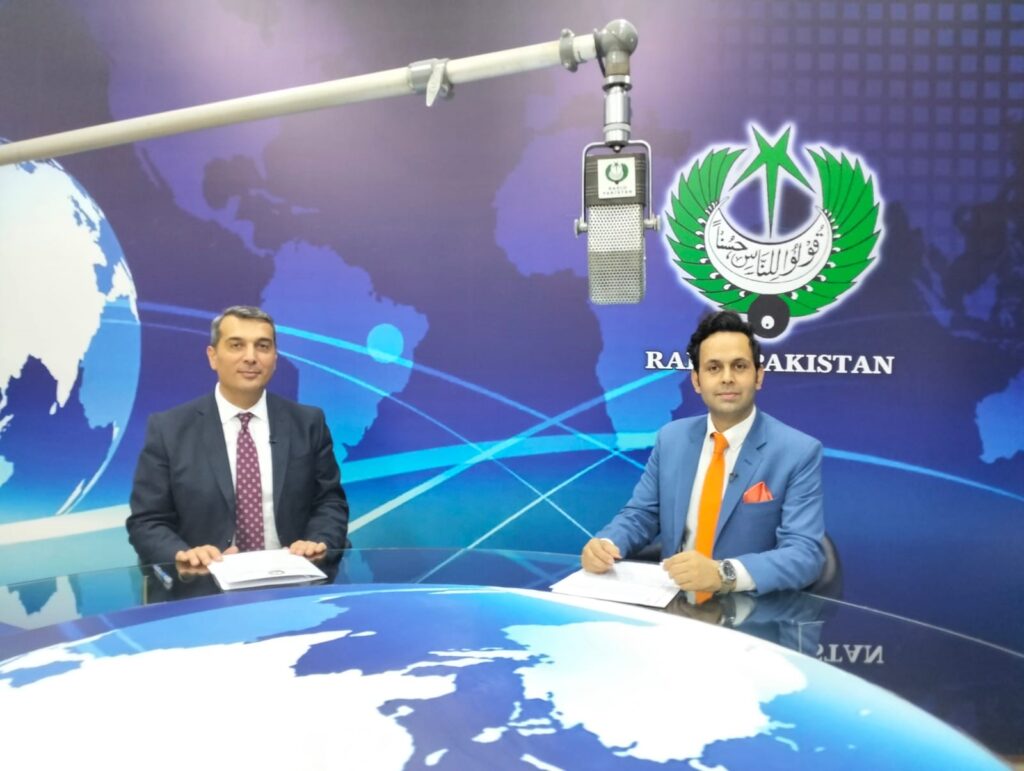 Embassies and consulates in Pakistan:
Since the creation of Pakistan in 1947, Pakistan faced a lot of struggles. Iran was the first country to open its embassy in Pakistan.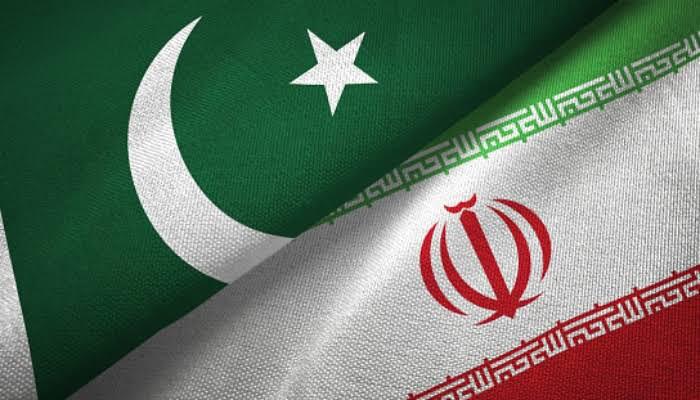 Now, there are about 59 Foreign Embassies and 68 Consulates placed in the territory of Pakistan.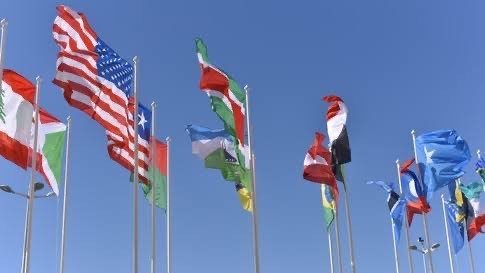 Pakistan International Airlines:
PIA was founded on 29 October 1946 as Orient Airways and was initially based in Calcutta, British India, before shifting operations to the newly independent state of Pakistan in 1947.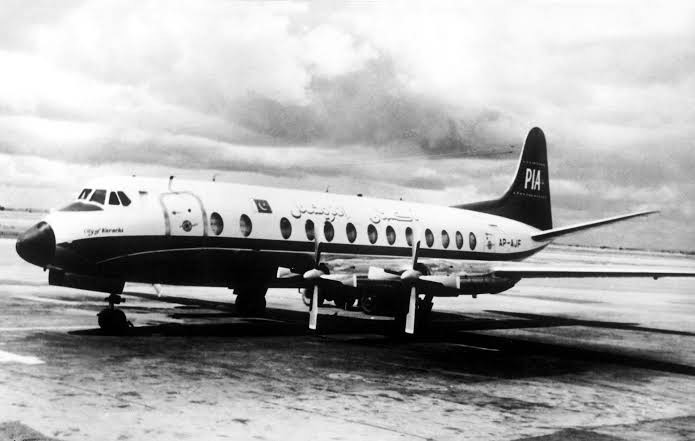 After facing a lot of challenges, Pakistan International Airlines (PIA) has become one of the best airlines in the world. PIA is Pakistan's largest airline and operates a fleet of 29 aircraft. PIA's expansion is uninterrupted, and the airline now serves every domestic destination as well as international locations on four different continents.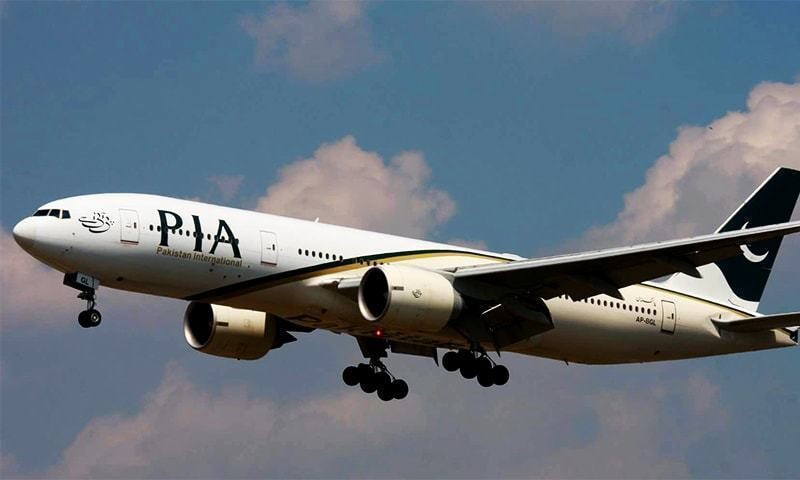 Universities and Colleges in Pakistan:
Education is a necessity for any country's development. At the time of independence, there were only a few colleges and universities in Pakistan.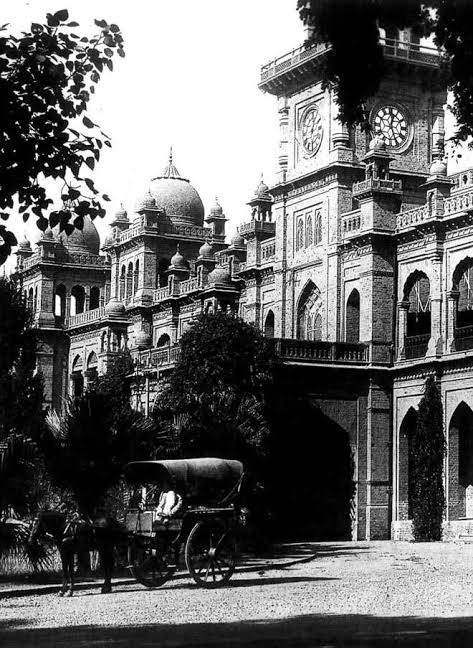 Now, there are over 190 universities and 2900 affiliated colleges in Pakistan.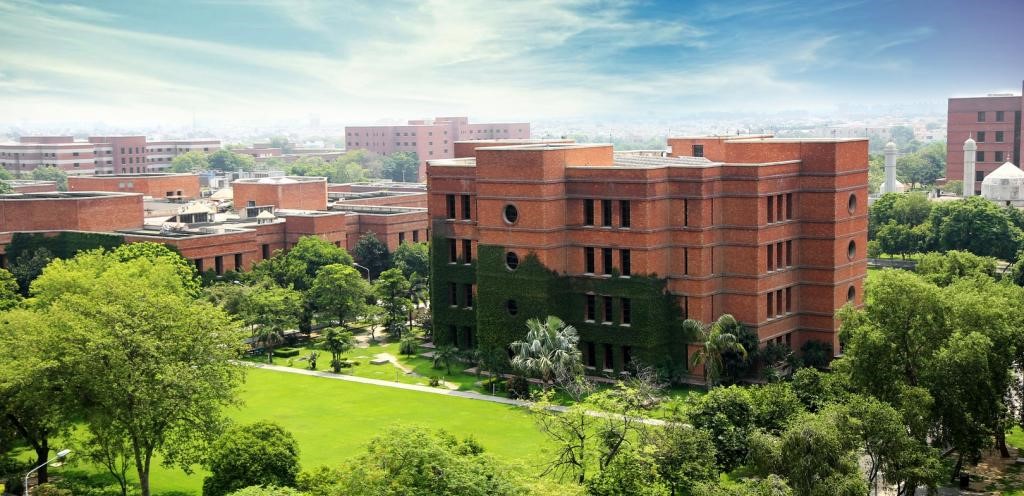 IT sector of Pakistan:
Pakistan's digital growth is undergoing a rapid transformation. One of Pakistan's fastest-growing industries, IT/ITeS contributes around 1% of the country's GDP or about 3.5 billion USD. It has already doubled in the last four years. In the next two to four years, it will expand another 100% to $7 billion, analysts predict.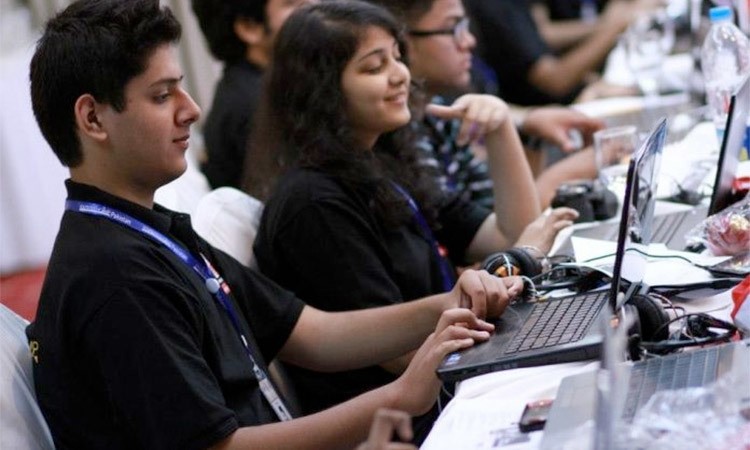 Tourism Industry:
The tourist industry in Pakistan has a lot of potential. The fastest growth rates in tourist arrivals are currently being seen in Pakistan. According to the World Travel and Tourism Council, the direct contribution of travel and tourism to Pakistan's GDP in 2016 was ₨793 billion (equivalent to ₨4.0 trillion or US$18 billion in 2021), constituting 2.7% of the total GDP. By 2025, the government predicts tourism will contribute ₨1 trillion (US$4.4 billion) to the Pakistani economy.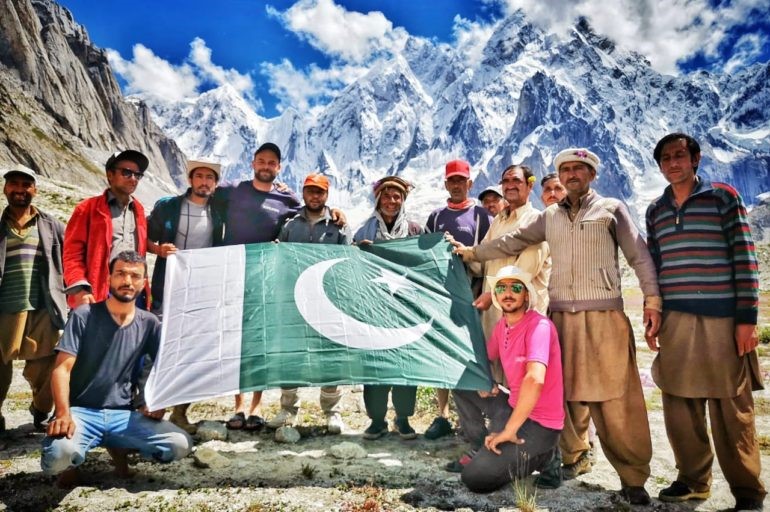 Pakistan is experiencing a crisis, yet all is not lost, and there is still hope for Pakistan.
References:
(2022). Retrieved 13 August 2022, from https://www.pjbf.org.pk/pakistan-industry
(2022). Retrieved 13 August 2022, from https://www.piac.com.pk/corporate/about-us/history
Radio Pakistan – Wikipedia. (2022). Retrieved 13 August 2022, from https://en.m.wikipedia.org/wiki/Radio_Pakistan
(2022). Retrieved 13 August 2022, from https://www.embassy-worldwide.com/country/pakistan/
Tourism in Pakistan – Wikipedia. (2022). Retrieved 13 August 2022, from https://en.m.wikipedia.org/wiki/Tourism_in_Pakistan
(2022). Retrieved 13 August 2022, from https://invest.gov.pk/sites/default/files/inline-files/IT.pdf
Haq, R. (2022). History of Literacy in Pakistan 1947-2014. Retrieved 13 August 2022, from http://www.riazhaq.com/2014/03/history-of-literacy-in-pakistan-1947.html?m=1