For nostalgic drives around town
All of us go on therapeutic drives with our friends, and sometimes that's all we need – to play and scream the songs that are ingrained in our hearts and minds. Paperazzi has come up with the best nostalgic playlist for you all out there, bust these songs and thank us Later!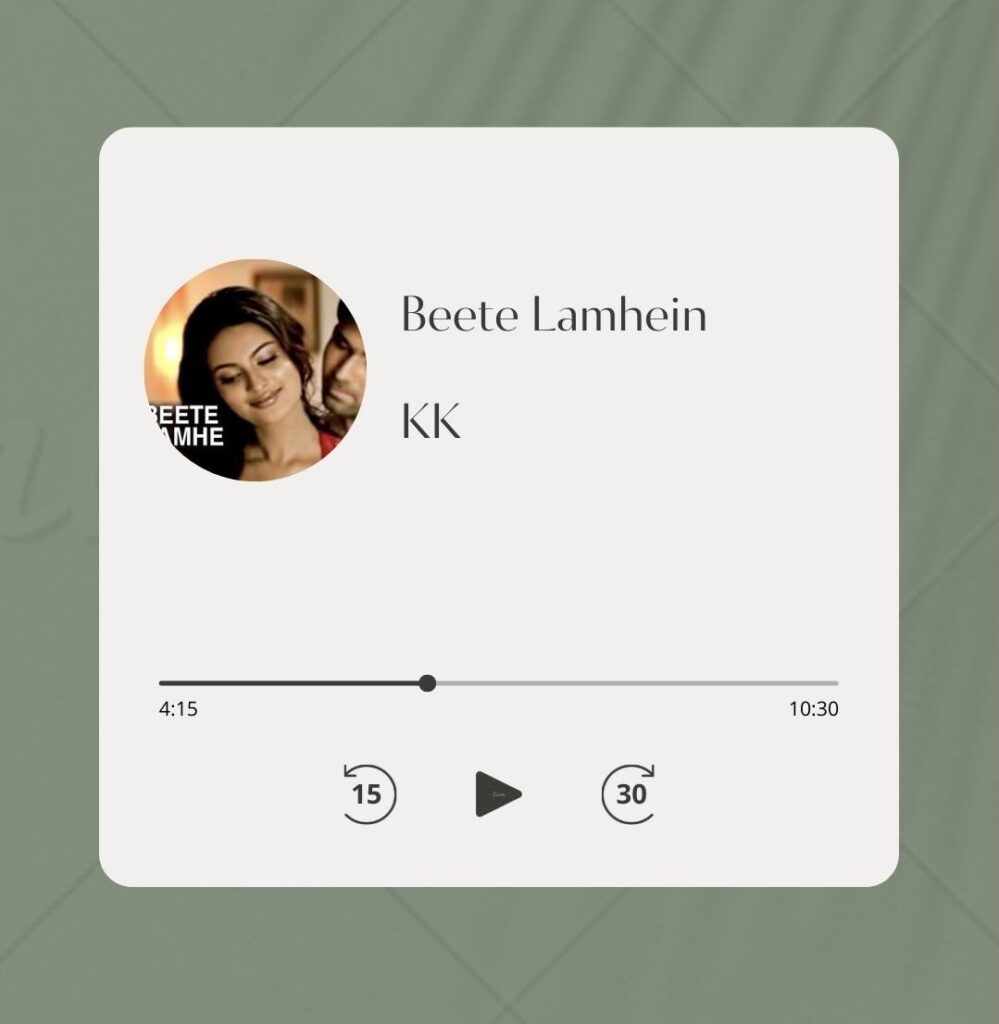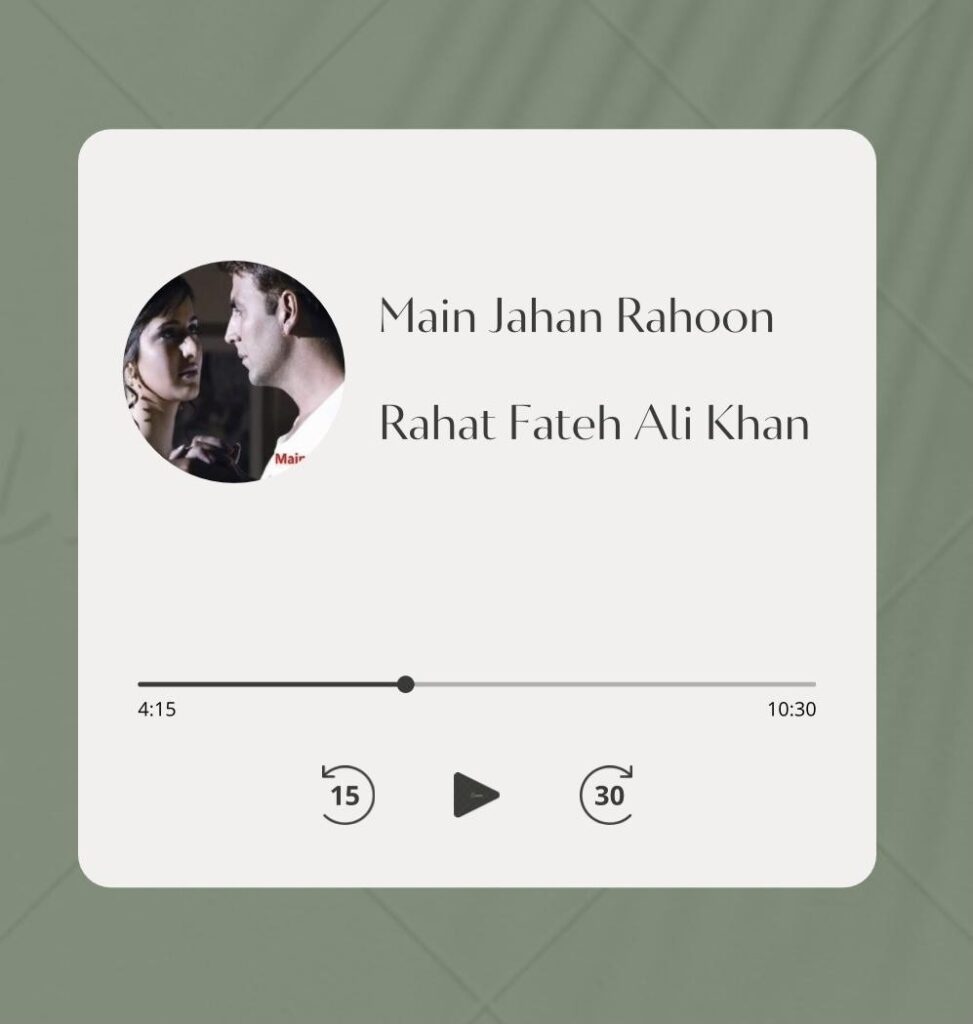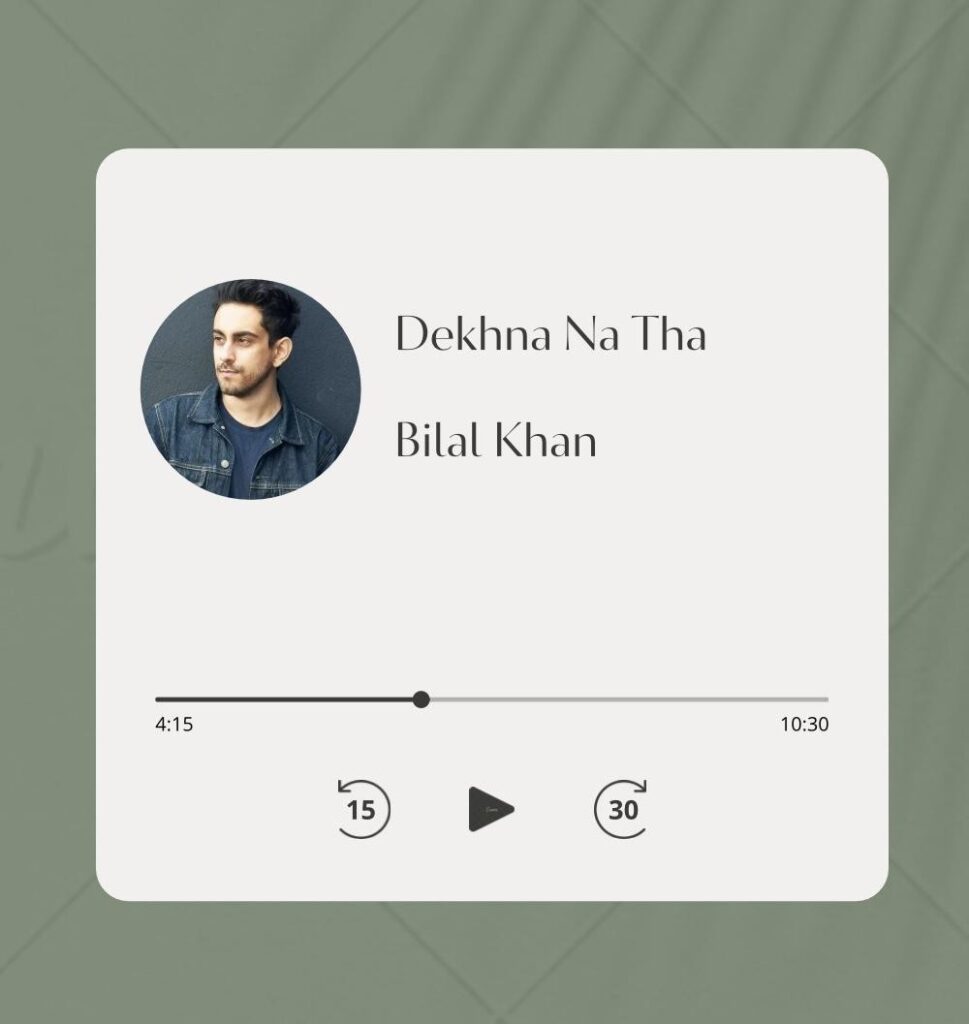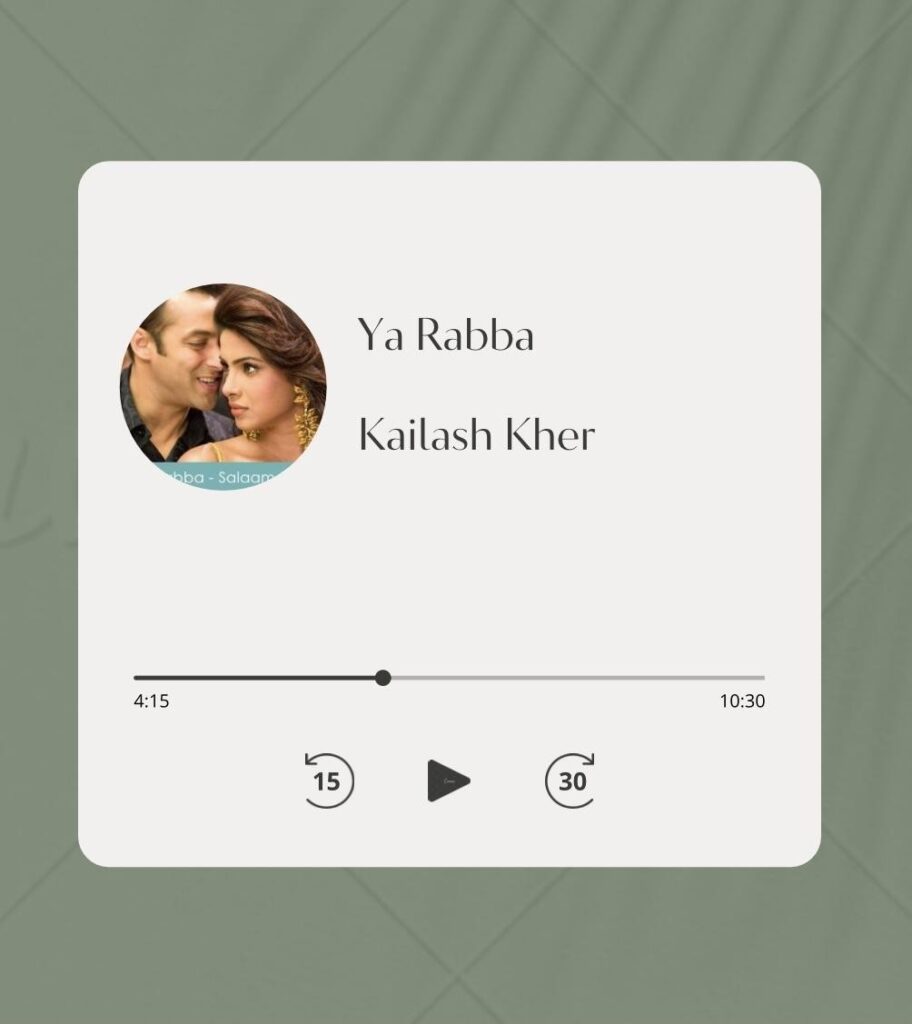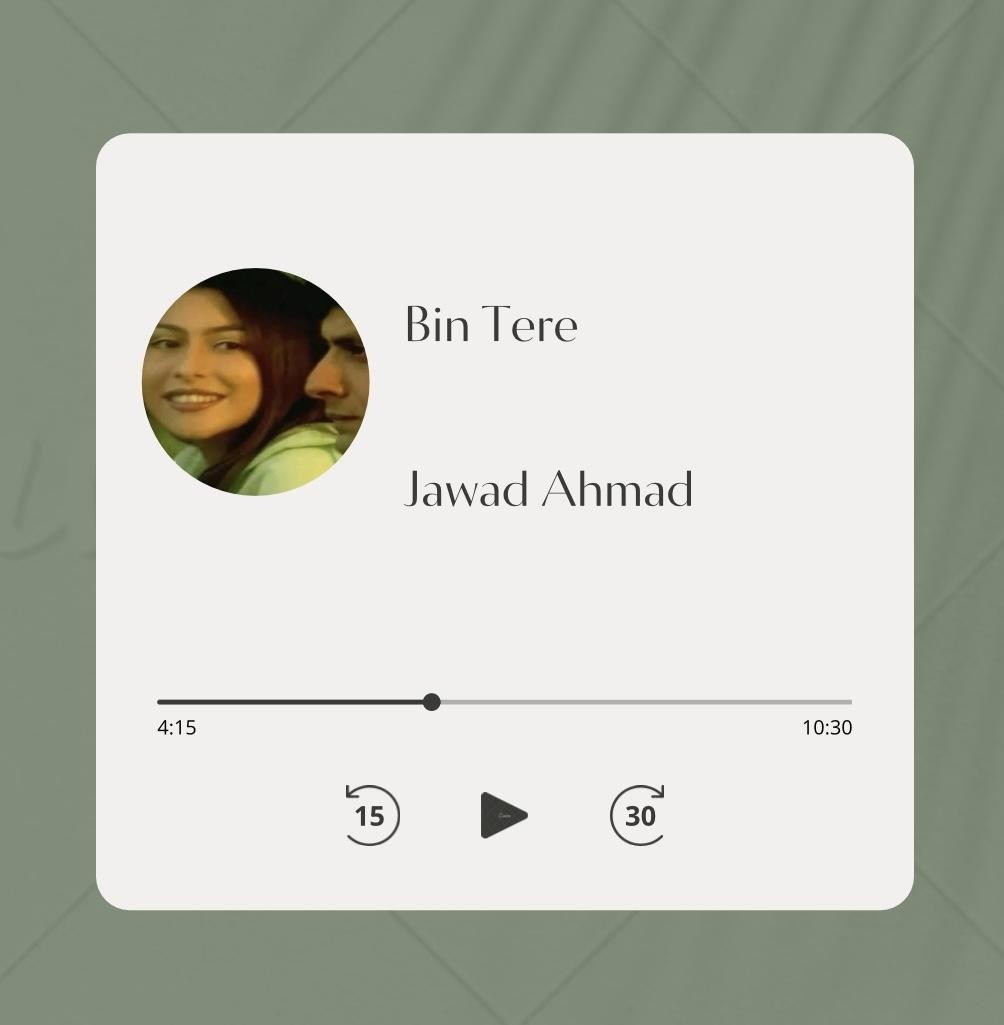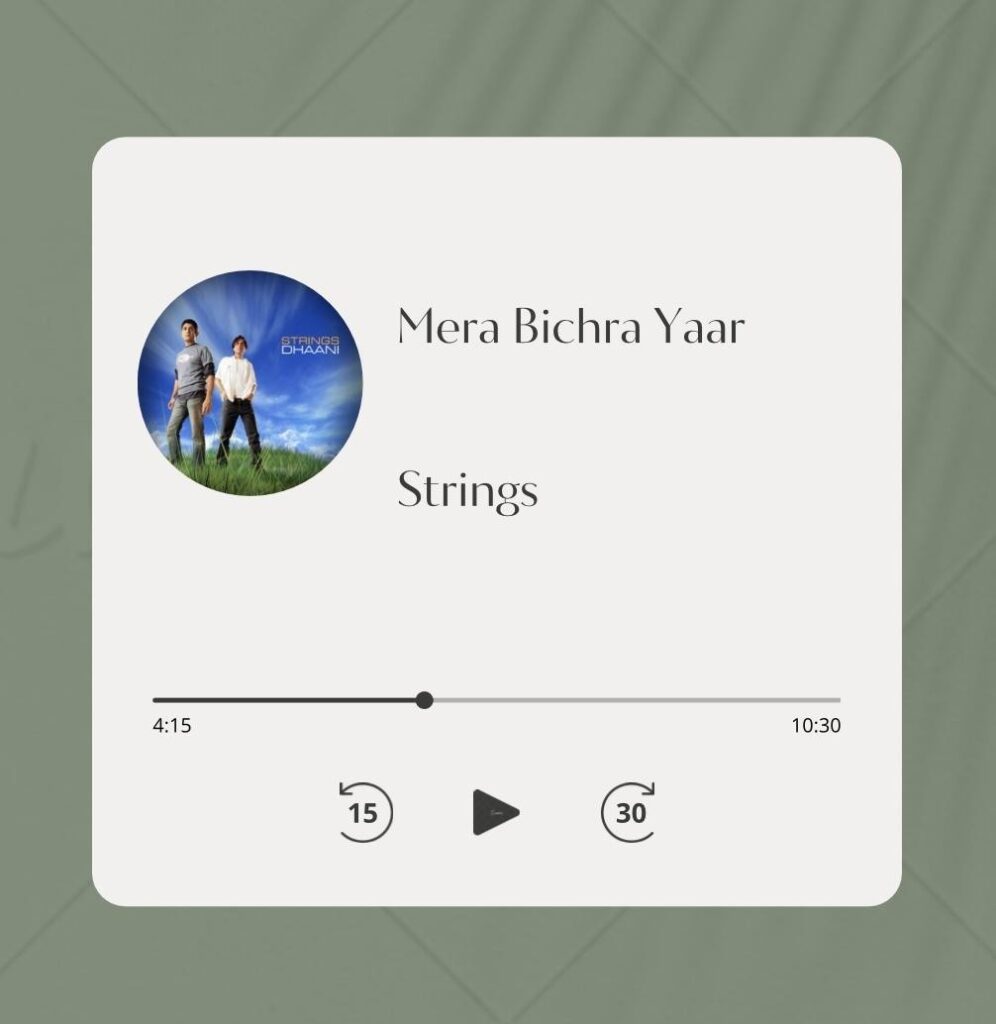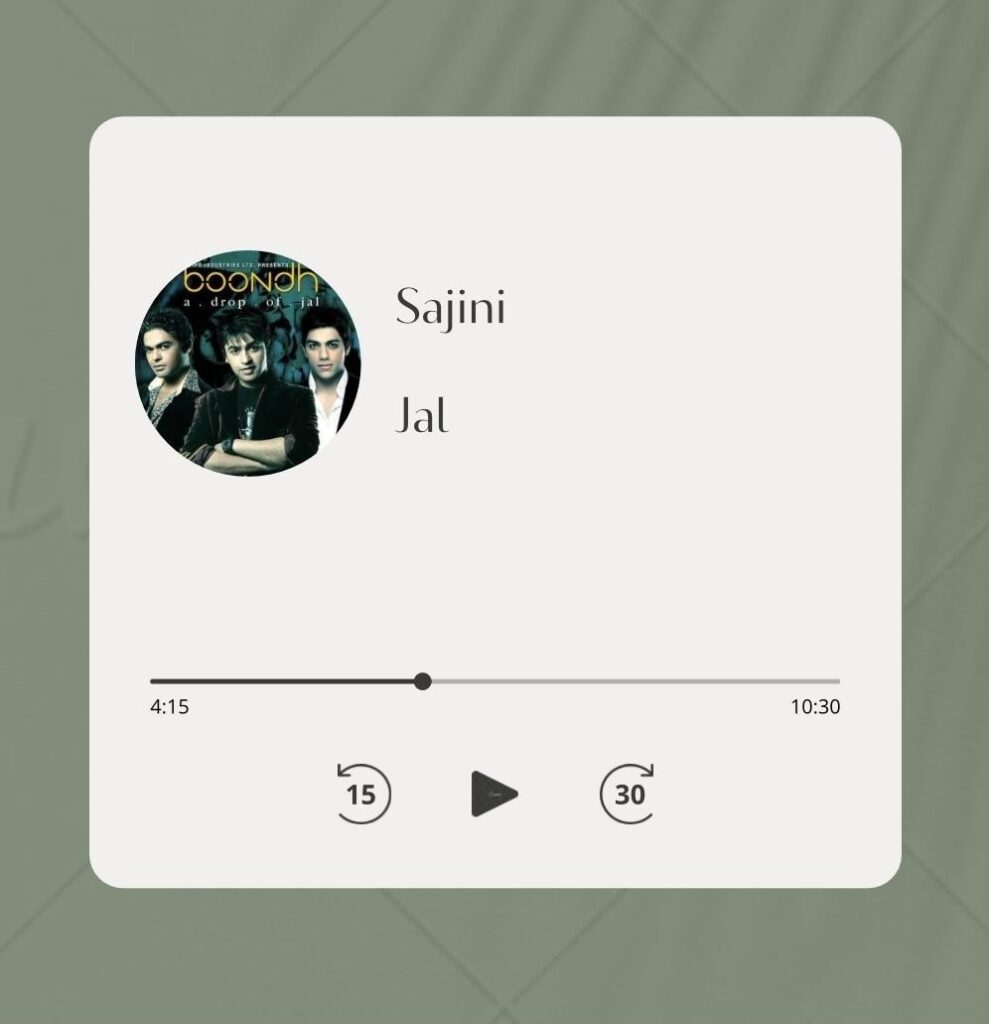 Let us know what kind of playlists you want in the future and we'll serve you with the best.