On our visit to Multan, the city of saints we got a chance to try out the much talked about hi-tea at yum.
The hi-tea menu ranged from appetisers to main courses to desserts. From the appetisers, we really enjoyed the salads & chaats. They're super fresh & delicious. The honey chilli wings have to be our top pick, the perfect balance of sweet & spicy was a treat for our taste buds.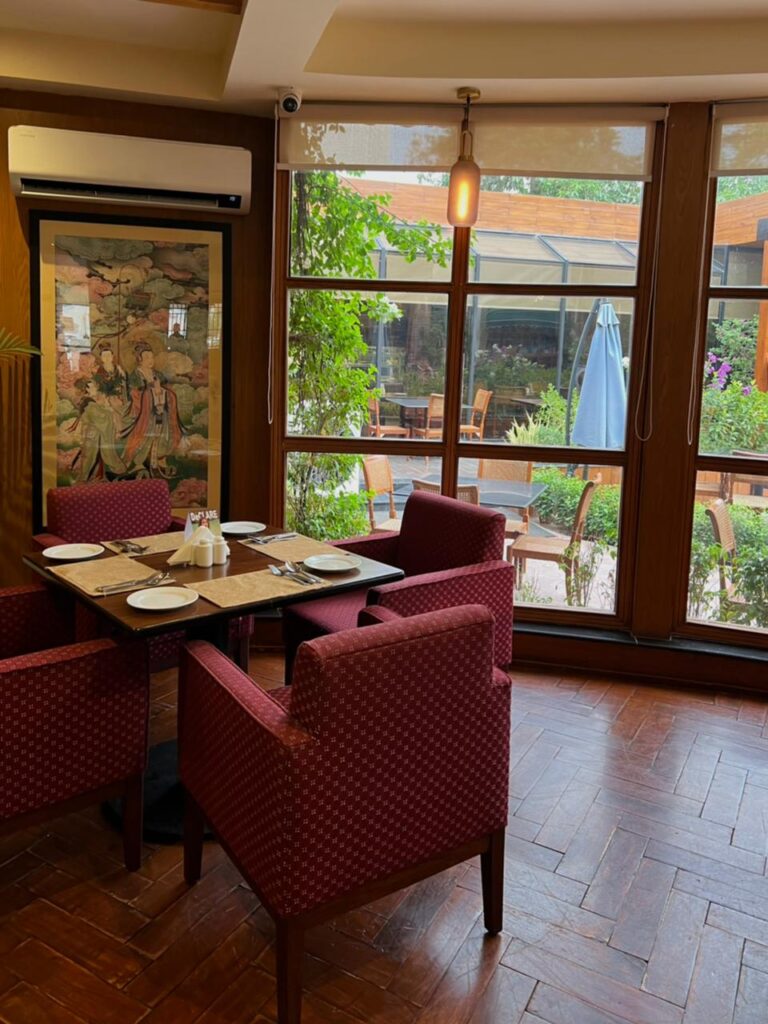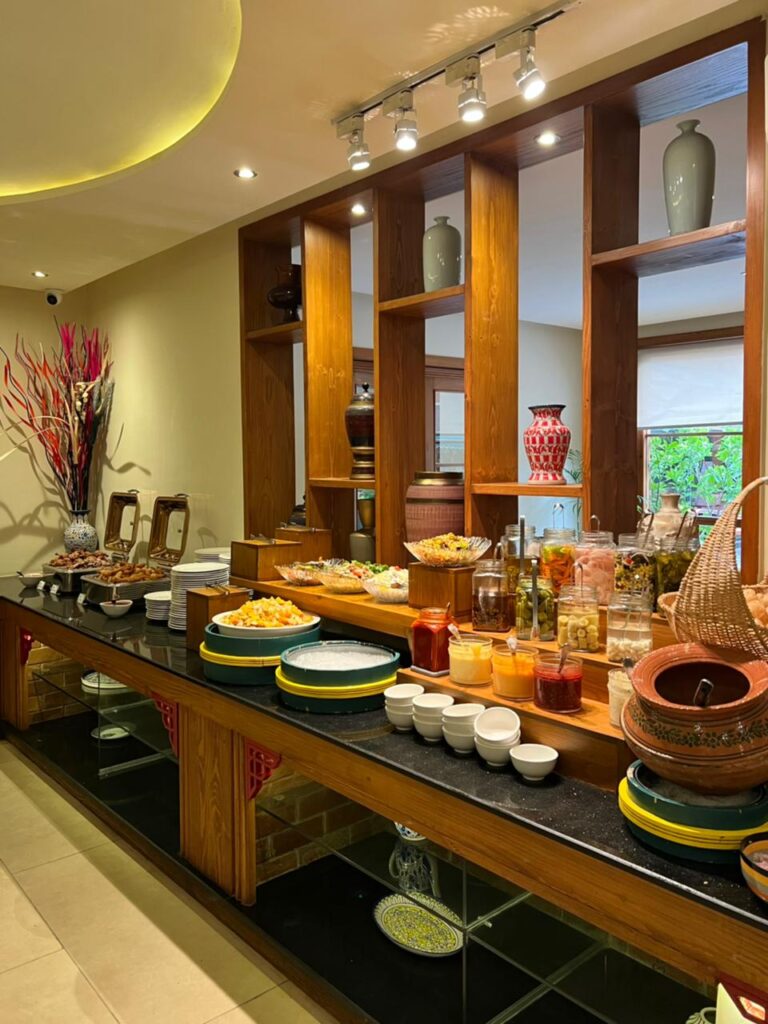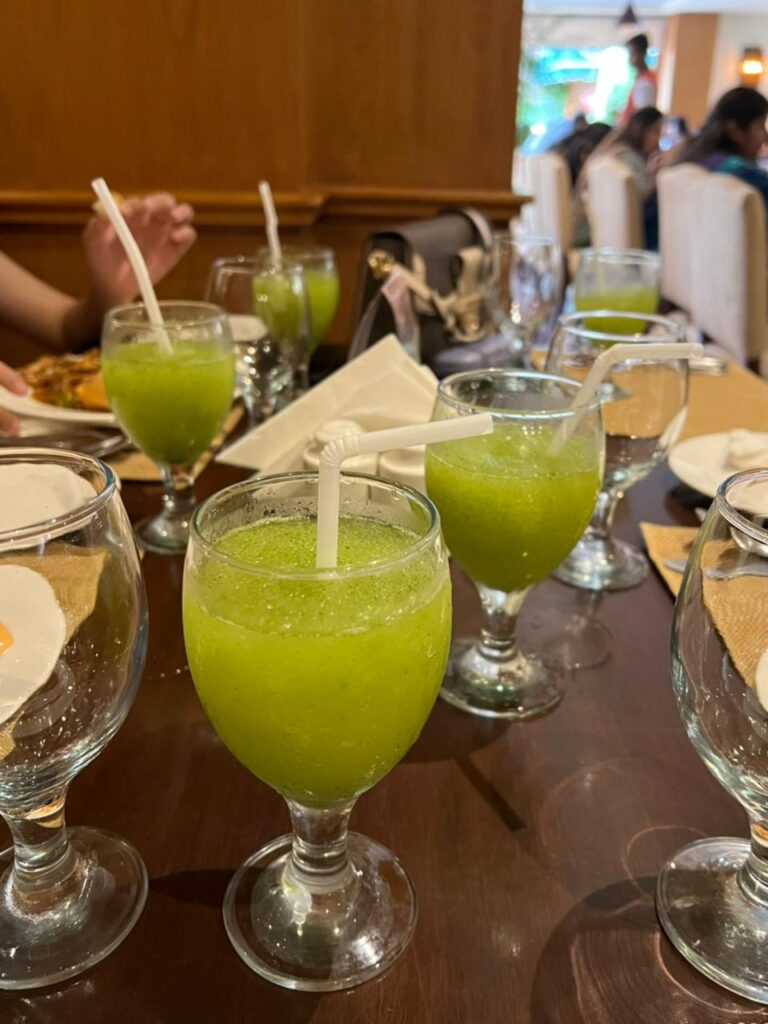 The variety of main courses really impressed us, Mongolian Beef and Vegetable Chowmein being our favourites.
Ofcourse we ended our meal with some dessert. The three milk cake and dessert shots tickled our sweet tooth for sure.
All in all, we were amazed by the impeccable service, delish food and lovely ambiance.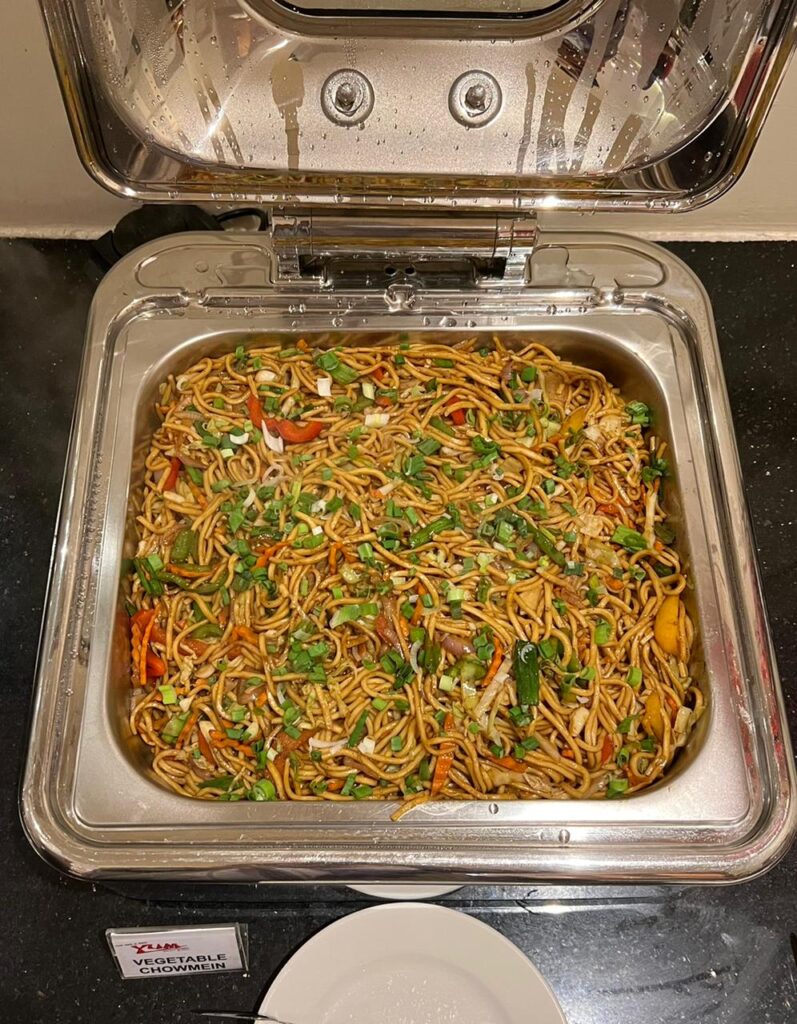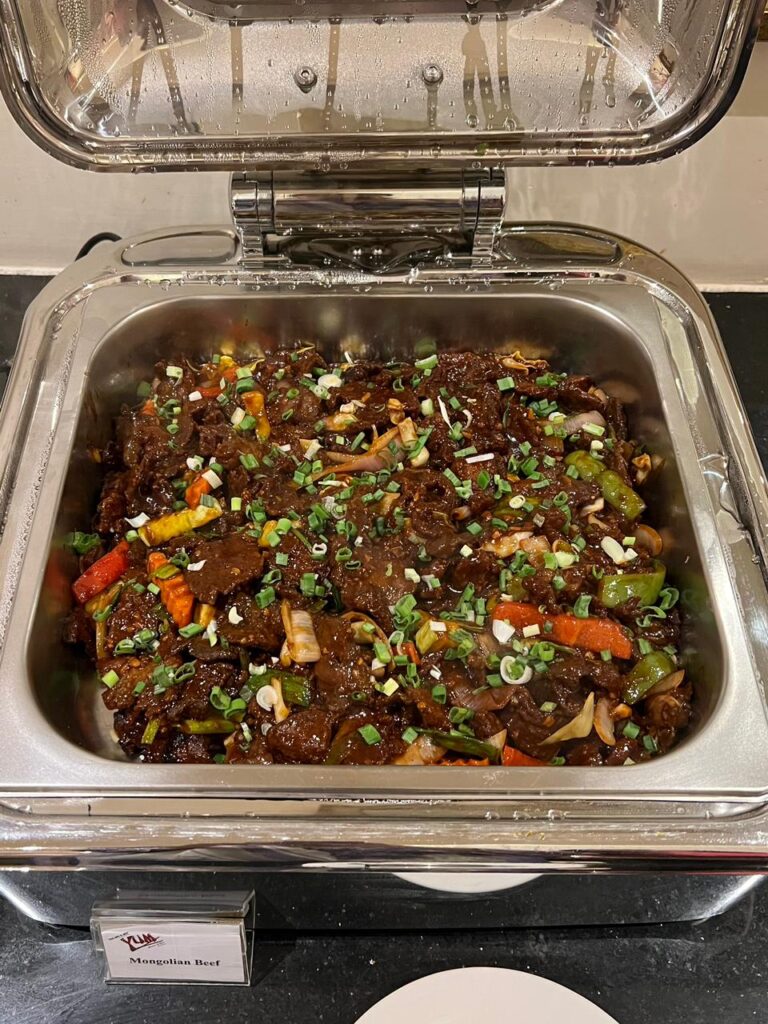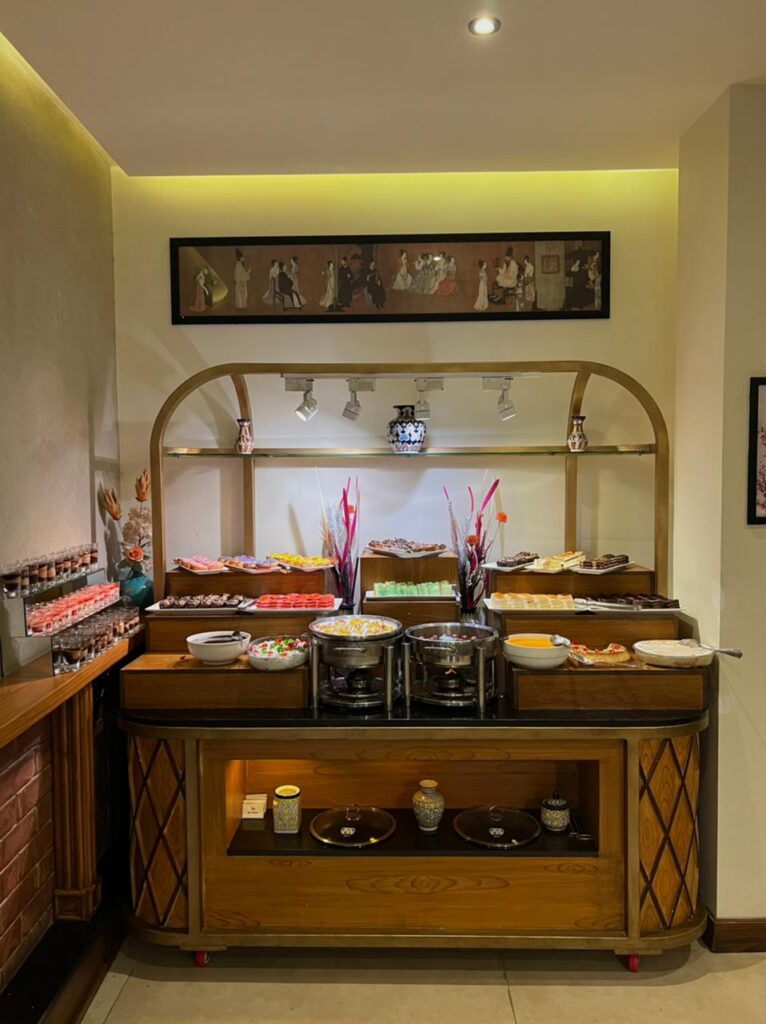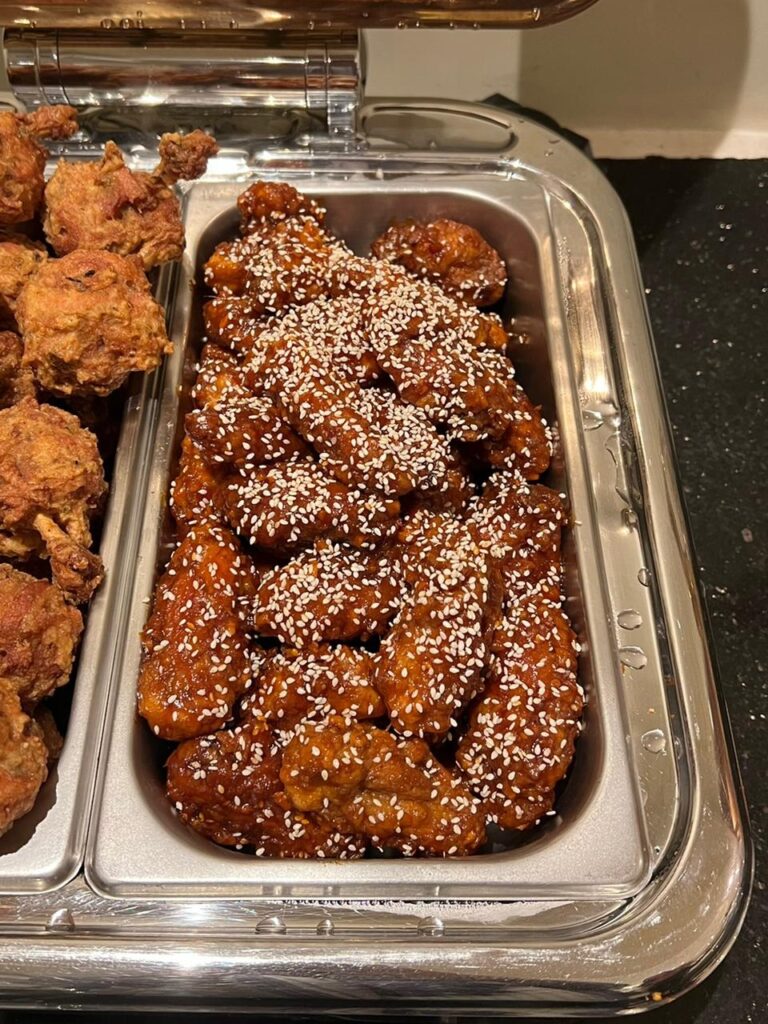 Team paperazzi would highly recommend you to give it a try when in Multan!