The signing of a deal between the state of Qatar and the Pakistan Army for the provision of security to the next FIFA World Cup 2022, which will be hosted in Qatar in just 90 days, received federal cabinet approval on Monday.
According to Radio Pakistan, the security contingent, which is made up of army officers, Junior Commissioned Officers, and other Pakistani military personnel, departed from Nur Khan Airbase in Rawalpindi.
The action follows the federal cabinet's approval of a draught agreement in August to send troops at the request of the government of Qatar, which is rumored to be anticipating the arrival of 2.1 million tourists for the tournament and has seen a 13% increase in population in the lead-up to the event.
The choice was made in the same month as Pakistan's Prime Minister Shehbaz Sharif's official two-day trip to Doha, where he sought Qatari financial assistance and investment despite the country's economic woes. The $3 billion investment in Pakistan's economy was announced by the Qatar Investment Authority (QIA). During their visit to Pakistan last month, FIFA's eight-person training team provided the group with security training.
US, UK, Morocco, and Turkey are just a few of the nations that have made deals with Qatar to send soldiers and train the host country. The Turkish parliament approved a measure last week to send soldiers to Qatar for six months to aid with World Cup security. NATO will also provide protection during the event in addition to the 3,250 security personnel that Turkey is sending. Five counterterrorism-trained police officers will also be sent to Qatar from South Korea, according to Al Jazeera. The UK has additionally declared that it will offer military assistance to "ensure a safe and secure" World Cup.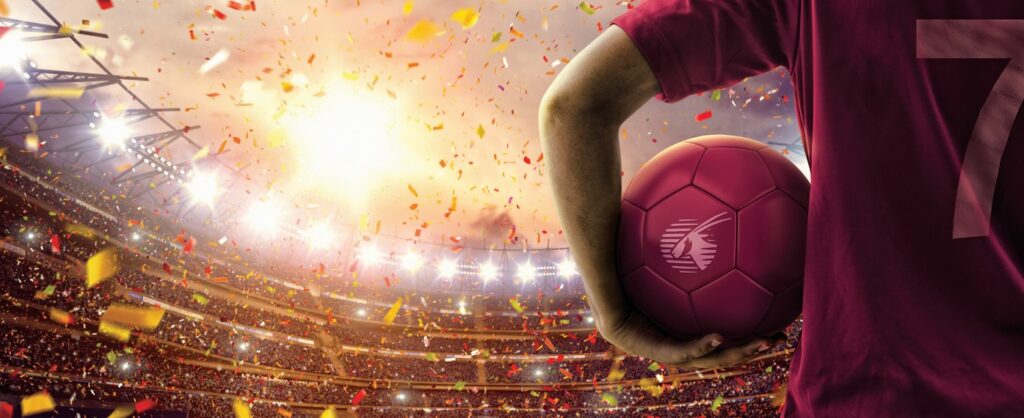 According to Reuters, the Gulf country has also called up hundreds of civilians for required military duty, including diplomats called home from abroad. They will receive training in managing stadium security lines, patting down spectators, and searching for illegal items like alcohol, drugs, or weapons. The event will start on November 20 and end on December 18, 2022.