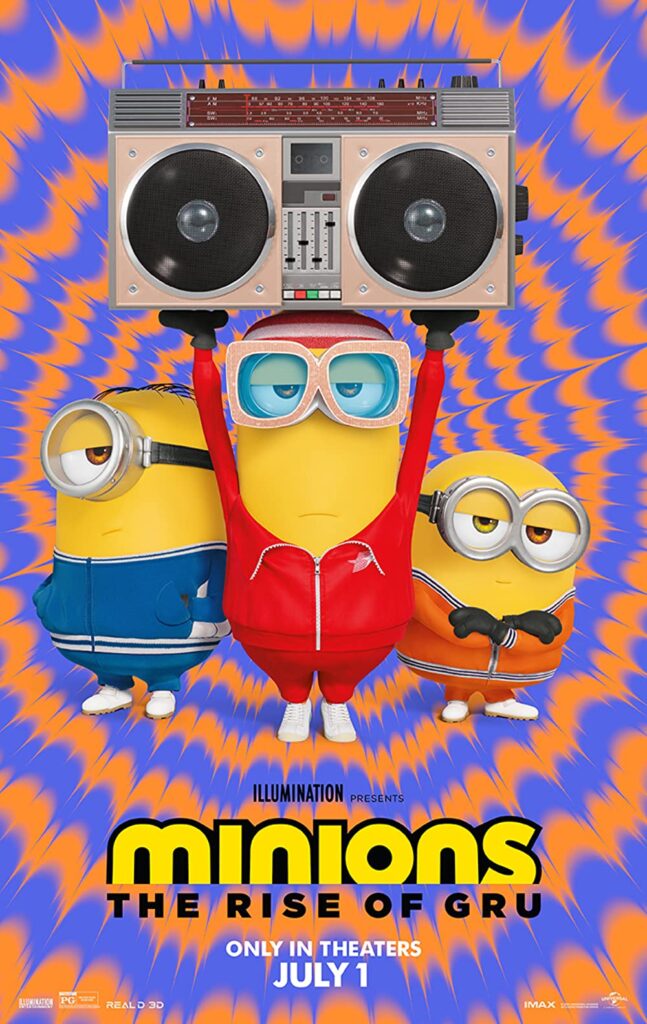 1 – Rise of Gru
We last saw the minions wreaking havoc in 1960s England before they met up with a young Gru. Perhaps their next adventure will be their first with him. The Rise of Gru is out in the theatres and we're excited to watch it!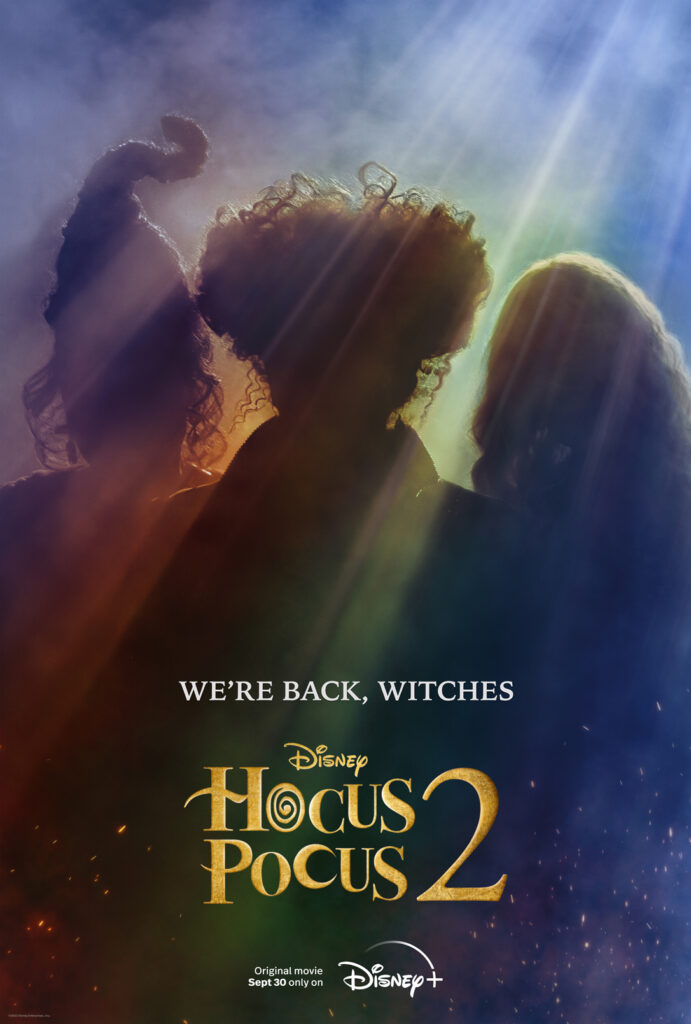 2 – Hocus Pocus 2
Bette Midler, Sarah Jessica Parker, and Kathy Najimy are set to reprise their roles as the sinister Sanderson sisters in this sequel to the 1993 Halloween cult favorite. This time around, three young women accidentally bring the witches to modern-day Salem and must figure out how to stop them. The film is being produced exclusively for Disney Plus.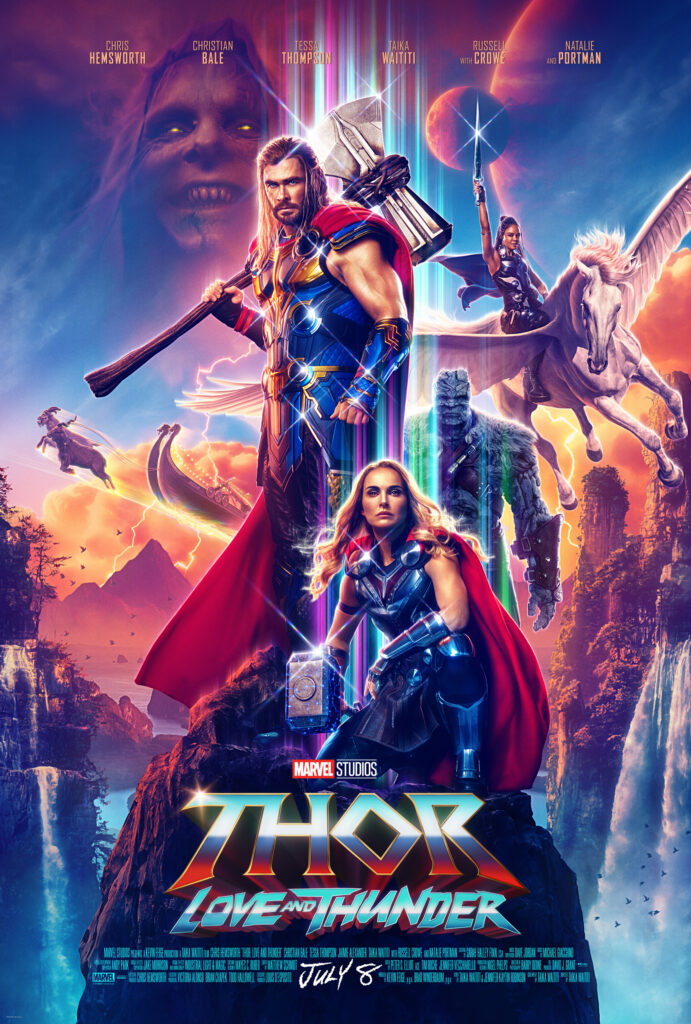 3 – Thor : Love & Thunder
Marvel's second film of 2022 is the highly anticipated follow up to Taika Waititi's Thor: Ragnorak. Natalie Portman's Jane Foster will return to the franchise, and it's been teased that she will wield Thor's hammer, Mjolnir, at some point. Tessa Thompson's Valkyrie will be back, and Thor will meet up with the Guardians of the Galaxy to face Christian Bale's Gorr the God Butcher. Sooo, you know it's goons be a good time!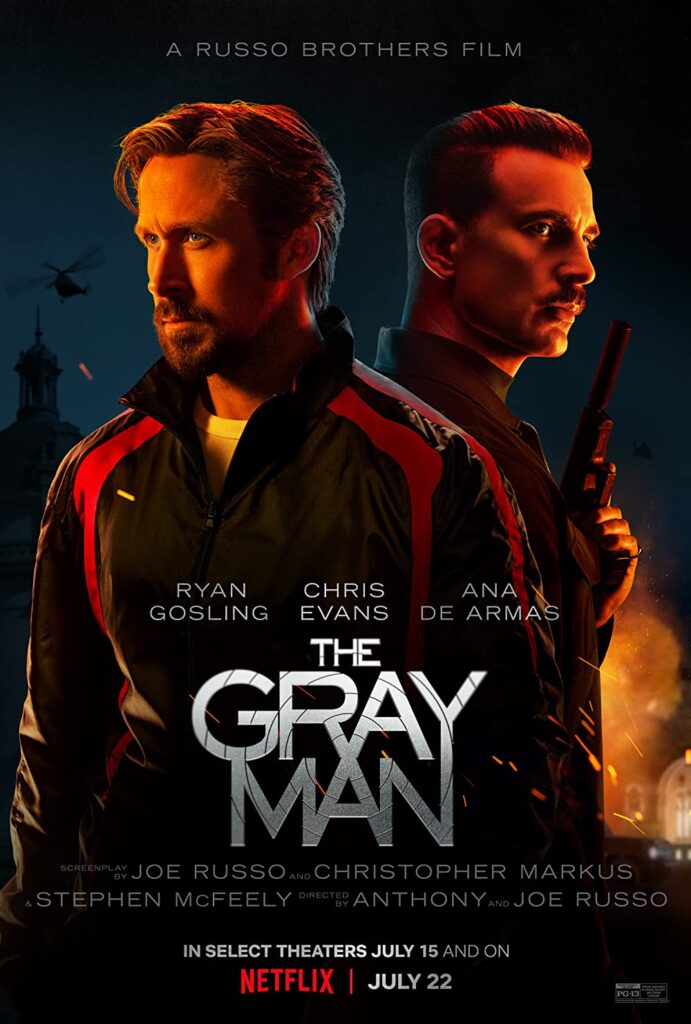 4 – The Gray Man
Based on a novel, this action thriller stars Ryan Gosling as a CIA mercenary who is forced on the run when he discovers some unsavory things about his agency and a rival agent is sent after him. Directors Joe and Anthony Russo (Avengers: Infinity War and Endgame) are at the helm and the impressive supporting cast includes Chris Evans, Ana de Armas, Billy Bob Thornton and Jessica Henwick.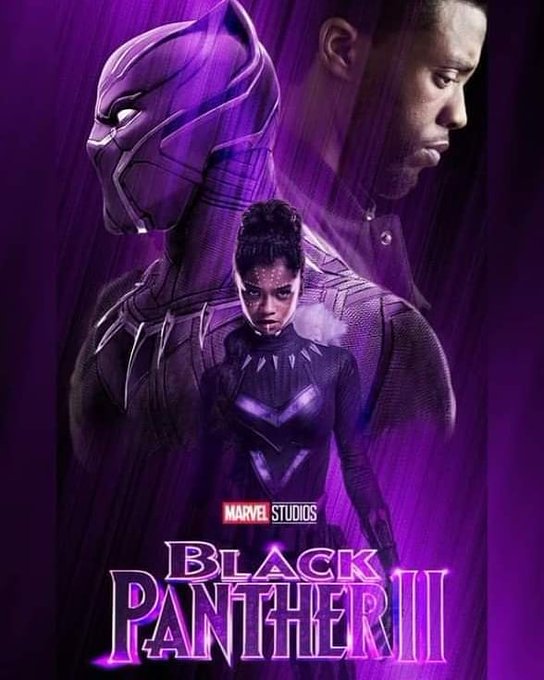 5 – Black Panther : Wakanda Forever
We lost Black Panther star Chadwick Boseman to colon cancer in 2020, and both filmmakers and fans across the world mournedhis passing. This obviously led to questions about what would happen to the Marvel haracter, as he was set to become an important piece of the MC's future. As it turns out, we're still getting a second film in 2022, but Boseman will not be recast, and the story will instead shift to focus on King T'Challa's sister Shuri, layed by Letitia Wright.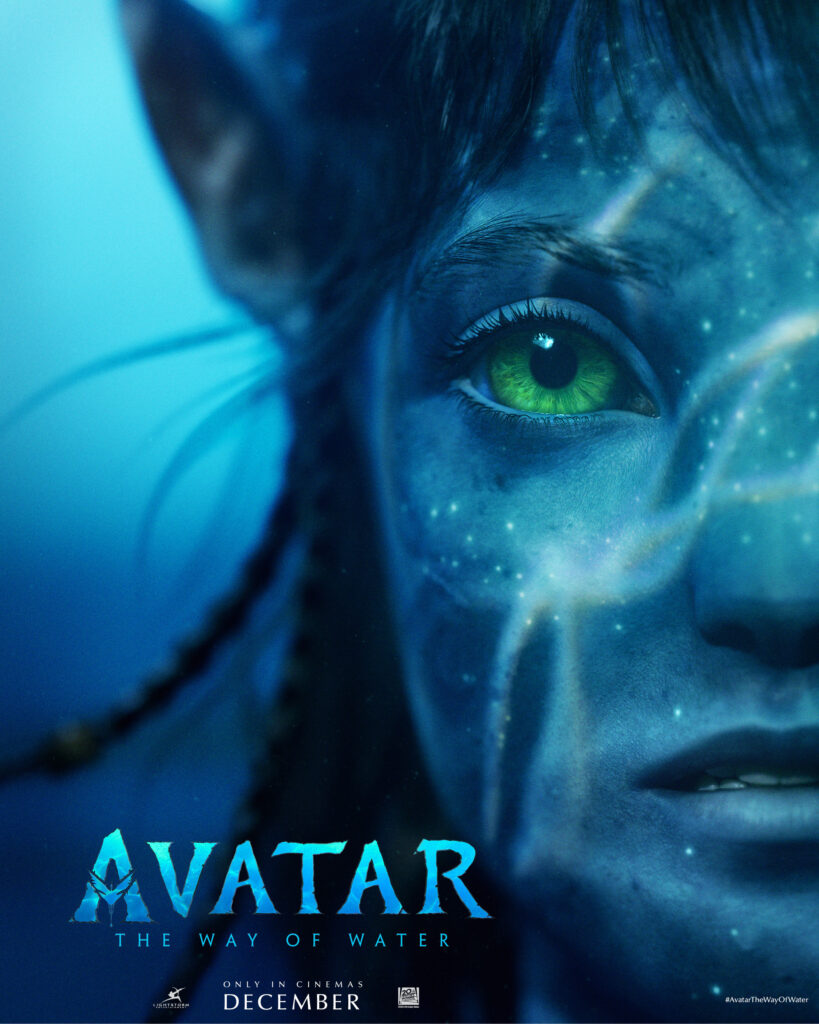 6 – Avatar : The Way of Water
It's taken almost a decade and a half, but we're finallyyy getting the long-ago promised follow-up to James Cameron's once-highest-grossing film of all time, Avatar. When old enemies return, they're forced to evacuate and find a new home. Kate Winslet is also starring in the movie & we're really looking forward to watching it!
7 – Shazam : Fury of the Gods
Zachary Levi is back in this sequel to the 2019 hit DC superhero film, which follows a teen foster child who acquires superhuman abilities when he utters the word "Shazam!" DC fans can't wait for the movie and neither can't we!