Have you ever seen Magnolia Home tea trolleys? If you haven't the slightest clue what we are talking about, let us educate you on one of the finest things we've seen in a long time produced locally by this brand called Magnolia Home.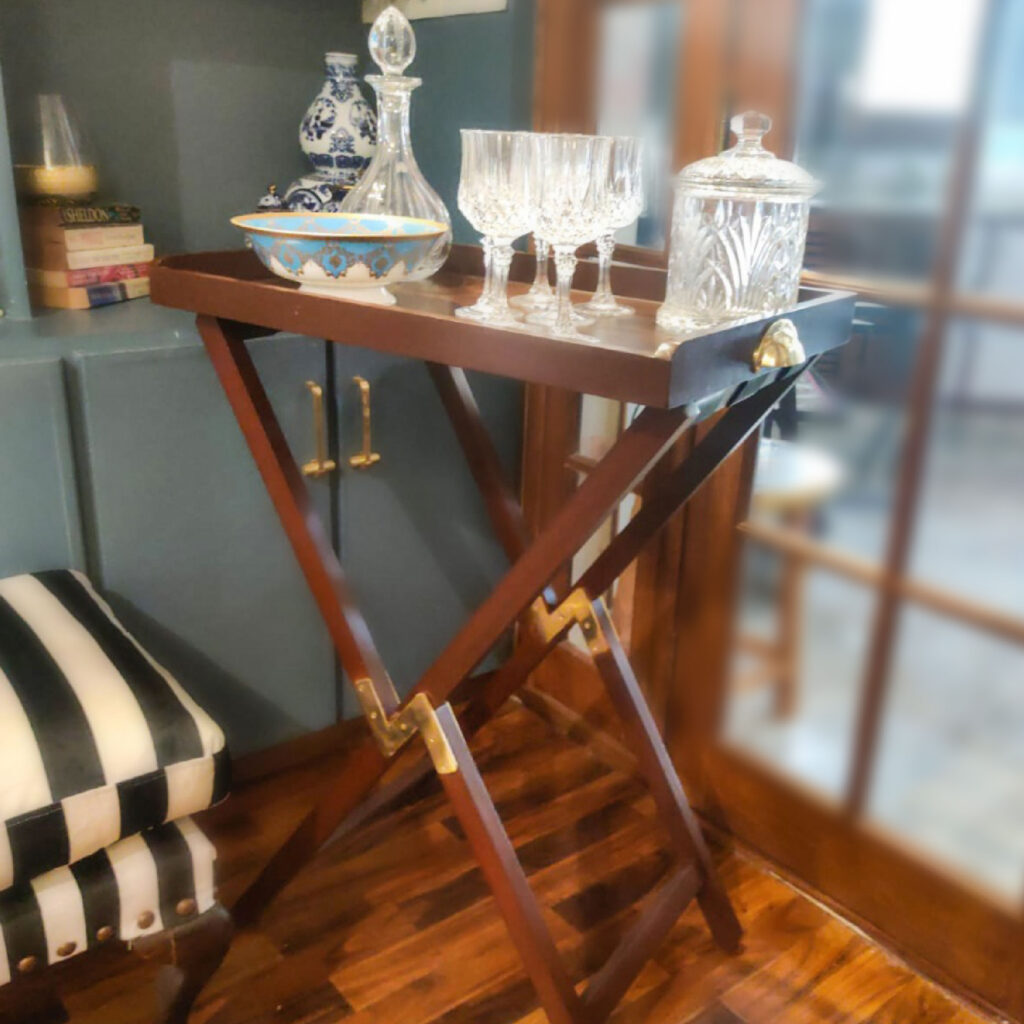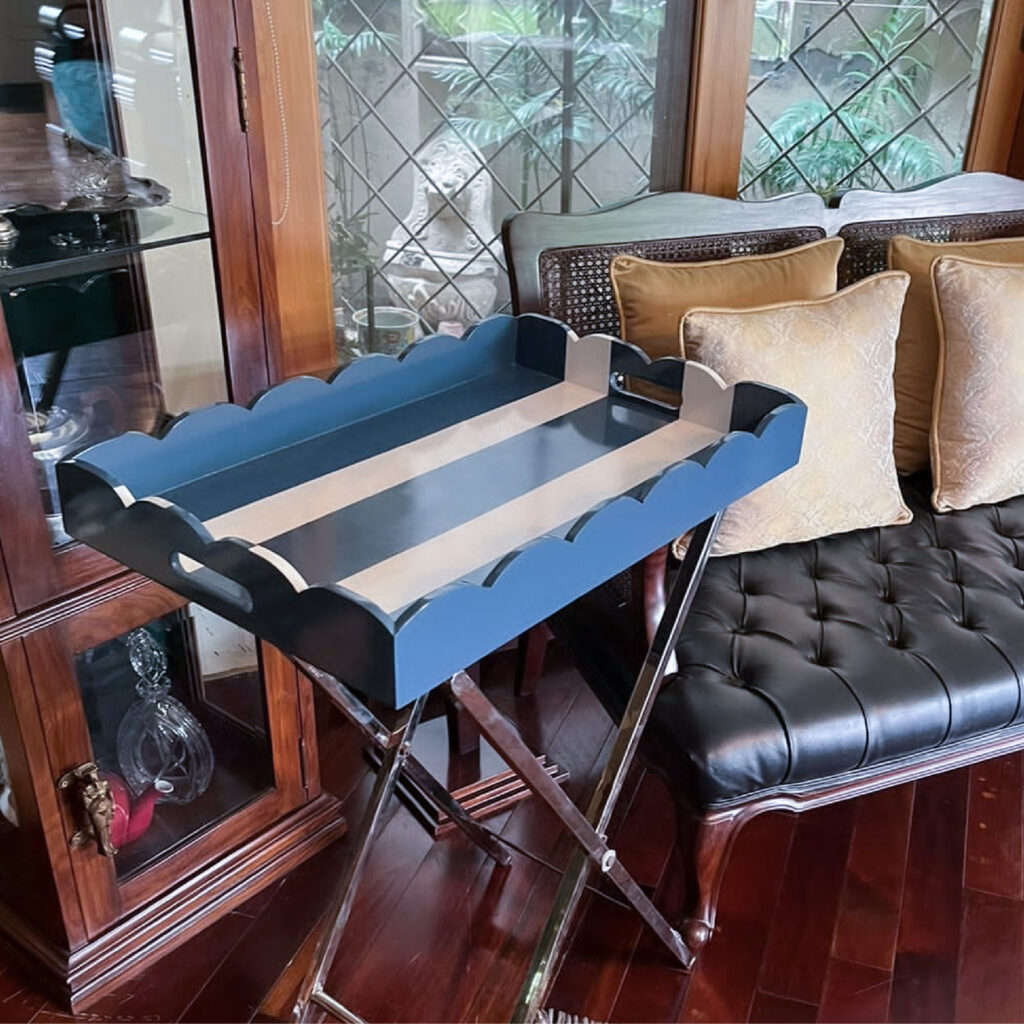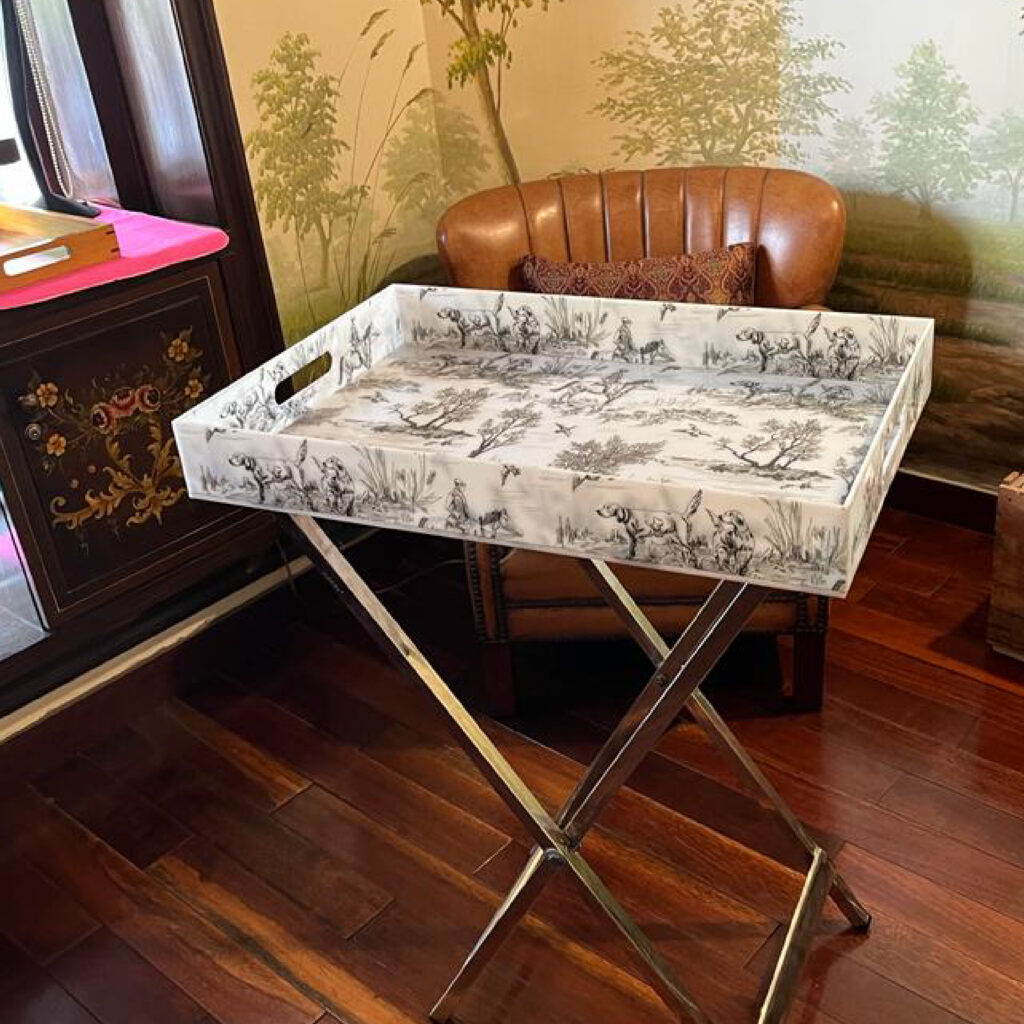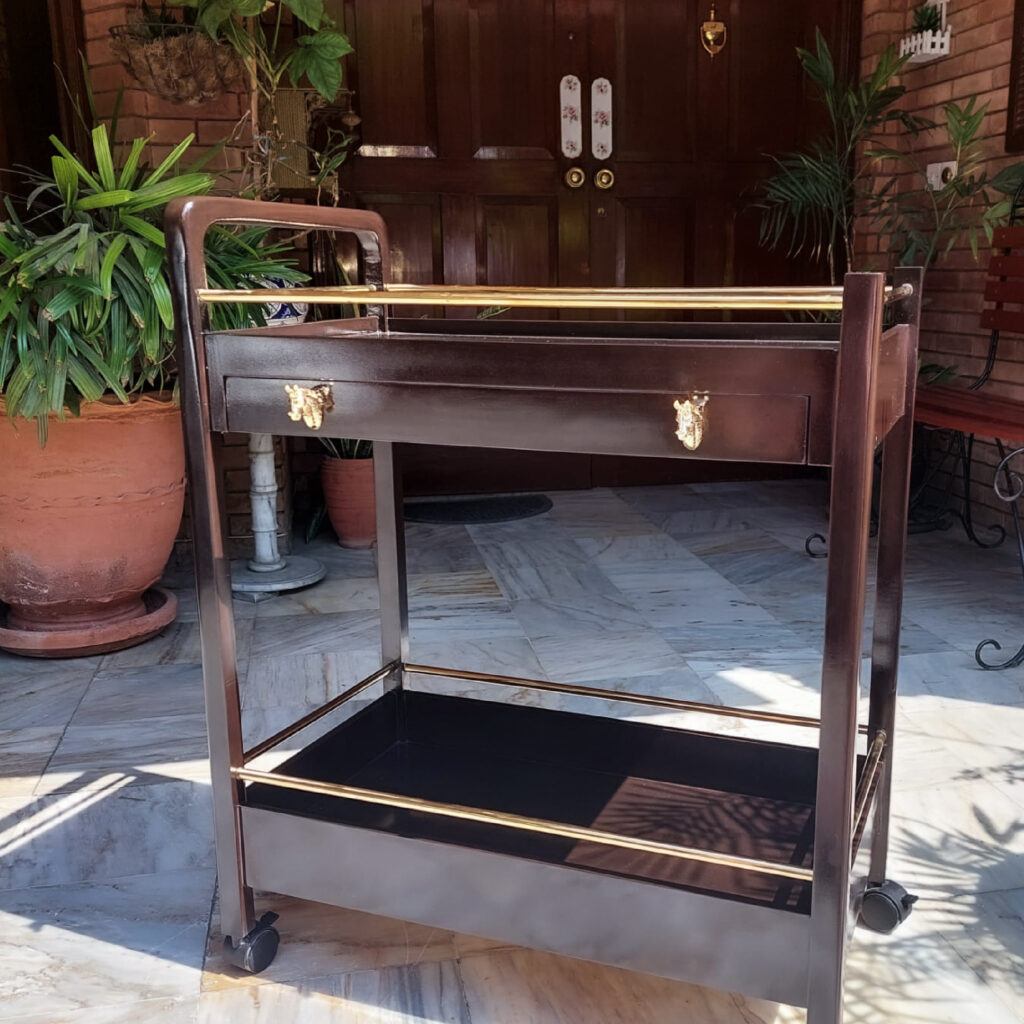 Recently, whilst hunting for a present for someone we decided to see the fine home wares of Magnolia Home. Brainchild of Zahira Said, with a commitment to perfection and dedication to crafting unique designs from scratch, Magnolia Home has emerged as a quintessential luxury brand for those with a discerning taste for the finer things in life.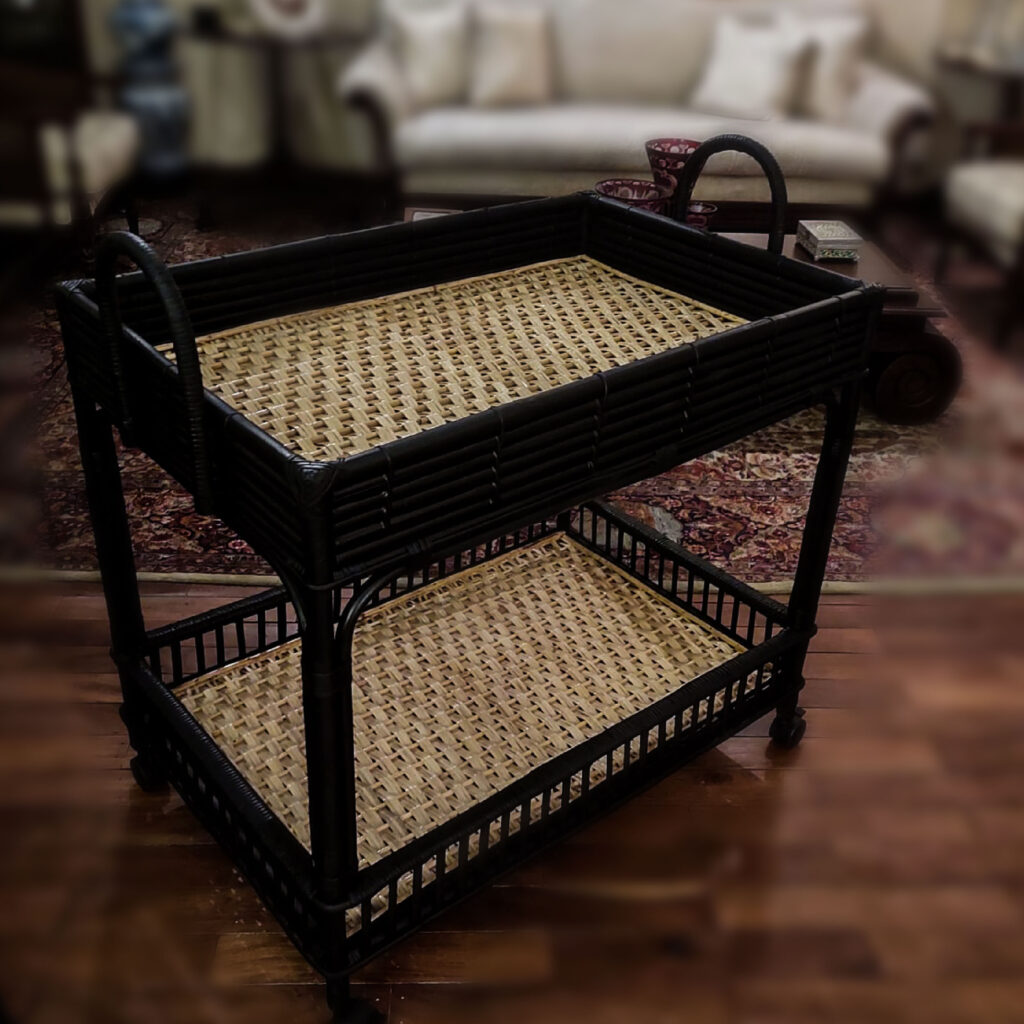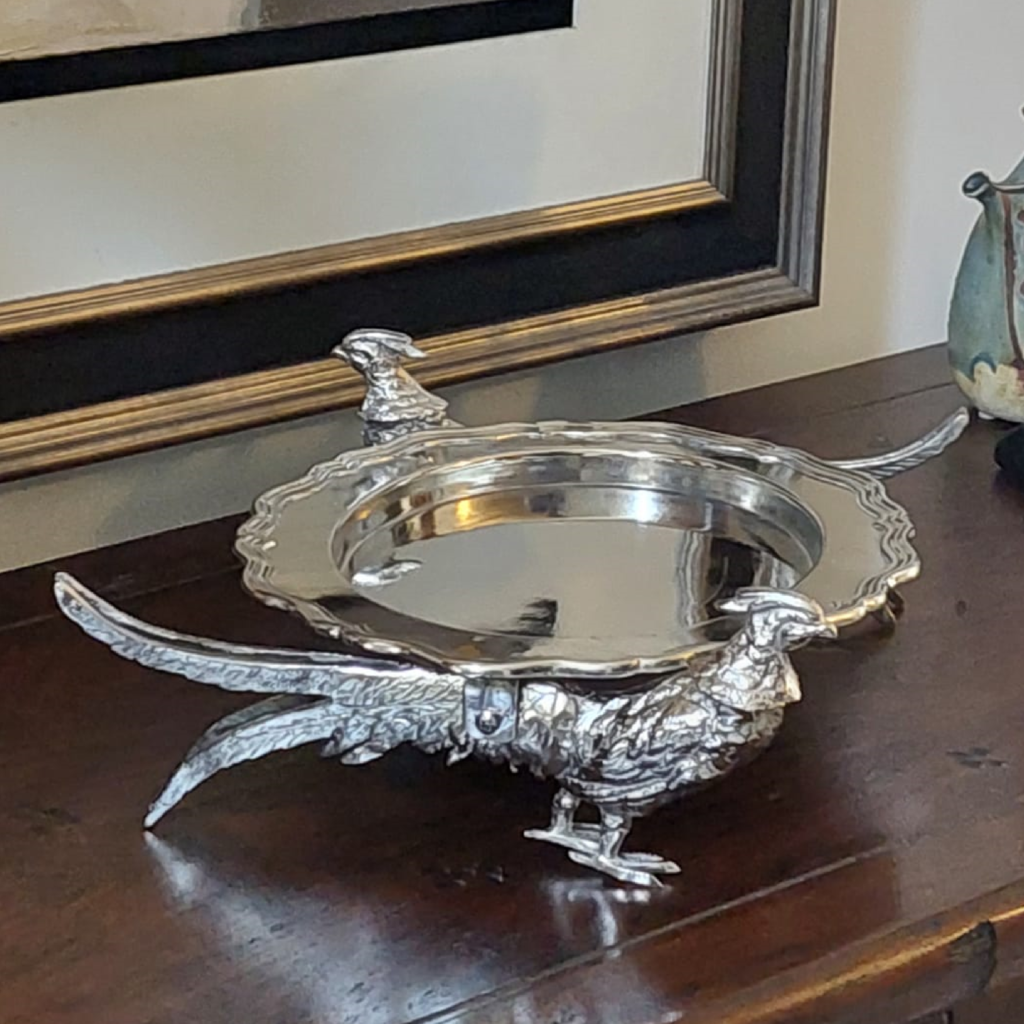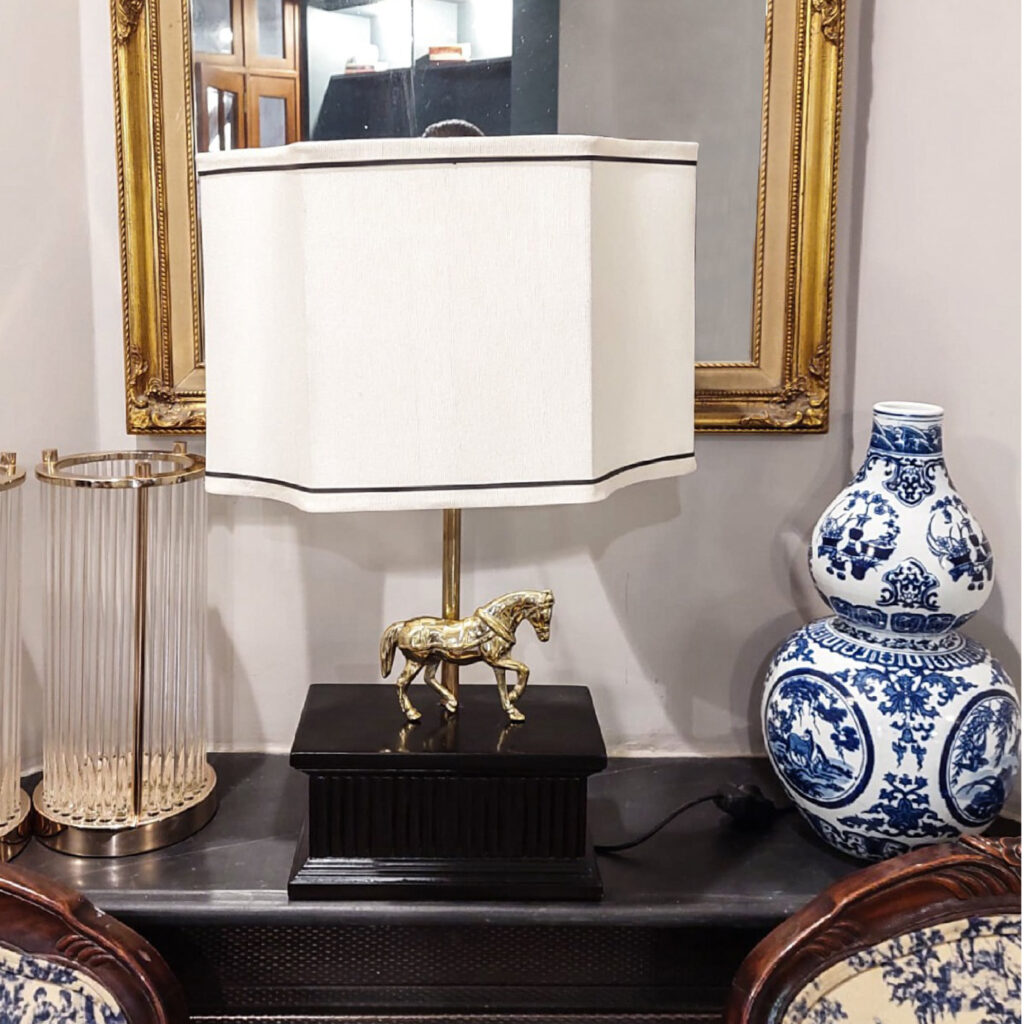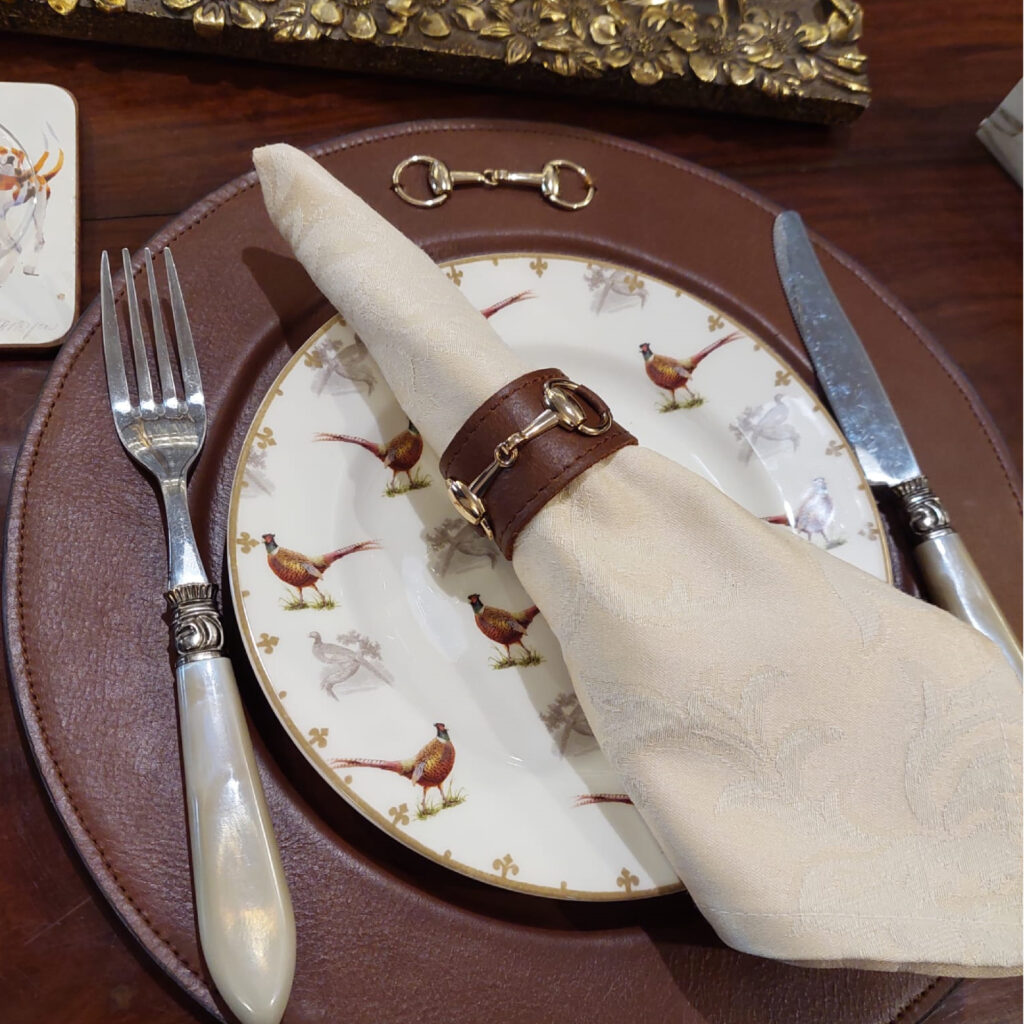 Magnolia Home understands the essence of exclusivity. Each design is meticulously curated to reflect the unique personality and style of its patrons, ensuring that every piece seamlessly integrates into their lifestyle, elevating their living spaces to a new realm of sophistication and grandeur.
The team was really easy to deal with and provided a fast delivery service with immaculate packaging.
Here are some of our favorite pieces from their range.