In May, Instagram started testing a new version of its home feed that featured full-screen images and videos, much like TikTok, and responses to the test were strong.
Instagram is under criticism for adopting new features like those of its challenger TikTok. Playing up short-form video, showing it full-screen as TikTok does, and suggesting posts from strangers are other modifications that drew criticism from users.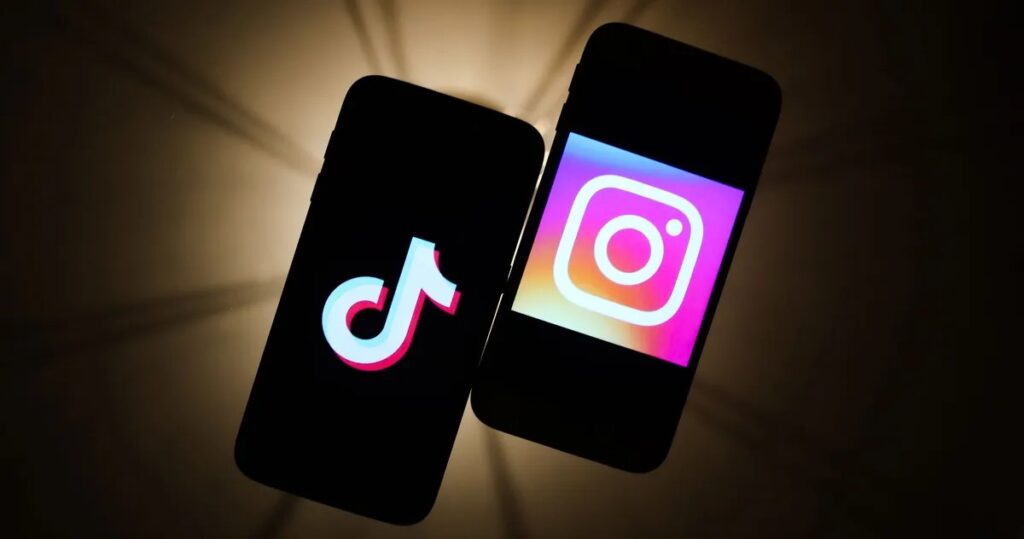 Last month, photographer Tati Bruening uploaded a message on Instagram that read, "Make Instagram Instagram again. Stop trying to be TikTok. I just want to see cute photos of my friends."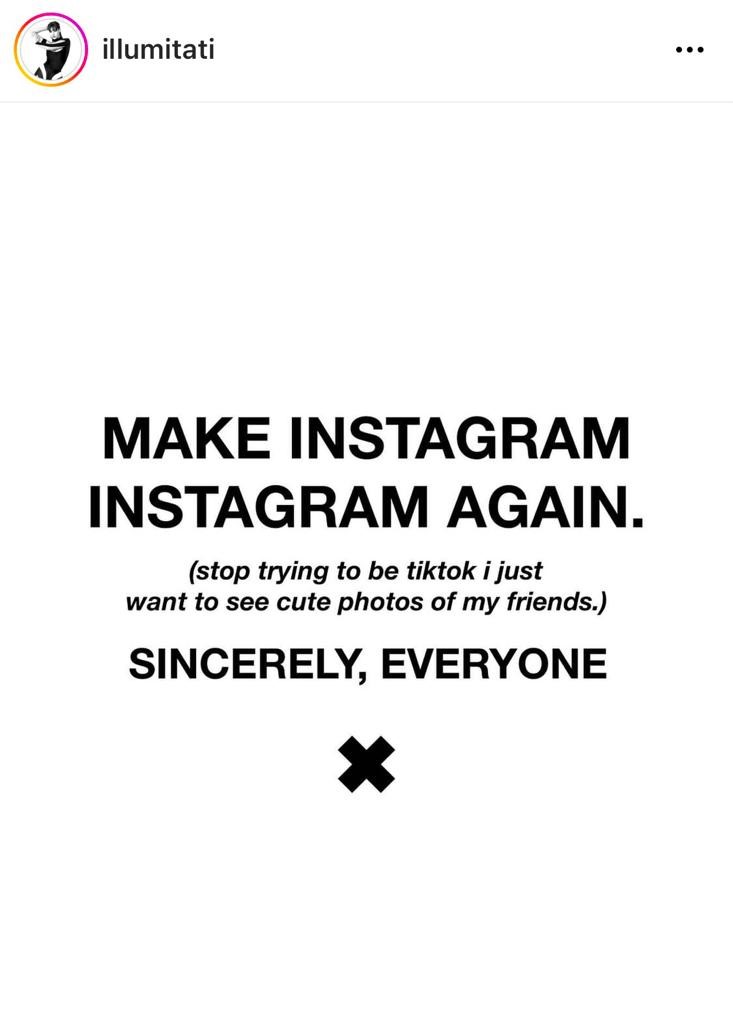 More than 275,000 people signed her online petition, which was reposted by social media stars Kylie Jenner and Kim Kardashian.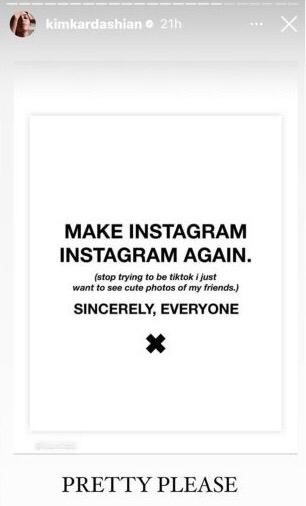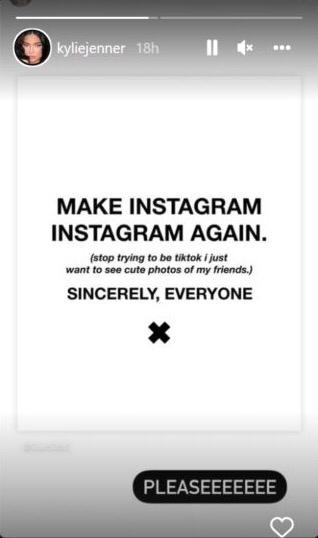 According to Instagram's Head Adam Mosseri, over the next two weeks, Instagram will lessen the number of videos that are promoted to users from accounts they do not follow and will no longer test a full-screen mode for watching posts.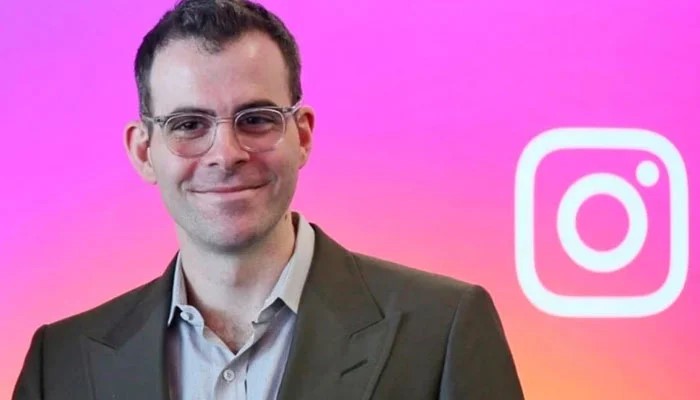 As people share and seek out video snippets more frequently, Mosseri contended that the move to more videos would occur even if the service remained unchanged.
Mosseri declared, "We will need to embrace this transformation because, if you look at what people share on Instagram, video content is becoming more and more prevalent over time."
On a Wednesday earnings call, Mark Zuckerberg, the CEO of Meta, backed up that statement by stating that more people are watching videos online.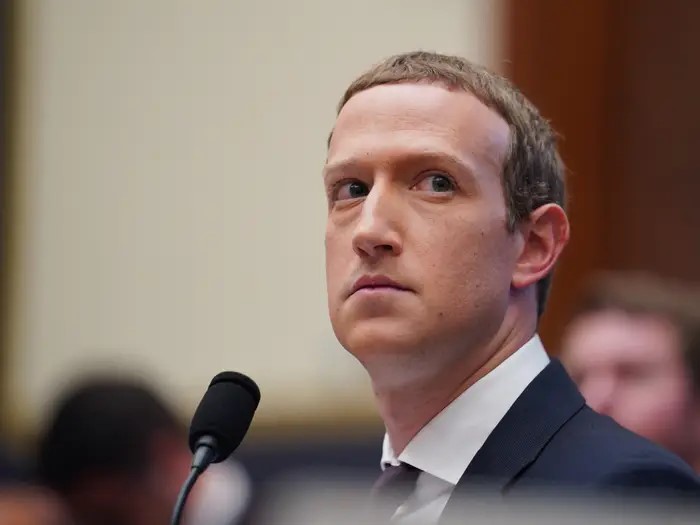 Zuckerberg paid more attention to the combination of content on Facebook and Instagram as well as the transformation of both apps into discovery engines, again like TikTok.
During Meta's Q4 earnings call on Wednesday, Mark Zuckerberg mentioned Reels at least 23 times.
"It's clear short-form video will be an increasing part of how people consume content moving forward, and Reels is now our fastest-growing content format by far," Zuckerberg said on the call.
What do you think of Instagram's new updates and features? Tell us in the comment section below.