According to a study on Islamophobia conducted by the Islamic Council of Victoria (ICV), India is the country where anti-Muslim content on Twitter is most prevalent.
The ICV, an Australian-based Muslim organization that represents 270,000 members of the community, discovered that 55.12% of the Islamophobic propaganda on Twitter comes from India. 86% of the anti-Muslim tweets were from the UK, the US, and India. Only 14.83% of the hate content was removed during 2017-2019. Comments of politicians can have a "considerable impact on the prevalence of Islamophobia"
According to the study, political commentary can have a significant effect on the prevalence of Islamophobia. Together, three nations were discovered to have posted 86% of the anti-Muslim comments on the micro-blogging website.
While the UN had cautioned last year that Islamophobia has "epidemic proportions," platforms like Twitter have done nothing to delete such information but have urged the international community to combat anti-Muslim prejudice.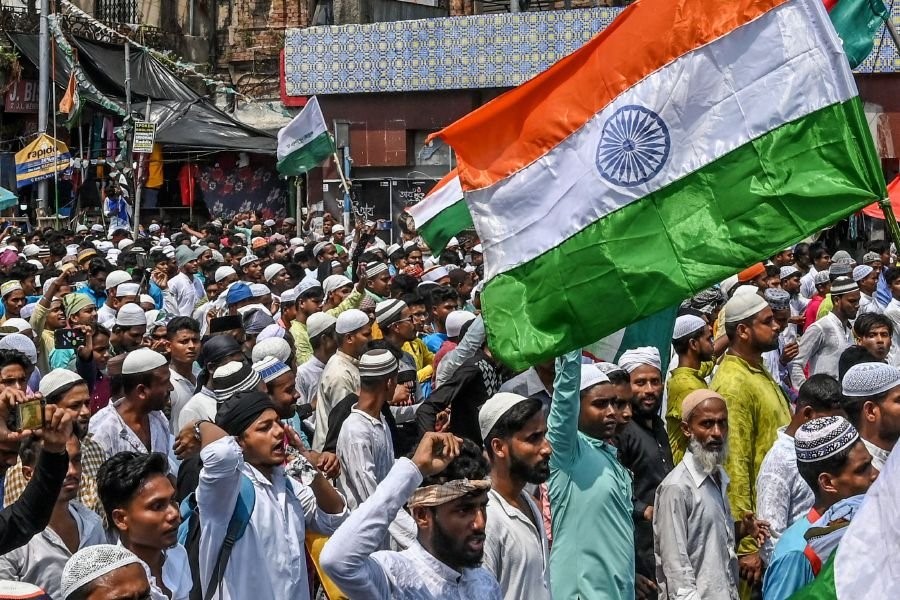 According to the report, the US, the UK, and India produced most of the content from 2017 to 2019. According to TRT World, social media users in India have accused the Bharatiya Janata Party (BJP) of promoting bigotry and discrimination.
The report also points out that Donald Trump, a former US president, frequently appeared in anti-Muslim tweets. The UK's anti-Islam sentiment extends beyond social media, as seen by former Prime Minister Boris Johnson's casual comparison of Muslim women who wear the niqab to "letter boxes."