Some couples view marriage as the start of a journey where they will get to know and love one another more deeply every day. Others would rather have a clearer picture of the course they are about to take. Couples should spend some time talking about some fundamental issues that almost all married couples will face. These are some of the more crucial conversations for those getting married.
Family
Every person involved in a marriage usually joins the newly created family. As a result, there are many new relationships to manage as well as potential new obligations. Many people take the idea of combining two members from two different families very lightly. But if it's not partially addressed before you say I do, it could lead to a lot of strain and stress. The amount of interaction each person expects to have with their own family after the marriage should be discussed by the couple. After you get married, what role will your family play in your life? Will you adopt new traditions or carry on those from your ancestors? What part will our family play in our lives and in the choices, we make?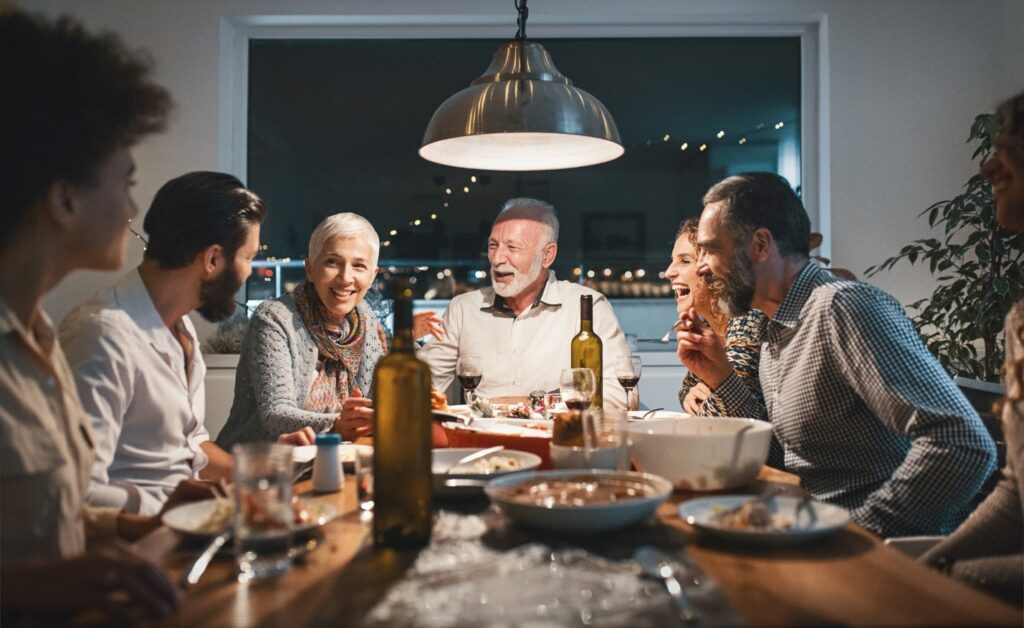 Money and Finances
Divorce is frequently prompted by financial issues. People who are getting married should talk about whether and how they will handle their finances. It is necessary to disclose spending patterns and the presence of current debt. All financial accounts must be disclosed. Couples should decide whether they will have joint bank accounts and credit cards as well as whether their total income will be combined.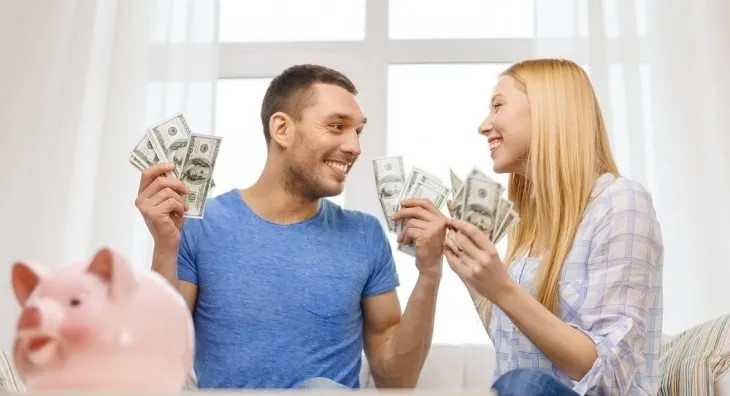 Personal History
Beginning a marriage while keeping important secrets from your past is a recipe for trouble. It is best to address problems with family, health, prior alcohol or drug use, excessive gambling, or criminal activity before getting married.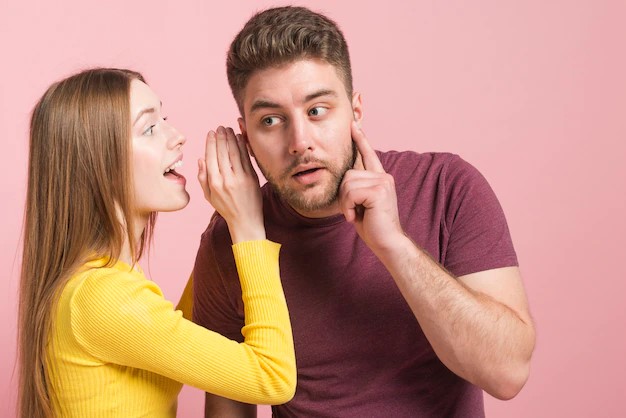 Children
This subject has a lot of significant components that are worth spending time on discussing and sorting out. There is a lot more to family planning before marriage than just daydreaming about baby names. What number of kids do you hope to have? What occurs if you are unable to conceive? What kind of parenting you believe in and how you were raised?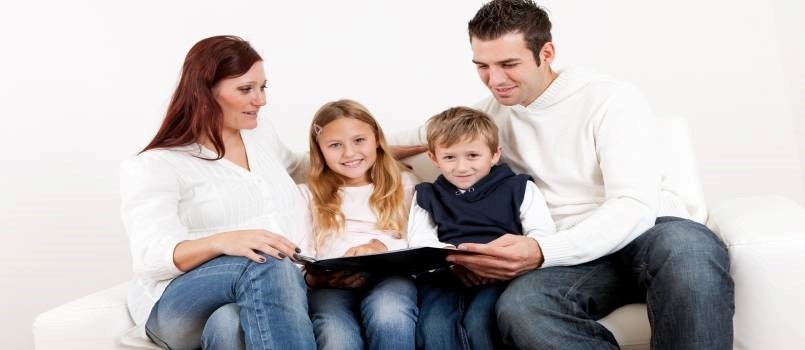 Household Tasks
Conflicts may occur if one spouse hails from a household where weekly cleaning services were employed, and the other spouse grew up in one where daily cooking and cleaning duties were expected of the kids. Different standards for home cleanliness and organisation can quickly cause conflict that could have been easily avoided with a little conversation.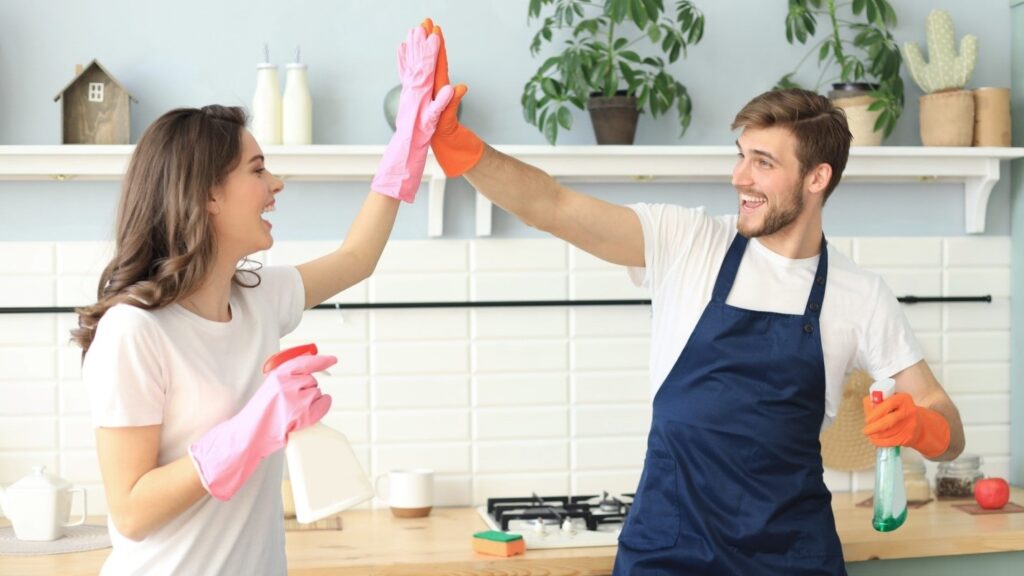 Religion
As you proceed, it is important to think about and have discussions about your prayer life, religious teachings, and spiritual roles. What percentage of your lives are religious? How will having children with people of different faiths impact you? Will conflict arise because your spouse does not share your religious convictions?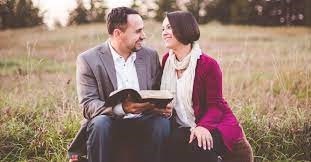 Expectations
Everyone's definition of marriage is different. Some believe it to be a partnership that almost completely consumes them, while others believe it to be a binding contract. By discussing your expectations, you can ensure that neither of you has any unmet needs or demands, giving you the impression that you are embarking on this new chapter as a team.