When it comes to everyday wear, finding clothing that offers both comfort and style is paramount. Ideas Pret understands this and has become a go-to brand for women seeking fashionable pieces that cater to their individual preferences.
With a wide range of solids and captivating prints, Ideas Pret offers a plethora of outfits perfect for daily wear. Let's explore some of their exquisite pieces and discover how they can become staples in every woman's wardrobe, seamlessly combining comfort and style.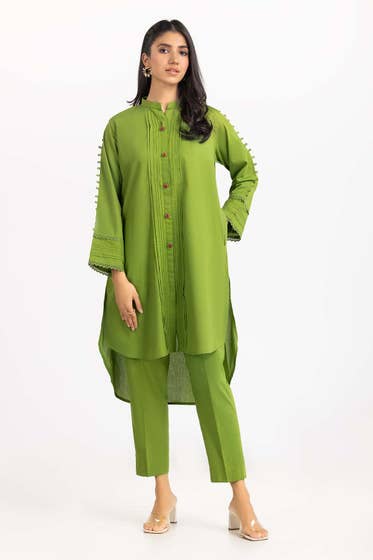 Timeless Glamour
Step into timeless glamour with this 2-piece cambric ensemble. The embellished shirt exudes elegance, while the matching trousers provide comfort and ease of movement. This ensemble is perfect for formal occasions or evening events. Pair it with statement jewelry and heels to create a stunning and sophisticated look that will make heads turn.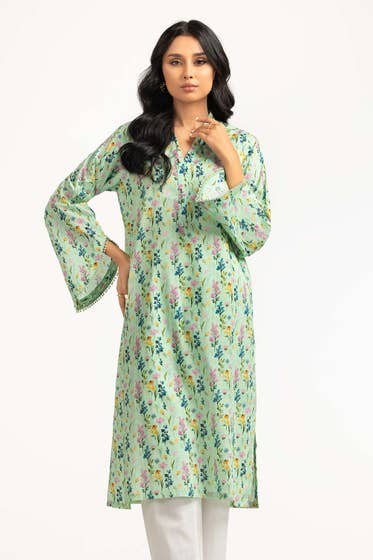 Vibrant Sophistication
Make a bold fashion statement with this digital printed cambric shirt. The vibrant colors and intricate patterns bring a touch of sophistication to your ensemble. Style it with tailored trousers for a chic, yet effortless, everyday look. Add a sleek belt for a more polished appearance or leave it as it is!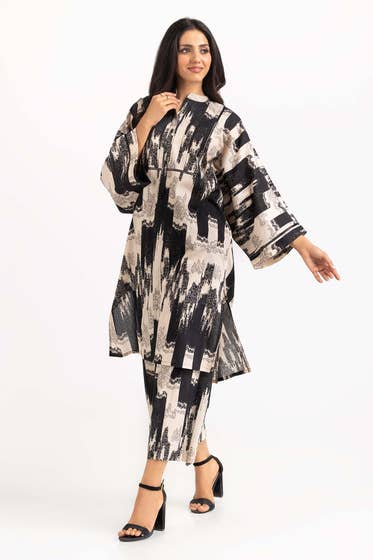 Contemporary Charm
Embrace contemporary charm with this 2-piece digital printed cambric set. The shirt's modern design and vibrant print makes it perfect for casual outings or social gatherings. Pair it with leggings or slim-fit trousers for a trendy and comfortable look. Complete your outfit with sandals or sneakers to achieve a relaxed yet fashionable appearance.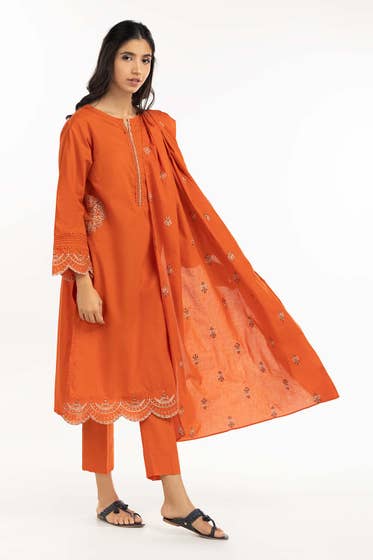 Elegant Embroidery
Indulge in elegance with this 3-piece embroidered cambric suit. The intricate embroidery adds a touch of grace and sophistication to the ensemble. Whether you're attending a formal dinner or a festive occasion, this outfit will make you stand out. Pair it with heels and statement earrings for a regal and memorable look.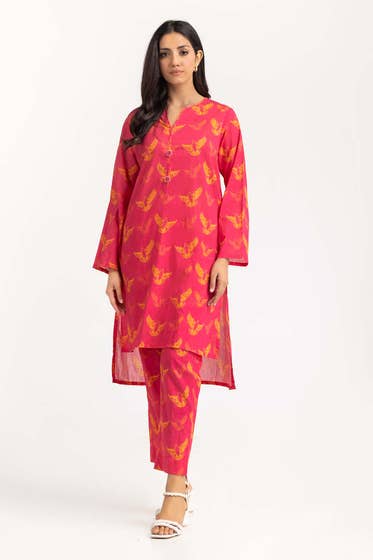 Effortless Chic
Unleash your effortless chic style with this printed cambric shirt paired with trousers. The subtle print and comfortable fit make it ideal for everyday wear. Dress it up with accessories or keep it casual with sneakers and a crossbody bag. This versatile outfit effortlessly blends comfort and style.
Ideas Pret has carved its place as a fashion powerhouse, offering women the perfect blend of comfort, versatility, and style in their everyday wear. Their wide range of clothing options, including solids and captivating prints, caters to diverse preferences, making them staple pieces in every woman's wardrobe.
From timeless glamour to contemporary charm, Ideas Pret has something for everyone. Visit Ideas Pret's website or head to their stores to explore their exquisite collection and elevate your everyday style. Don't settle for anything less than comfort and elegance when you can have both with Ideas pret. Embrace their fashion-forward ensembles and make a lasting impression wherever you go.