It's that time of the year again! Ideas is thrilled to announce The Great Winter Sale is live now in-stores and online. Expect whopping discounts of up to 70% off on an extensive range of over 5000+ products. From men's, women's, and kids' winter apparel to plush home textiles and must-have winter accessories, there's a deal for every need and every style.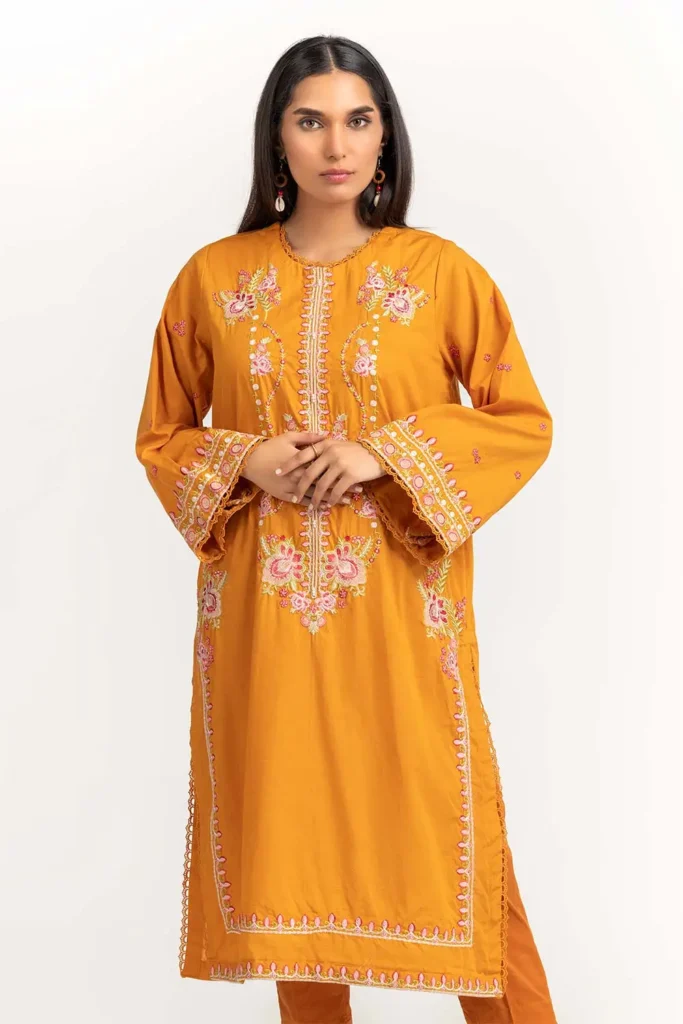 Now that you've got the essential scoop, let's dive a little deeper!
A Sneak Peek Into What's in Store
Winter demands a wardrobe revamp, and what better way to do it than during a sale? Women can look forward to trendy cardigans, elegant shawls, and snug leggings. Need a pop of color for those gray days? Ideas newest range of scarves and shawls promises just that. Gentlemen, there's a vast collection waiting for you too. Think classy sweaters, versatile hoodies, and active wear to keep the cold at bay.
And, of course, kids shouldn't be left out of the winter fun. Ideas has curated a range of clothing that's not just warm but also downright adorable. Picture cute sweaters and colorful hoodies that'll have the little ones eagerly awaiting the snow!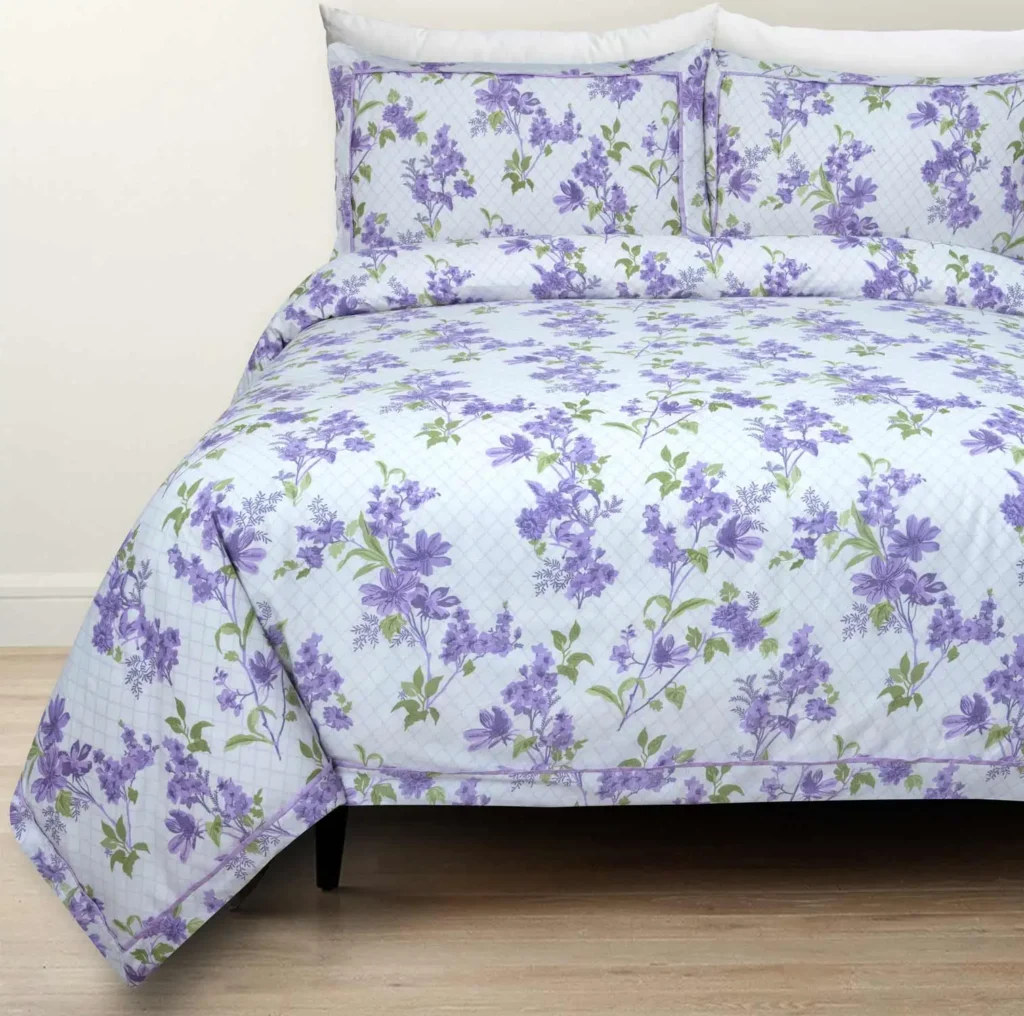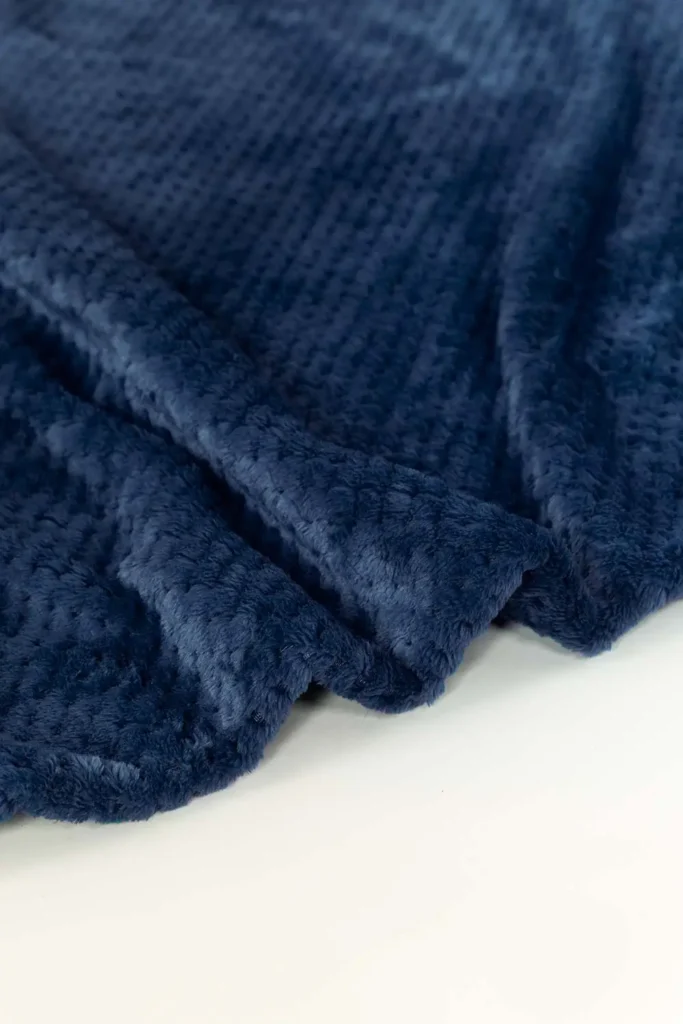 Home Textiles for a Warm Abode
Moving beyond apparels, Ideas winter clearance sale also extends to home textiles. It's the perfect opportunity to spruce up your living space. Grab plush blankets that promise warmth on those cold nights or opt for soft-to-touch bed linens that'll make it hard to leave your bed every morning. And for those who love to entertain, Ideas range of table linens and cushion covers will surely impress your guests.
Why The Great Winter Sale Stands Out
One might wonder, what makes this sale any different from the others? Apart from the huge variety and massive discounts, it's the quality Ideas stand by. Each product, whether purchased in-store or online, promises durability, comfort, and style.
Plus, for their online shoppers, Ideas ensures a smooth shopping experience. With easy navigation, detailed product descriptions, and a straightforward checkout process, your shopping spree will be hassle-free.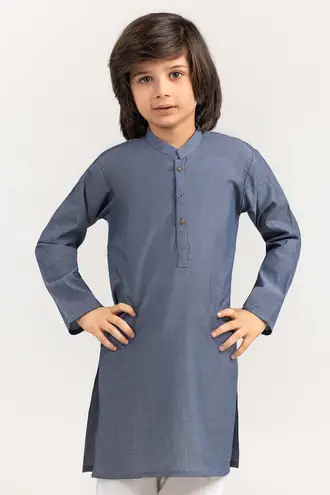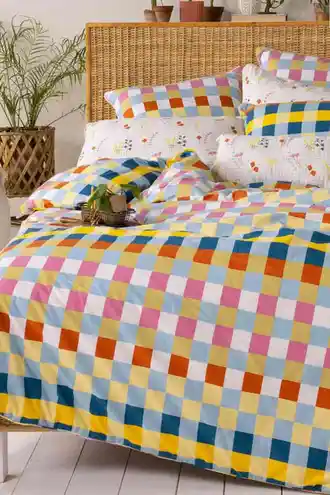 Tips to Make the Most of the Sale
Early Bird Gets the Worm: With such tempting offers, products are bound to fly off the shelves. It's always a good idea to start shopping early, be it online or in-store.
Make a List: With over 5000+ products on sale, it can get a tad overwhelming. Before the sale day, jot down what you need. This will save time and ensure you get all the benefits.
Check Sizes: Ensure you know your size and the sizes of those you're shopping for. It helps in making swift decisions, especially when stocks are running low.
Set a Budget: While everything will seem tempting, it's always smart to set a budget. This ensures you get what you need without any regrets.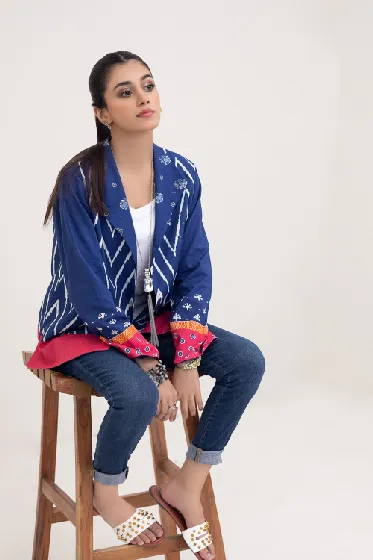 Wrapping It Up
Winter sales are aplenty, but The Great Winter Sale by Ideas is more than just a sale. It's a celebration of winter, warmth, and wonderful deals. So, whether you're looking to upgrade your winter wardrobe, give your home a cozy makeover, or simply enjoy the thrill of snagging a good deal, get shopping at the Great Winter Sale today.
And remember, while winter may come with its chills, our deals promise to keep you warm. Happy shopping!