As the month of August approaches, the air is filled with the spirit of independence, joyous festivities, and refreshing monsoon showers. This year, there's another reason to celebrate – the much-awaited Azadi Sale 2023 by Ideas. Embrace the essence of freedom and upgrade your wardrobe with the trendiest styles, as Ideas brings you an exclusive online shopping extravaganza like never before!
Freedom to Shop Online
In the digital age, where convenience and safety go hand in hand, Ideas has taken a bold step to make its Azadi Sale 2023 exclusively available online for its loyal customers. This decision ensures that shoppers from all across the country can access the jaw-dropping discounts and incredible offers from the comfort of their homes and indulge in retail therapy with ease.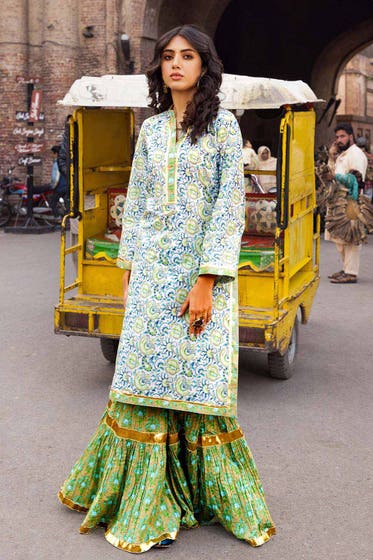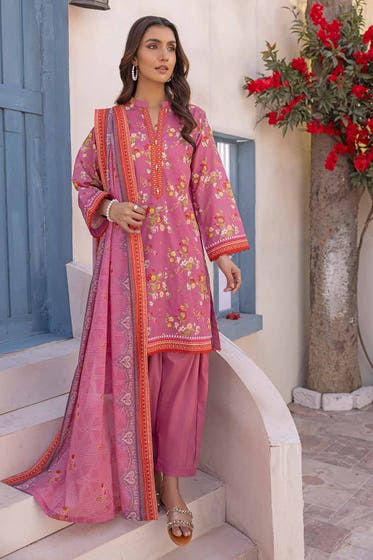 Unbeatable Discounts on Over 3000 Products
Get ready to be amazed as Ideas presents a colossal assortment of over 3000 products, all at unbeatable prices. The centerpiece of this grand azadi sale is the FLAT 30% and 40% OFF on all categories, making it the perfect opportunity to revamp your entire wardrobe without breaking the bank.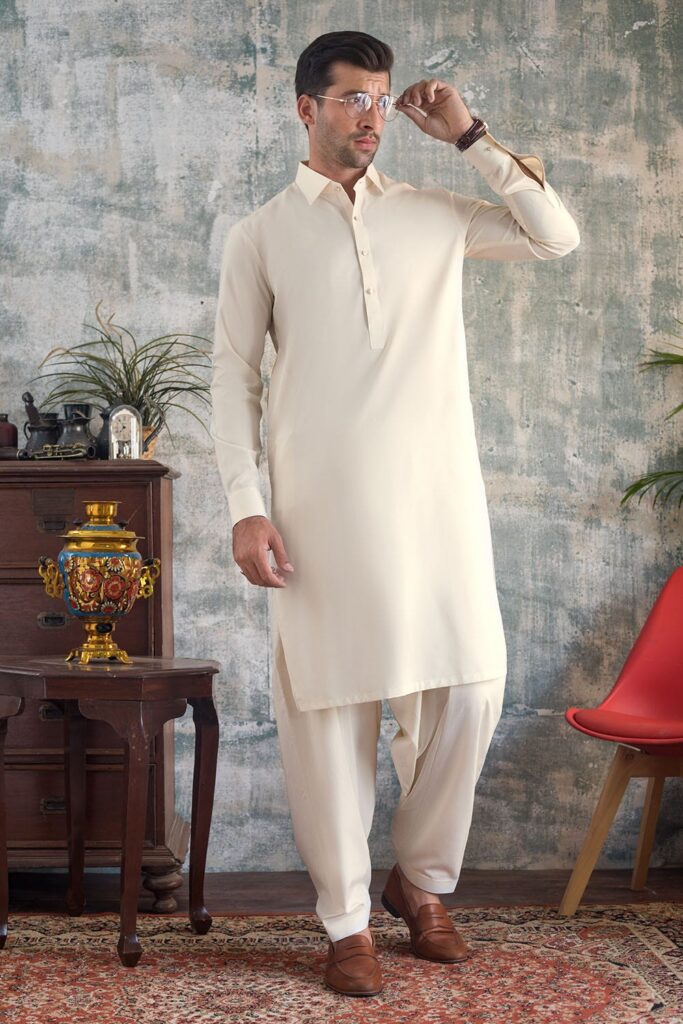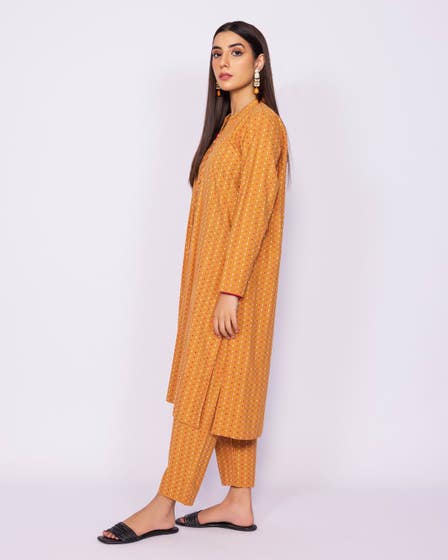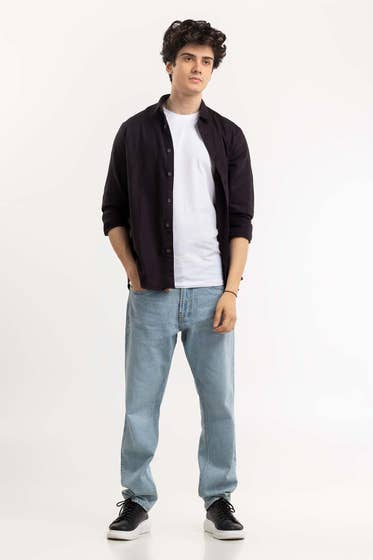 From GulAhmed unstitched fabric to the latest eastern and western ready-to-wear styles for both men and women, not to mention the charming kids' wear, elegant accessories, and luxurious bed and bath linen – there's something for everyone in this sale!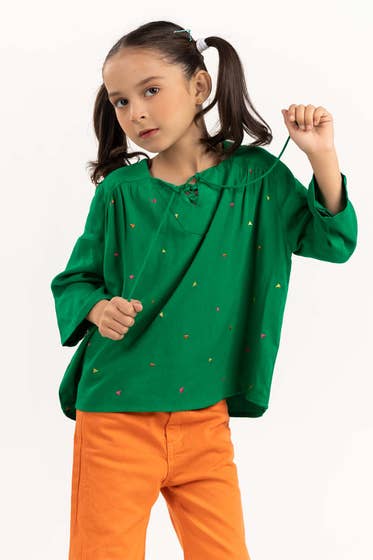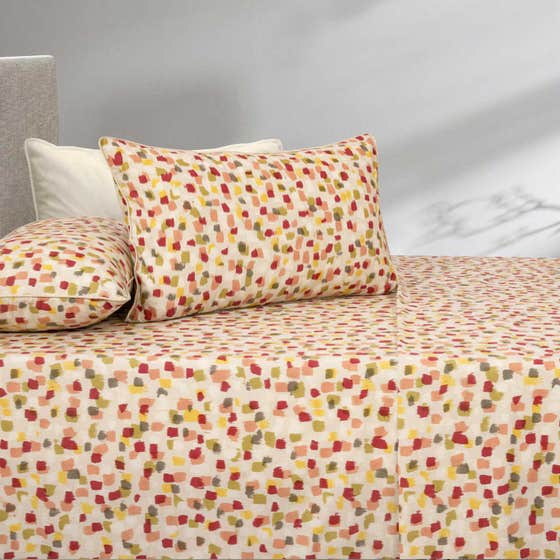 Flat Shipping Rate and Worry-Free Exchange Policy
To make your shopping experience even more delightful, Ideas offers a flat shipping rate of just PKR 99, no matter where you are in the country. So, you can shop to your heart's content without worrying about hefty shipping costs. Additionally, Ideas takes pride in its worry-free exchange policy, ensuring that if you encounter any issues with your purchase, you can easily exchange it for something that perfectly suits your style.
As the spirit of independence and freedom engulfs the nation, Ideas Azadi Sale 2023 presents a golden opportunity for shoppers to celebrate both their individuality and their cultural heritage. With exclusive online access, unbeatable discounts on over 3000 products, and a diverse range of styles for all ages, this sale promises to elevate your fashion game. Embrace the festive spirit of August, the month of independence, festivities, and monsoon, and give your wardrobe the upgrade it deserves.
Make the most of this incredible Azadi Sale by Ideas and let your style reflect your truest self. Remember, the freedom to shop is the freedom to express yourself, so don't miss out on this grand celebration of fashion and flair!