14th August is just around the corner. It is a National holiday in Pakistan. It commemorates the day when Pakistan achieved independence and was declared a sovereign state following the end of the former British India.
Here are some ways to celebrate 14th August with your friends and family:
Decorate Your House
Encourage the kids to adorn your house with flags, banners, balloons, and other items that promote independence in all its vibrant hues. Hoist the National Flag on top of your roof. This will instill a sense of patriotism in your home.
Play "Mili Naghmay"
National Songs reflect the actual feelings of every Pakistani and foster a sense of patriotism and connection. So, gather up and play songs like "Dil Dil Pakistan", "Hai Jazba Junoon" on repeat.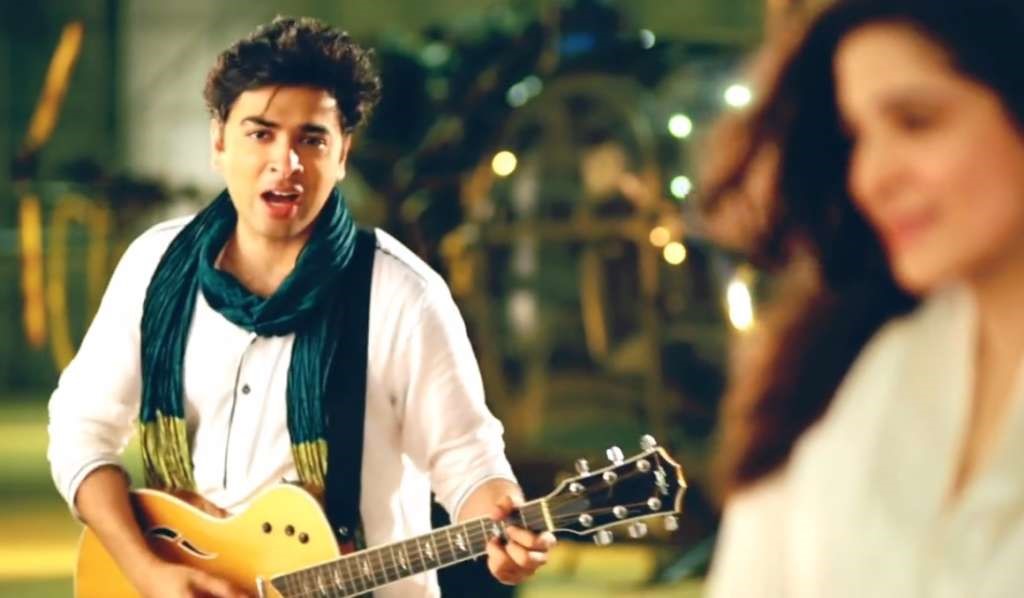 Wear Green or White Clothes
Anyone who is patriotic for this country feels overwhelmed by wearing green or white clothing. Make sure that everyone in your family, from your grandparents to the smallest members, is wearing green or white clothes, accessorized with Pakistani flag pin.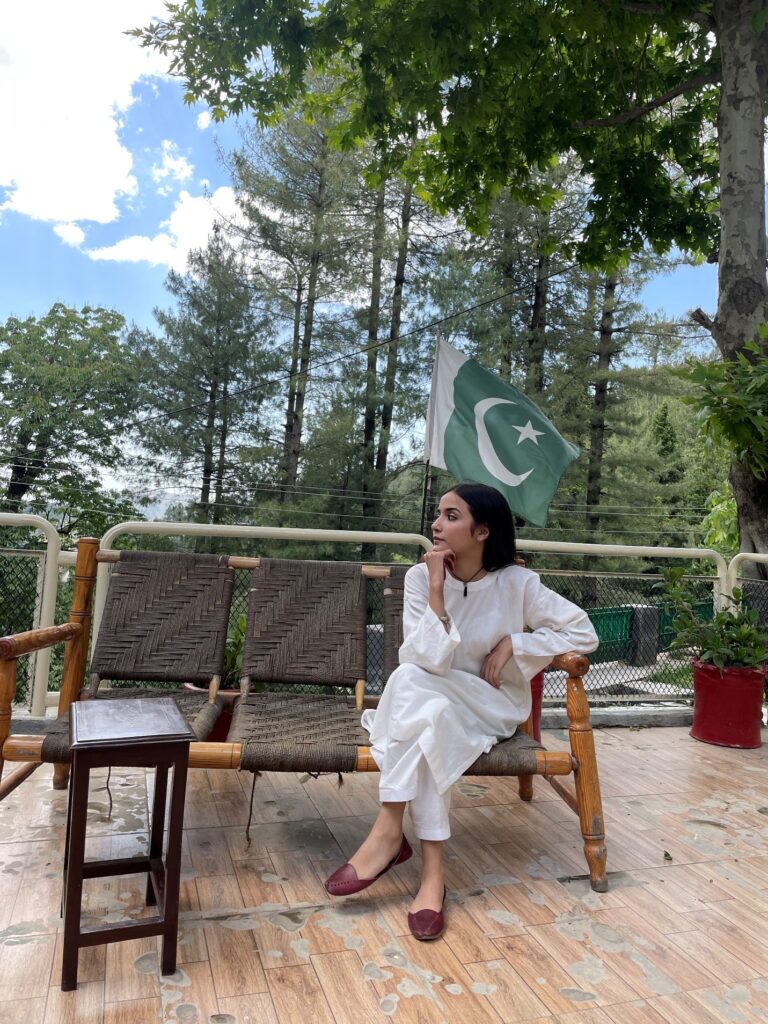 Visit National Monuments
Take your kids to national landmarks and museums so they can connect with Pakistan's history by witnessing the past come to life in front of their eyes.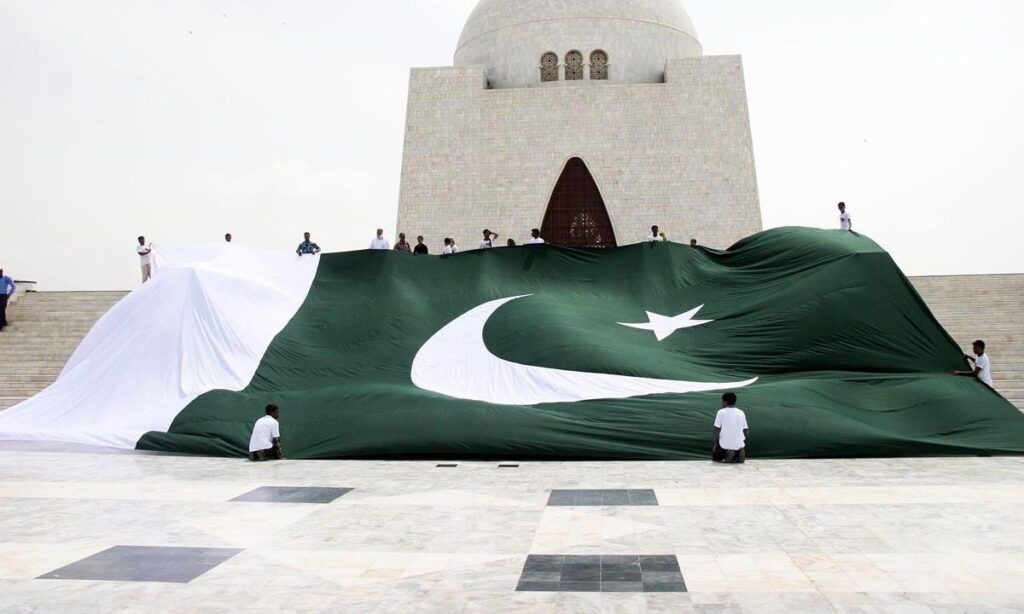 Pray for Pakistan
Pray for Pakistan to be rescued from the evil spirits of anarchy and bloodshed that threaten the country. Pray God to provide a government that will advance the country. Pray that we achieve Jinnah and Allama Iqbal's goal!